"Travel is fatal to prejudice, bigotry, and narrow-mindedness."

Mark Twain

​Welcome to my website. It's simple by design because its only purpose is to keep my family and friends informed of our status when we're on long trips. I don't intend to update it regularly but when I do, I'll let you know.

September 1, 2007

If you came upon this site by chance, I hope you like it.

​​Click buttons above to see my travel blogs and video clips.

If you use a tablet to browse my website, you might not be able to hear the audio or access certain pages.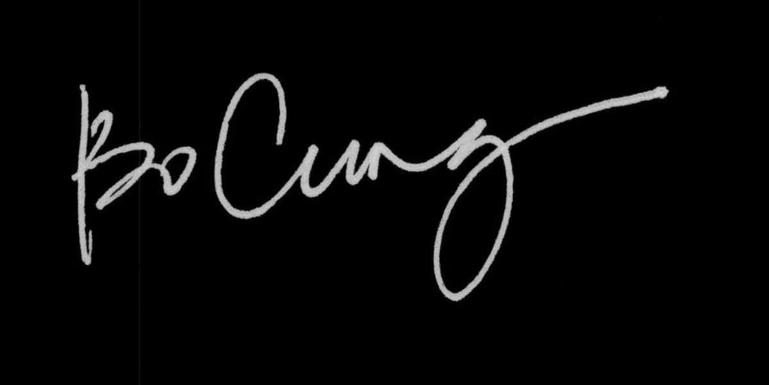 Bo & Lee
Buenos Aires, Argentina
February 2009
You are listening to "Cantilena", an aria played by Paul Schwartz.


Use control above to turn off music