Pre-Cruise. Saturday, November 7, 2015
​
Our flight from Dallas to Fort Lauderdale arrived at noon, one day before our cruise. We had booked the same flight with another couple, Tuan and Ai Ho, but three other couples will leave Dallas on later flights.
​
Upon our arrival at Fort Lauderdale International Airport, the four of us retrieved our luggage then jumped on the shuttle to Budget Rental Cars where we picked up our rental SUV, a Ford Explorer Limited. A few minutes later we were on Interstate 95 heading north to Pompano Beach where our hotel is located.
​
On the way to the hotel, we stopped at a neat little Vietnamese Restaurant called Saigon Cuisine on North State Road 7 for a light but wonderful lunch of spring rolls and noodles.

Spring rolls at Saigon Cuisine in Pompano Beach, Florida
The Beachcomber Resort and Villas is situated right on the beach off of South Ocean Boulevard. We checked into our rooms, changed, and headed down to the beach. We had been to Fort Lauderdale before and loved its long and wide beach.

​​For a November day, the weather was perfect. The sky was clear and the water calm and warm.
​
We went down to Ocean Grill, the hotel beachside restaurant where you can sit inside the spacious tiki hut or at outdoor tables on the sand. The restaurant is surrounded by an outdoor pool, lush landscaping, tall coconut trees, hammocks, and rows of colorful beach chair and umbrella.
​
The four of us sat there talking and looking out at sea for a long time. After dark, the whole place lit up spectacularly. We had drinks and a light dinner then called it a night.

Ai and Lee at Beachcomber Resort in Pompano Beach
Too bad ... We only stay here one night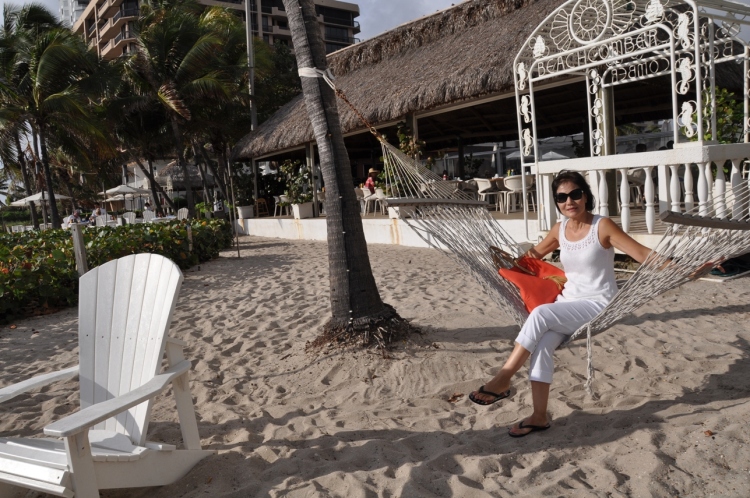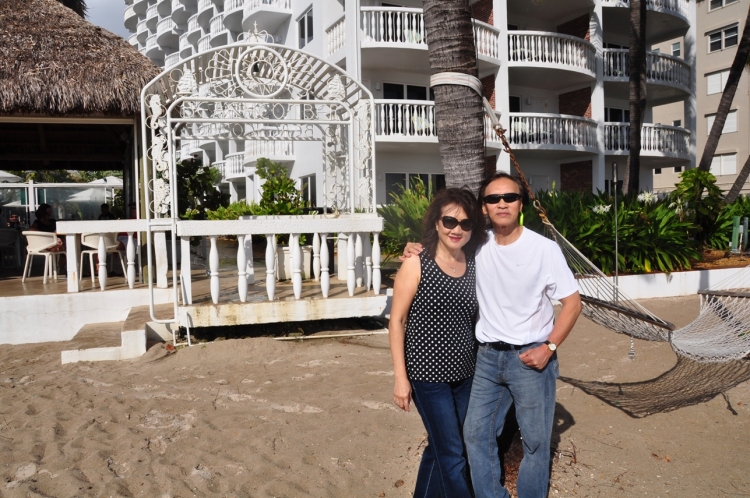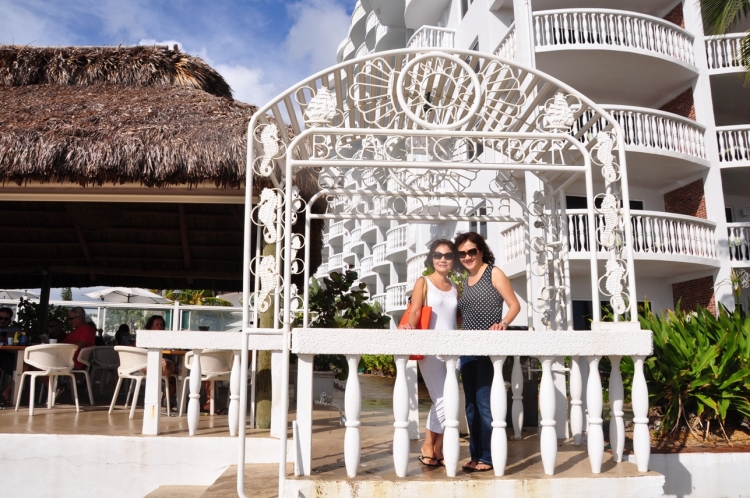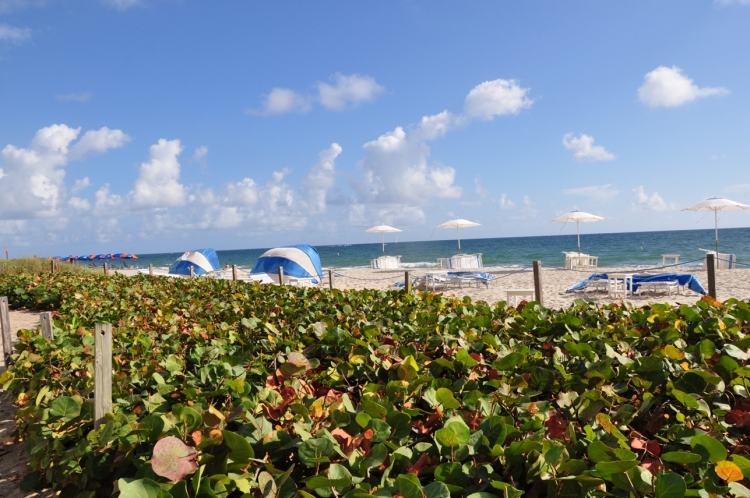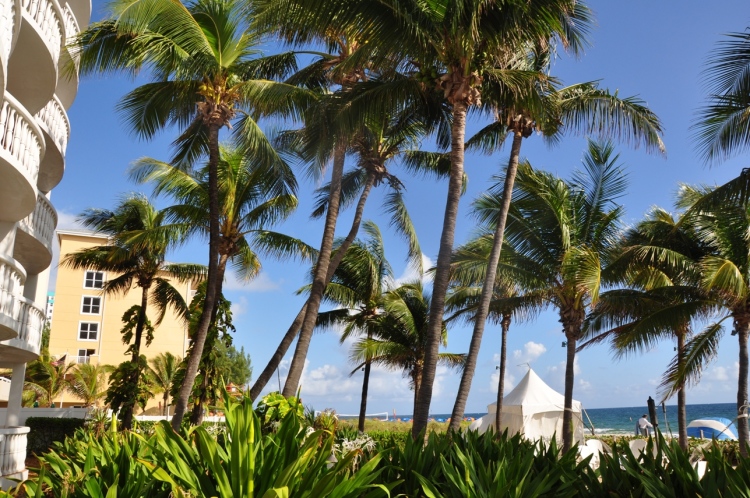 Beach at Beachcomber Resort