Day 6, Friday November 13, 2015
​
(Modified from a previous blog)
​
Friday the 13th and an at-sea day. A perfect day to get up late, stay a little longer at the gym, have a relaxing breakfast, attend an art auction, walk around, the ship, have lunch with friends, lay around the pools and explore other neighborhoods.

Very relaxing!

Around 4:30 PM before the sun set, our group got together on Deck 15 to take group and sunset pictures. As previously arranged, we showed up for the picture session in white and the sight of a large group of people dressed in white shirts, shorts, and pants; gathering against the backdrop of a blue sea as the sun was setting was simply spectacular. We received a lot of nice compliments from other cruisers.


On Deck 15 of the Allure of the Seas

Walking through Central Park on way to room
We dressed up again to go to dinner tonight which was also the second formal night of the cruise and lobster night. Needless to say, everyone ordered lobsters for dinner and most of us had seconds. Tomorrow is also an at-sea day.
Steve and Kay on Royal Promenade
We have dinner at the Grande Restaurant almost every night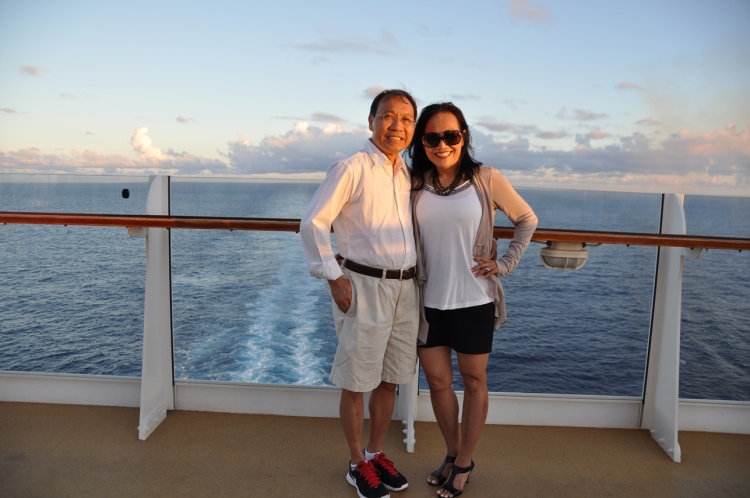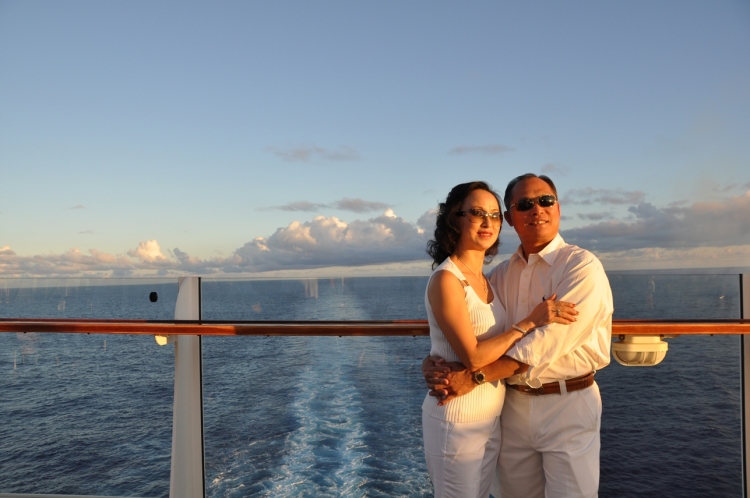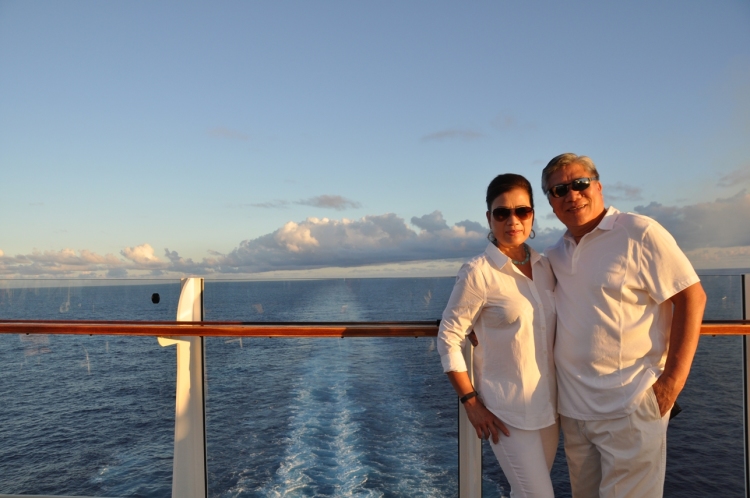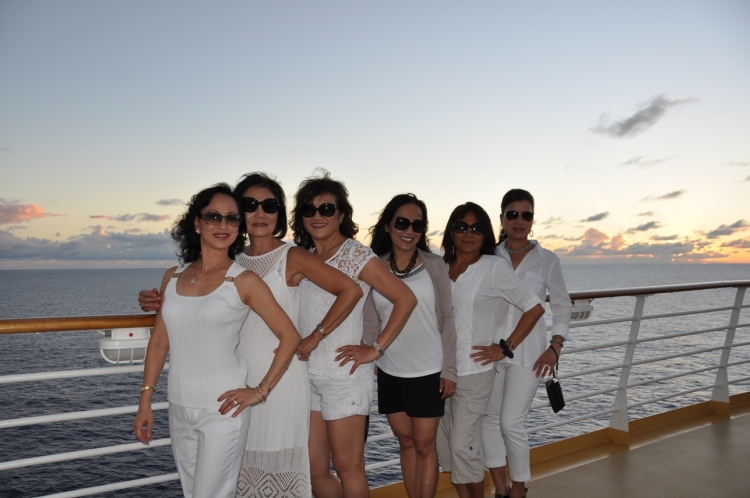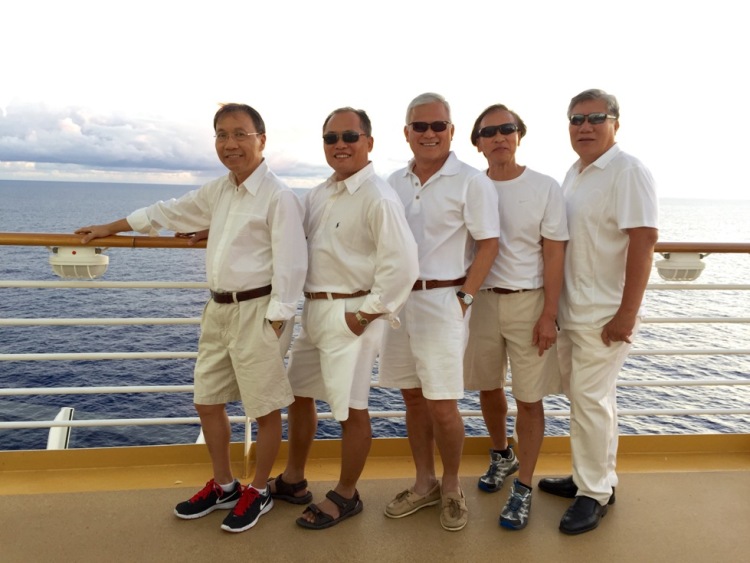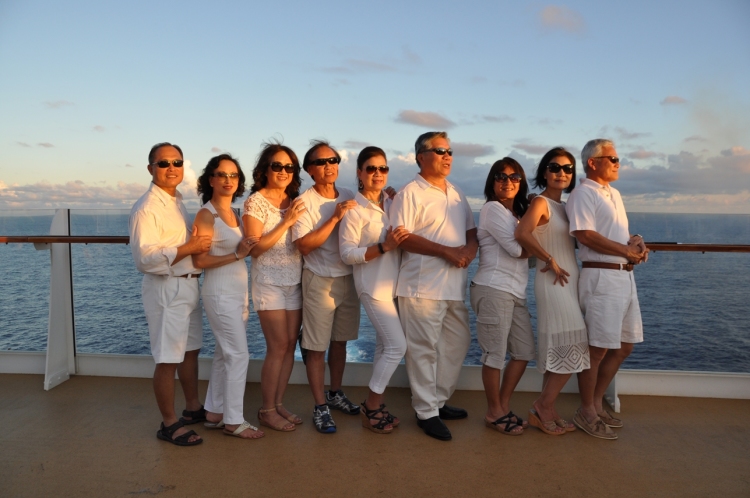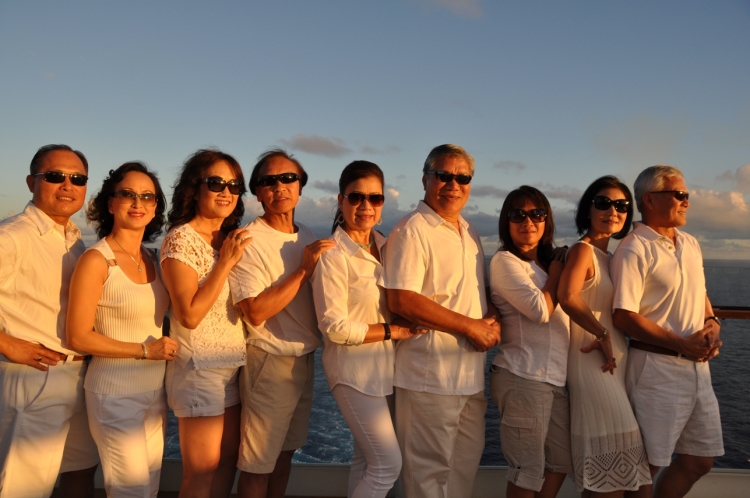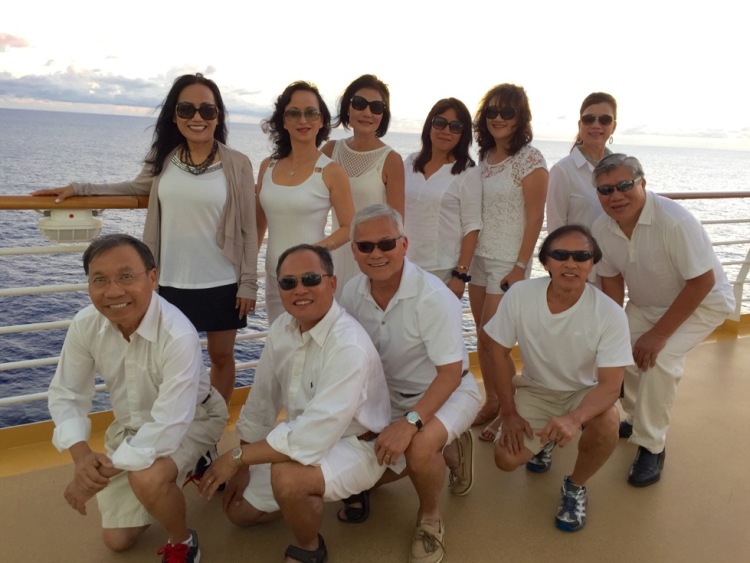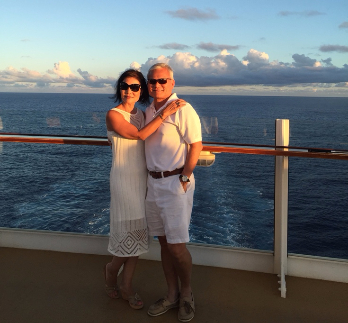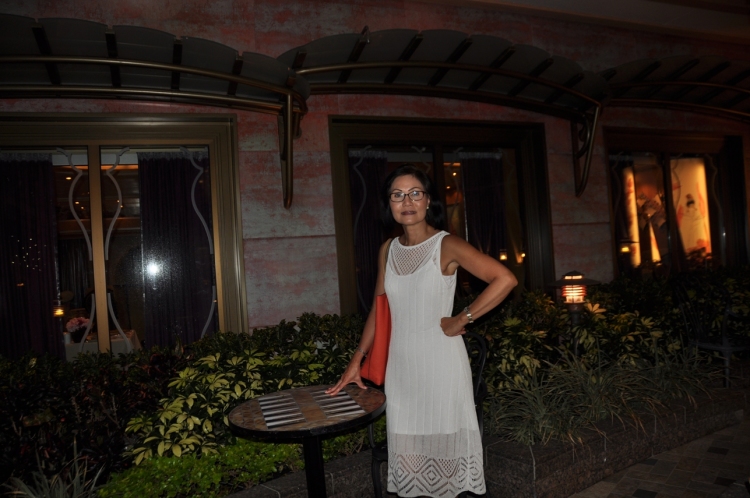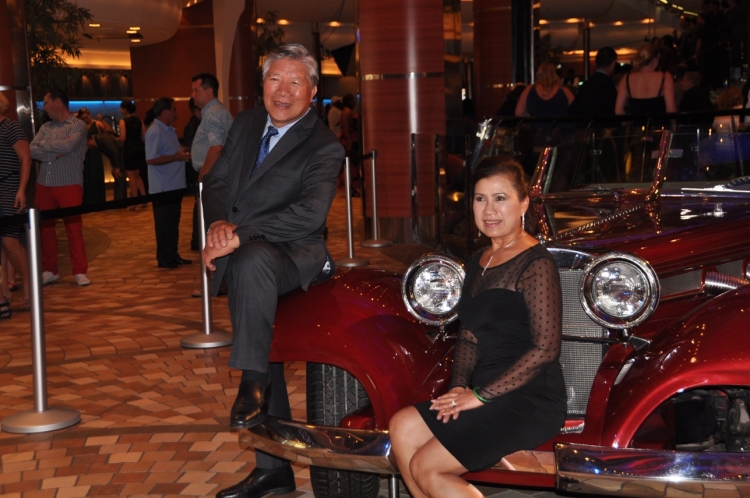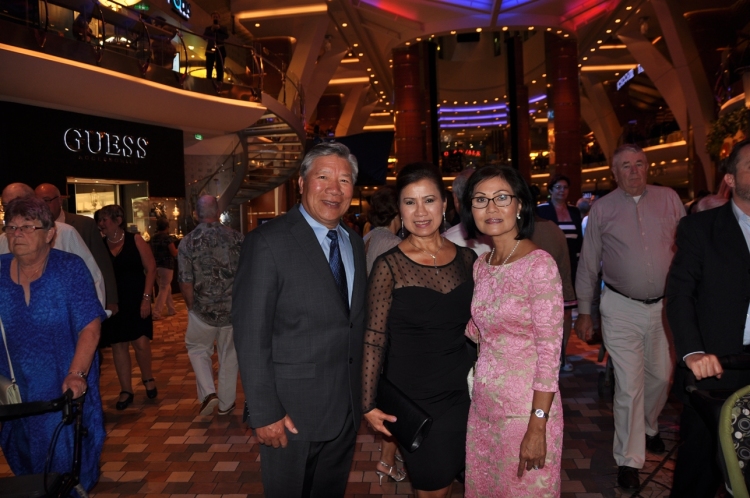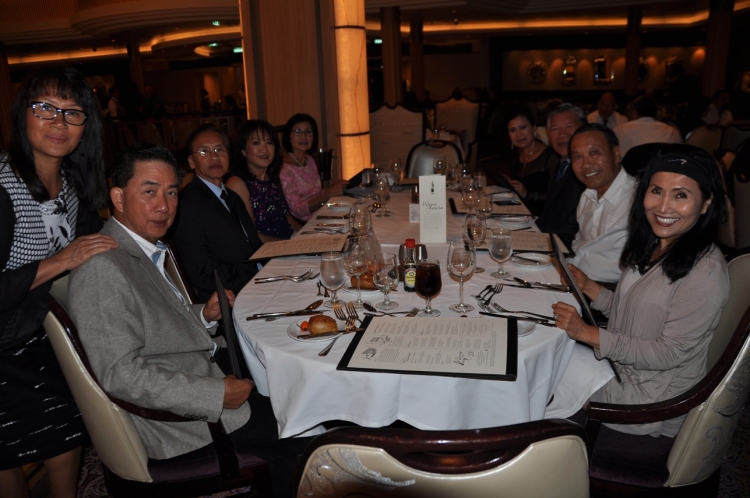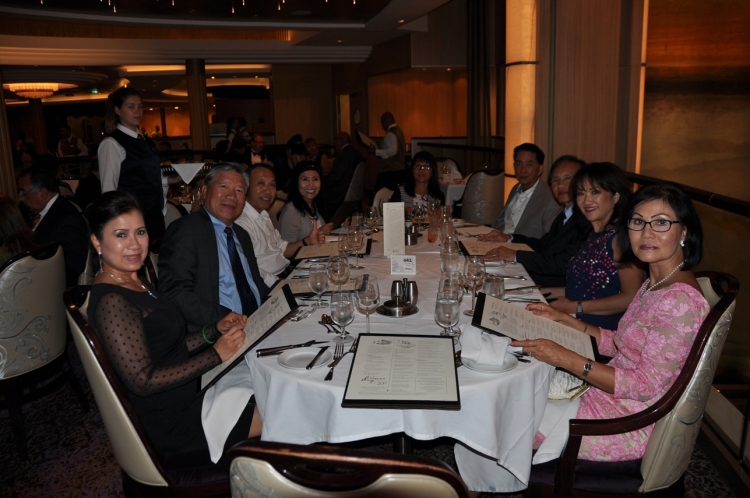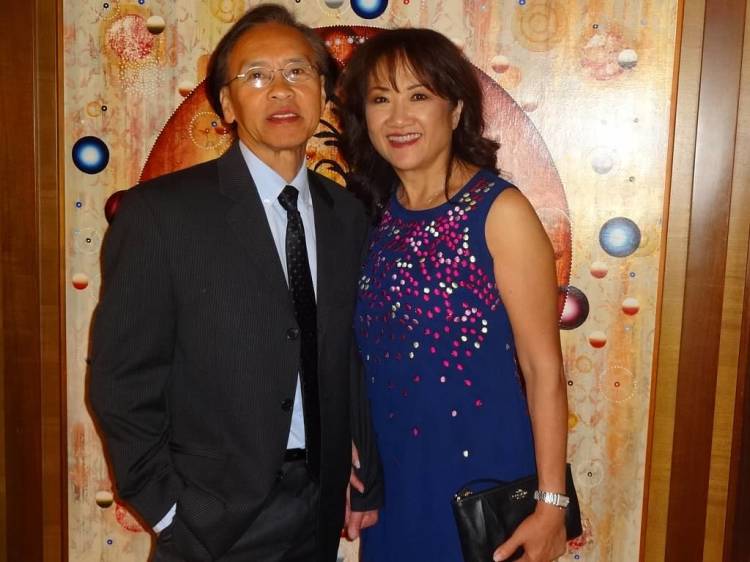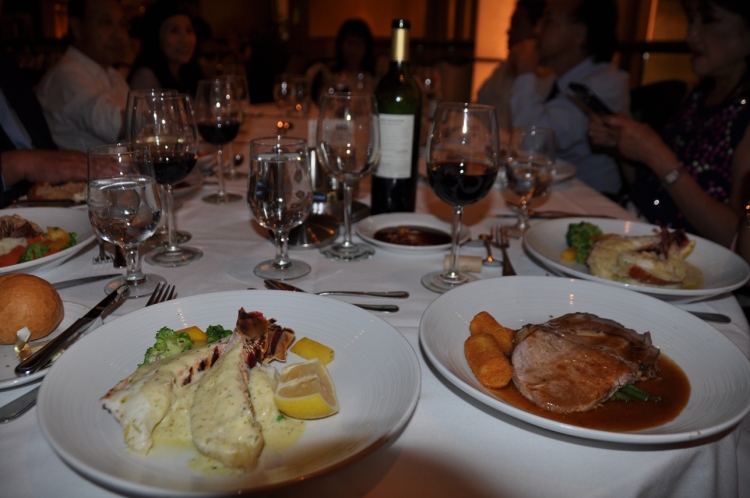 I'll have lobsters and pork chop please.​