2016 San Jose - San Francisco

Saturday and Sunday, September 3 and 4, 2016, Bay Area, CA



We come to San Jose to attend Lee's High School Reunion. The Hong Duc High School is in Da Nang, Viet Nam, a school Lee had attended in the early 1970s. Over 40 years later, the school's former students from all over the world reunite every few years. This year the event is held in San Jose where a large number of Vietnamese Americans reside.

We arrived yesterday, and will tour the City of San Jose today (Saturday), San Francisco tomorrow (Sunday), attend the reunion tomorrow night, then head back to Dallas-Fort Worth on Monday.

Here are a few pictures of our short trip.​​​​

​​
​​
San Jose Municipal Rose Garden
This garden occupies one large city block
A peaceful place
​
A pleasant and sunny day in California
A quiet temple with great architecture
Hong Duc High School pre-reunion picnic. L-R: Hoa, Lan, Ngan, and Lee
An old friend, Hoa Truong
The fountain in the middle of the garden
Former students come from all places
All kinds of roses and all kinds of colors
Pre-reunion music program
Travel to San Francisco the next day
We find a great spot to take picture. L-R: Mai, Ngan, Lan, and Lee
The Golden Gate Bridge provides a great backdrop
Lee enjoying San Francisco
Another sunny day in the Bay Area
Old friends in Vietnam rekindling friendship in the US
A short distance away is Lombard Street, perhaps the curviest and steepest paved street in the world
China Town in San Francisco
Let the reunion party start
They are actually happier than they look
We stop by a Buddhist temple in East San Jose, Đức Viên Temple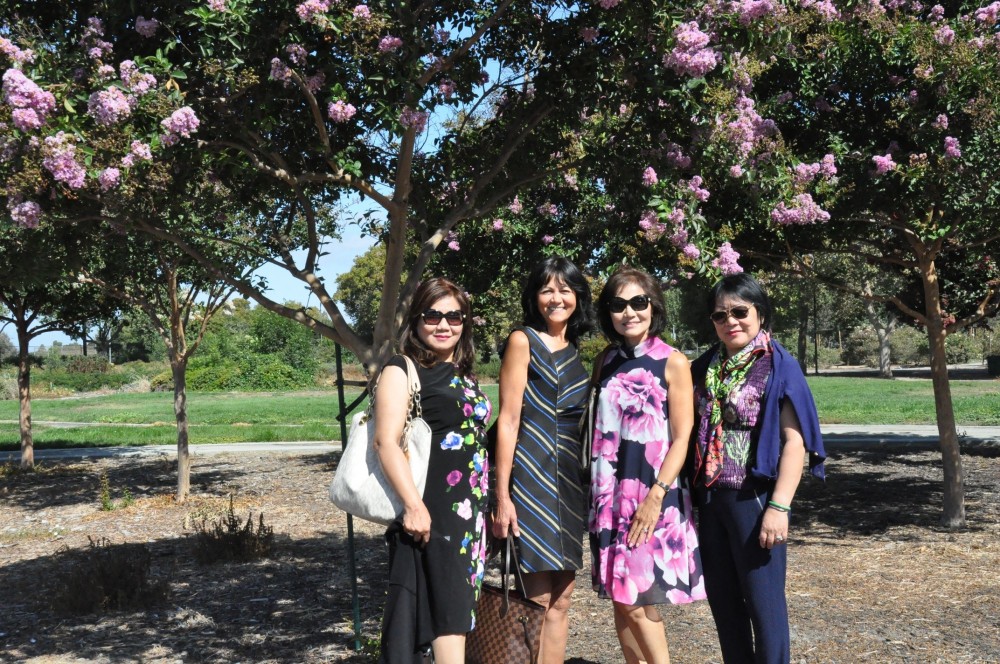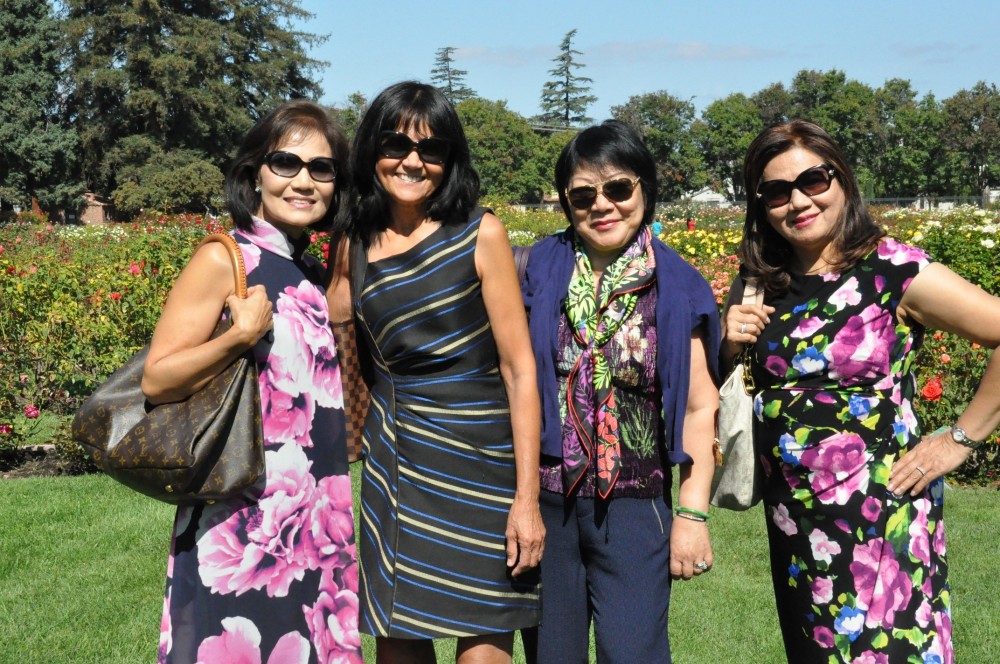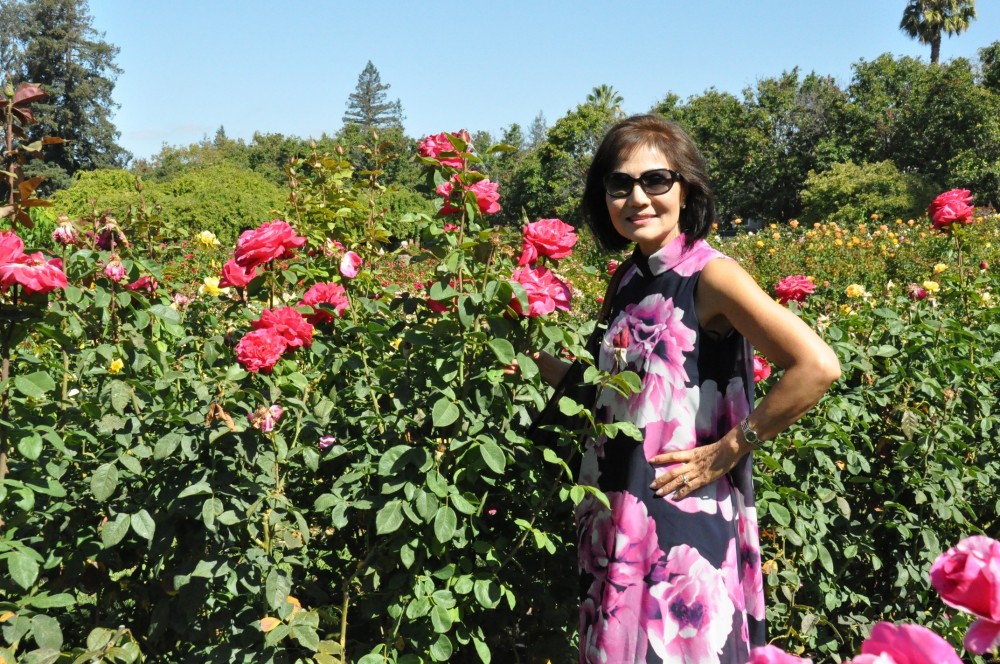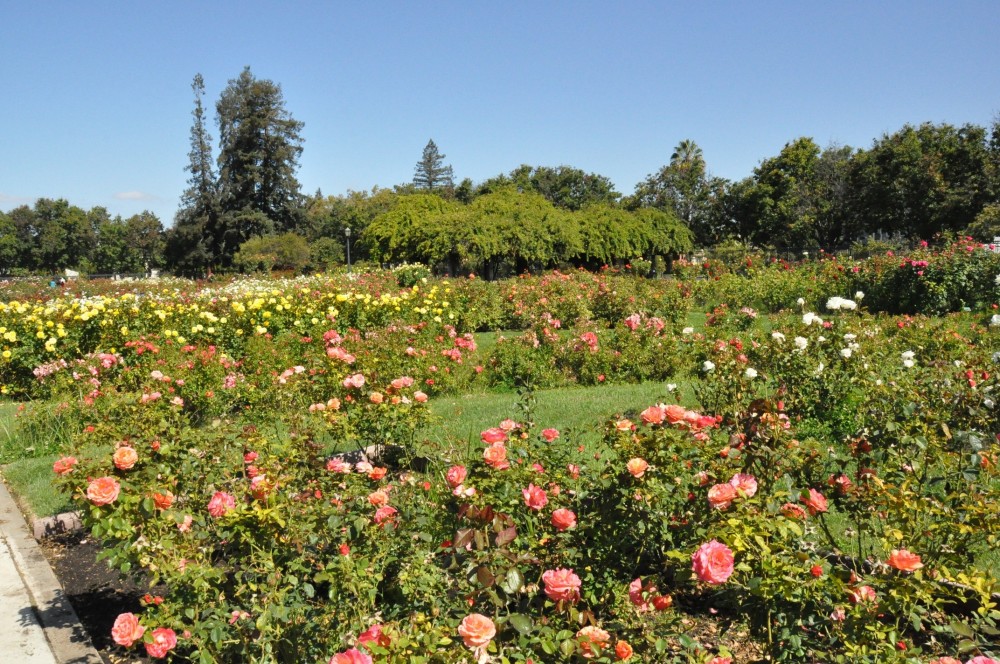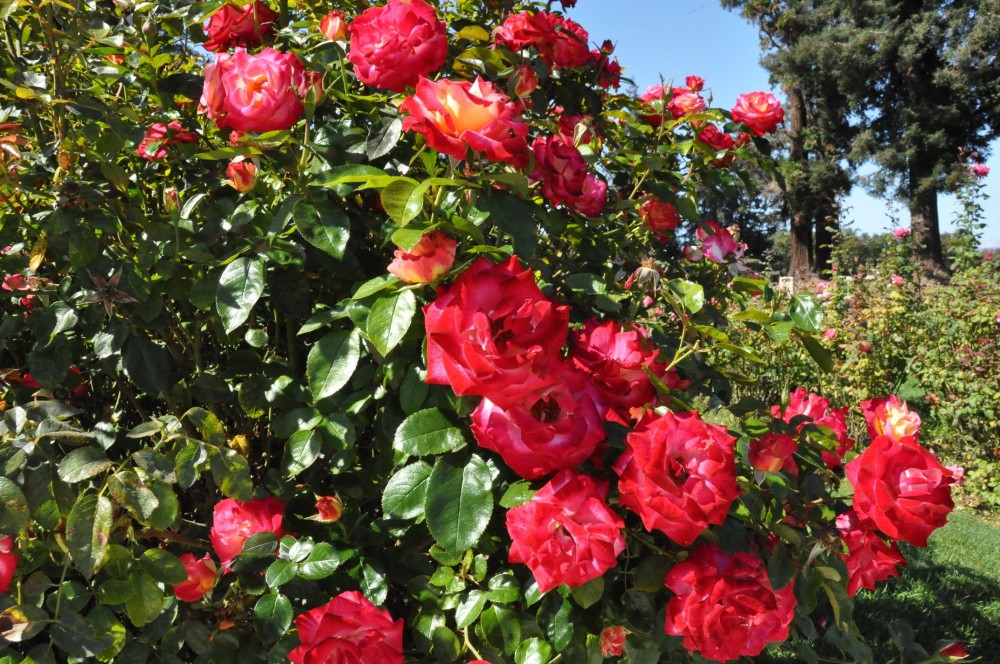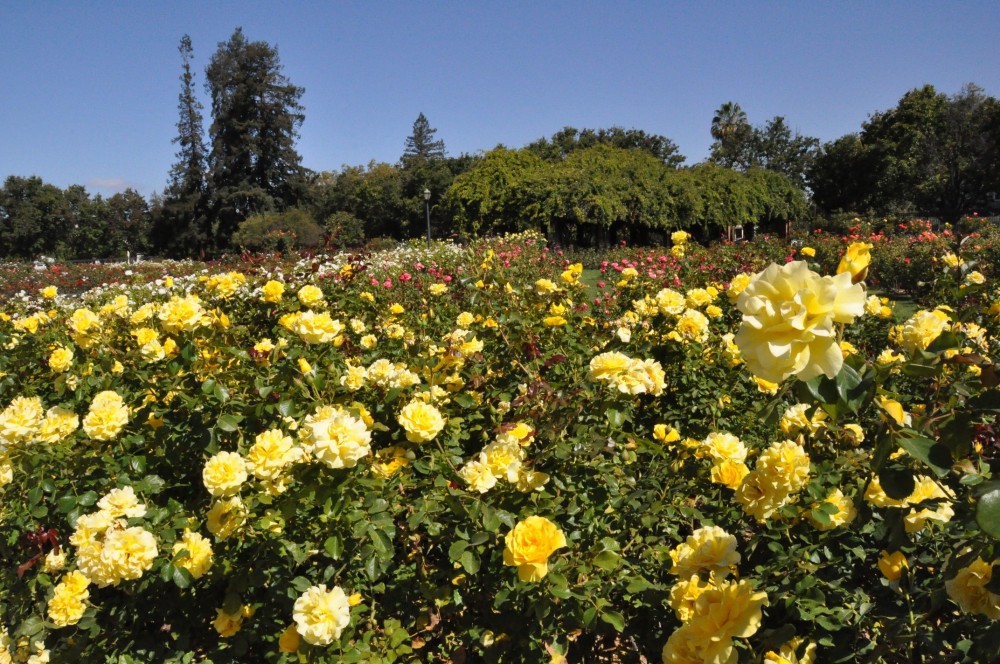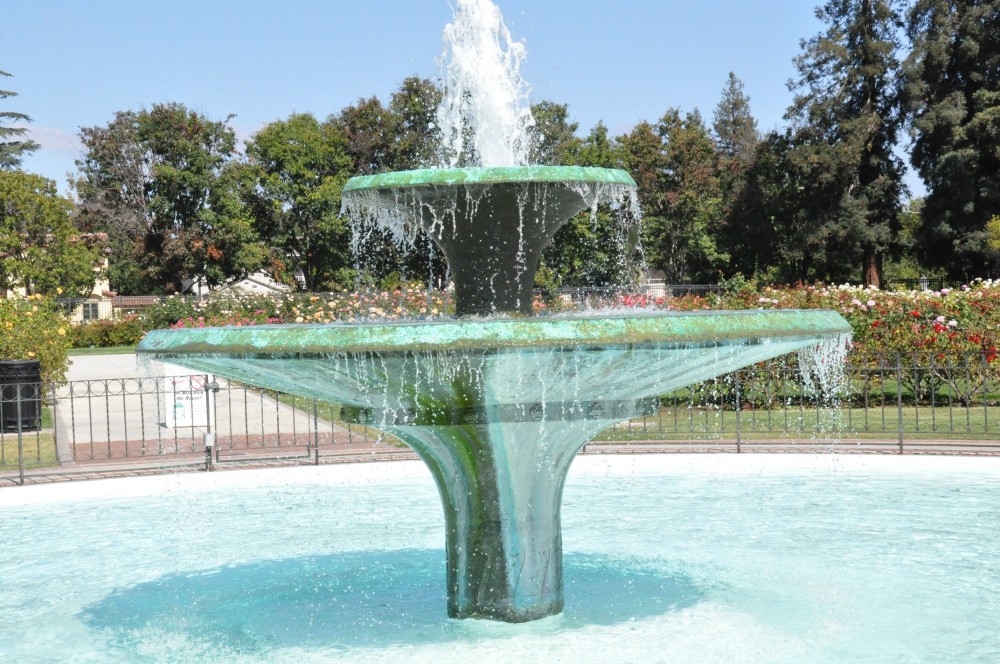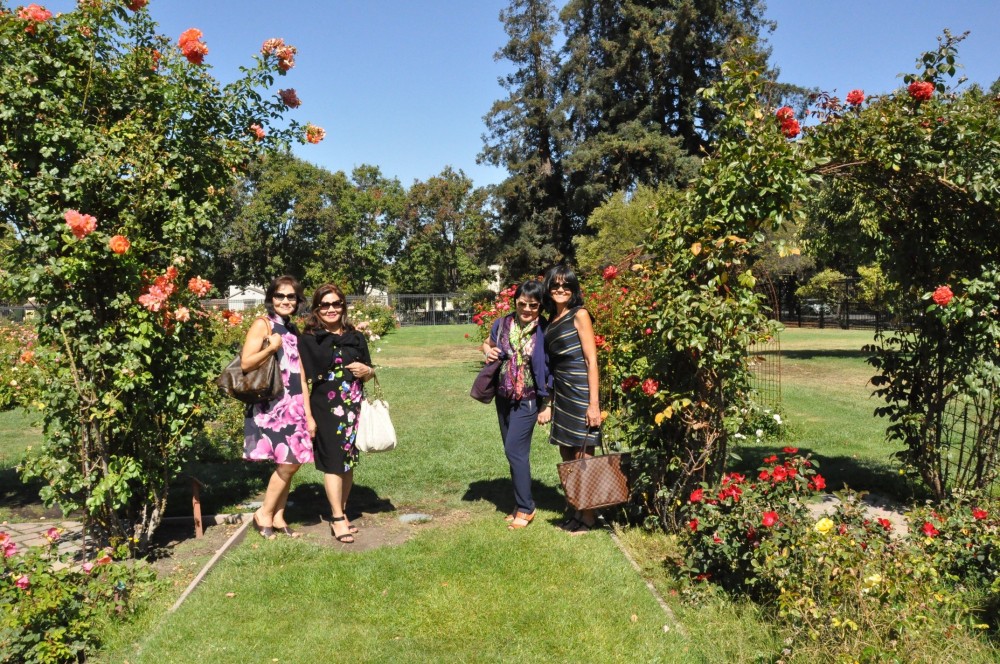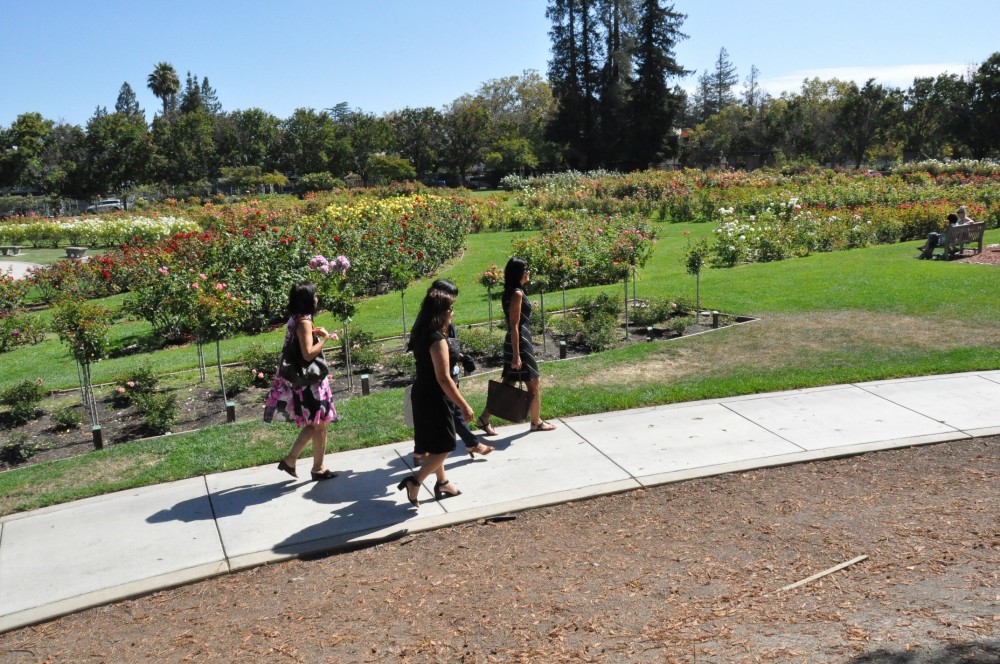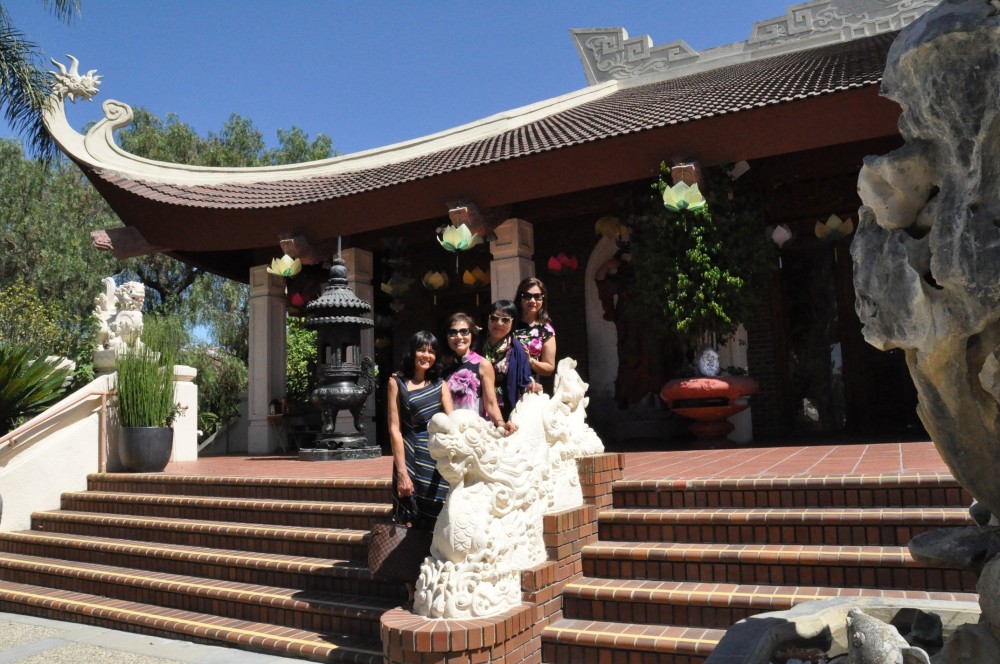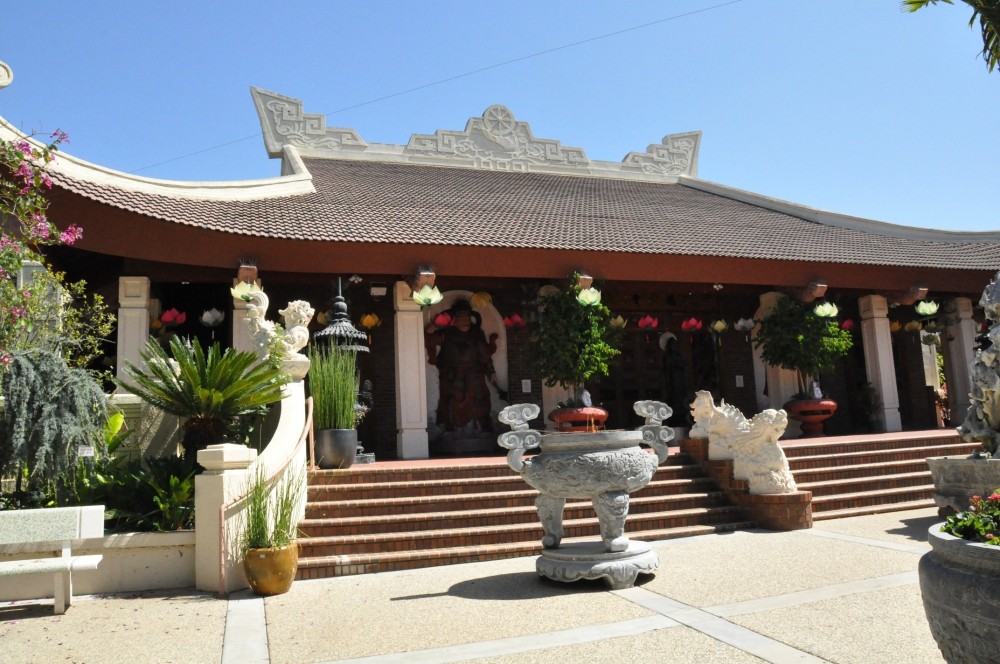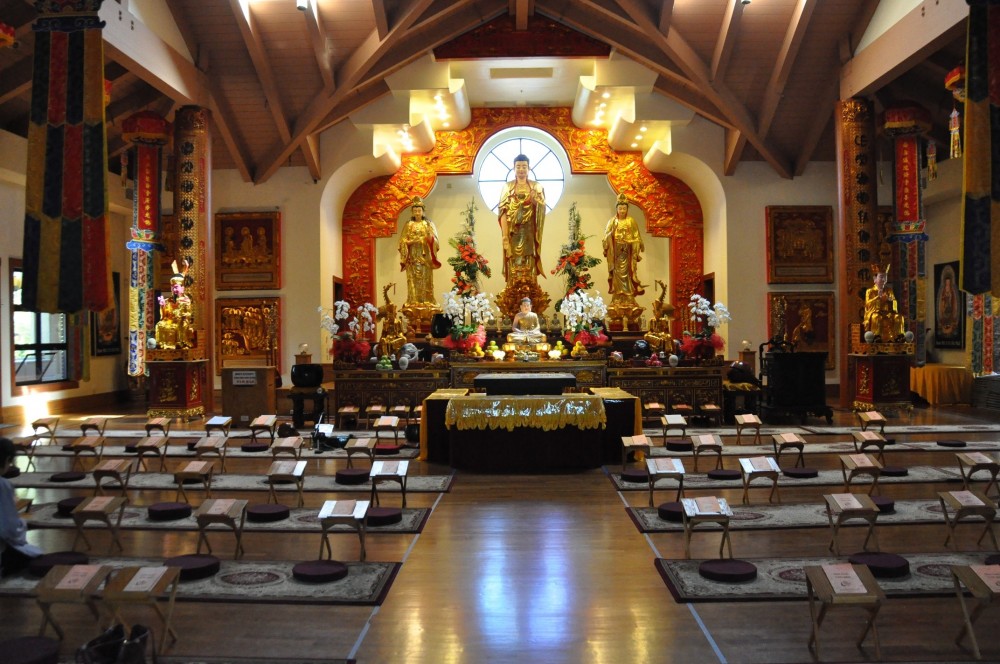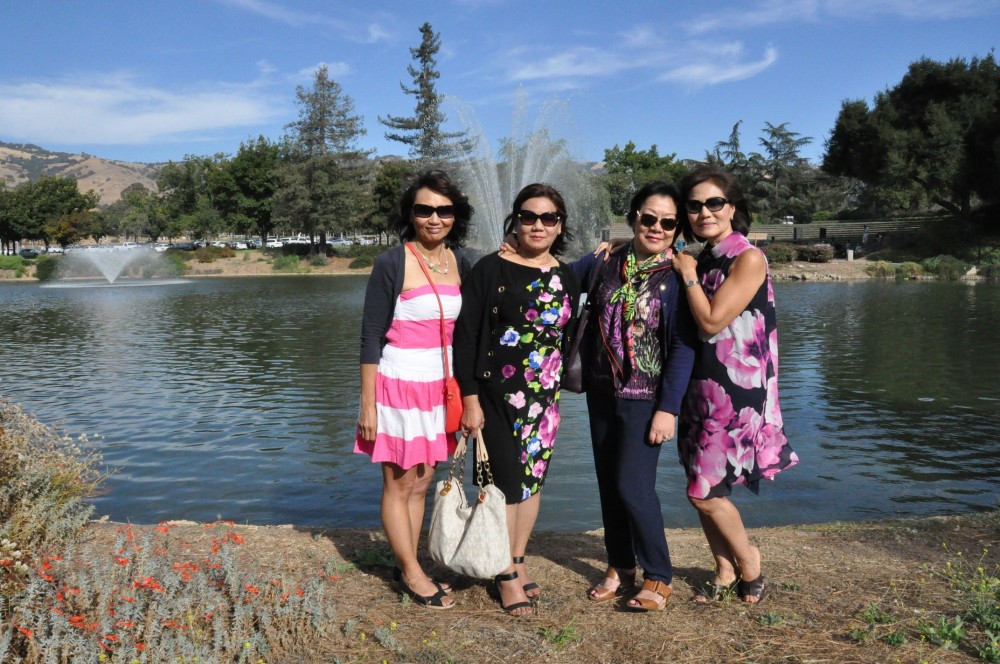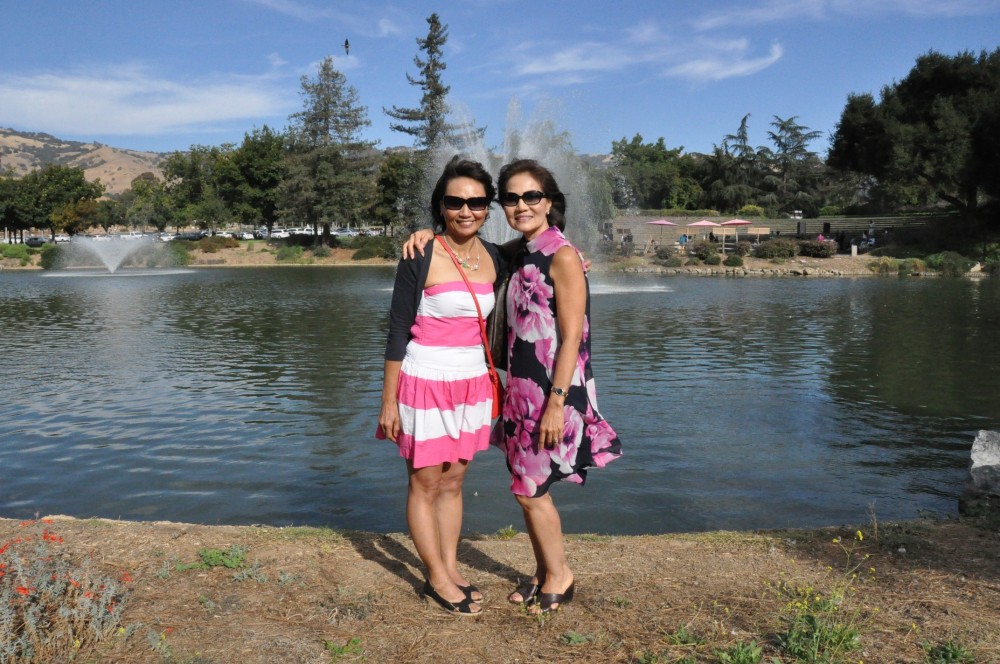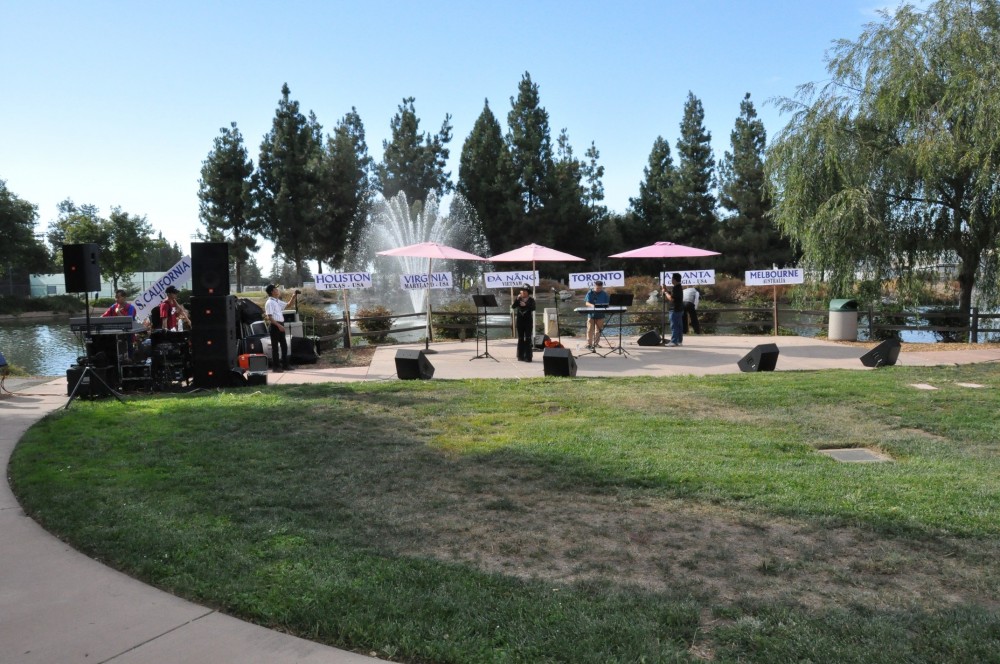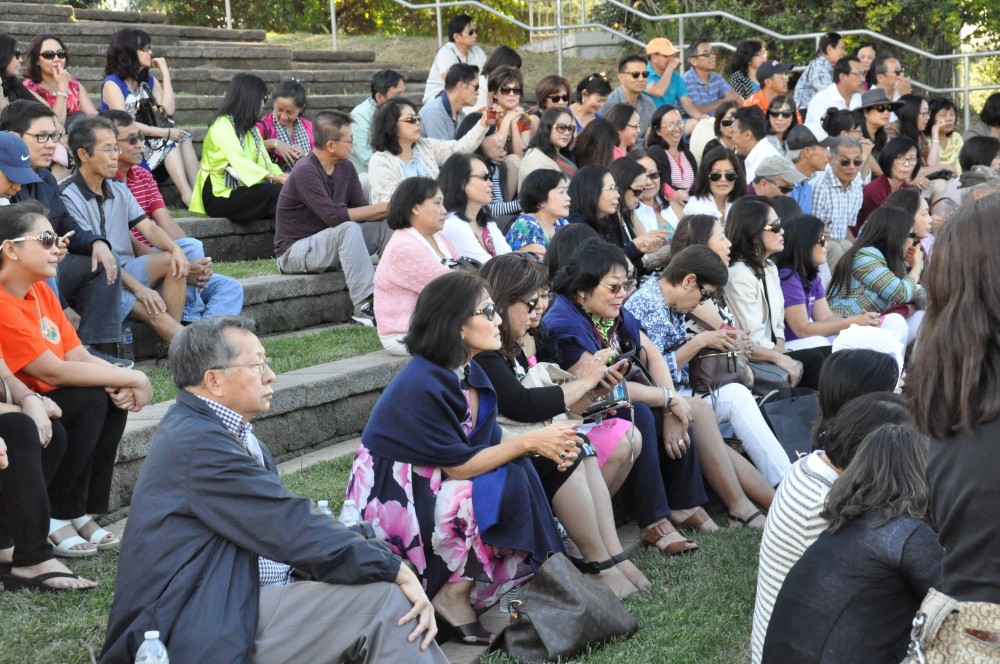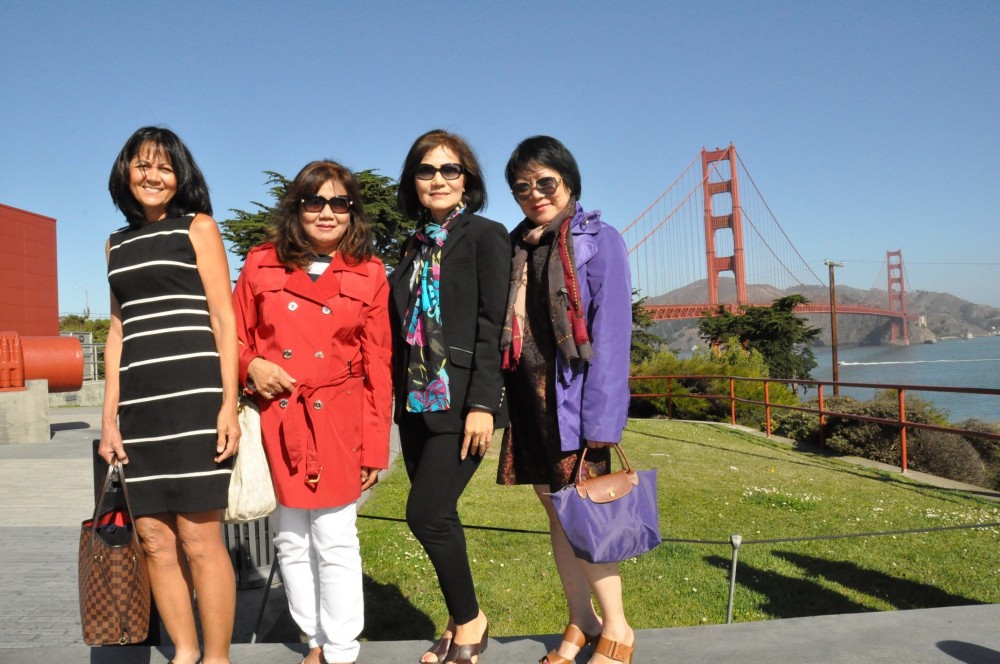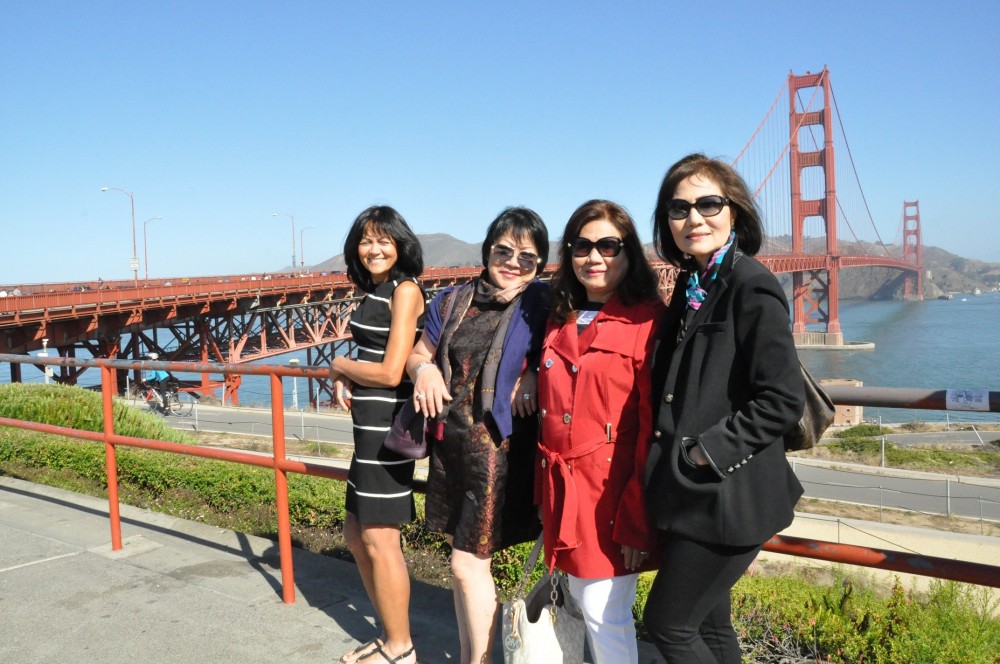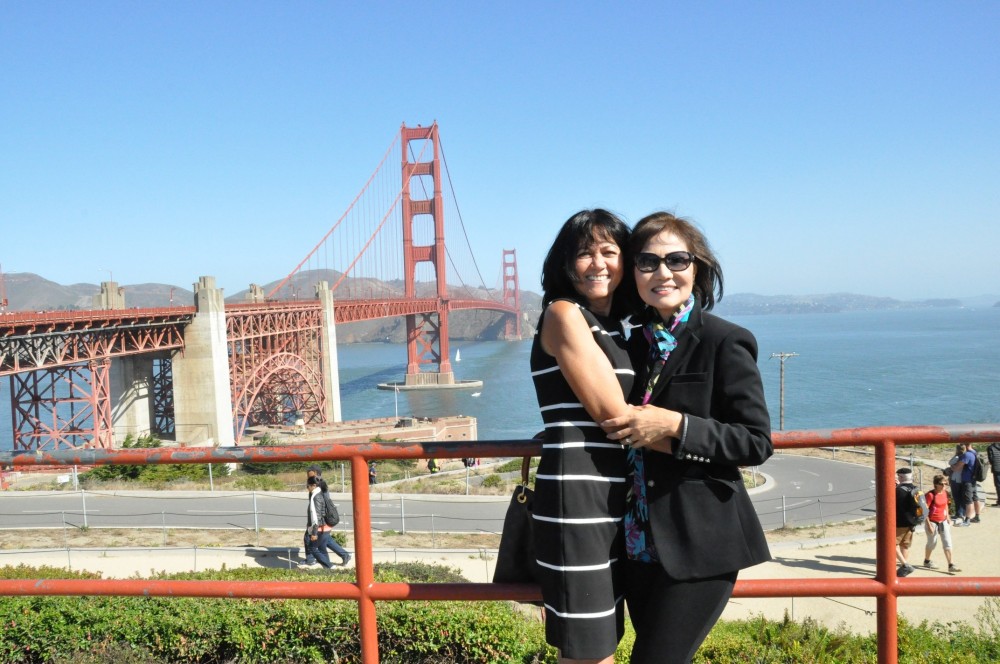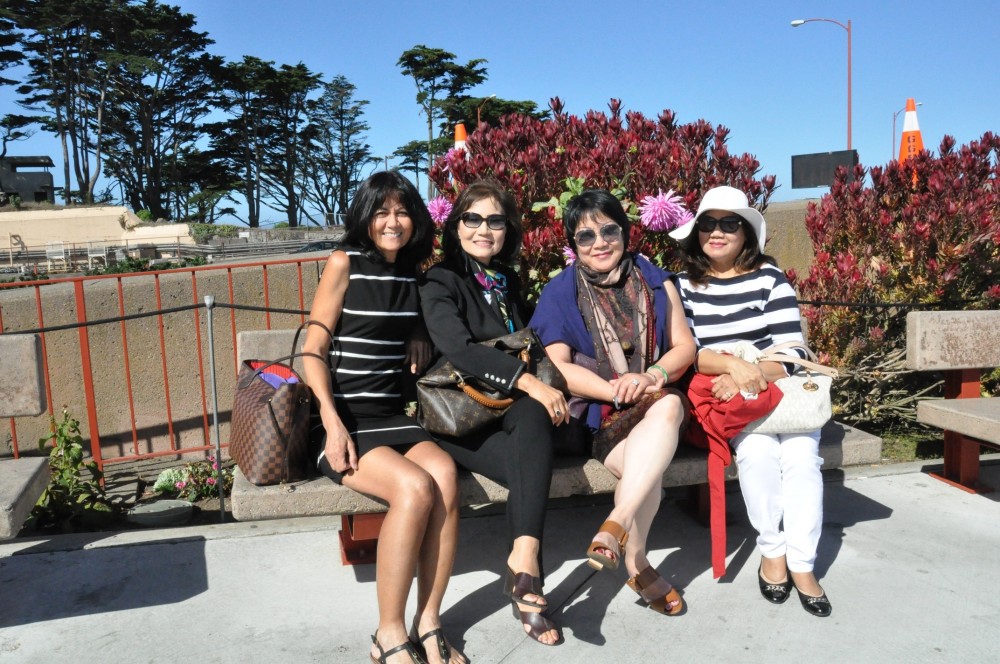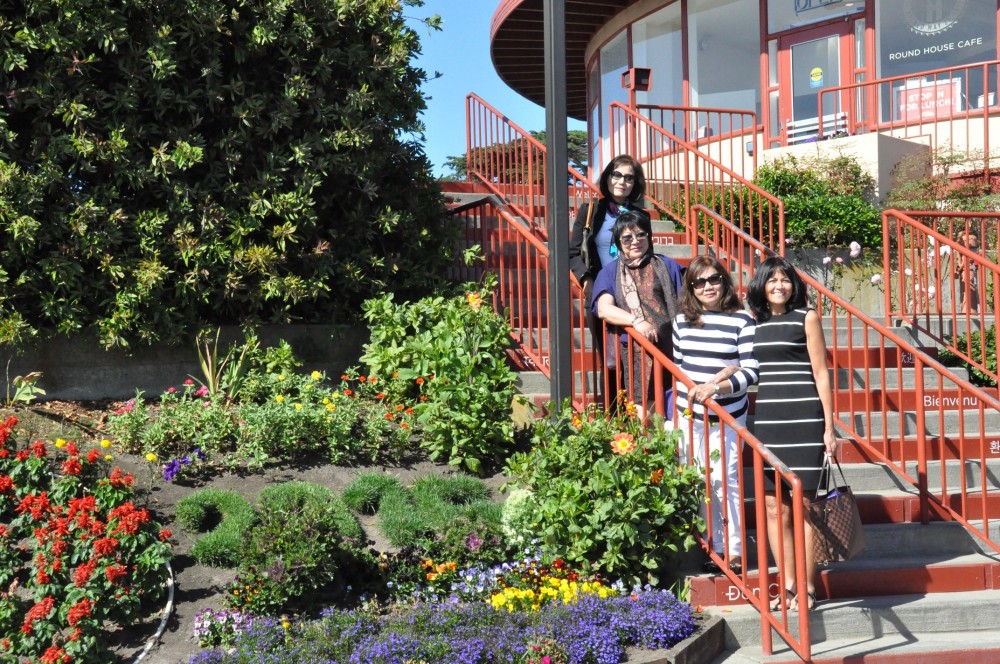 Golden Gate Visitor Center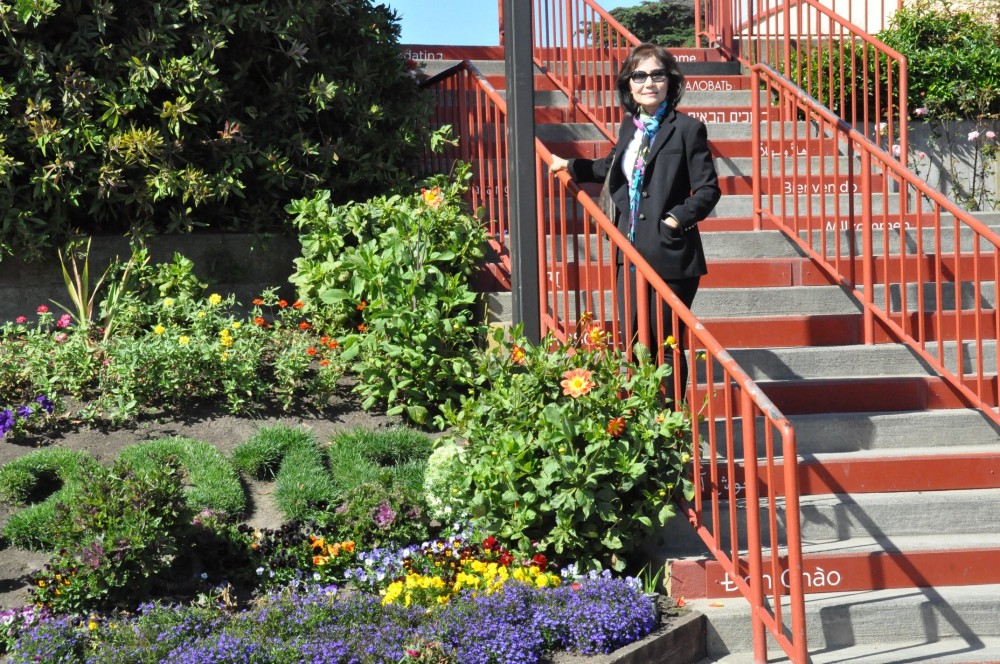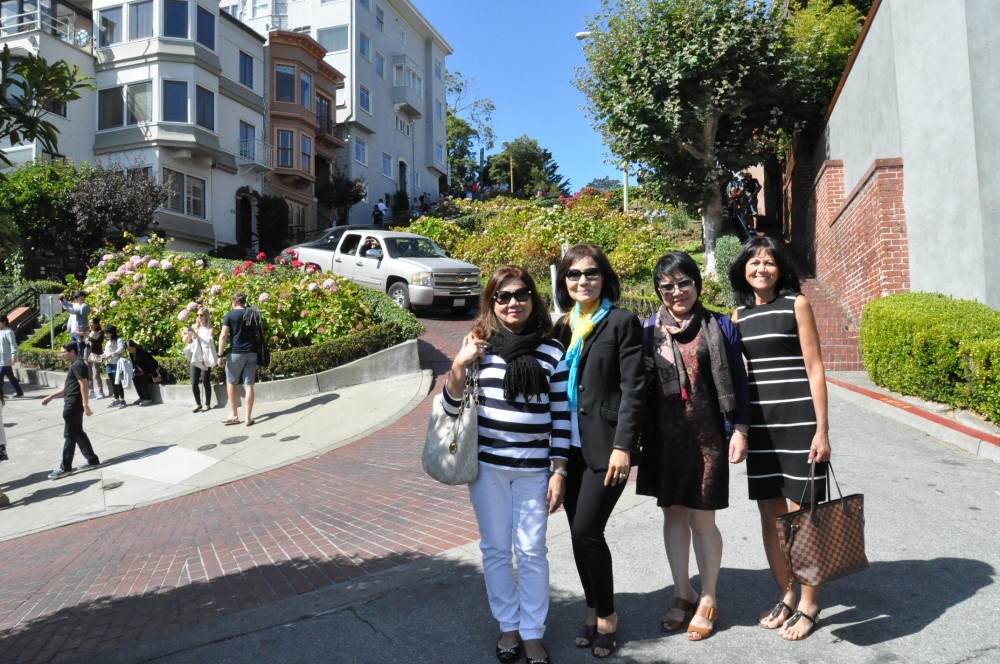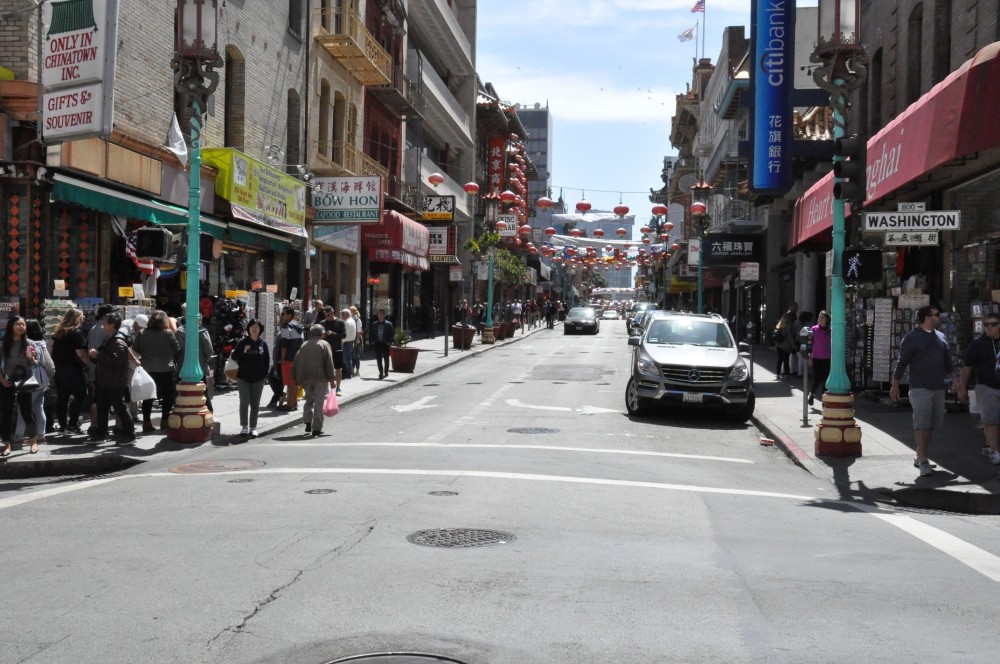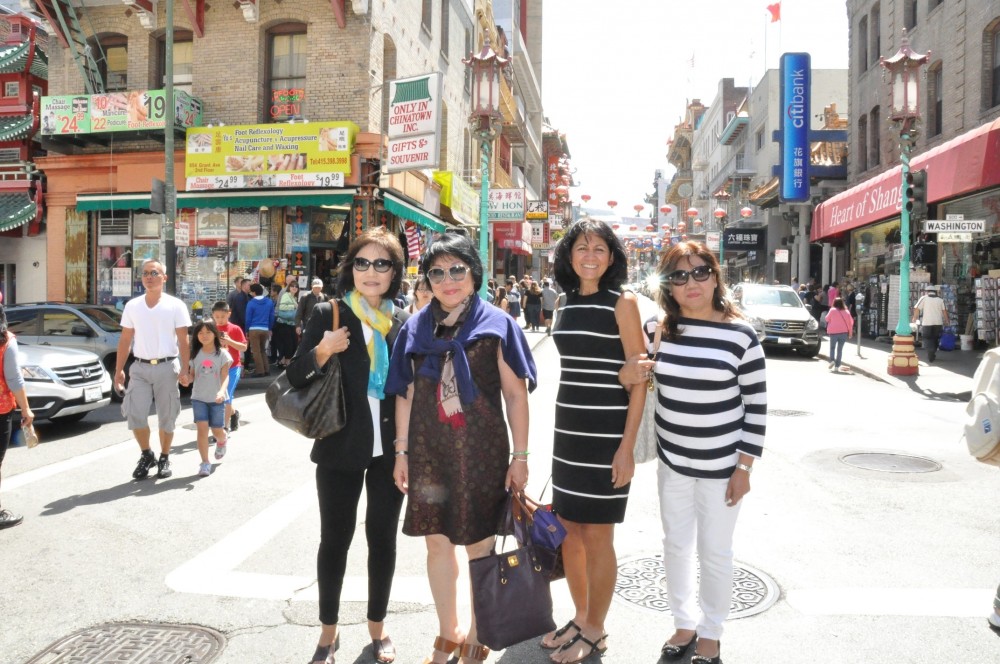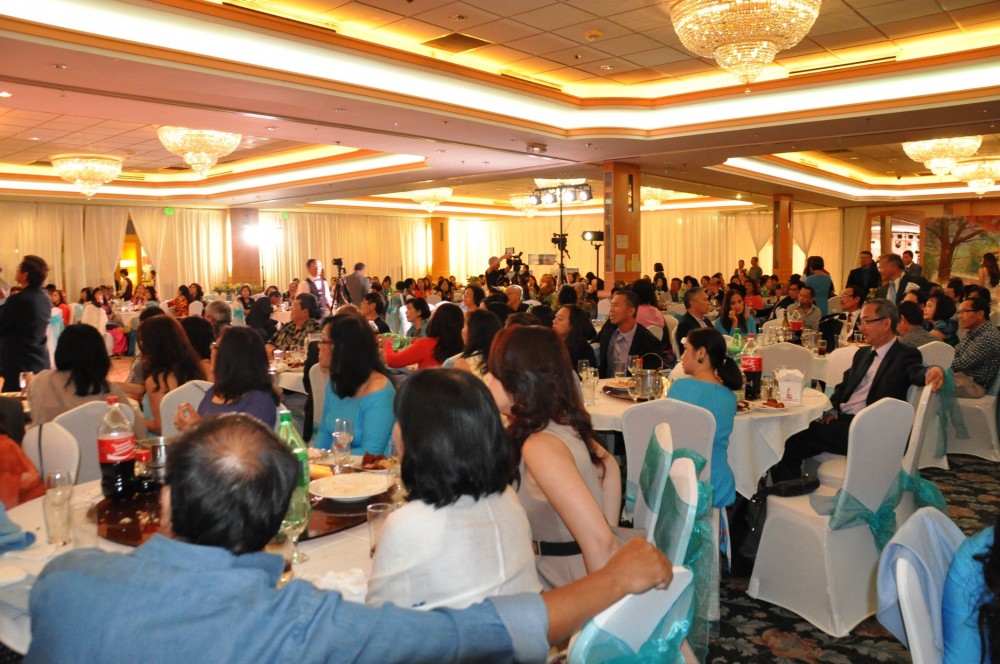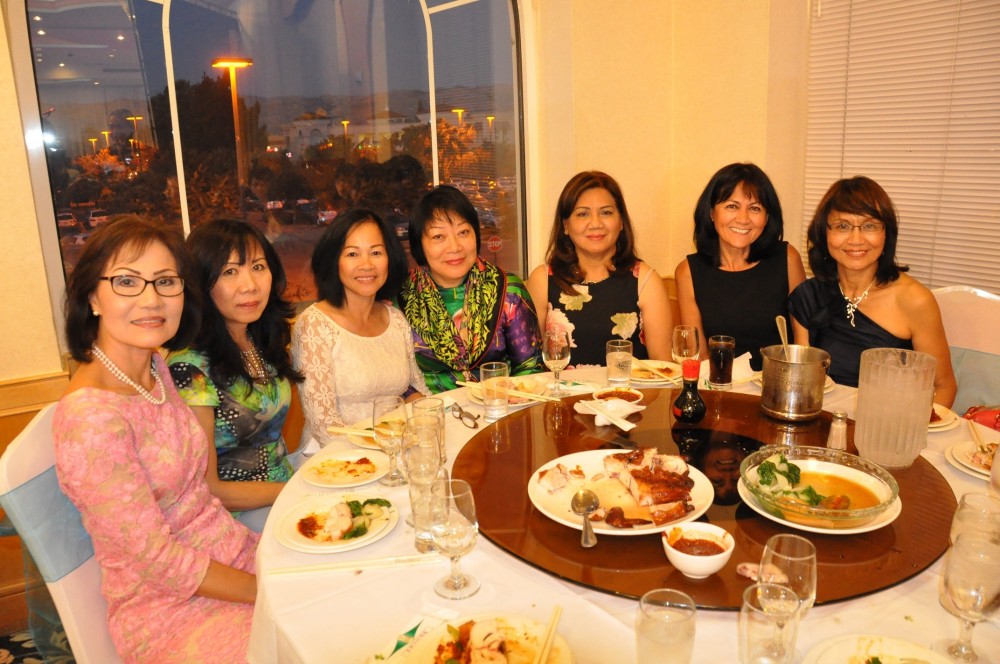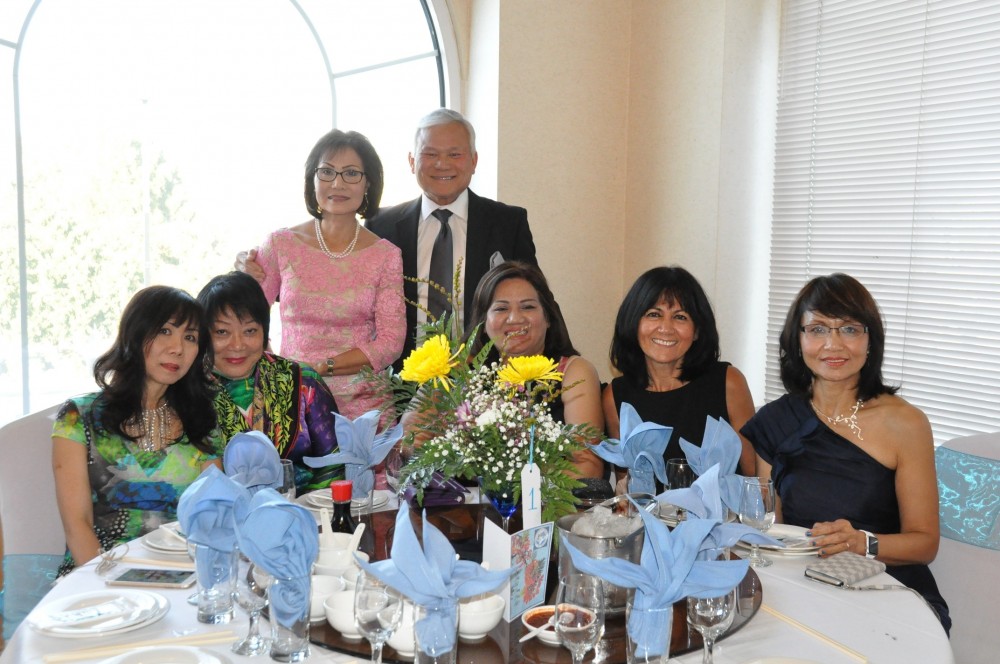 The only man at this table
L-R: Hong, Lee, Ngan, Lan, and Hoa. Everyone asks, 'When is the next reunion?'