2016 Denver and Surrounding Areas





Saturday, October 1, 2016



We arrived in Denver yesterday, rented a car, went to visit my nephew and his girl friend who just had their baby, and went to dinner with them. The baby is beautiful, well behaved, and we all had a great time.

Today we're meeting a friend who lives in Denver, then going to and spending a day in Vail, 90 minutes west of Denver.




​​

Lee and her high school friend, Mai. We're in Vail, Colorado
Vail is beautiful year round
Early fall in Colorado. Aspen leaves have turned yellow
The Lancelot Restaurant right in the center of Vail Village
It's a sunny and warm day in early October
​
A short bus ride away in Lionshead Village
Mai and Lee in front of Lancelot Restaurant
Having a drink at Pepi's Restaurant
Last picture before returning to Denver
Mai's daughter, Vivienne, joining us for dinner
With the restaurant owner
Uplifted and tilted red sandstone outcrop
On way to Mother Cabrini Shrine in Golden, Colorado
People from all over the world come here to drink the spring-fed water
Red Rock Amphitheatre, an open-air concert venue. People using the stairs for exercise this morning
We climb 360 steps to reach Sacred Heart of Jesus statue
Lee getting herself ready to climb
Sunday, October 2, 2016



​​We are going home today but before we head to the airport, we visit a couple of 'must-see' places in Denver.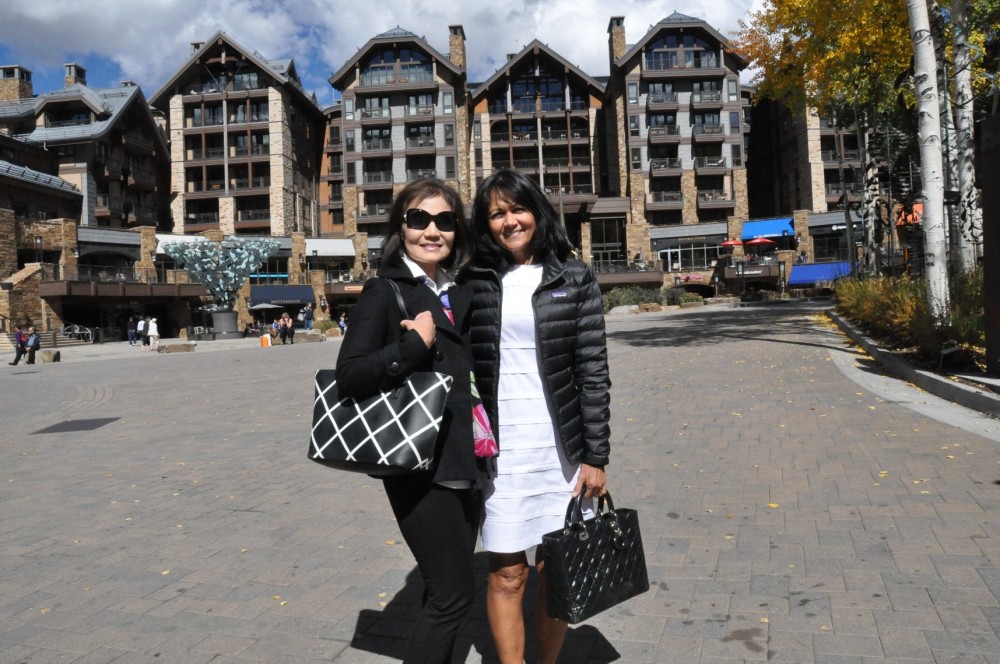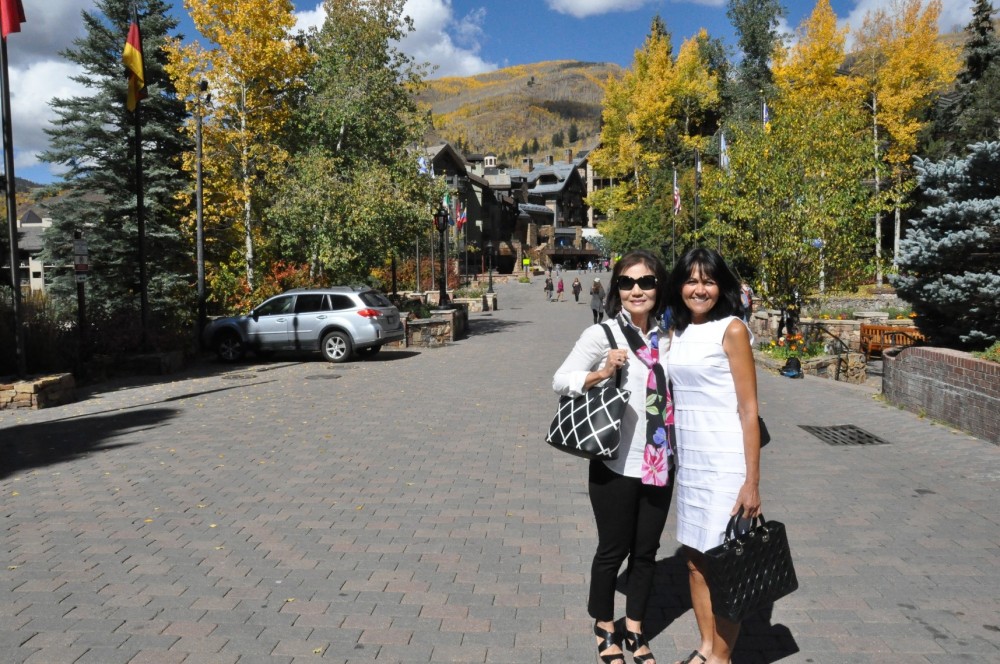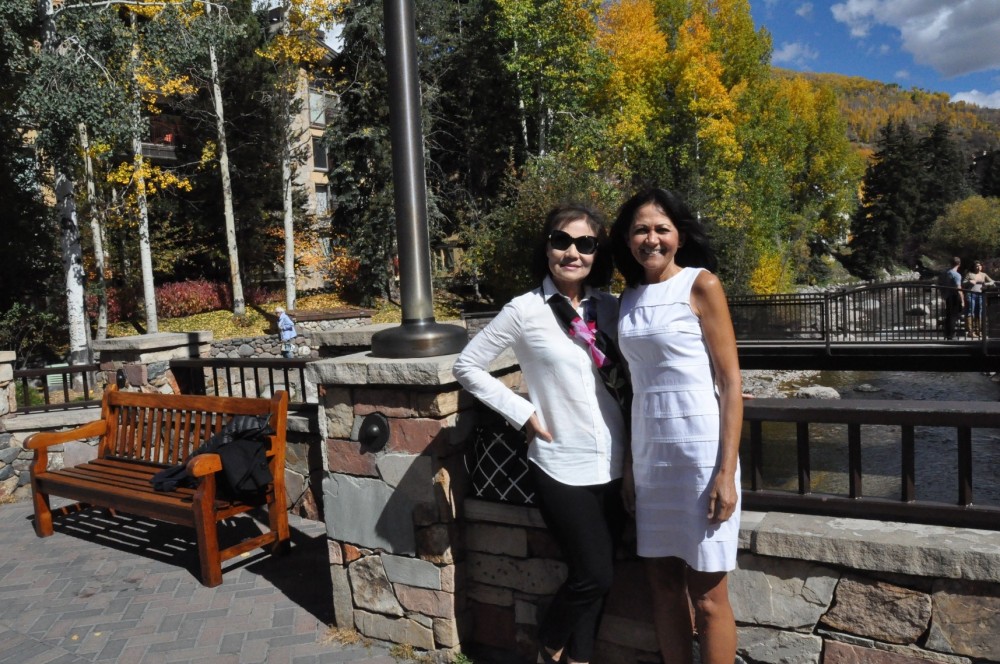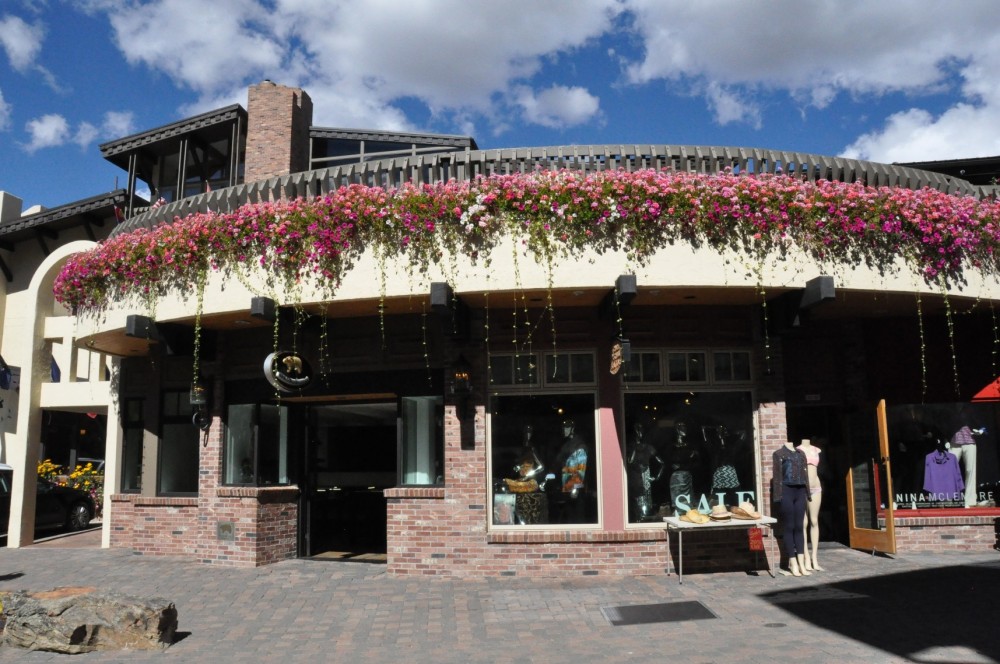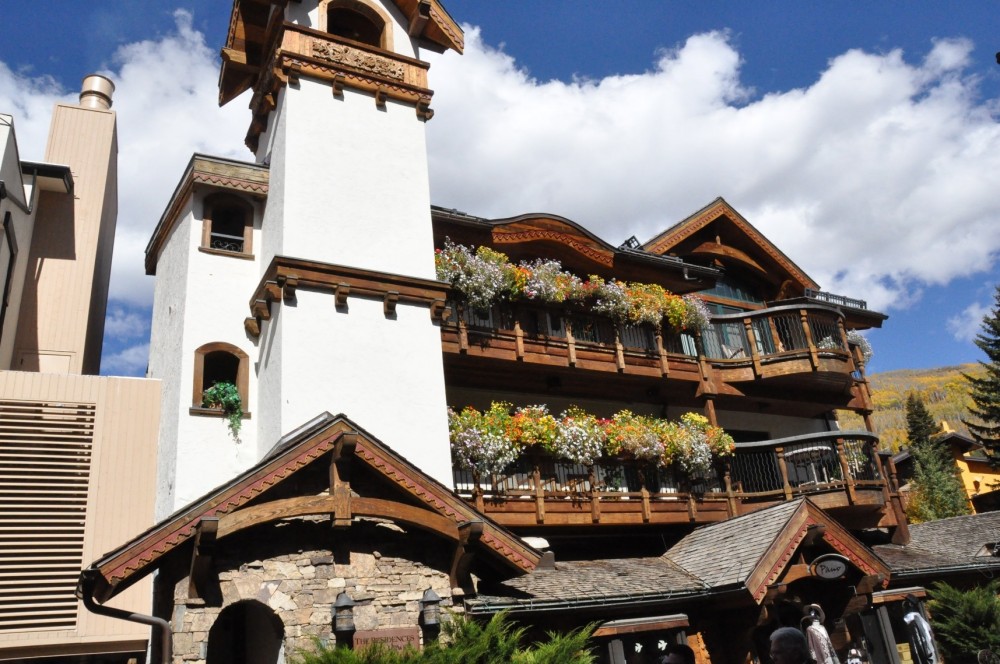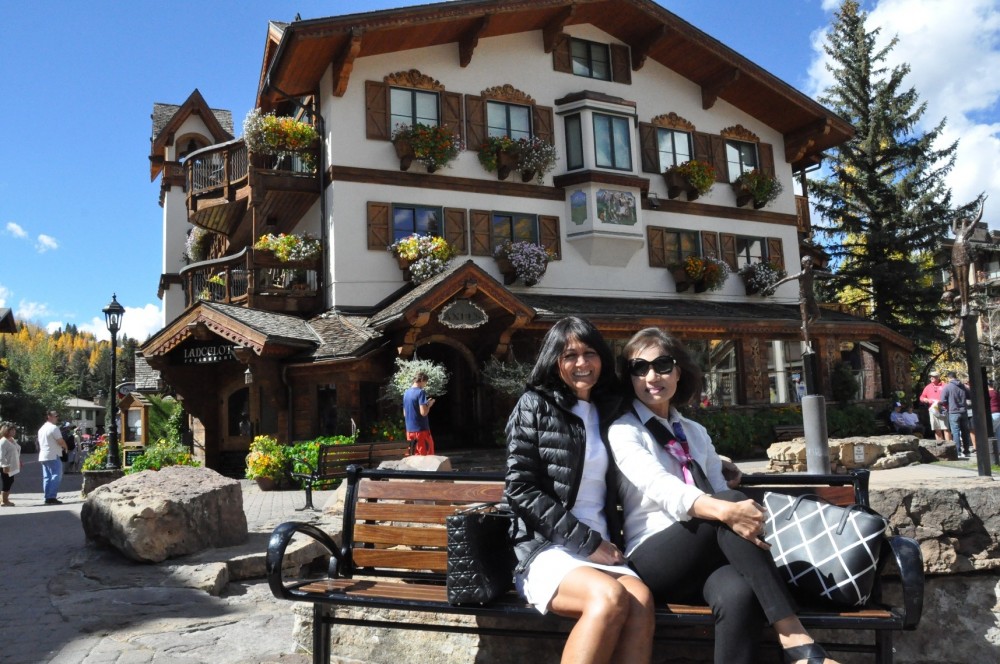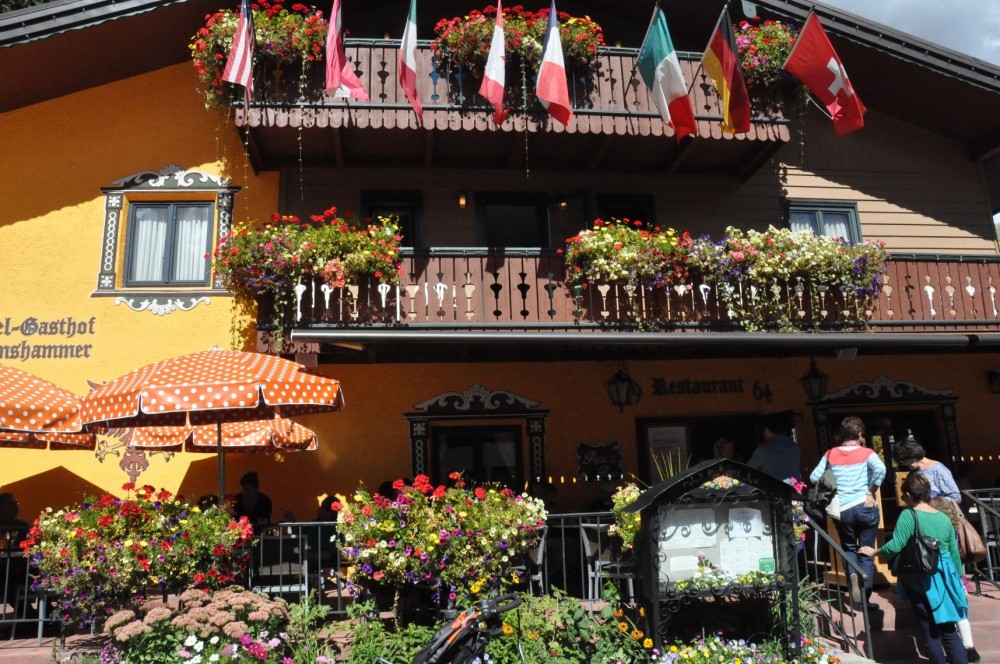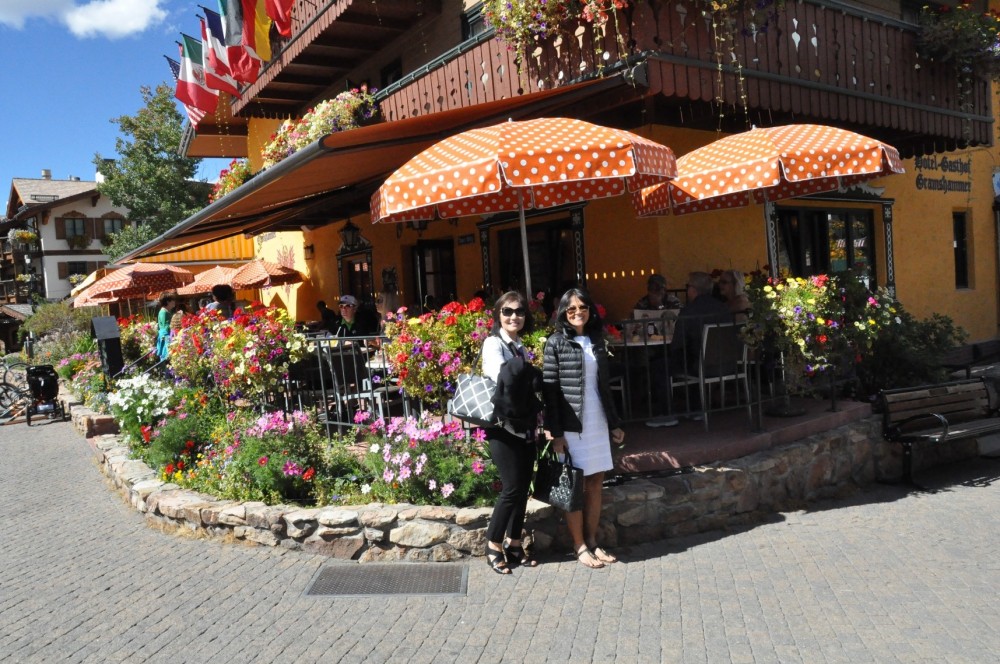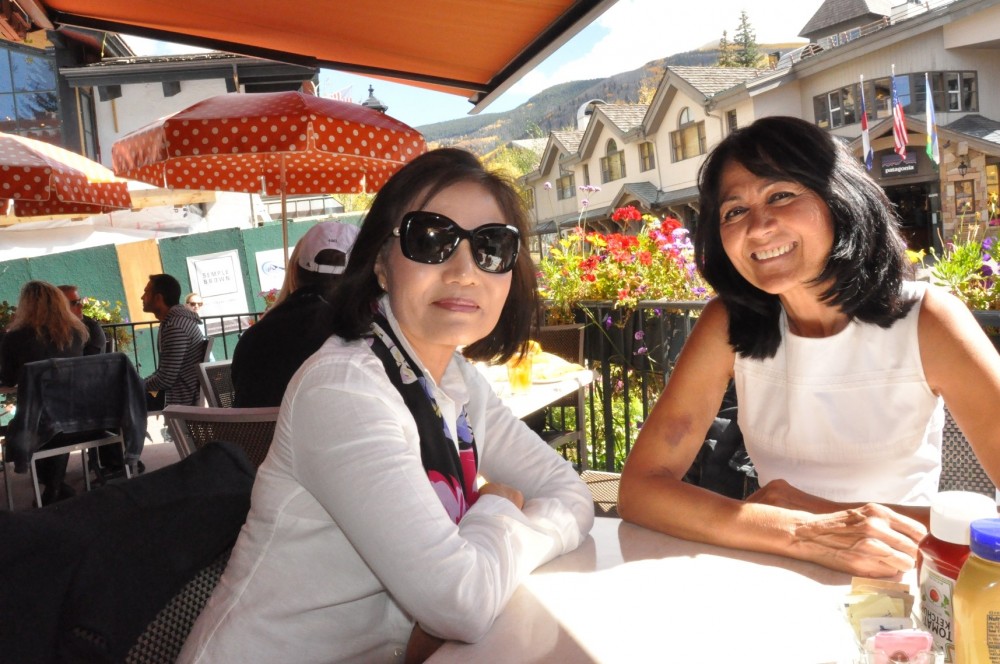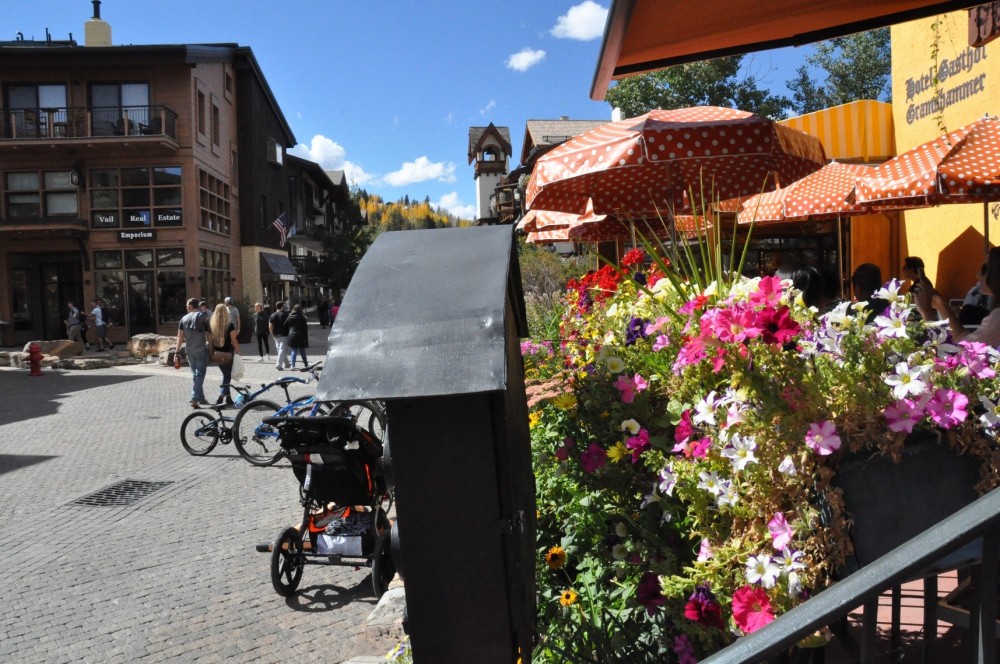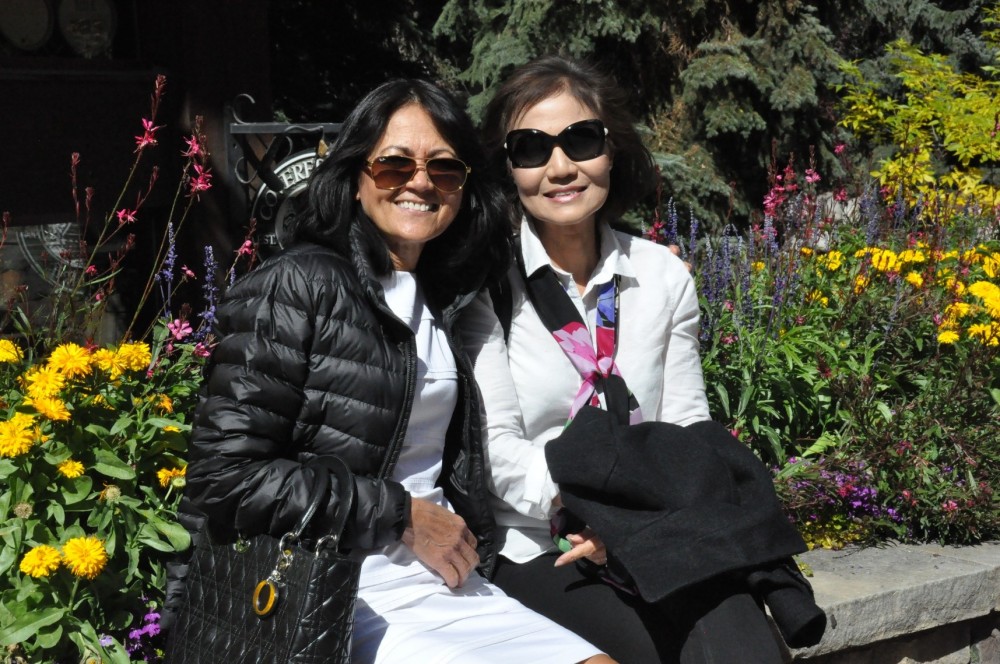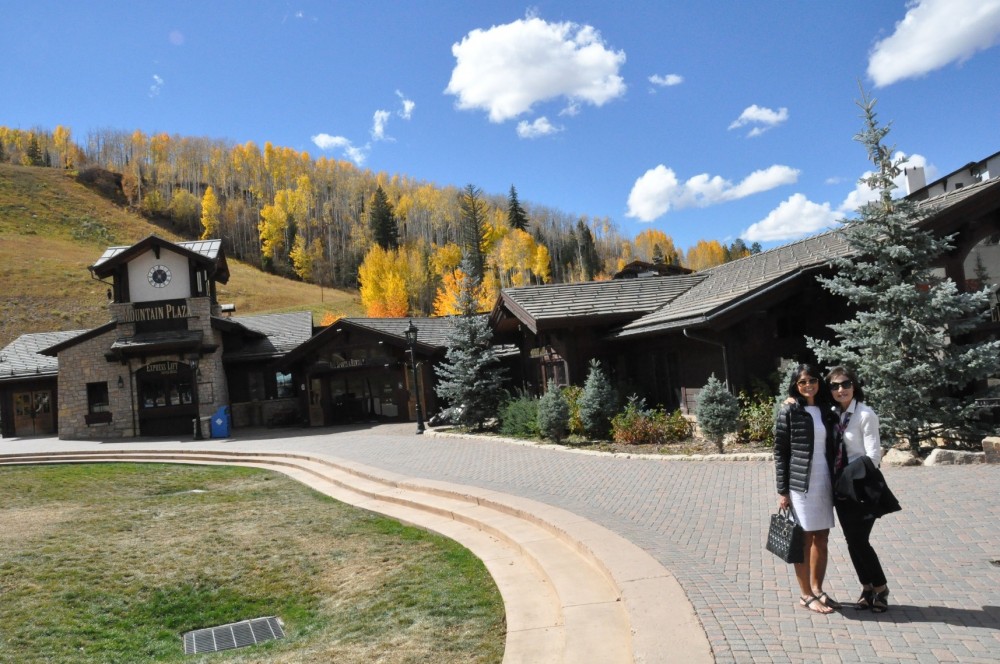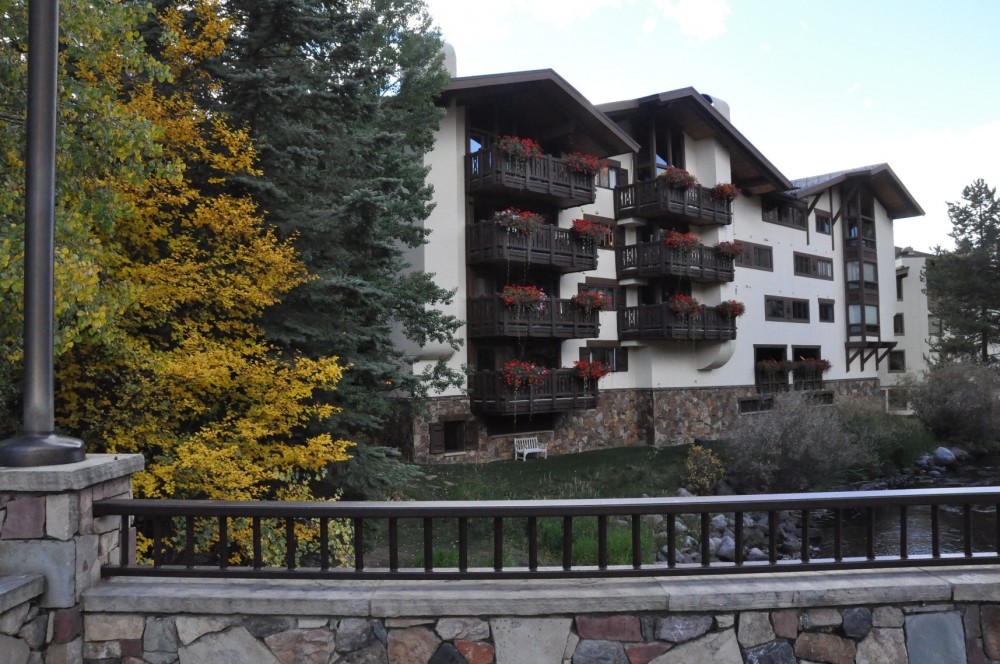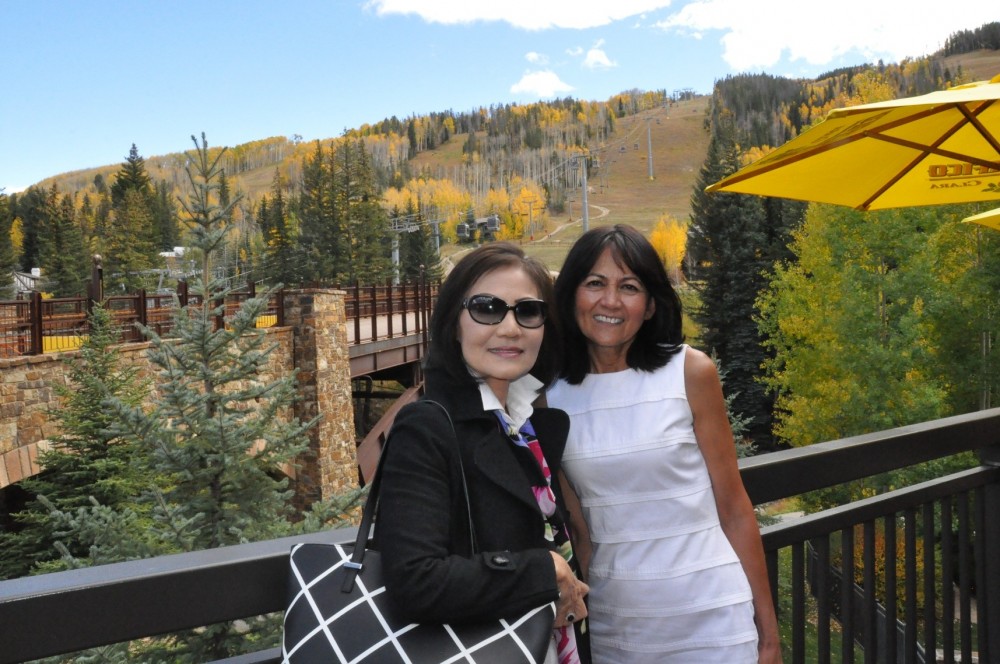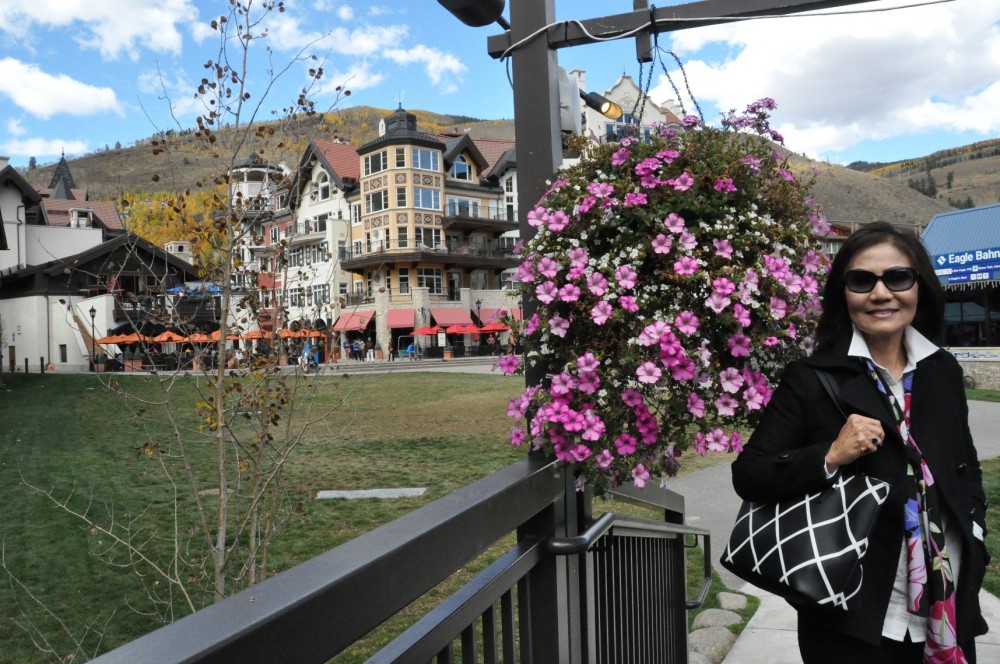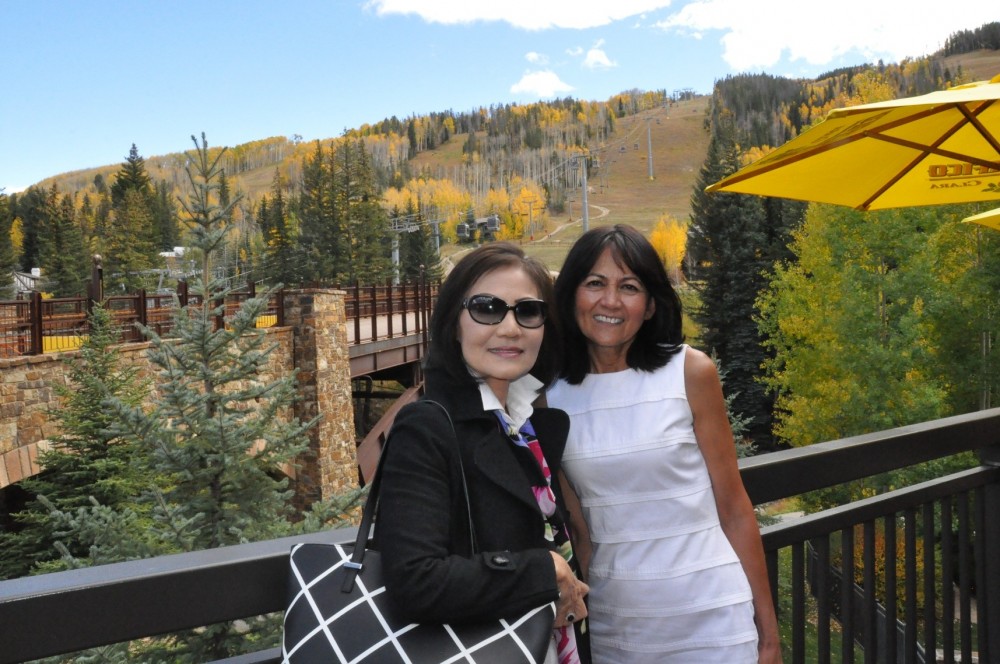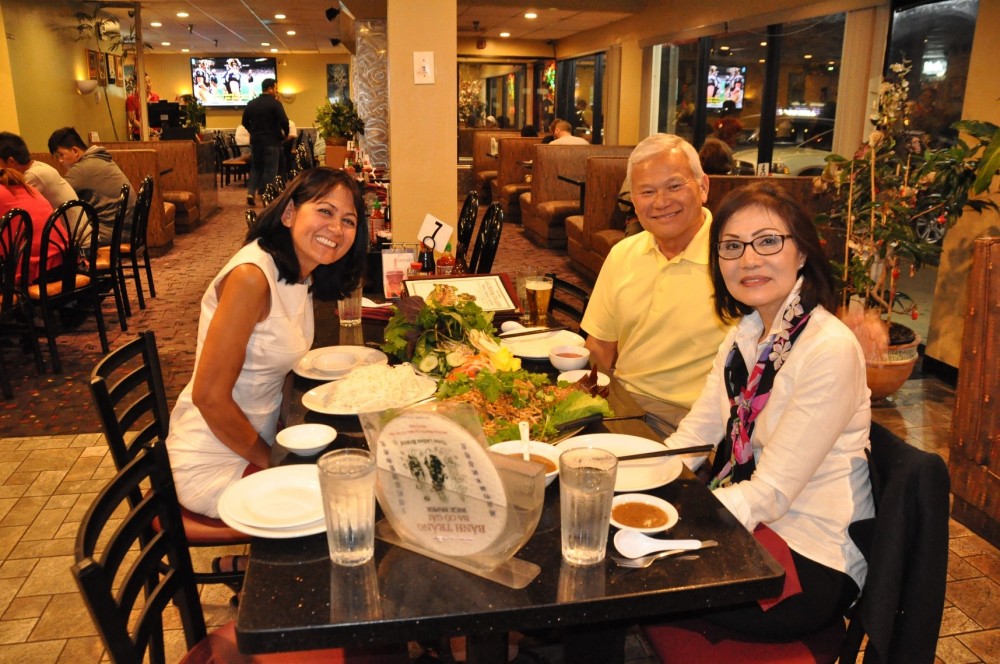 Mai, Bo, and Lee having dinner at Sagon Bowl Restaurant in Denver