2016 Europe Day. My Final Thoughts





1) Of all the cities we visited, we had the best time in Prague. We love the Old Town, the Castle, the historic bridges, and the friendly people. But hey, Vienna, Munich, Budapest, Annecy, Amsterdam, Paris, and Brussels are all up there too.

2) Hotel room and dinner in Prague cost the least and Vienna the most compared to other cities.

3) Riding the train throughout Europe is fun and relaxing. We enjoy sitting back and watching the countryside floating by. We rode through large cities, small villages, over the rivers, around the lakes; and saw beautiful homes, churches, sceneries, and vast yellow mustard fields. We purchased two first-class, 7-day Eurail Global Passes for €900 and reserved our seats for each leg of the trip before we left home. That proved to be a time saver. The global passes are only valid for non Europeans.



​​


Ha and Lee in Bruges, Belgium
One of many saxophone sculptures on Charles de Gaulle Bridge in Dinant, Belgium
Our last night in Belgium. Brussels Grand Square
Lee in front of the Markthal Building in Rotterdam, Netherlands
A flower lover in the Keukenhof Garden near Amsterdam
A pedestrian mall in Budapest, Hungary
​
Bicycles in Amsterdam make the city look cluttered
Glass ceiling in a building in Vienna, Austra
Munich pleasantly surprised us with its beauty and elegance
The bustling Vienna City Center
4) Best hotel on this trip is the Hotel Unitas in Prague. It's clean, roomy, airy, historic outside, modern inside, has a great breakfast, and is close to the trams.

5) In every city, we got around using public transportation and walking. We never had to use a taxi except when going to and from the airports with luggage. Vienna has no turnstiles in the metro and no one checked our tickets. Budapest had ticket checkers manually look at our tickets at metro entrances. No one checked our tickets on surface trams in Prague, Vienna, nor Munich.

6) Amsterdam has way too many bikes and they park them all over the place making the city look very unsightly.



We love Prague in the Czech Republic
Lee, Oanh, and Ha enjoying a sunny day Zaanse Schans Village near Amsterdam
Oanh, Lee, and Ha in Giethoorn Village near Amsterdam

The real reason we went back to Paris: A seafood tray at Pedra Alta Restaurant
7) Don't attempt to go to the Keukenhof Garden in Amsterdam unless you can spend at least 6 hours there. Tickets are €16 per person plus €8 pp if you want to take a boat ride through the tulip fields. The Garden is magnificent!

8) The European churches, castles, and major governmental buildings are something else. The architecture, scale, ornate, are so impressive!

9) The best part about this trip was that we ate our way through six countries and 14 cities during our 18-day journey, and did not gain an ounce when we returned to the States!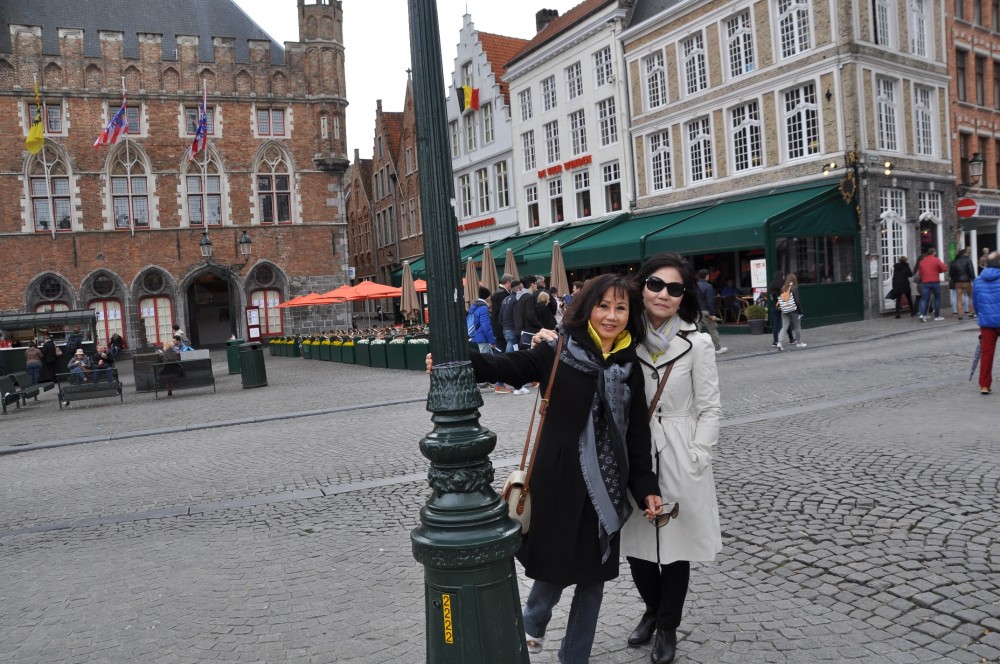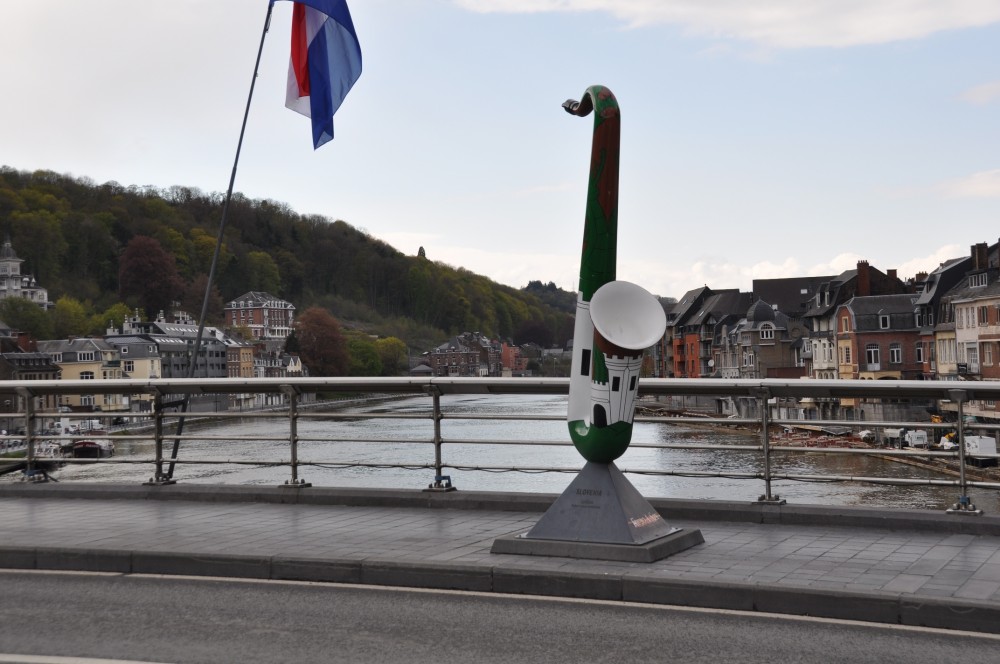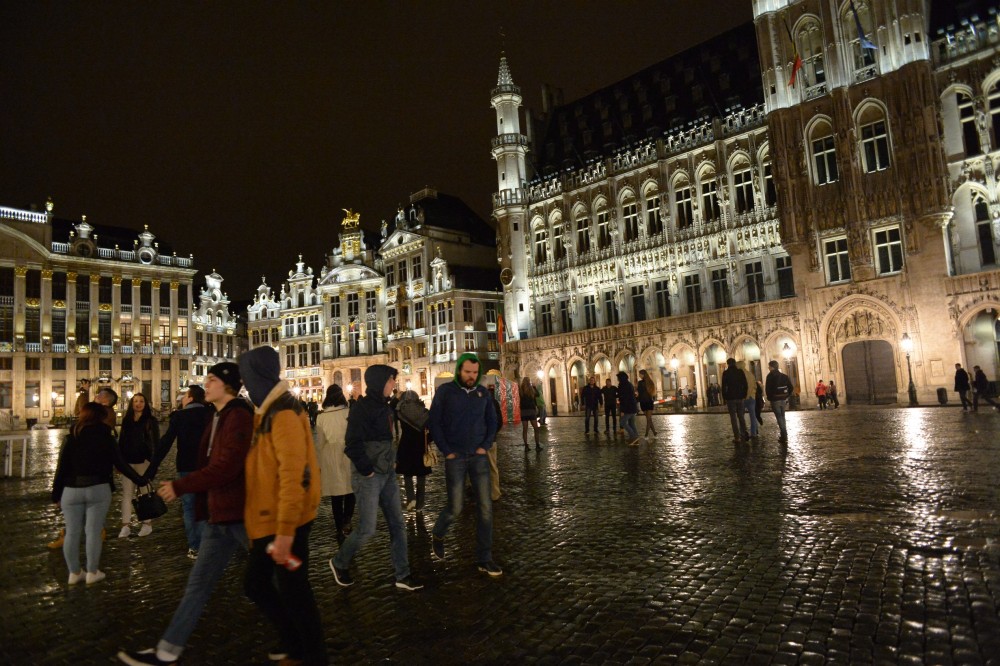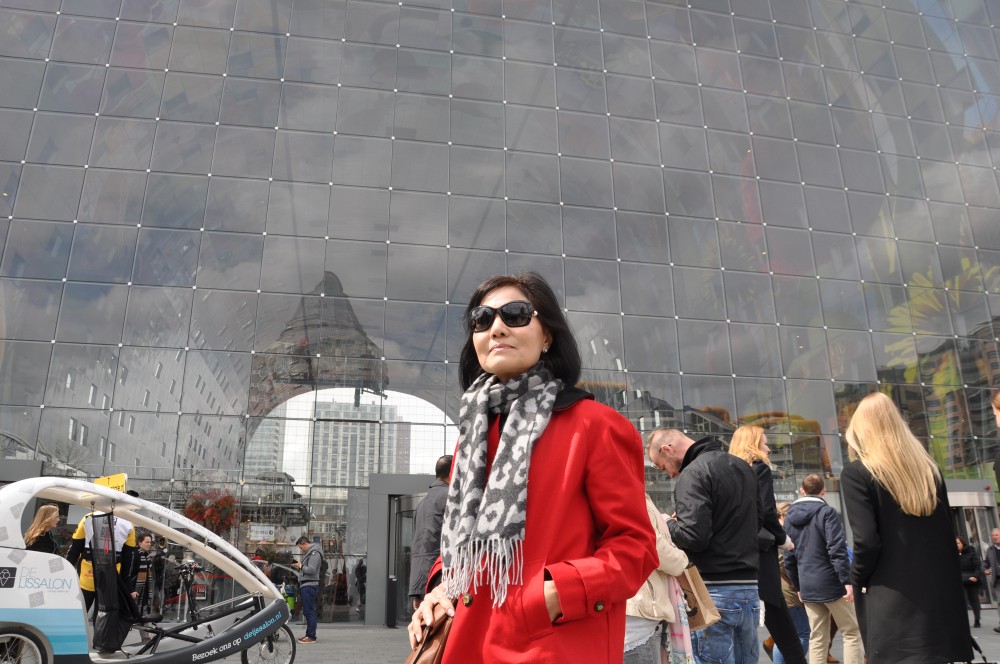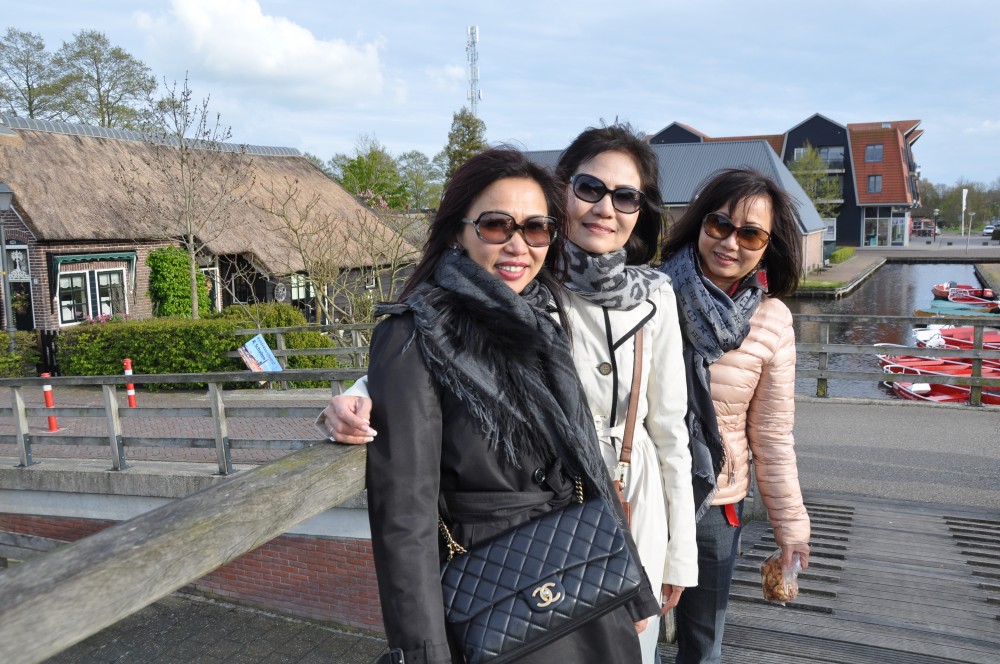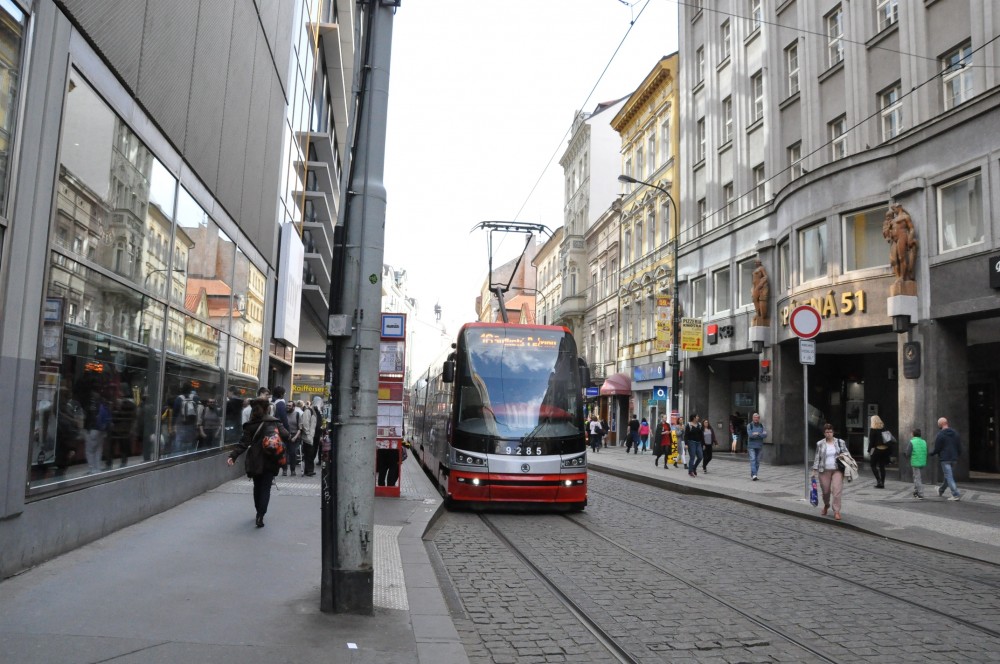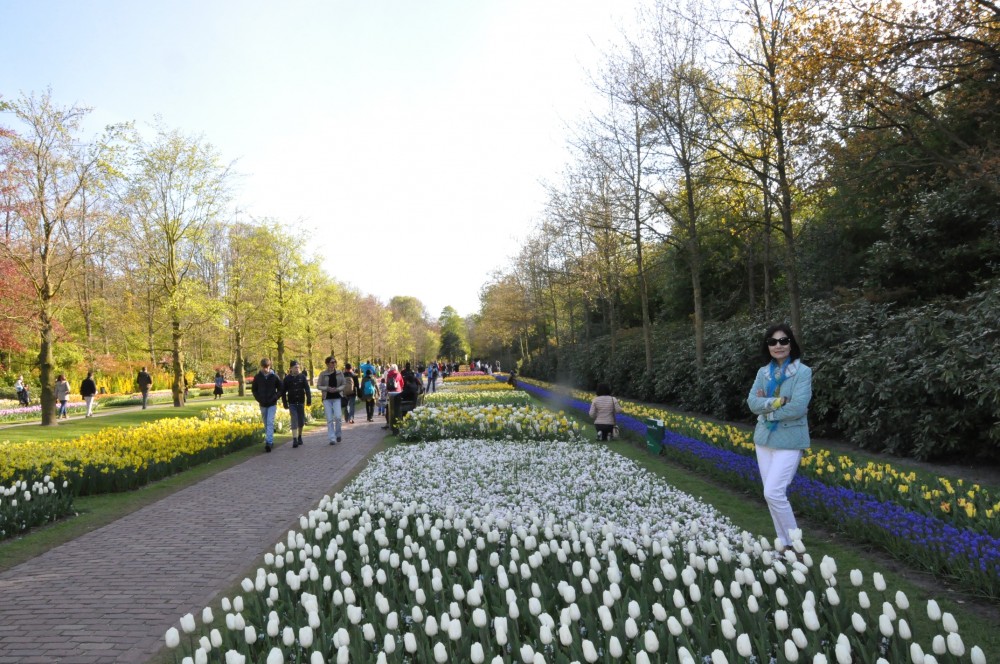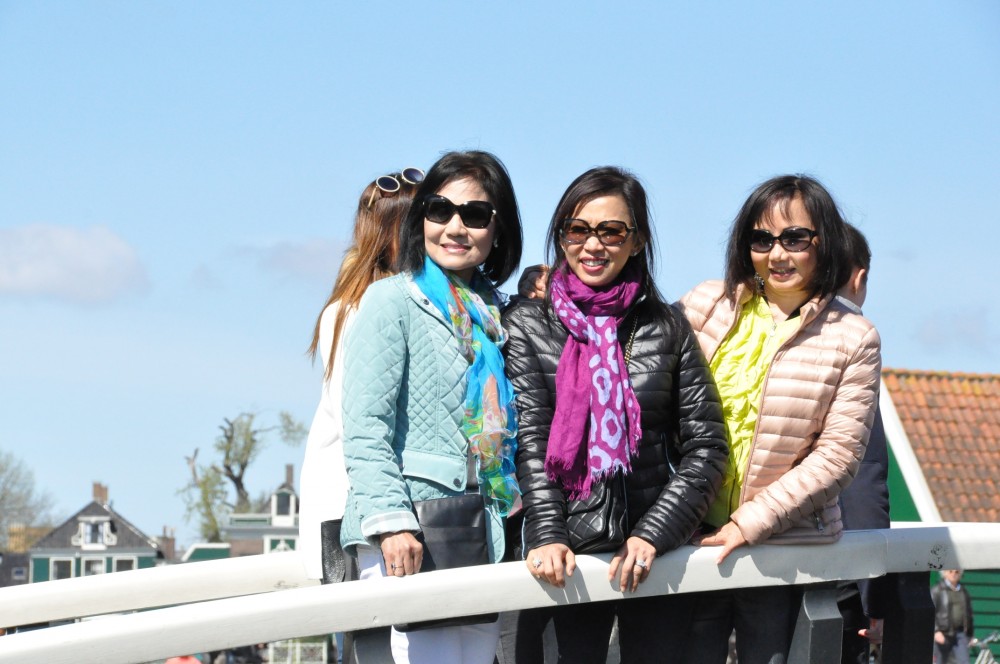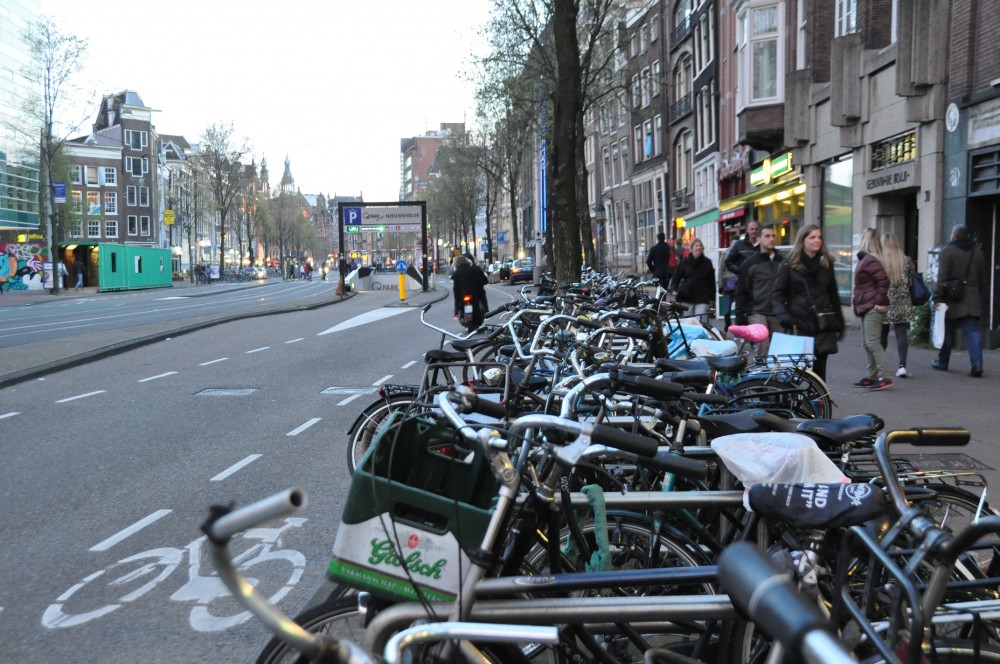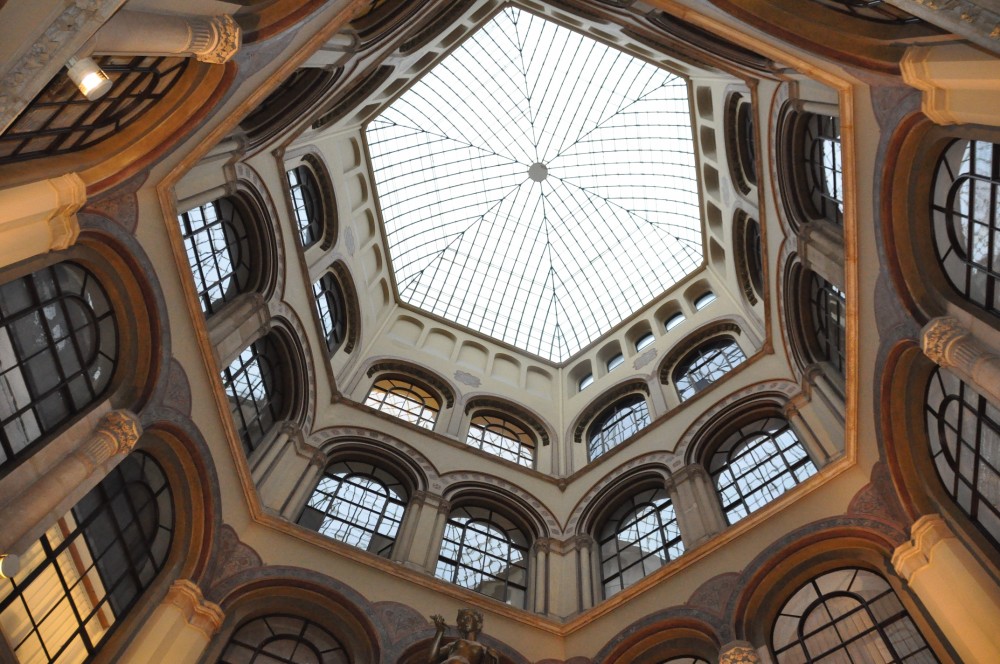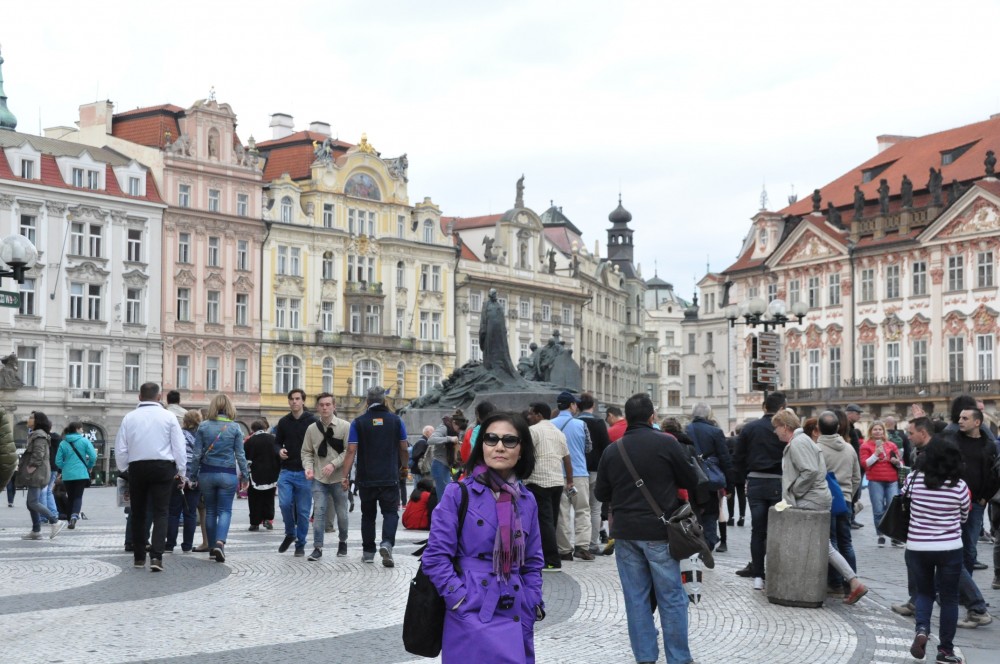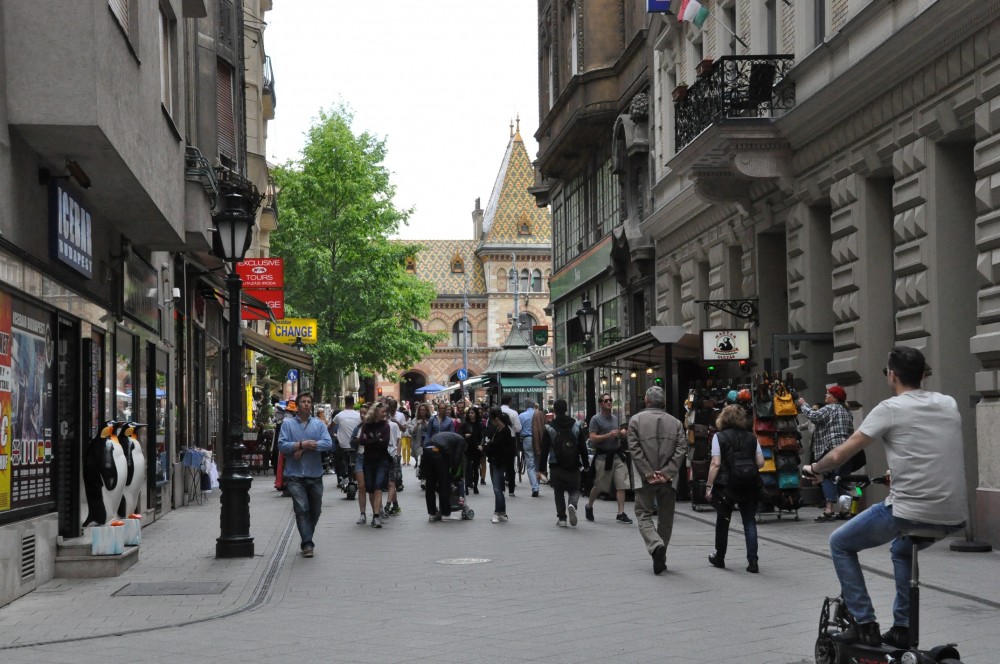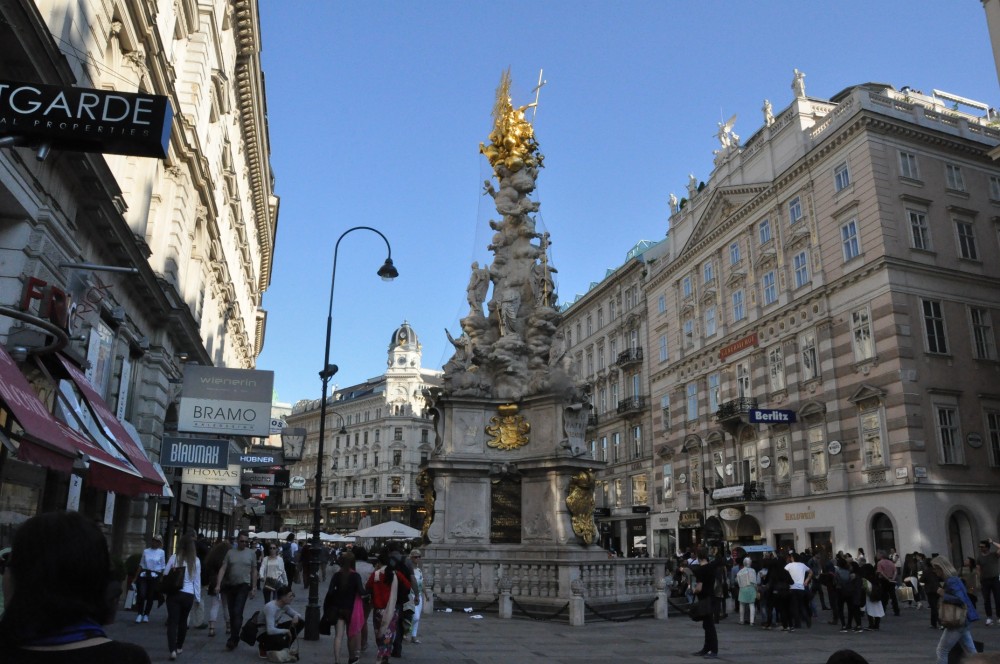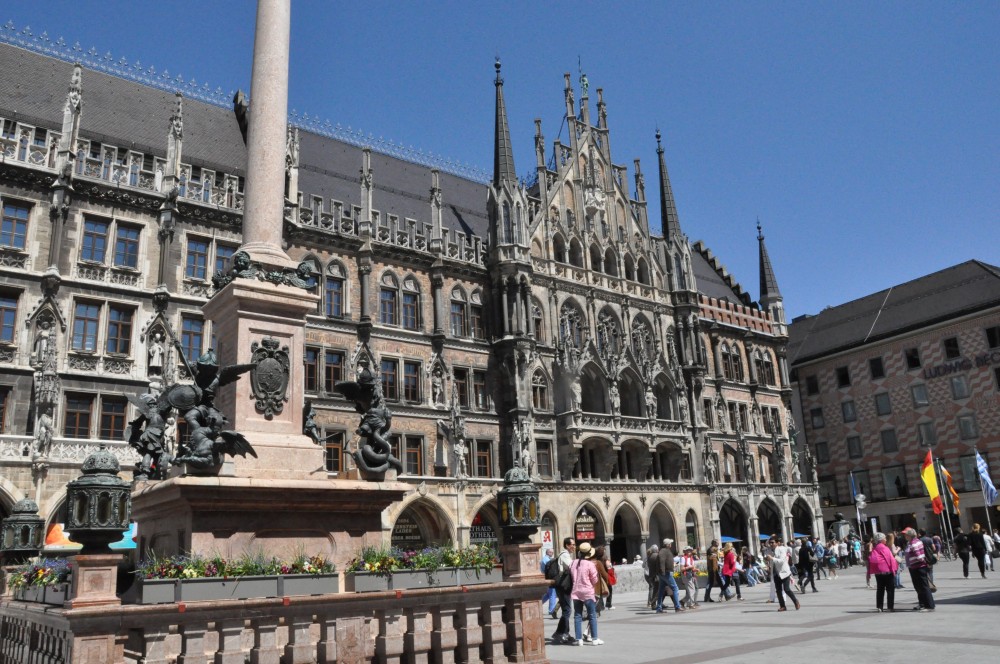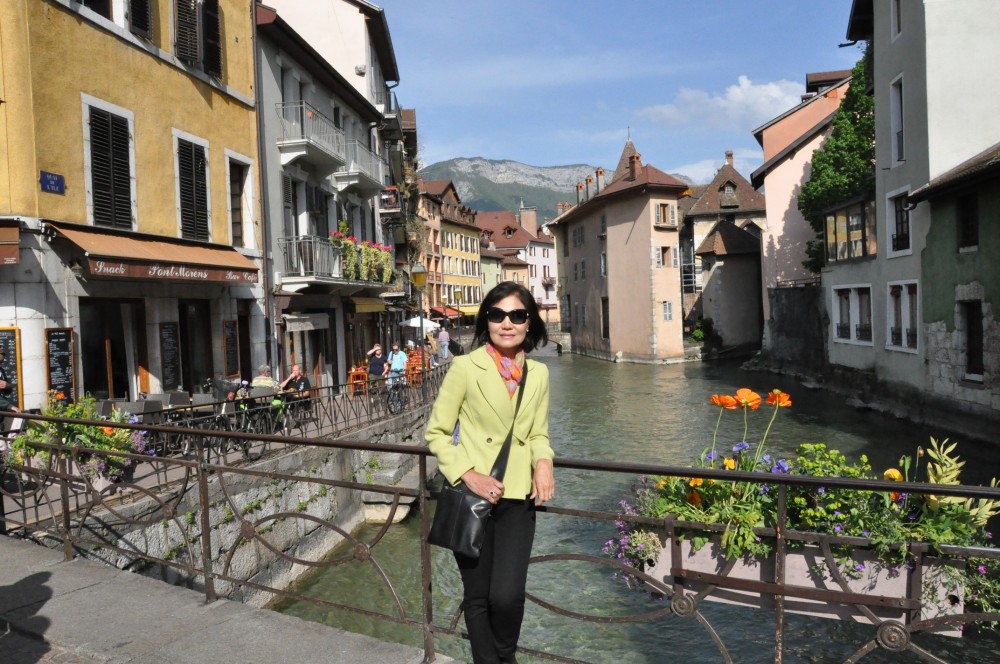 Annecy was the place we looked forward to the most before we left for our trip