​​June 16 to June 21, 2016



Our family head to Fort Lauderdale to attend a niece's wedding. We rent a four-bedroom home on Seven Isles Drive near the Las Olas Area. We stay there for a few nights, attend the wedding at the Marriott Harbor, then spend a day in South Beach before we head home.

Hope you enjoy this pictorial blog.​​


​​

The house we rent has a canal and a boat in the back
A great morning in Fort Lauderdale. Homes and boats in the neighborhood
Home on Seven Isles Drive
Another home. You got the idea
Family at breakfast.
Clockwise from bottom: Colby, Lee, Julian, Steve, Cameron, Christina, and Jessica​
Kids swimming at home
​
Christina and Lee touring Fort Laurdale
A nice day in Fort Lauderdale
Celebrating Colby's 3rd birthday
A few relatives come over for dinner
Breakfast at La Bonne Crepe on Las Olas Blvd.
One of the canals that cuts through the neighborhood
At the Marriott Harbor Beach Resort
L-R: Christina, Bo, Lee, Jessica, Julian, and Steve​
Christina and her cousin, Haden Le
Lee, Christina and relatives
Waiting for the ceremony to begin
Another sister, Dianna, and her husband, Bob
Lee and her sister, Phuong
Brother, Geoff, and wife, Kimmy
Last day. Touring the yacht behind our home. Lee with the captain
Having lunch in South Beach
Next day. Touring South Beach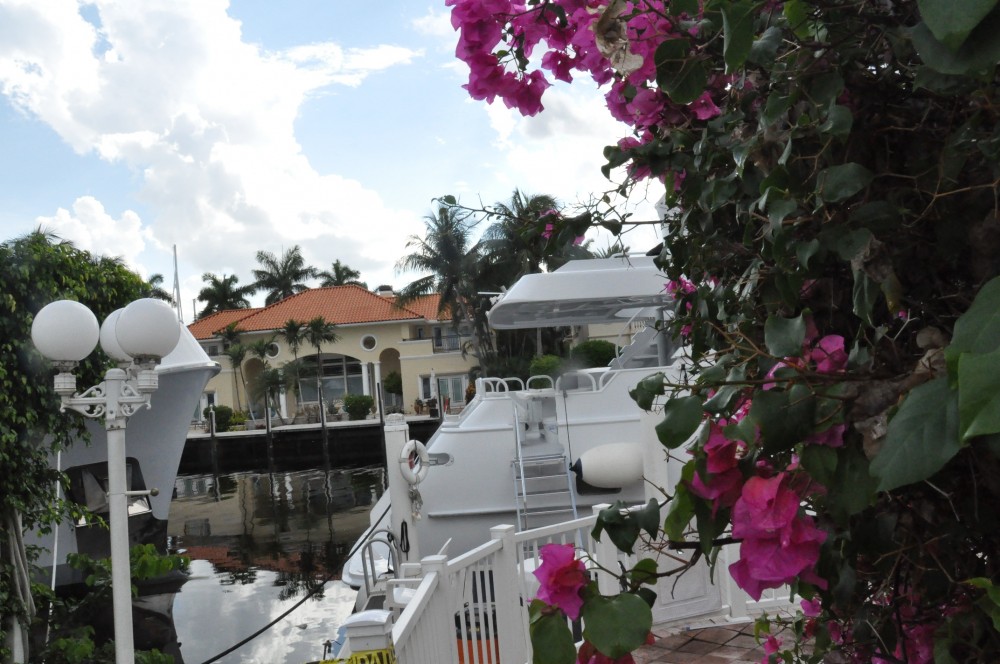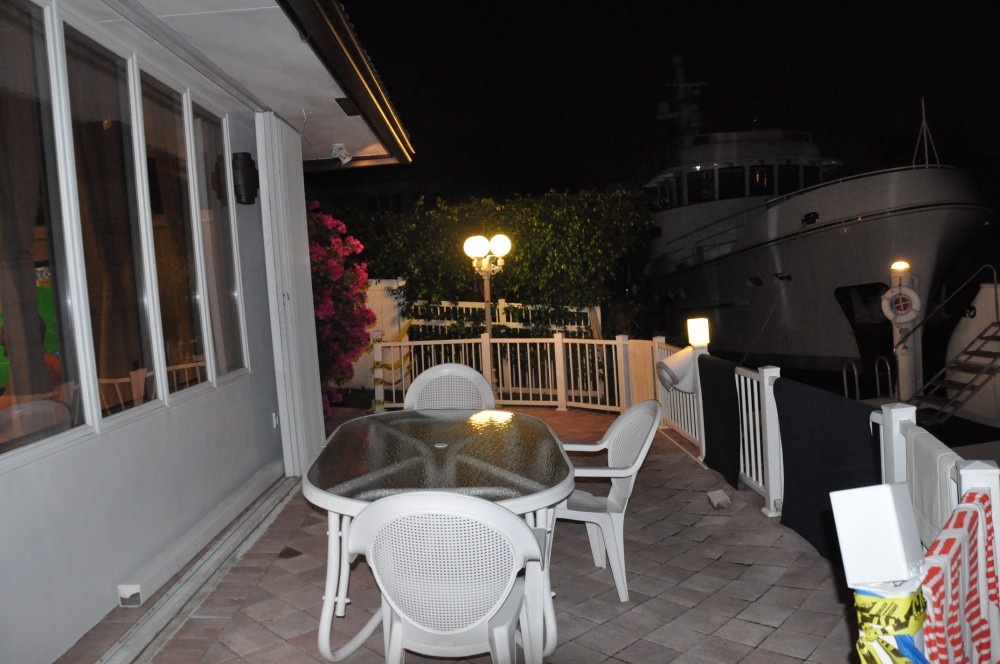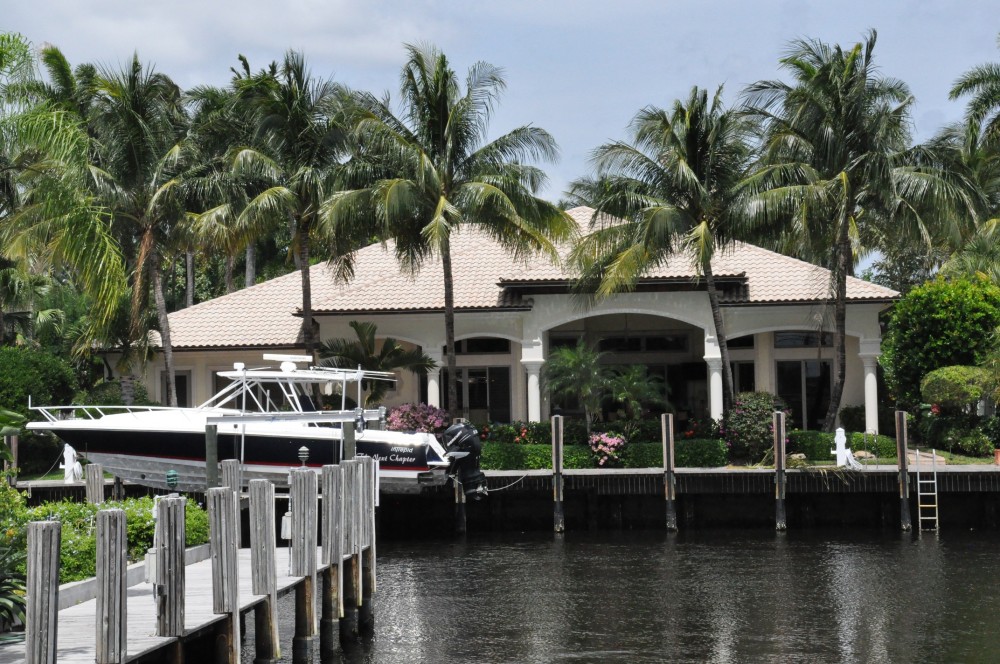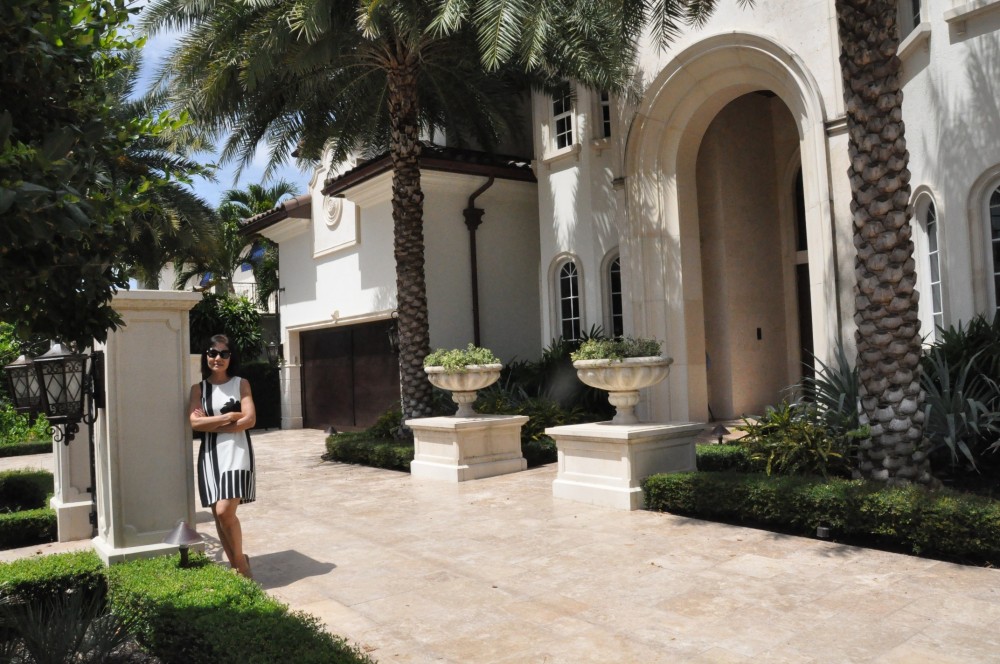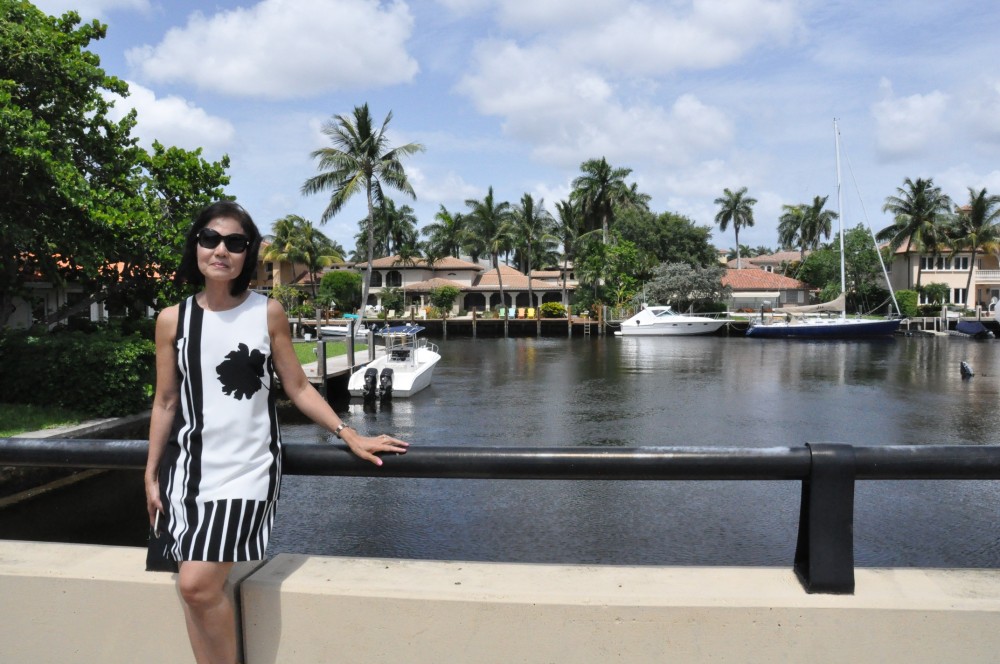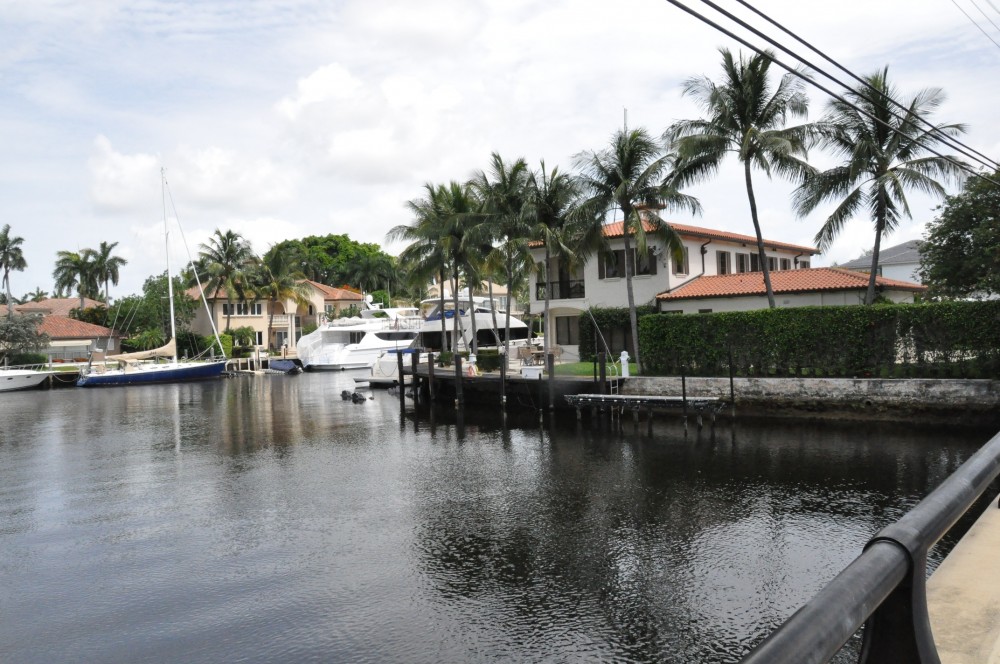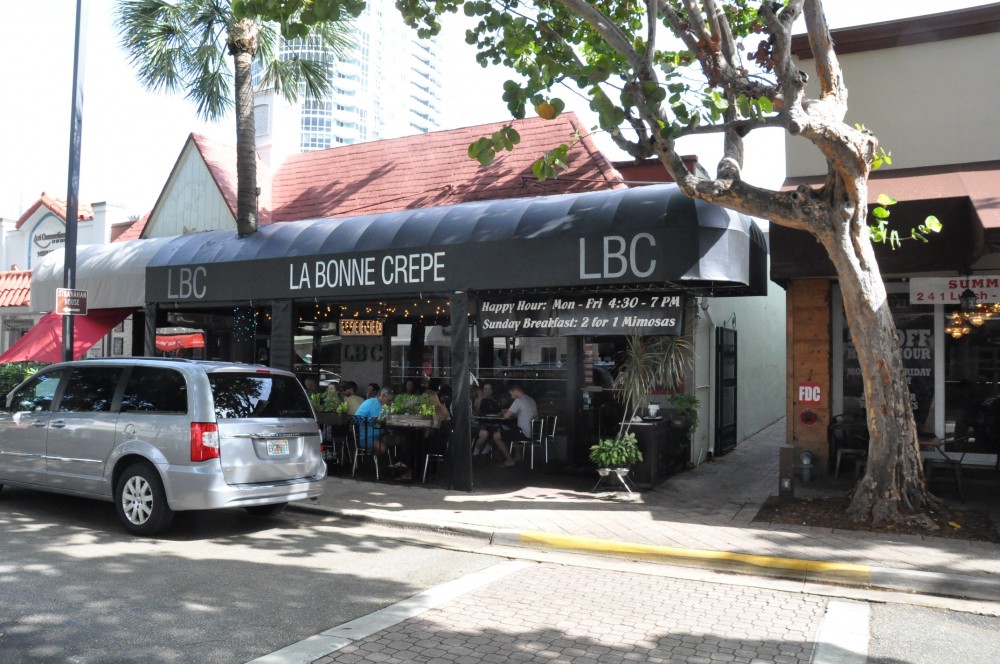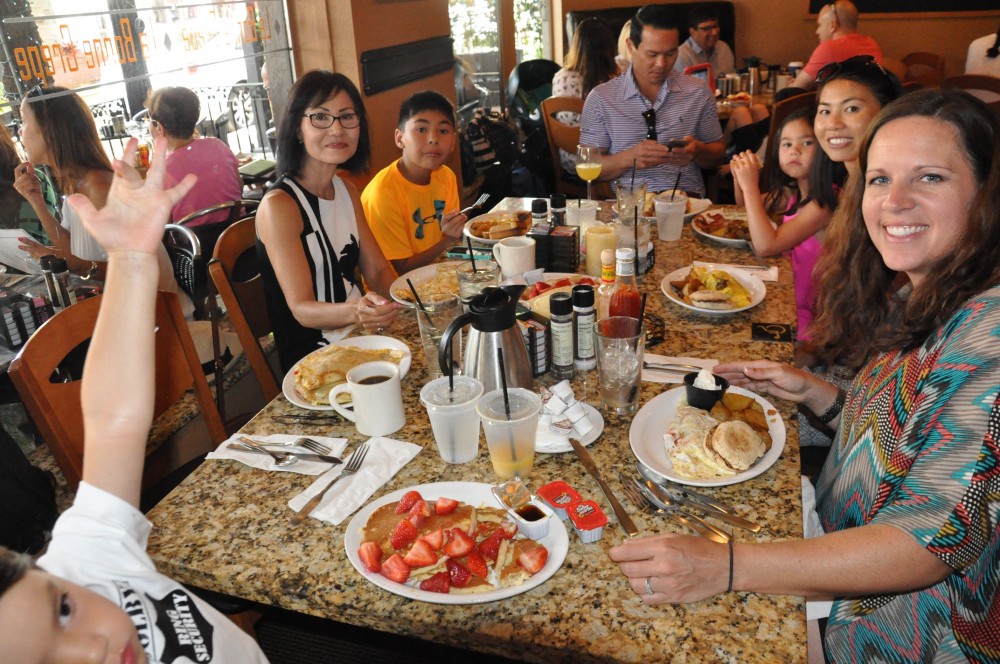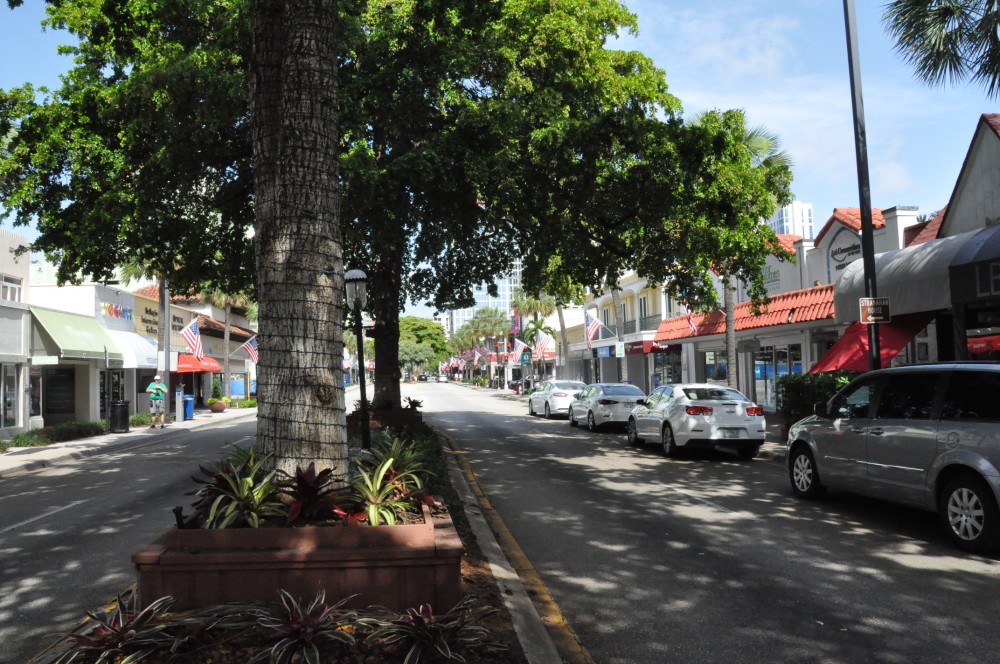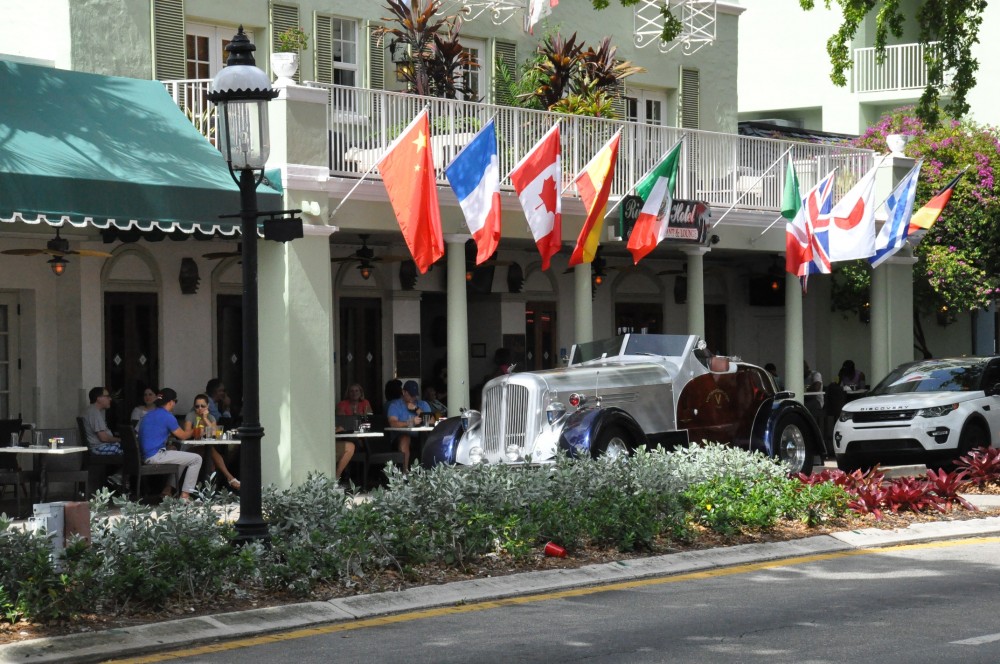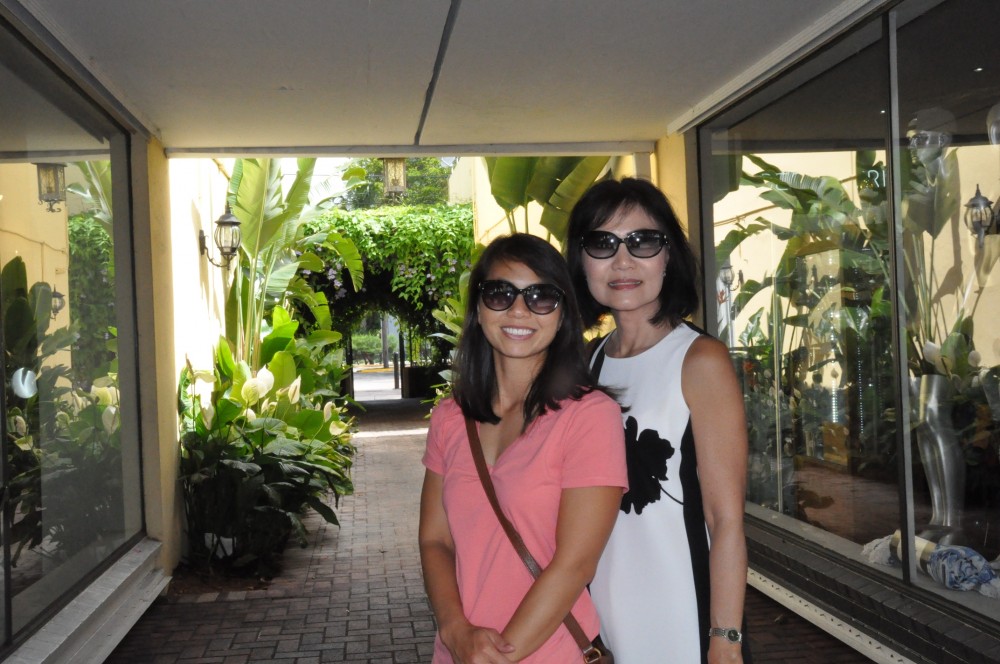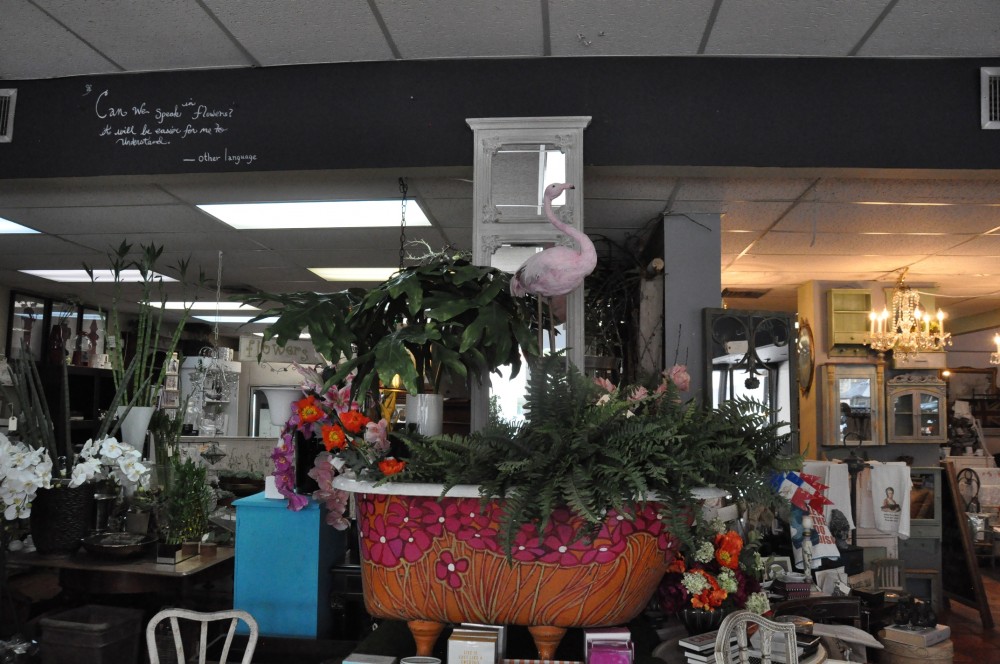 An interesting flower and coffee shop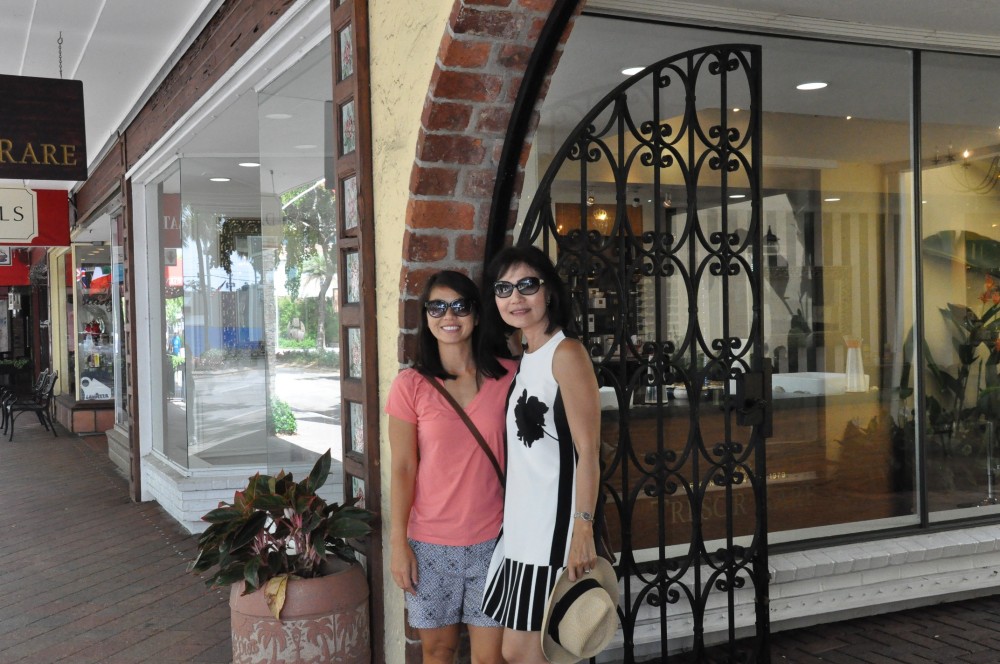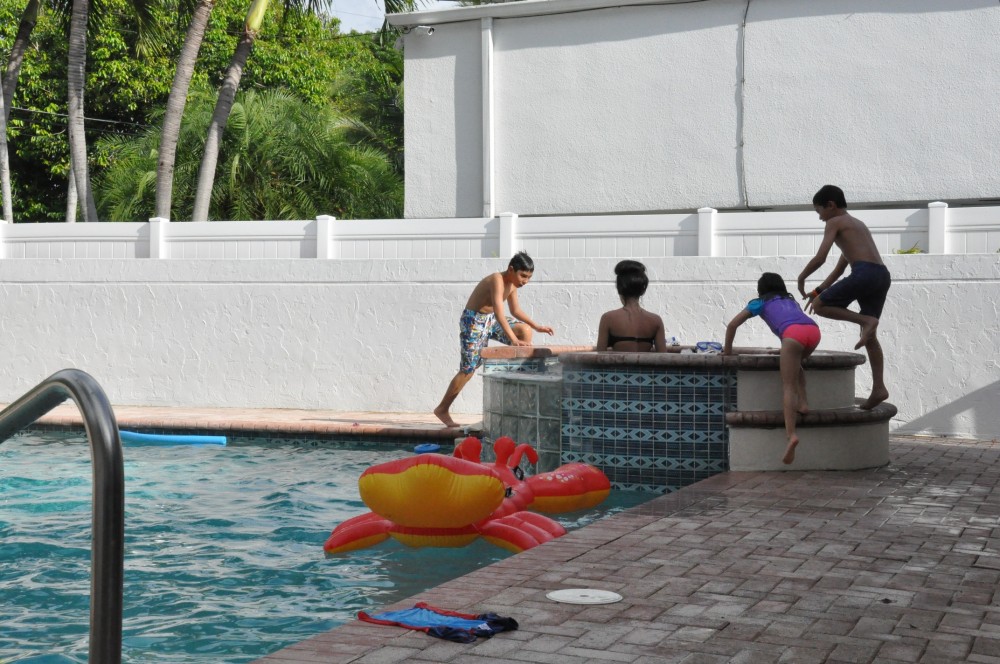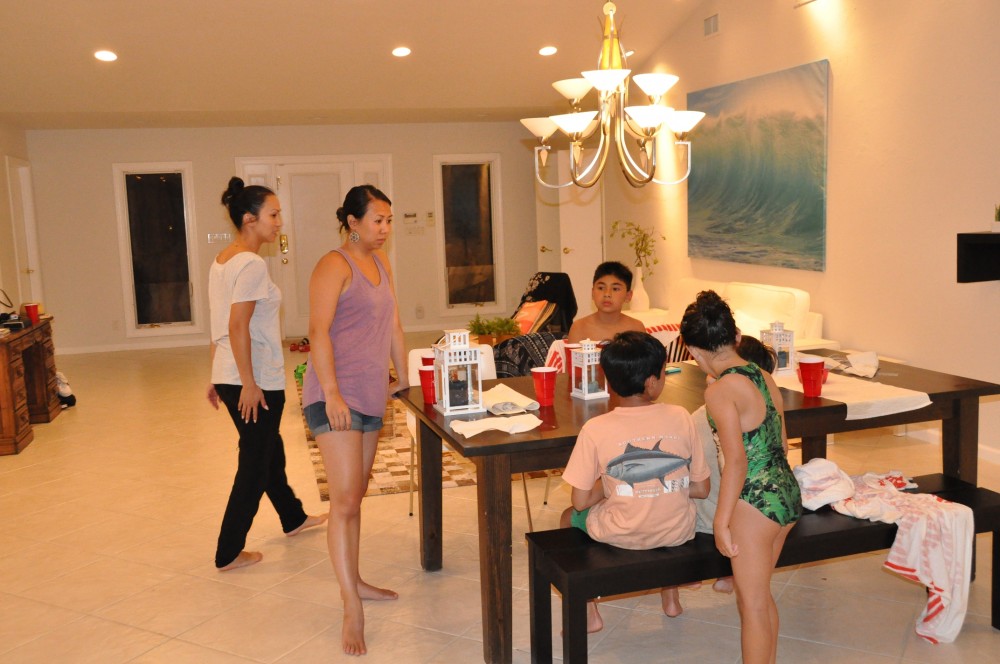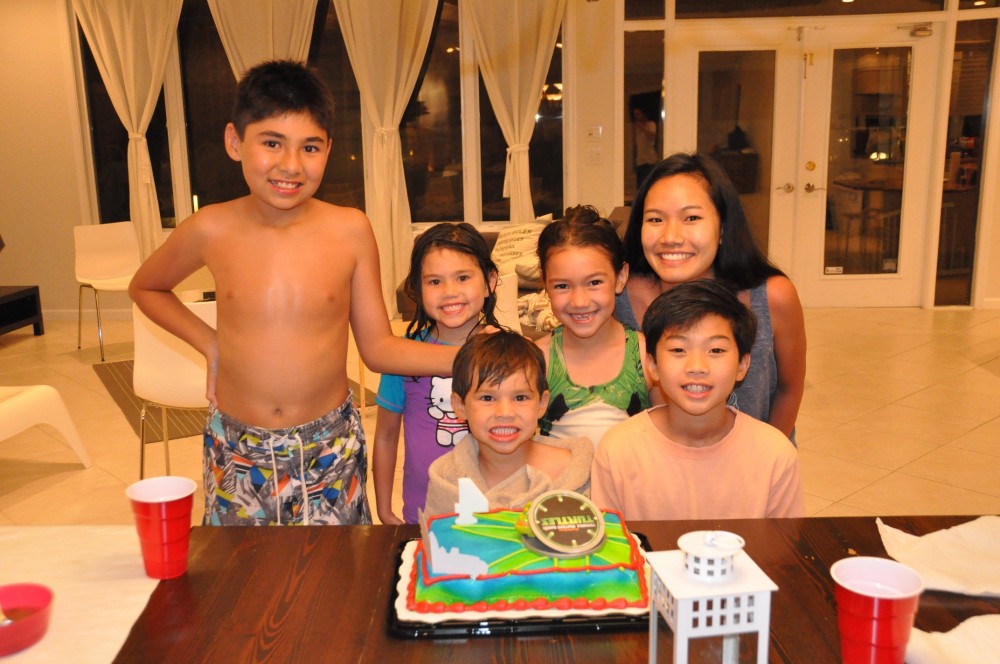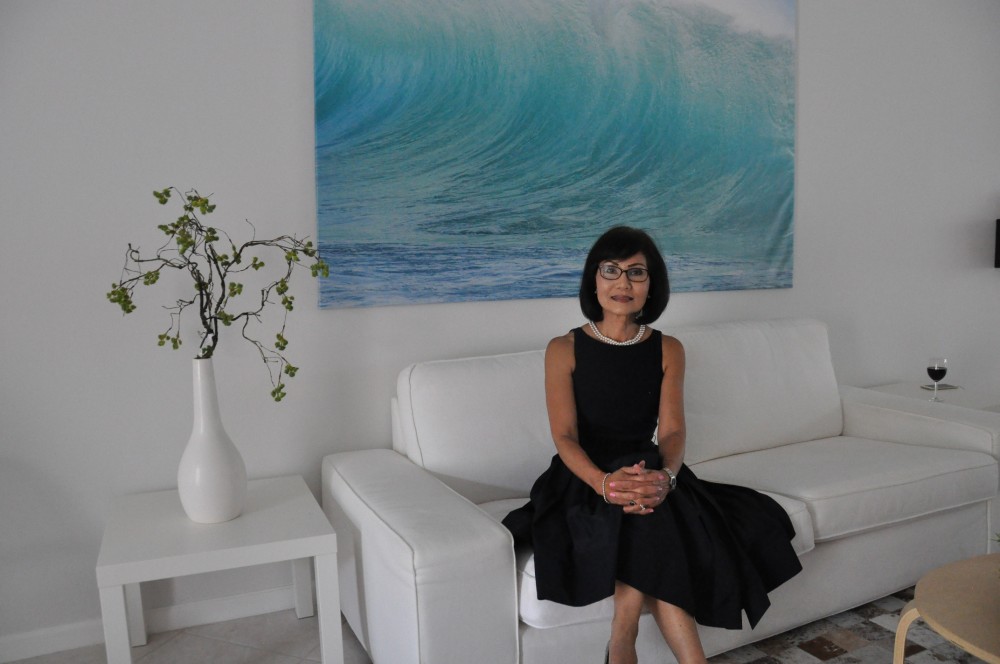 Getting ready to go to the wedding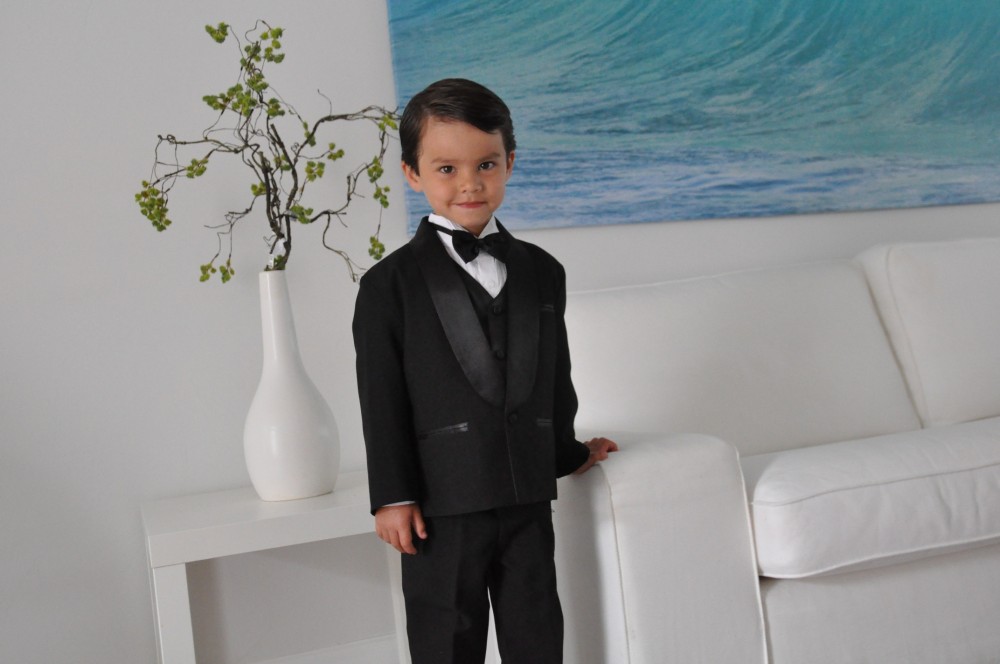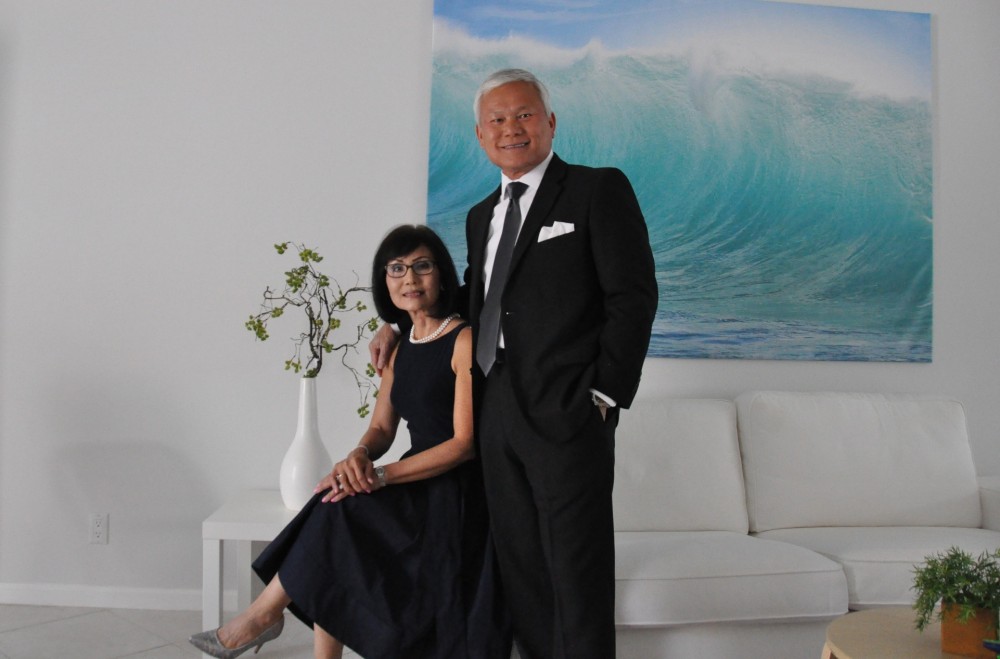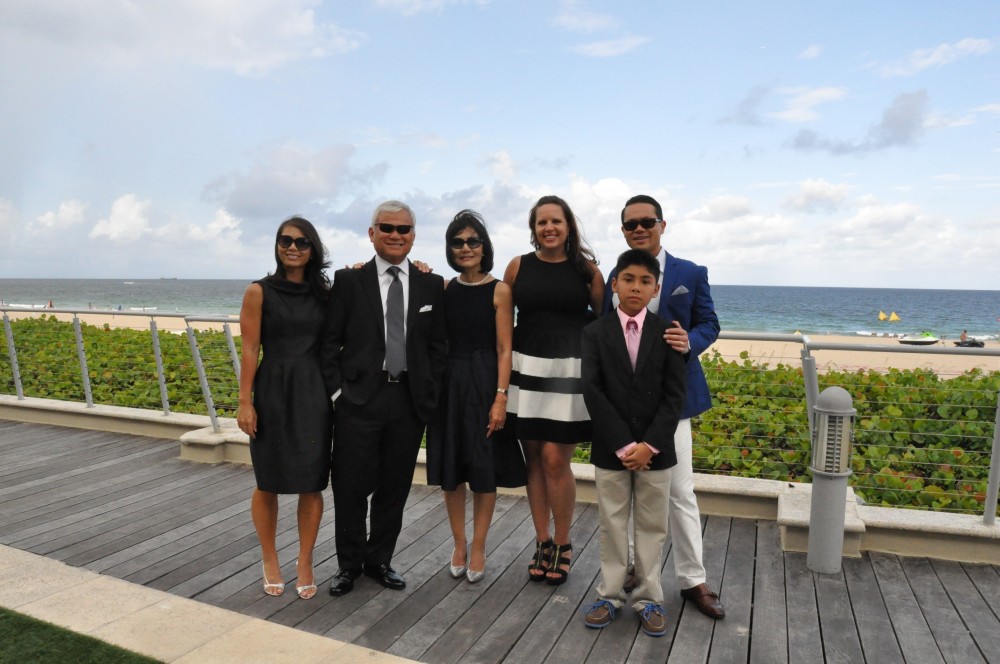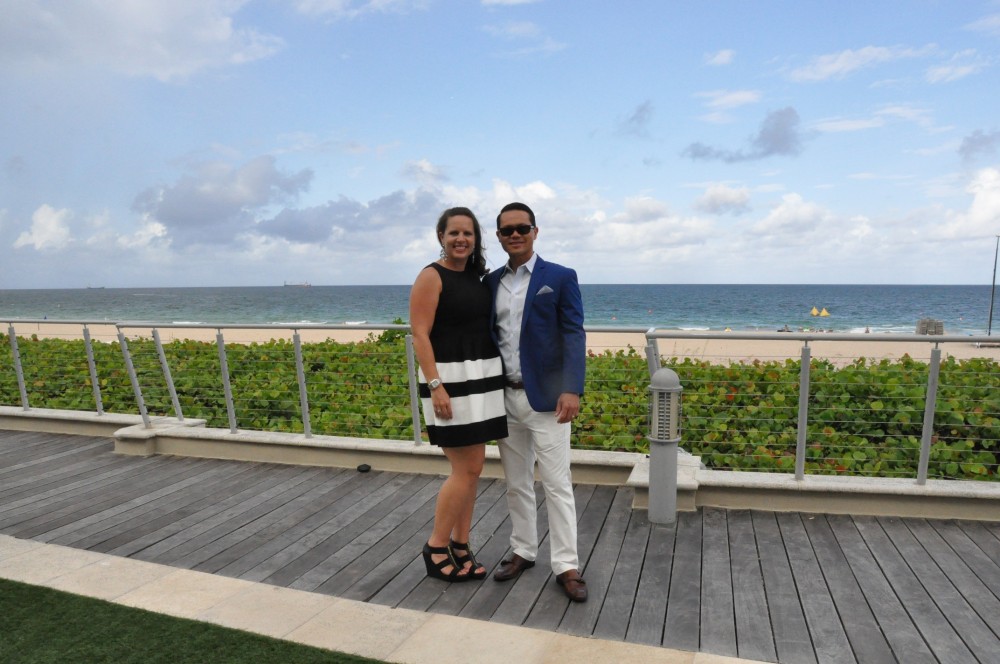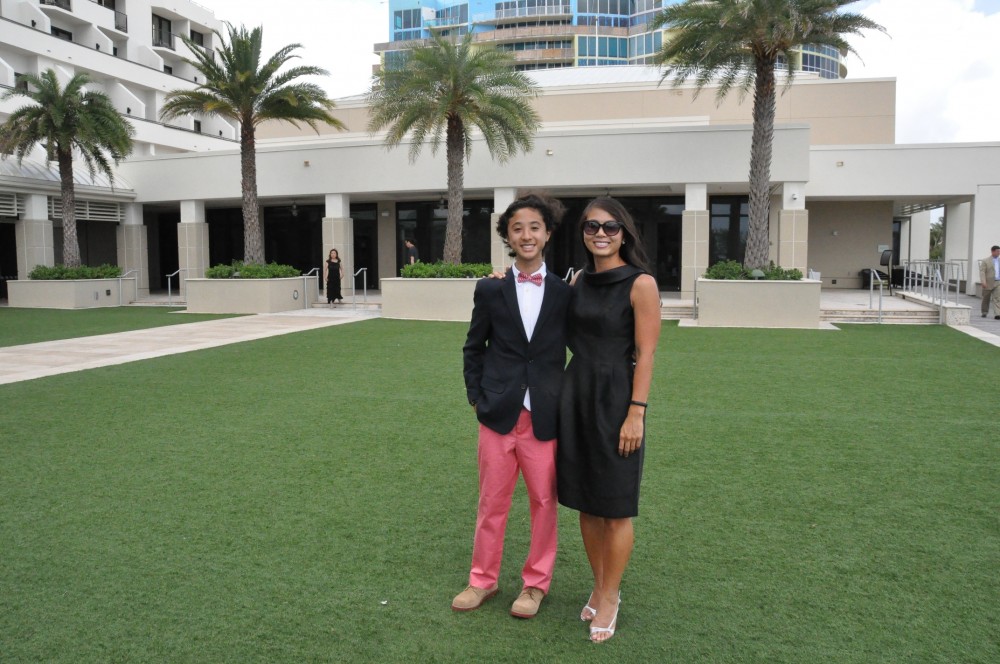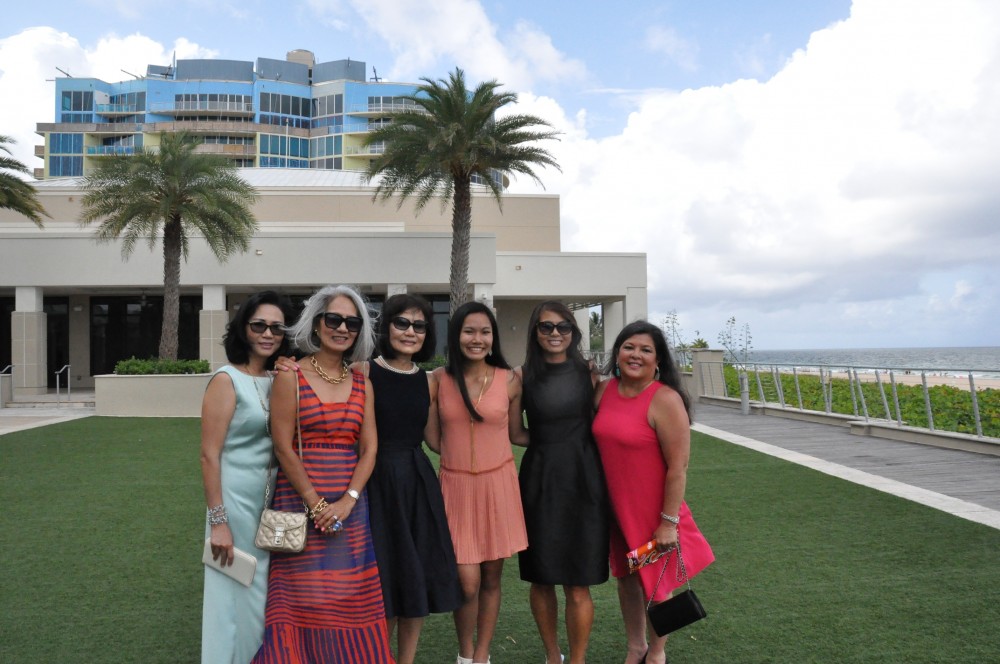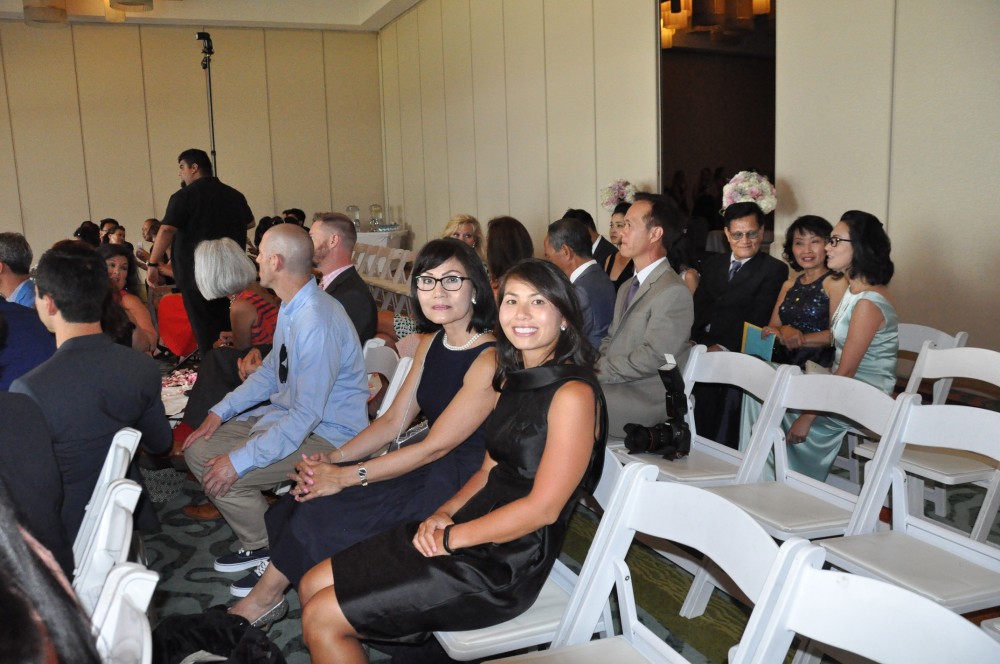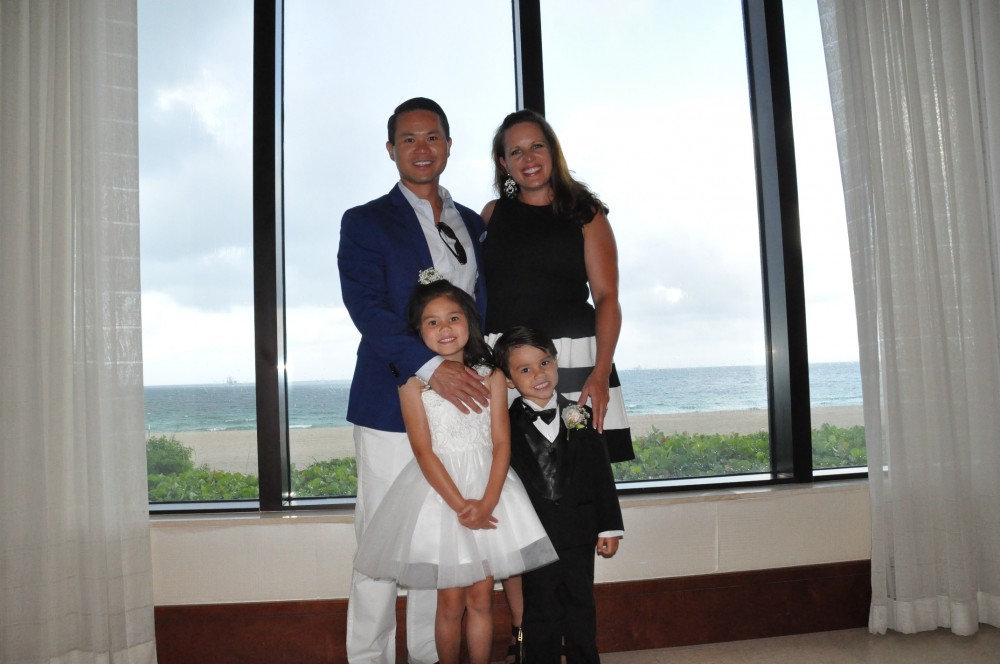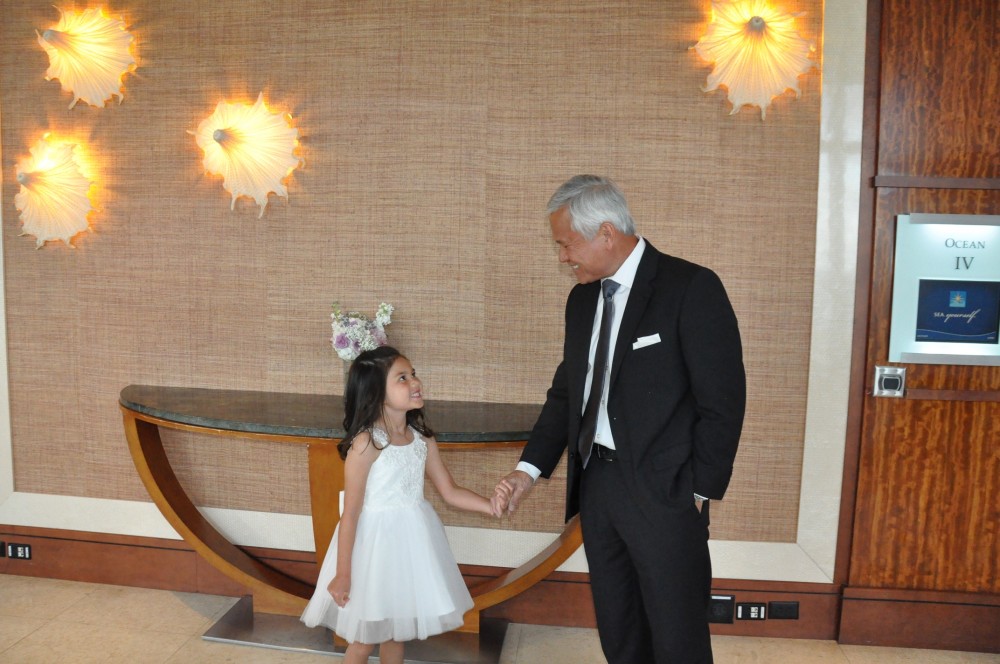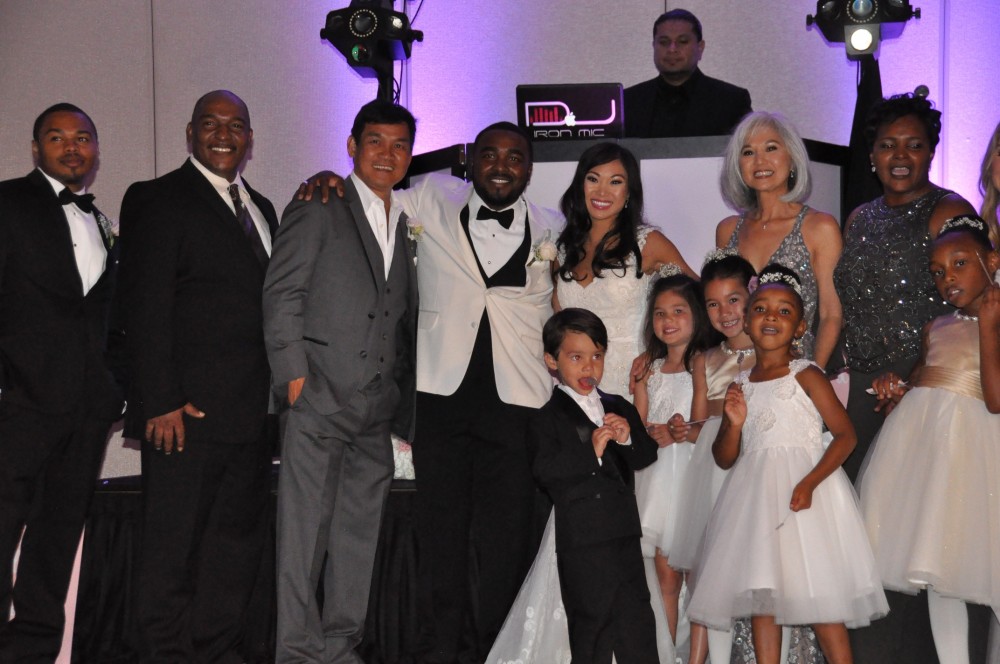 Bride and groom and their parents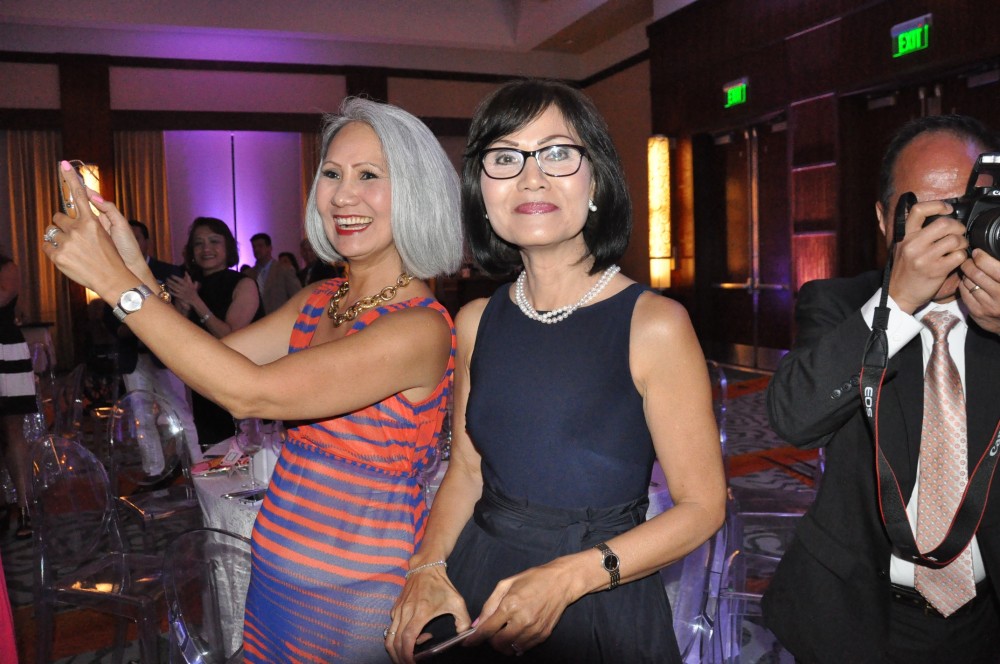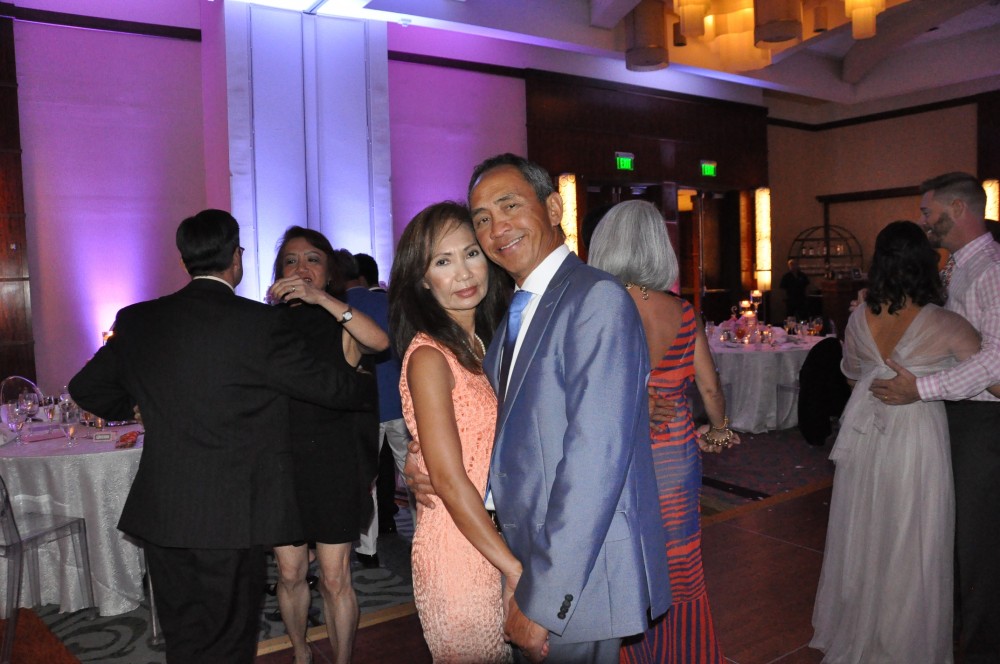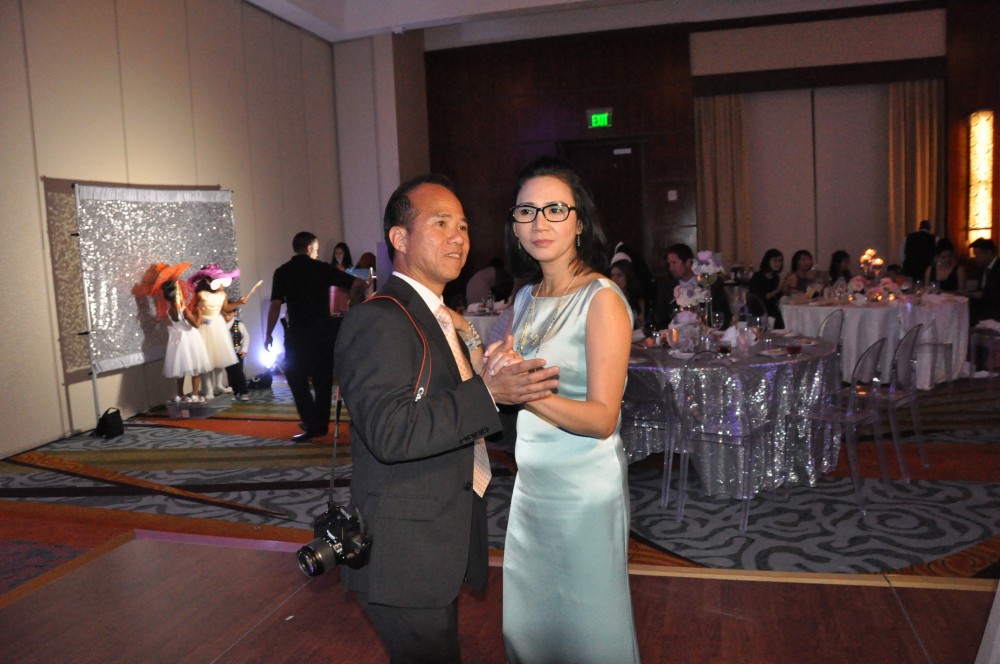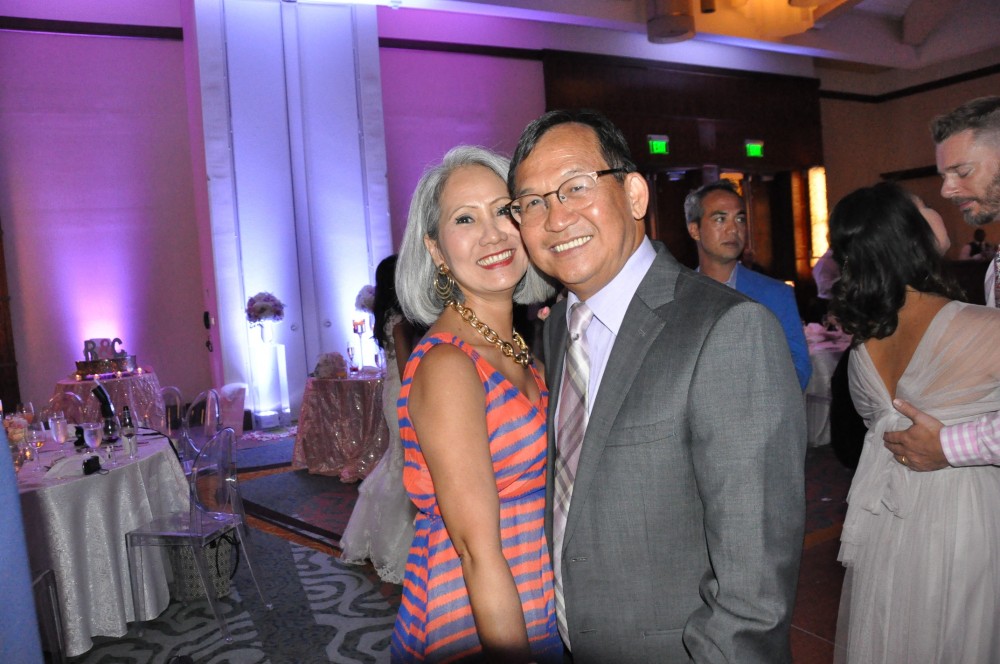 Sister, Phuong, and husband, Tai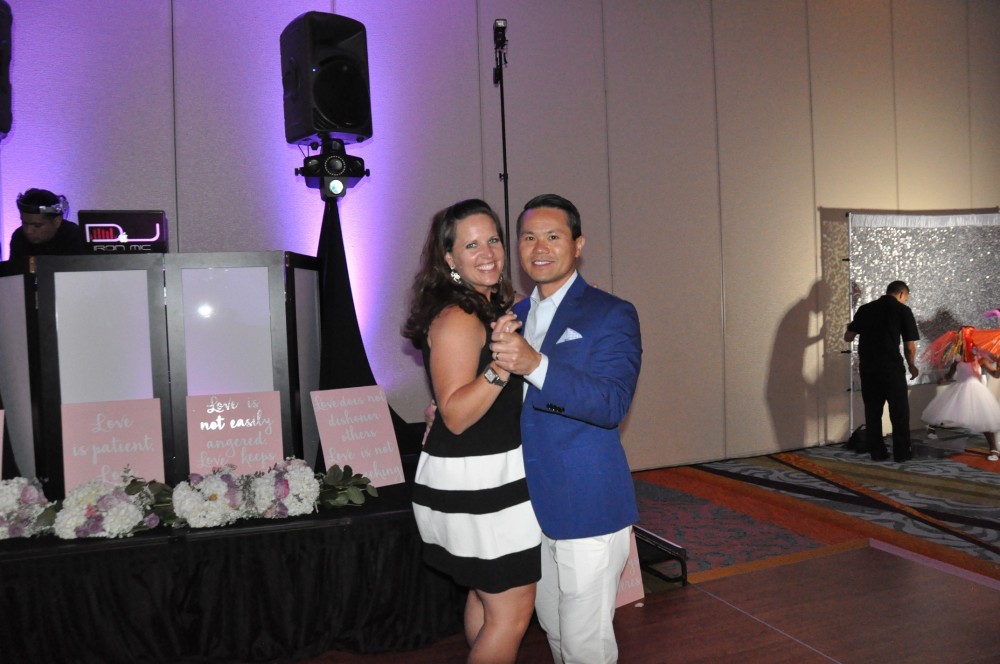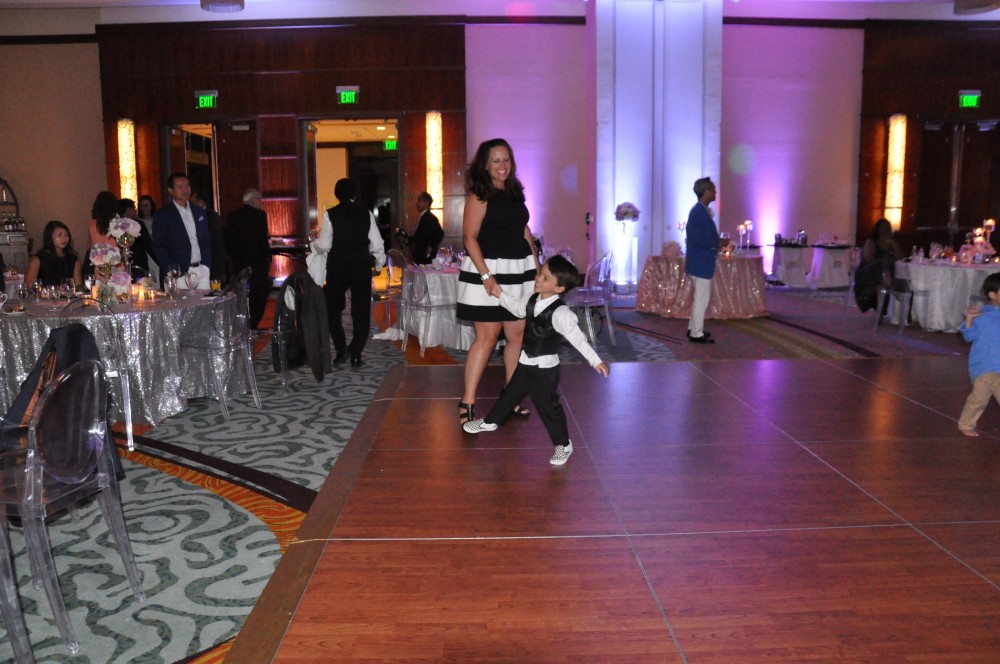 Jessica and Colby having fun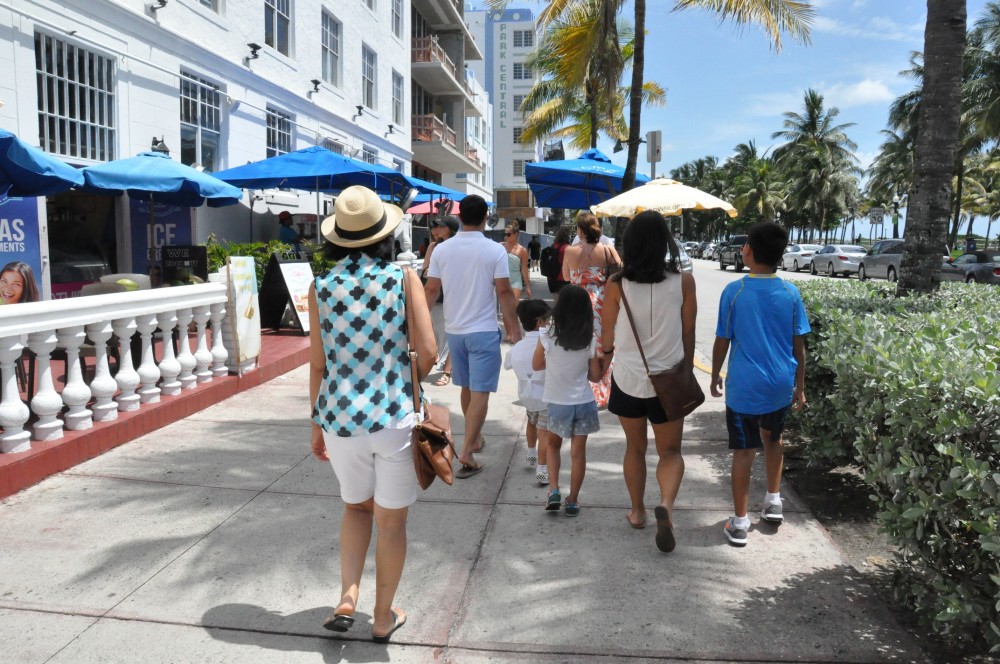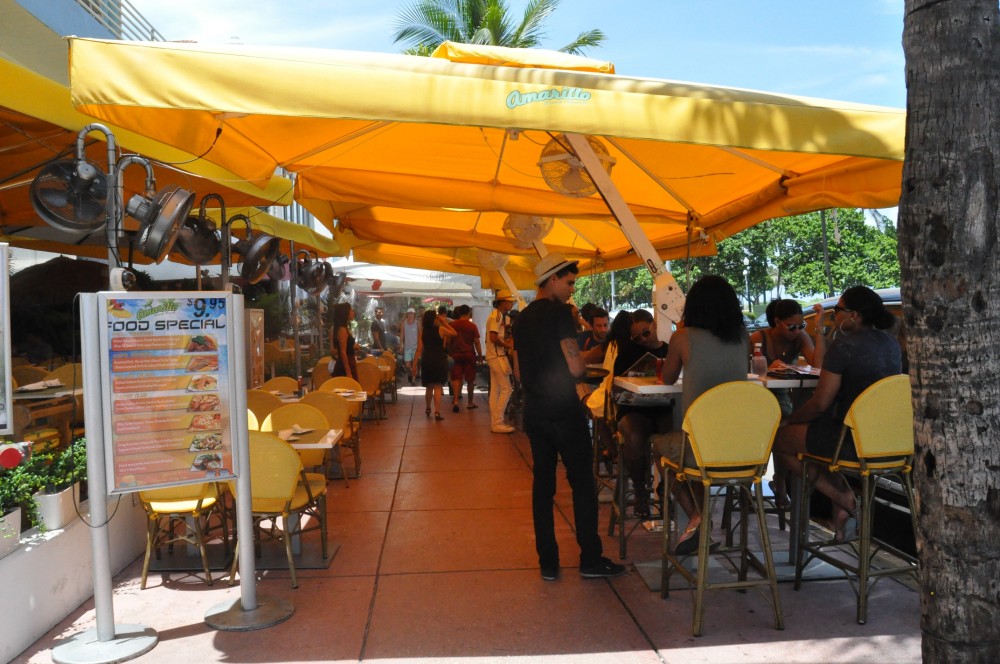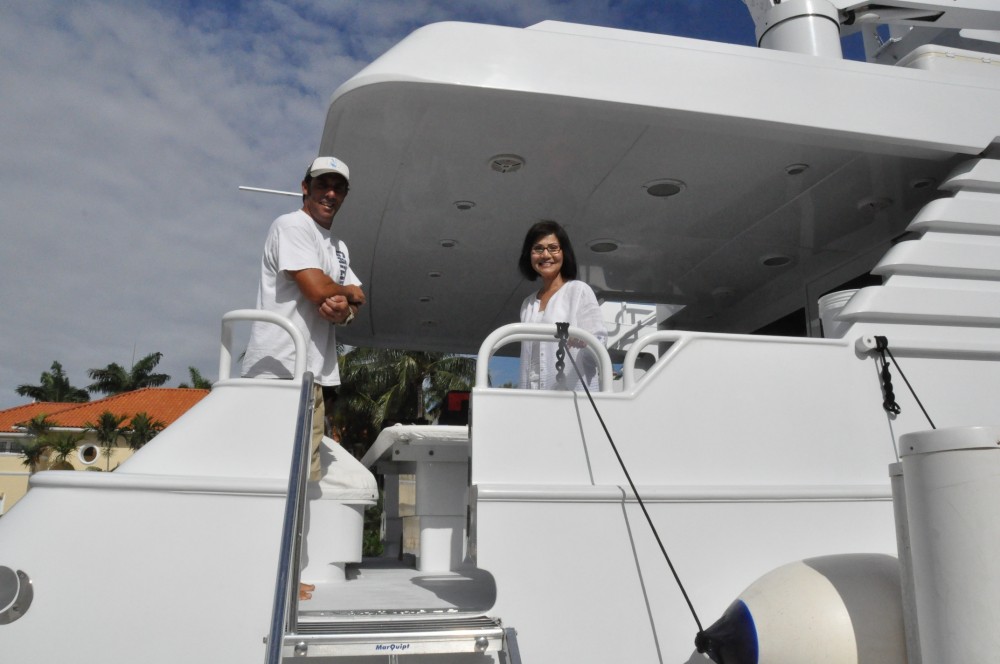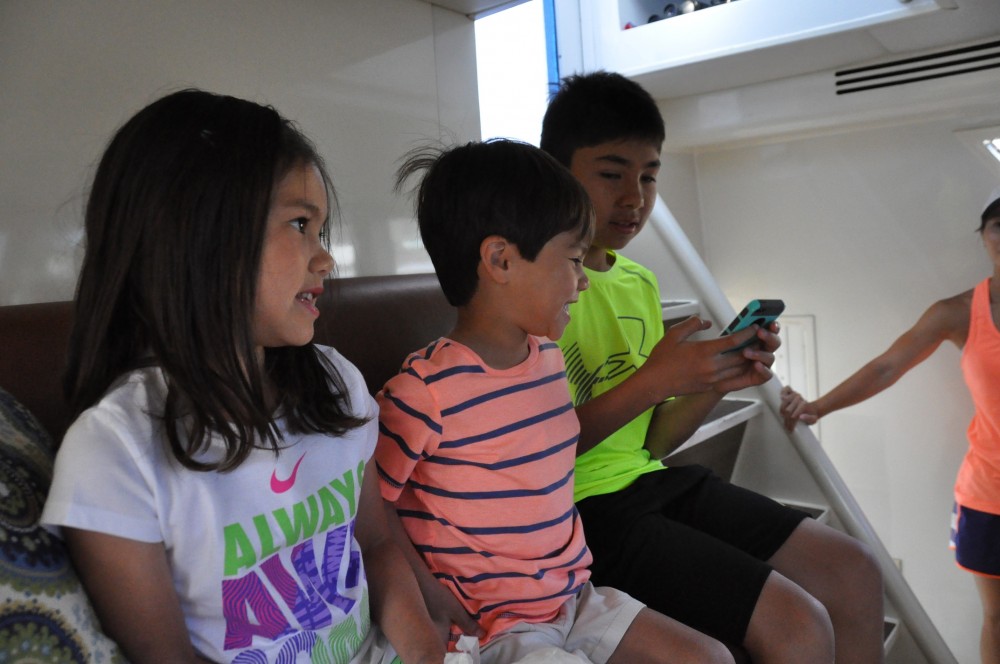 Sitting in the captain's seat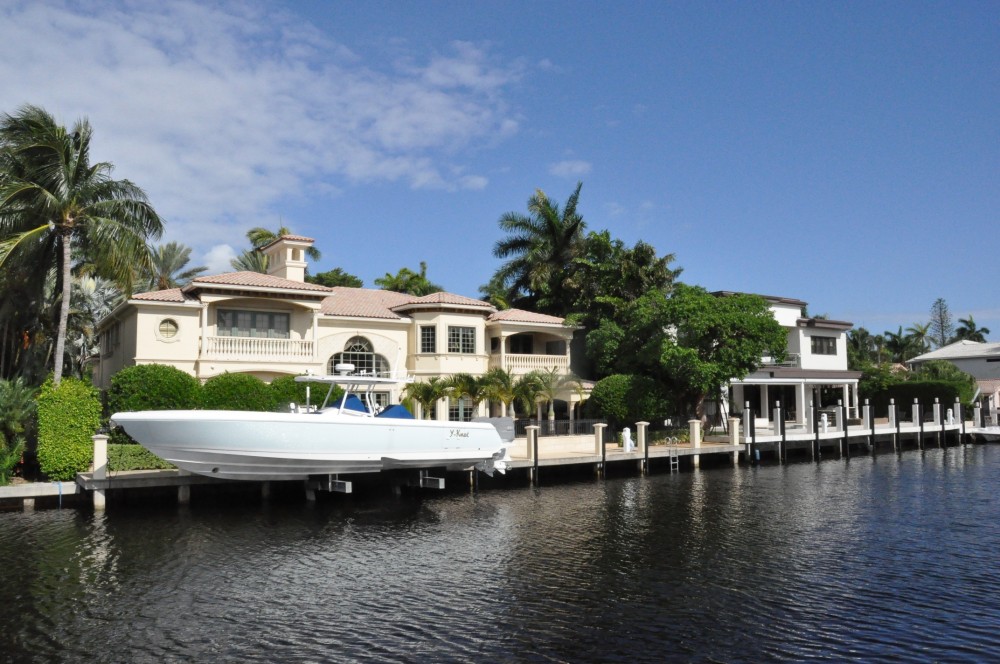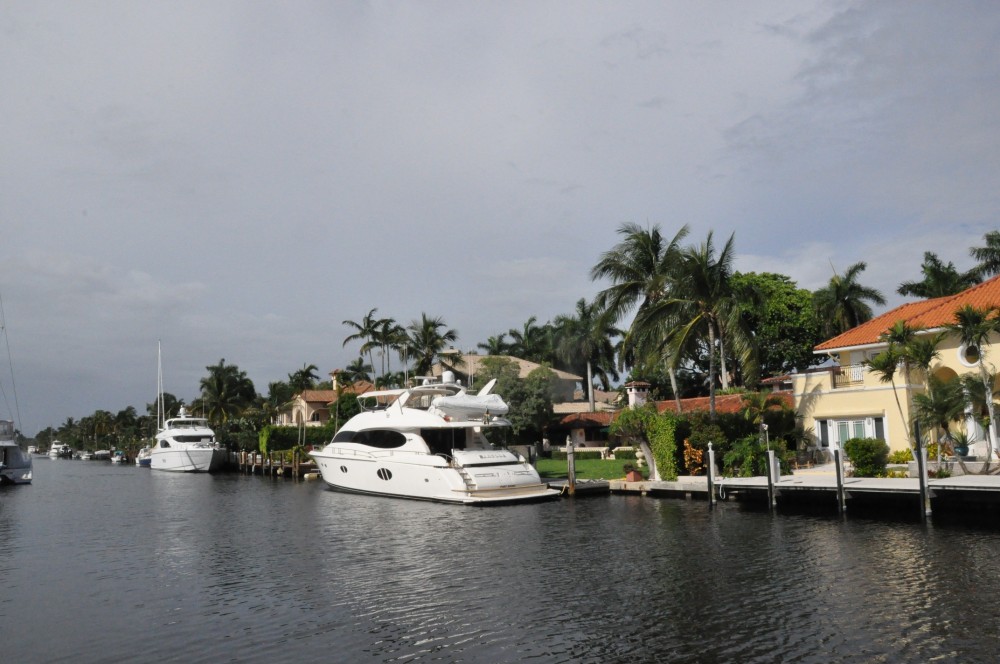 Good bye, Fort Lauderdale. What a memorable trip!