2017 Cancun - Playa del Carmen, Days 1 and 2




Last year we purchased from Costco a Mexico vacation package which includes a 5-night stay at the all-inclusive Playacar Palace Hotel in Playa del Carmen, round-trip air travel from Dallas to Cancun, and ground transportation between Cancun International Airport and the hotel.
​
Our group of four adults, one kid, and one baby includes me, my wife, Lee, our two daughters, Stephanie and Christina, and two of the grandkids, Julian and Evamarie.
​
We also plan to meet up with Lee's brother, Geoff, and his family as they are staying at the same hotel the same time as well.
​
We travel to Cancun every few years since we love the beach and the water there, and the last time we were here was in 2013. This time we will be in a little coastal town just 45 minutes by car south of Cancun.


​​

Our family in Cancun in 2013. Unfortunately not all can make this trip
Lee at entrance to Playacar Palace Resort in Playa del Carmen
The resort is well hidden from the street
A restaurant in a historic building
Fifth Avenue in Playa del Carmen
Lee and Christina on Filth Avenue
Playa del Carmen Sẽnor Frog's
The Natural Restaurant on Fifth Ave.
Saturday, July 15, 2017
​
Beach day today! We get up, get dressed for the beach, and join Geoff's family in the hotel lobby. Geoff, his wife, Kieumy, and their kids, Hanna and Pierce, arrived at the resort very late last night and although they're tired, they are so eager to start the day.
​
We get a long table at the buffet and enjoy a delightful breakfast of omelets, croissants, fruits, juices, pastries, and cappuccinos, then go down to the beach.
​
Playacar Palace has set up neat rows of white beach lounges and umbrellas for its guests, and since the beach is not very crowded this morning, we are able to get the front-row lounges. We jump into the clear and warm water of the Caribbean Sea which is very refreshing on this hot July day and stay in it for a long time.


9-month old Evamarie enjoying hotel room
Friday, July 14, 2017
​
Our plane departure is delayed by over an hour due to not having a pilot available but it finally takes off then lands a couple of hours later in Cancun Airport at around 5 pm.

​​Going through custom and retrieving our luggage is a fairly fast process and pretty soon we're in a van being driven south to Playa del Carmen.
​
The exterior of the Playacar Palace Resort in Playa del Carmen is in an open air area and very unassuming. The friendly resort staff greets us with tropical drinks and checks us in with no delay at all. All the horrible tales I read about visitors being swamped at the airport and hotels by aggressive time-share and tours sellers did not happen to us and I am glad.



Playacar Palace beach and pool area
Fresh and healthy breakfast
Café Del Mar is a great buffet that serves breakfast, lunch, and dinner. A permanent cooking station is set up inside the restaurant where cooks prepare your hot orders whether they are omelets, hamburgers, steaks, or fajitas. There are salad bar with fresh ingredients, hot and cold vegetables, soup kettles, cheeses, fruits, and various types of desserts. You can order drinks including the alcoholic beverages from the wait staff and because this is an all-inclusive resort, everything has already been paid for. Although it is a buffet, we find the foods at Café Del Mar excellent.
​
After dinner, we walk a short distance from the hotel to Fifth Avenue in 'Downtown' Playa del Carmen. Fifth Avenue sounds fancy but it is just a long pedestrian mall that is packed with restaurants, bars, gift shops, massage parlors, cigar stands, and people. Fifth Avenue is where people also come to when they get off the ferries from Cozumel Island or the ADO buses that come from all different places.
​
There are a lot to see on F​ifth Avenue but we decide to do that on another day.





We play in the ocean and the pools all day long
Julian, Christina, and Hannah on the paddleboards
The resort amenities are excellent!
Playacar Palace fitness center
Lee taking a long walk along the beach
The water of Playa del Carmen
After dinner, we head to town. Kieumy and Geoff at resort entrance
The beach service here is excellent as there are more than enough servers to service their guests. Order anything you like and they bring them to your chair for small tips. The kids love this service because they can order anything including virgin pina colada, strawberry daiquiri, pizza ,and ice cream, and of course the adults love it too because we don't have to pay every time someone is ordering something.
​
After a long day of swimming and sunning, we come back to our rooms to shower, change, and rest before our two families head to dinner at Café del Mar, and to tour the town afterward.

Mi Pueblo Restaurant on Fifth Ave.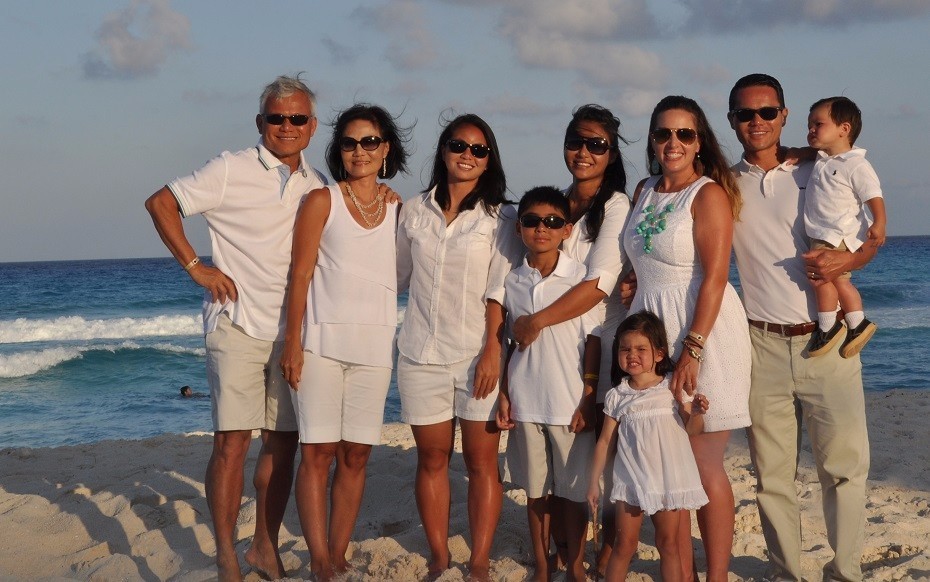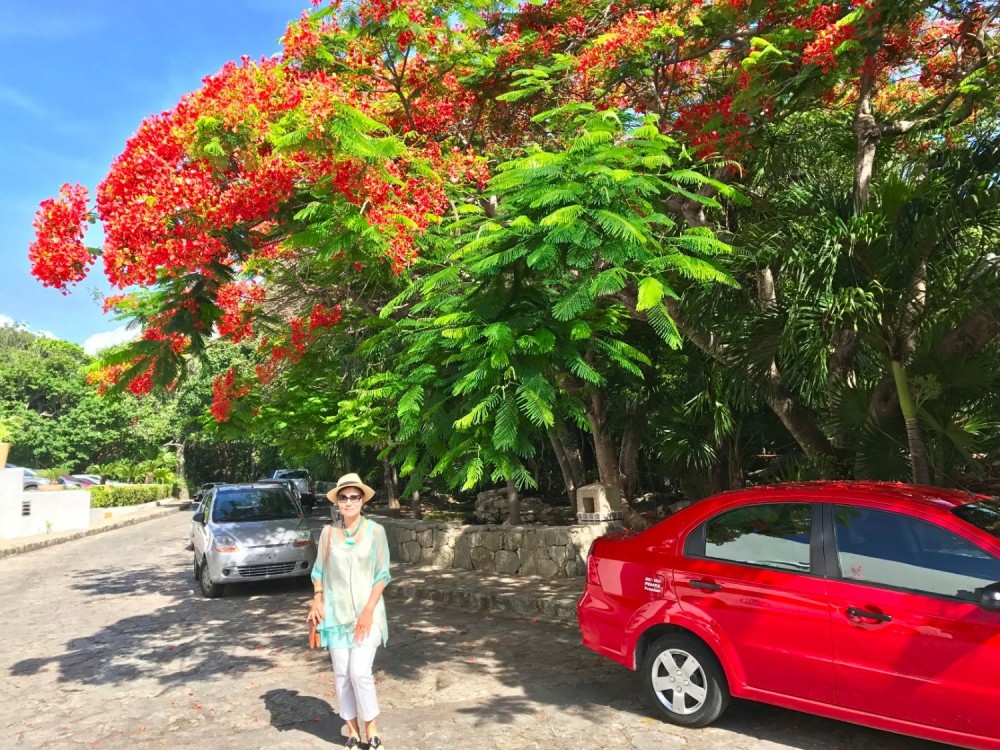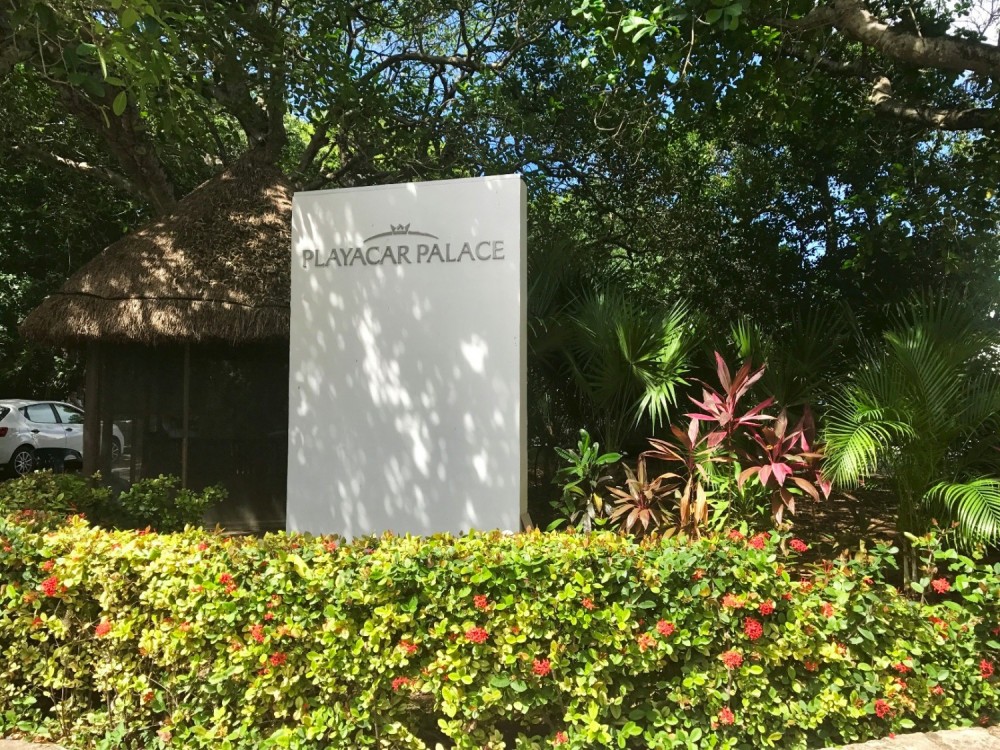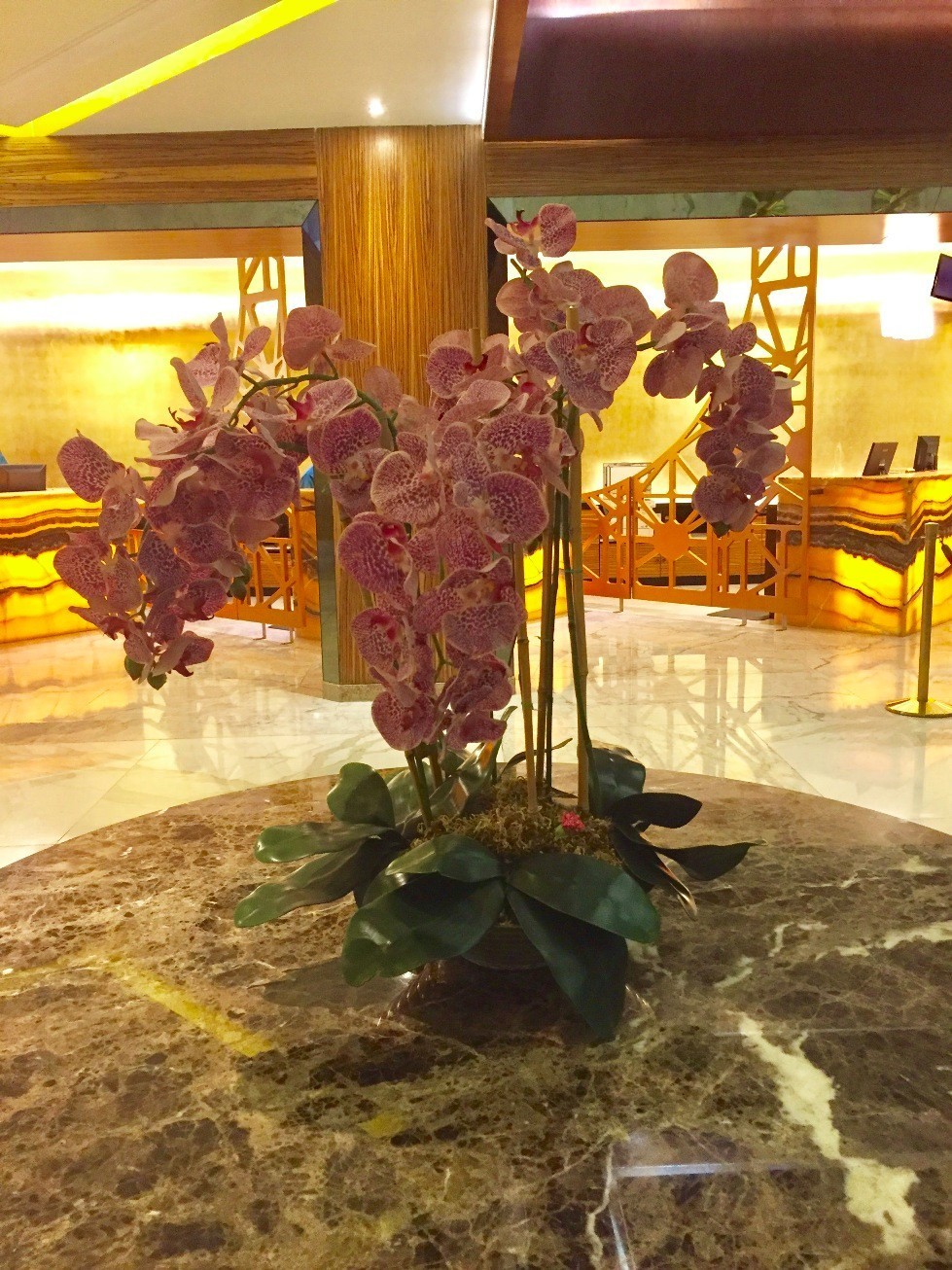 We check into our two hotel rooms, called Superior Deluxe, which are close together, roomy, airy, very clean, and directly face the ocean. Each room has a refrigerator stocked with complimentary beers and sodas, a liquor dispenser, a fairly large room safe, bath ropes and slippers, and a Jacuzzi right next to the bed.

​​Compared to other resorts, Playacar Palace is relatively small as it has only two pools, and half a dozen restaurants and bars, but it's very close to the beach and that makes it convenient for families that have small kids.
​
After unpacking, we head down to the hotel buffet for dinner.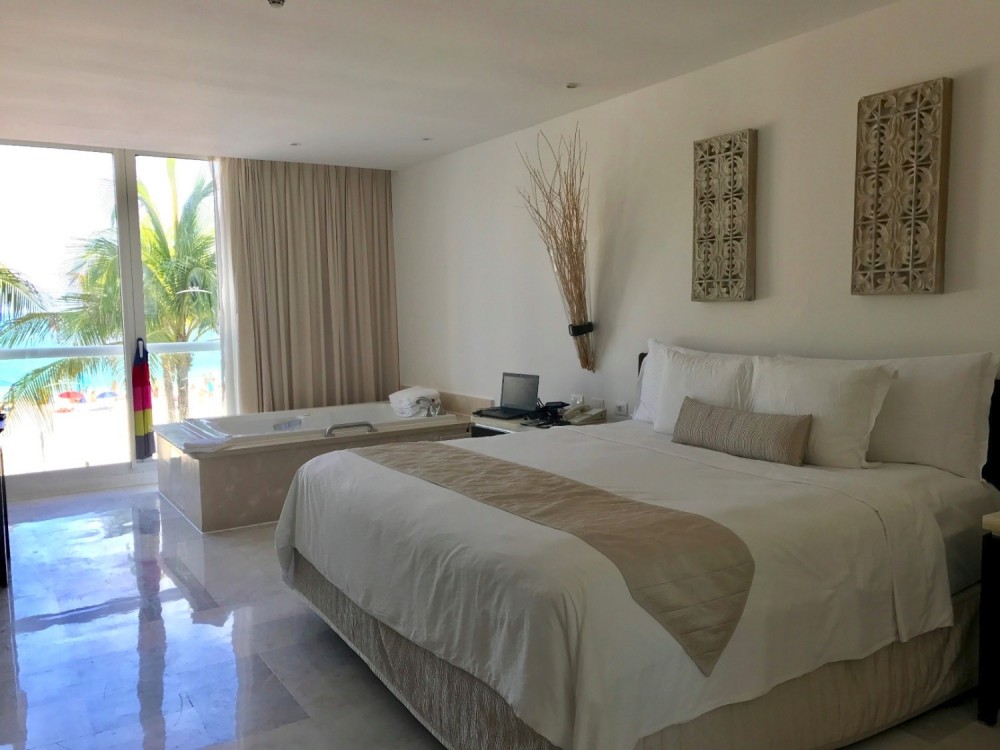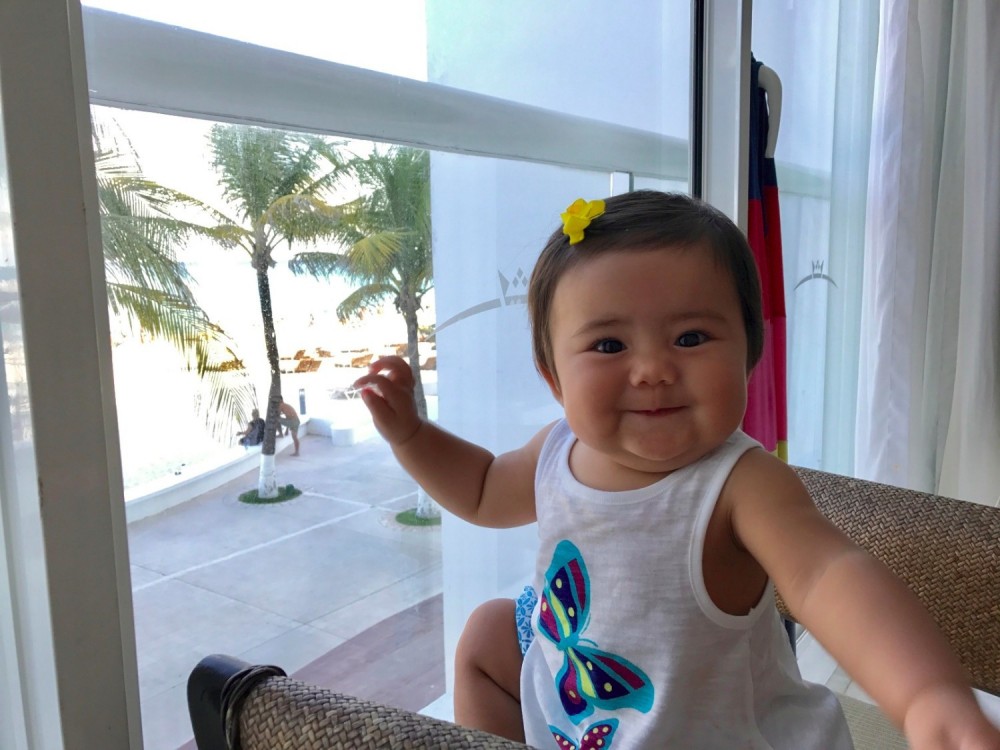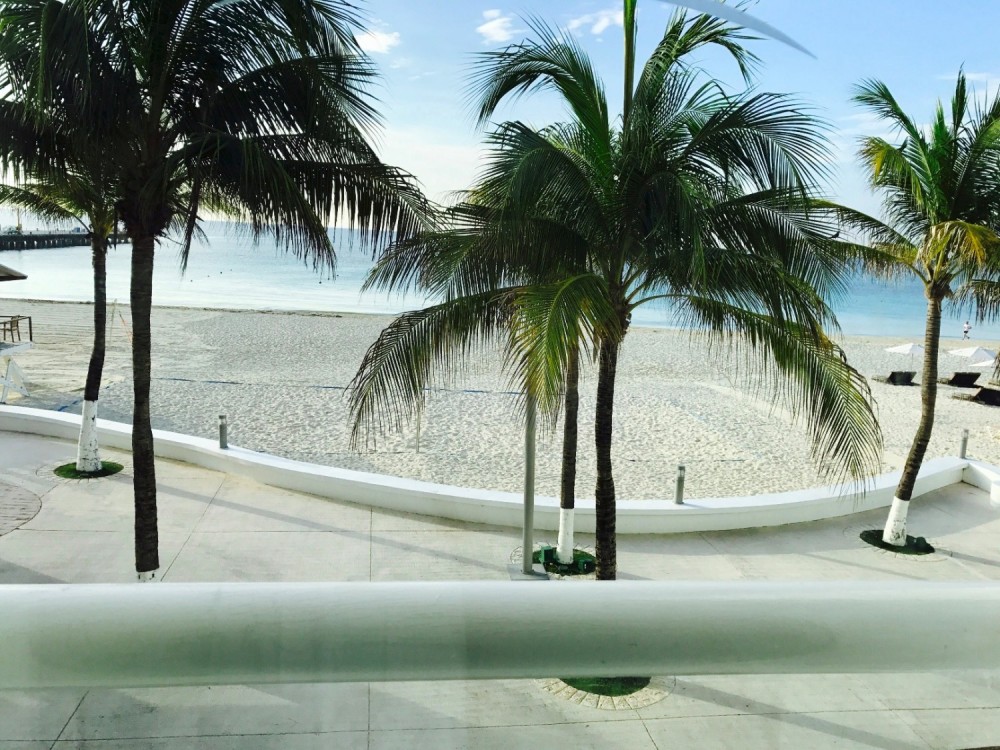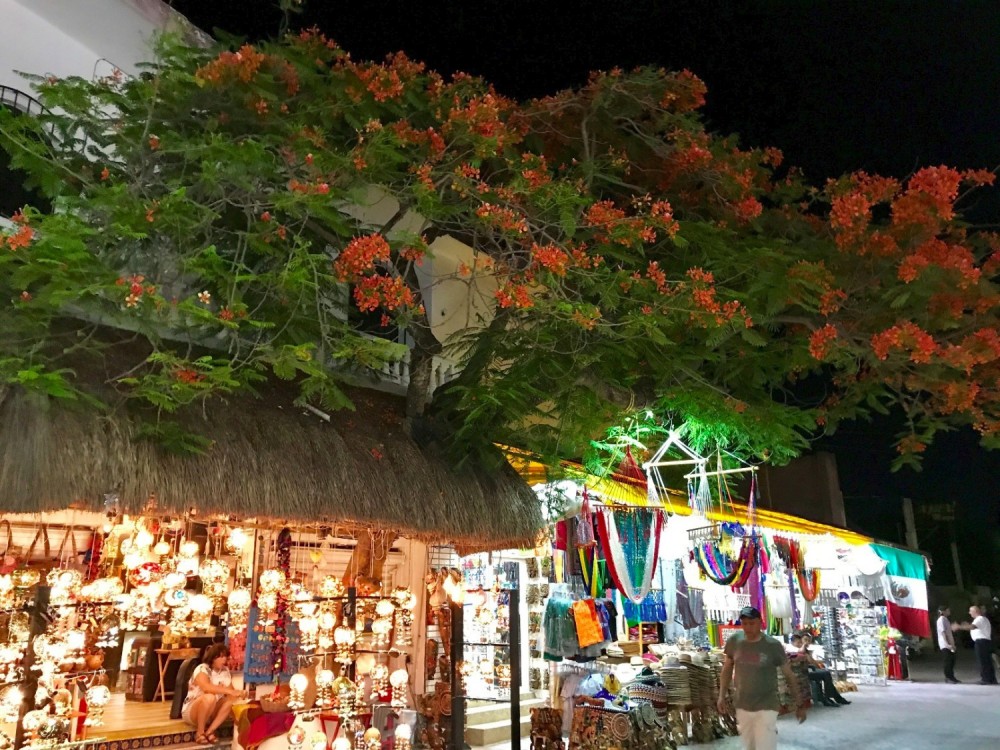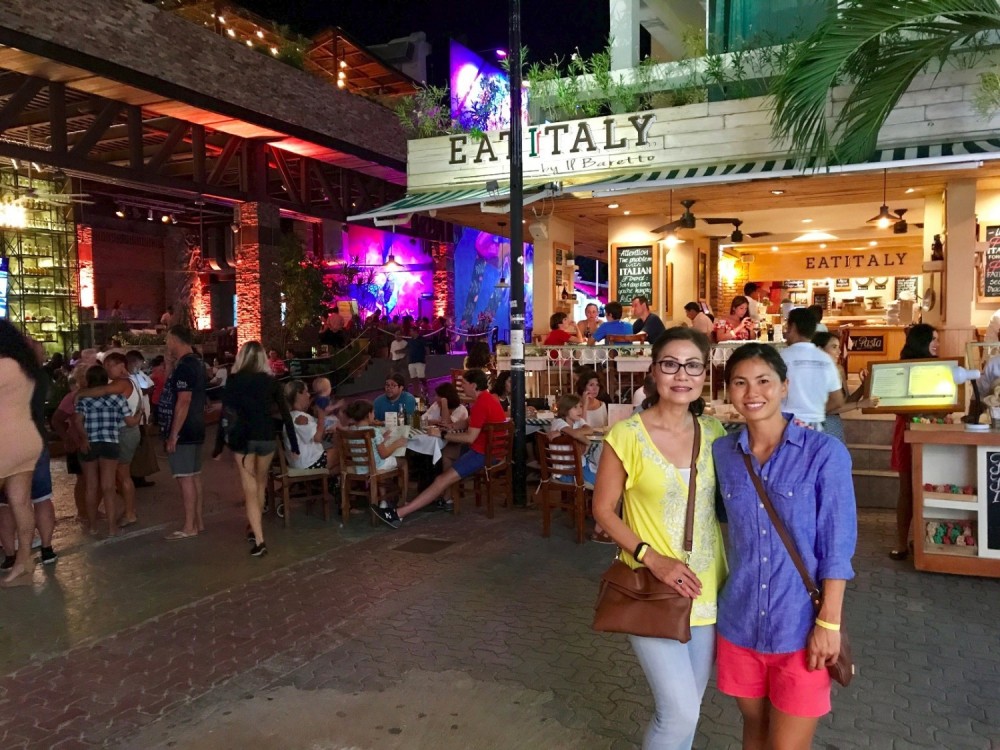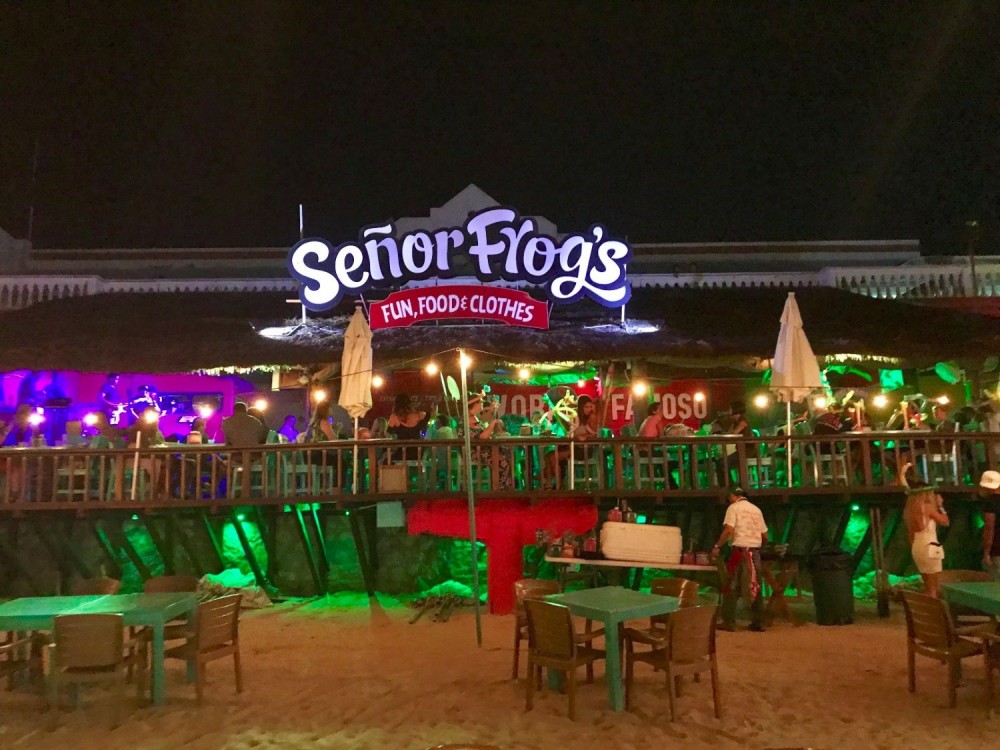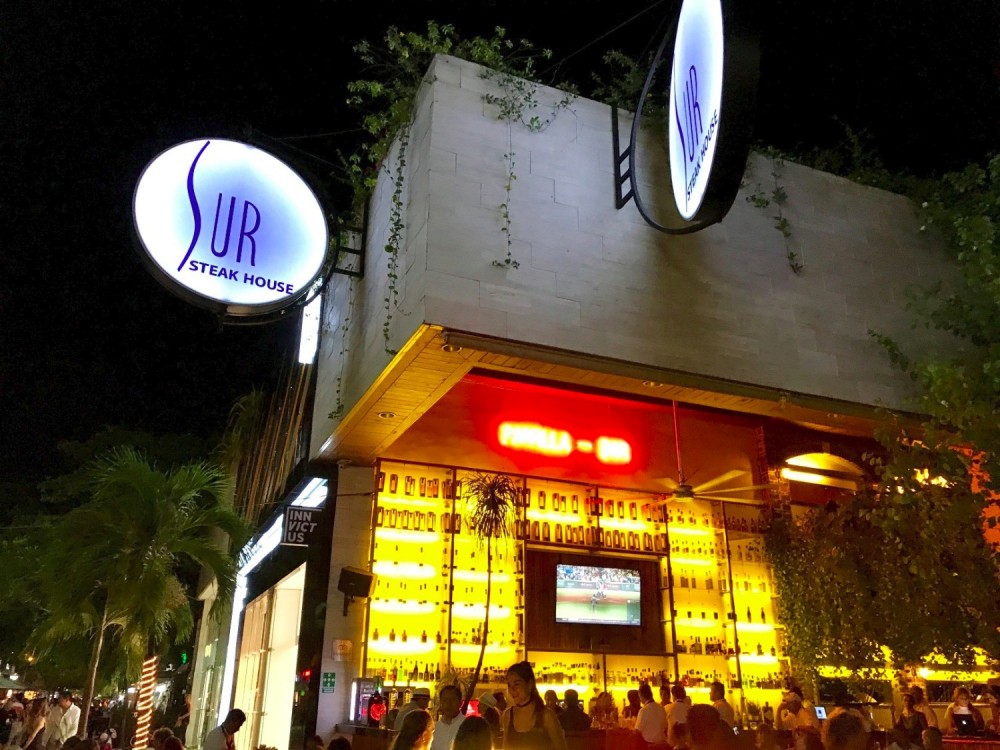 Fifth Avenue is packed on a Friday night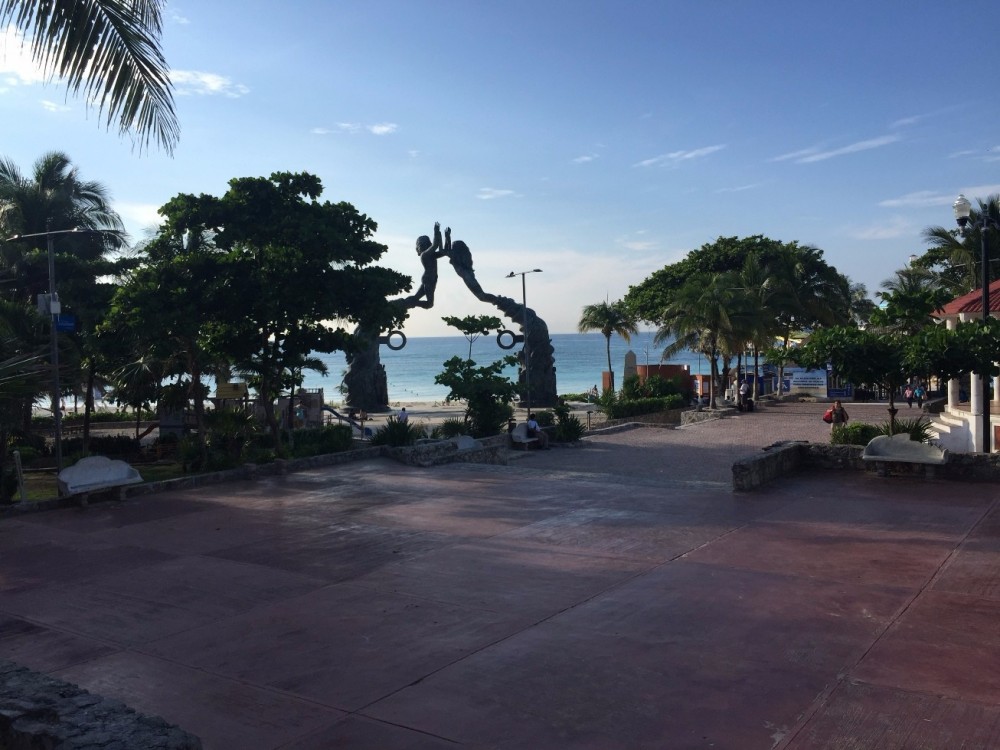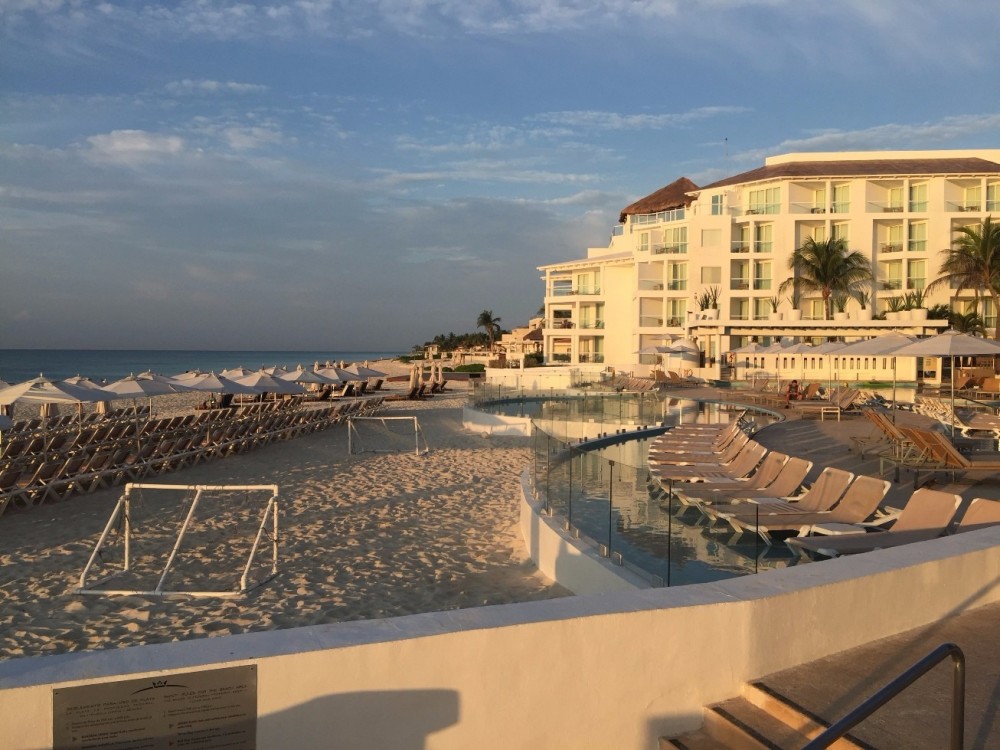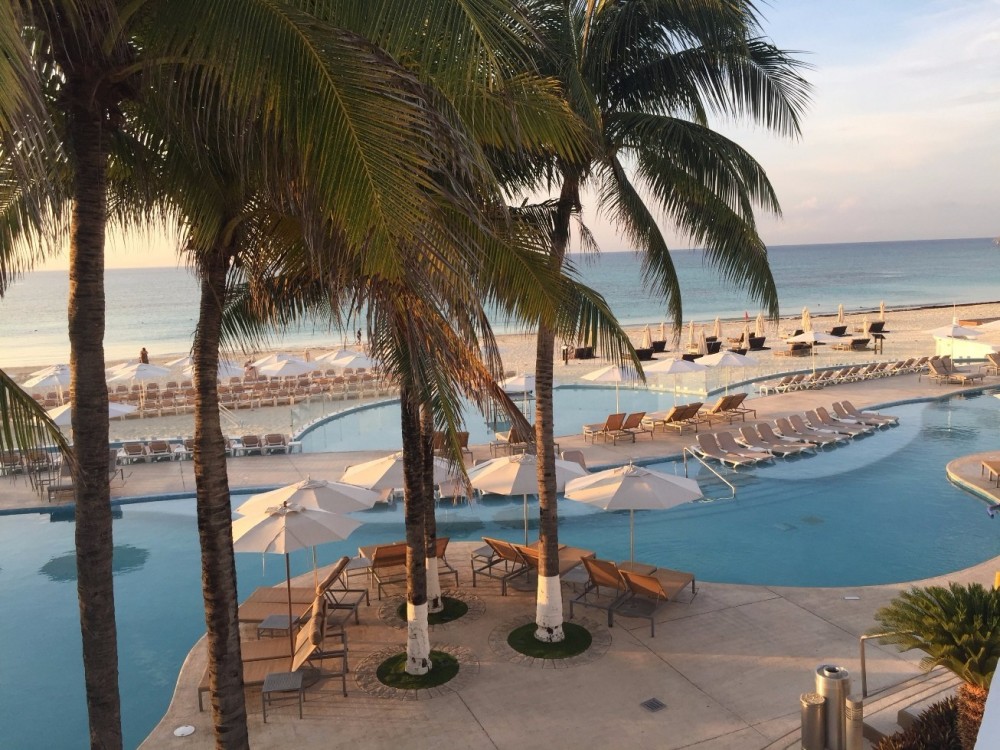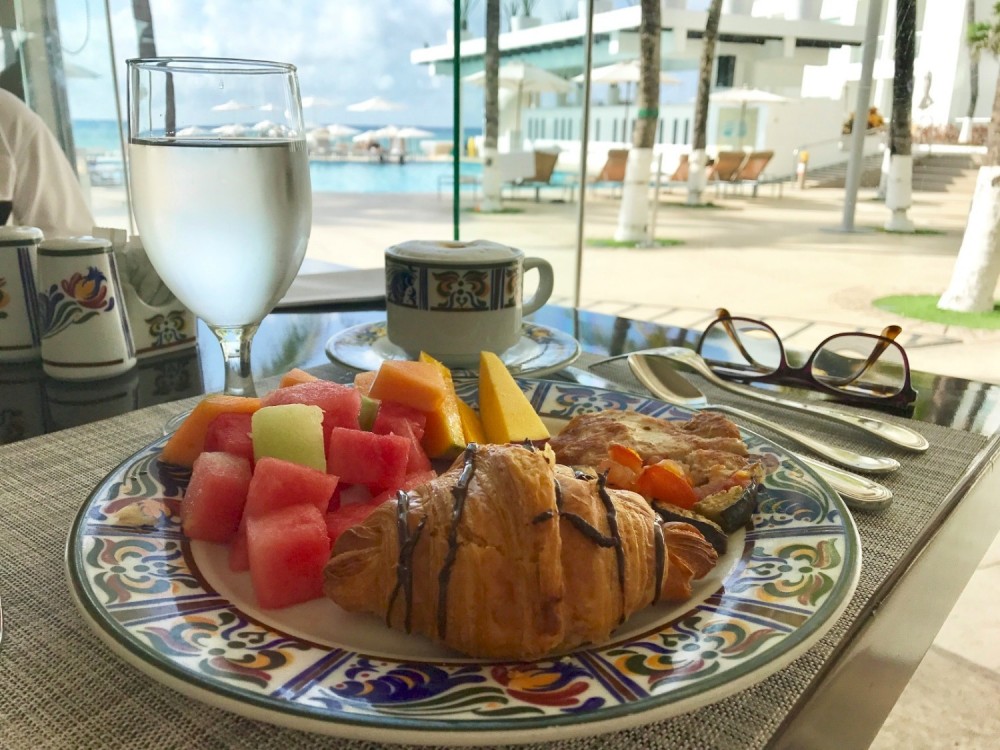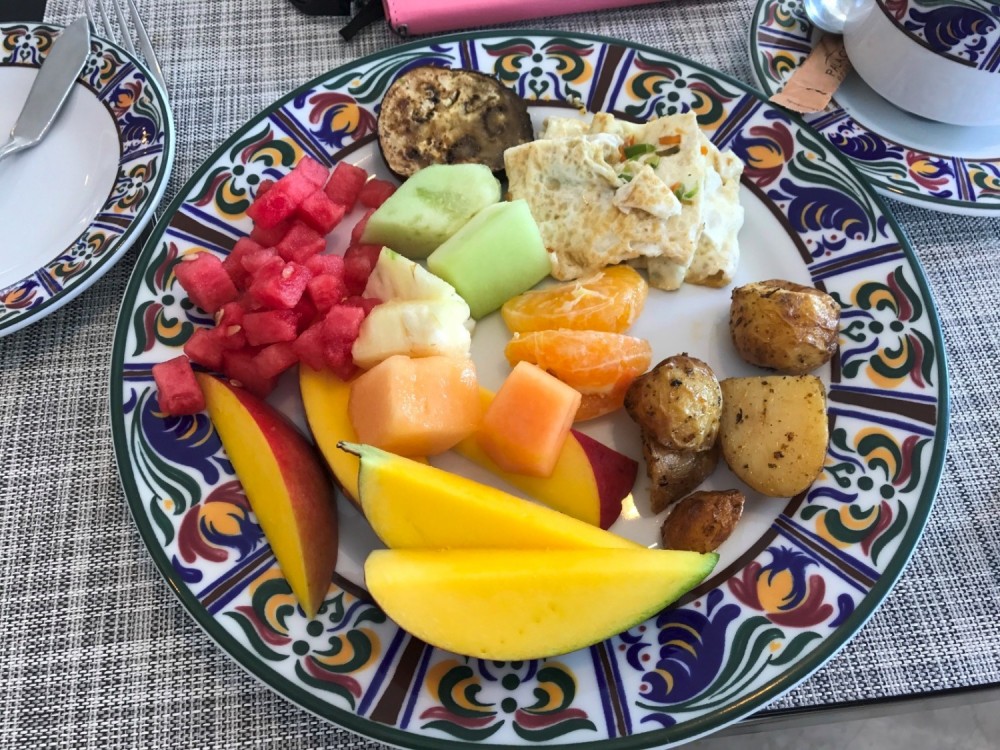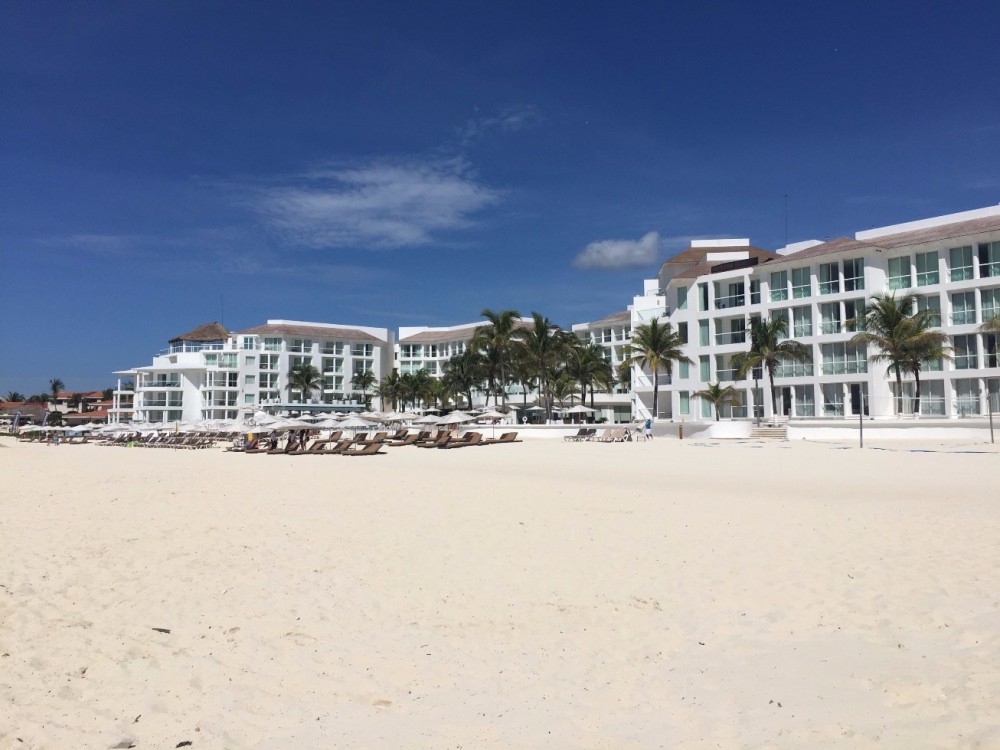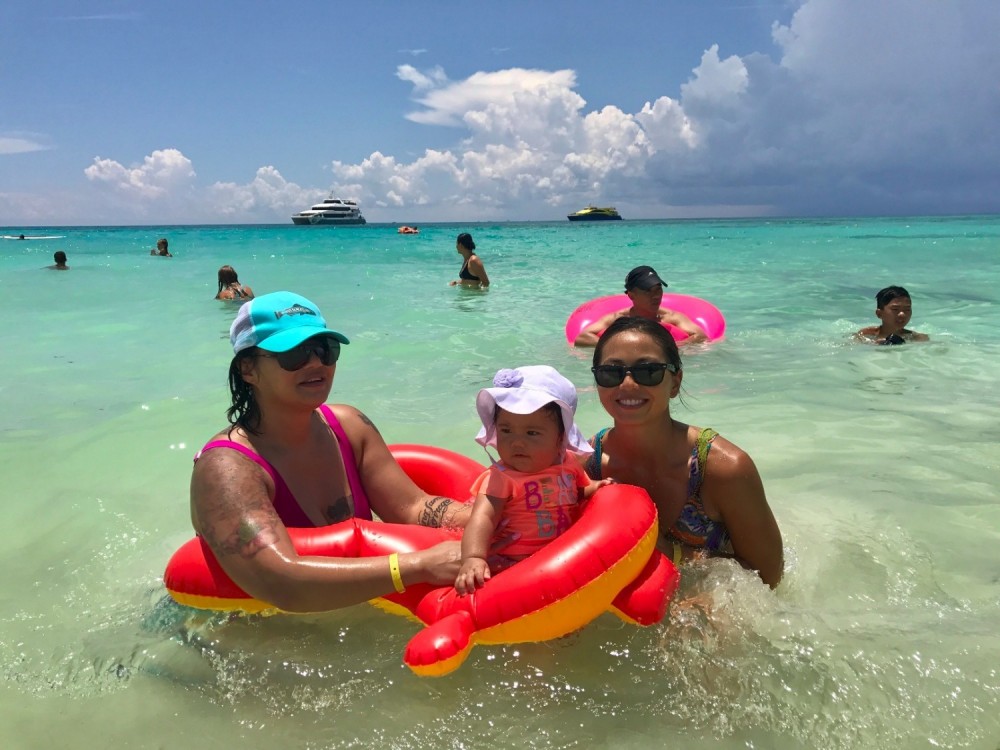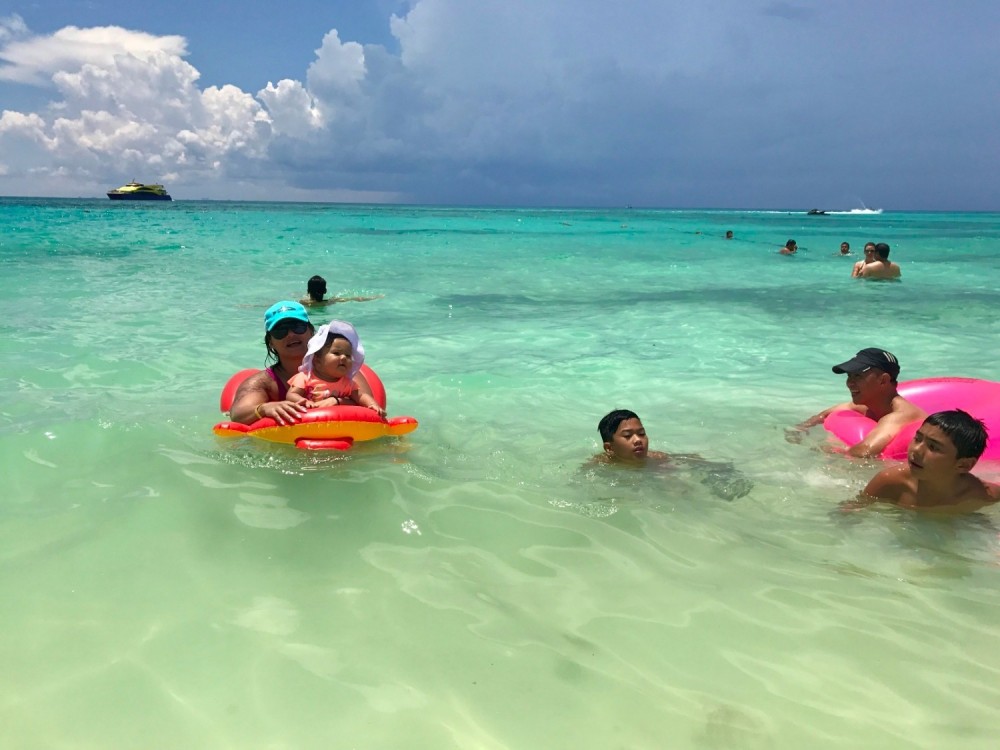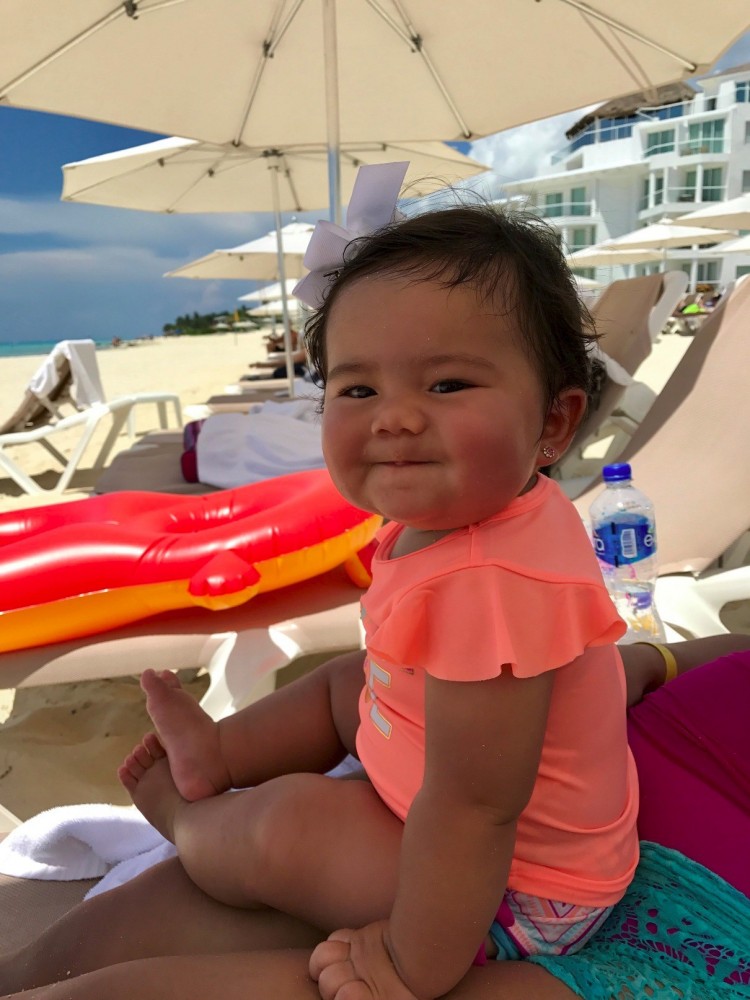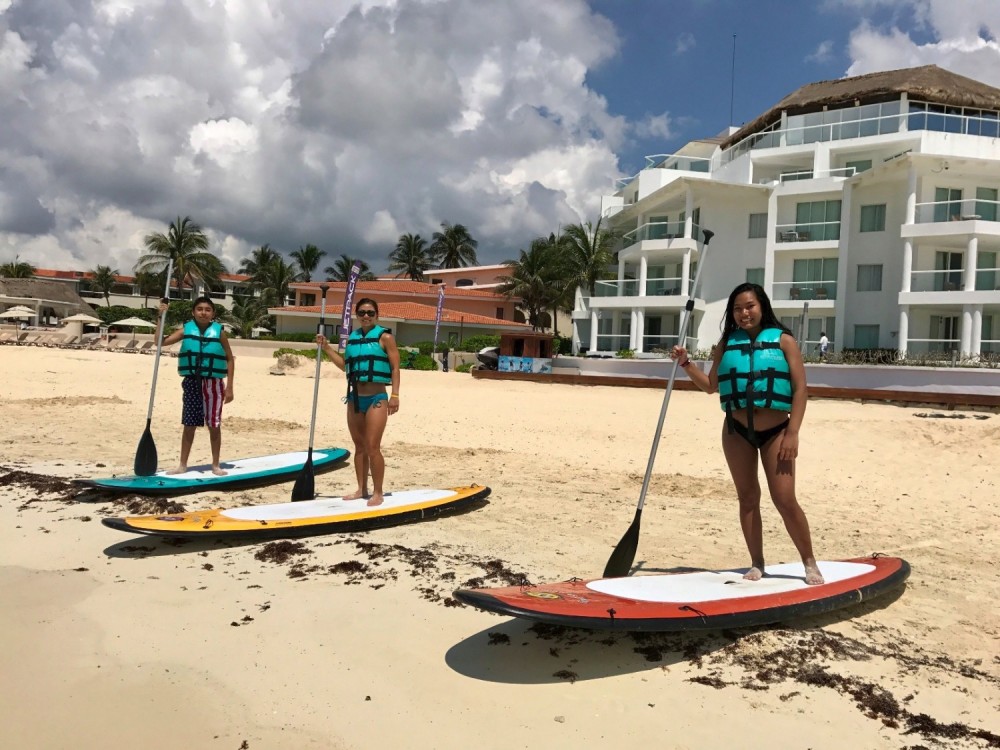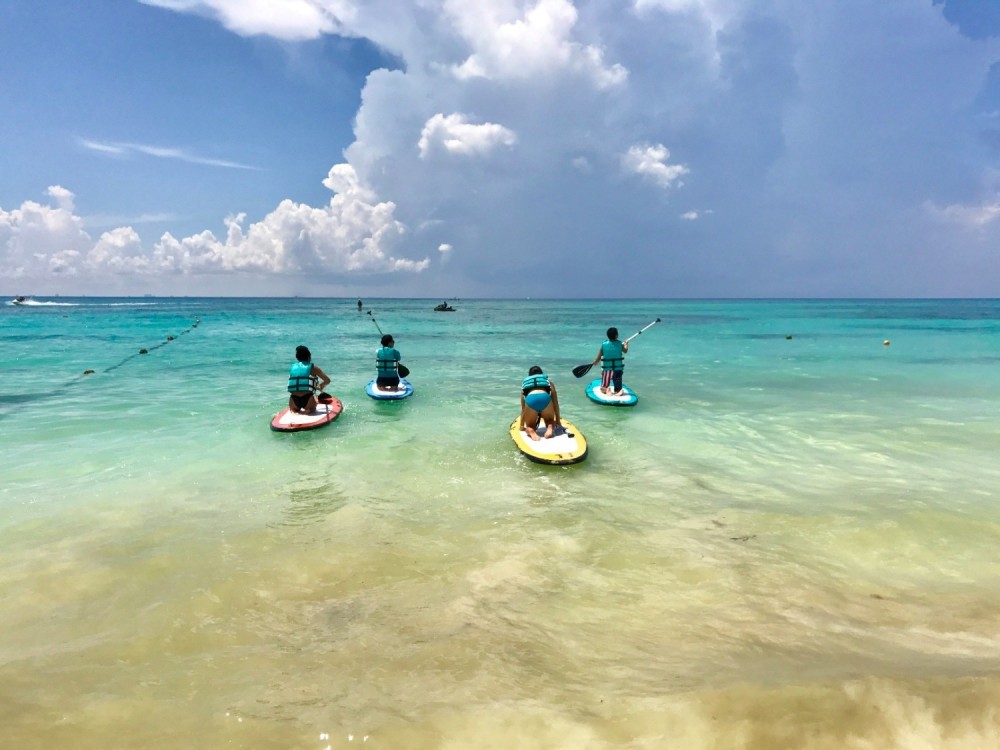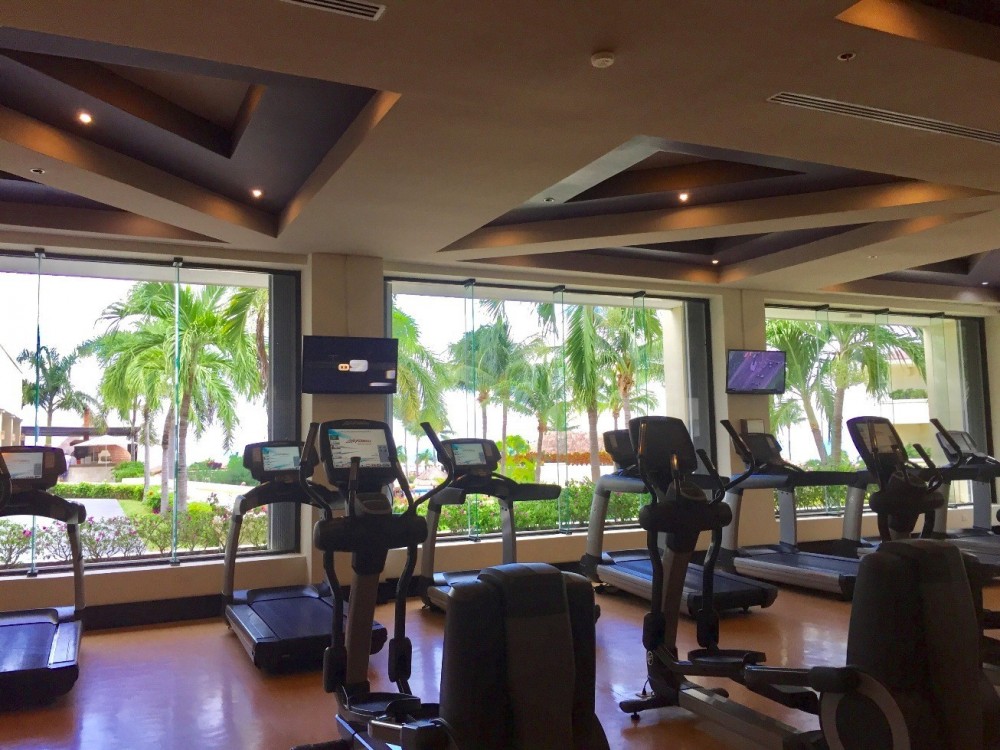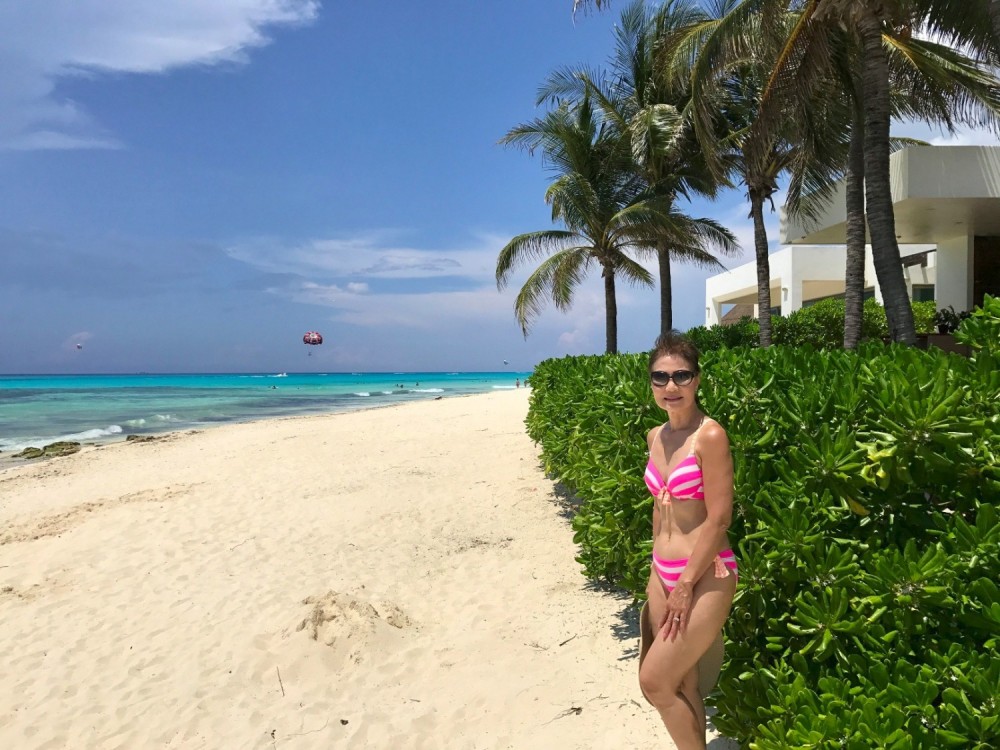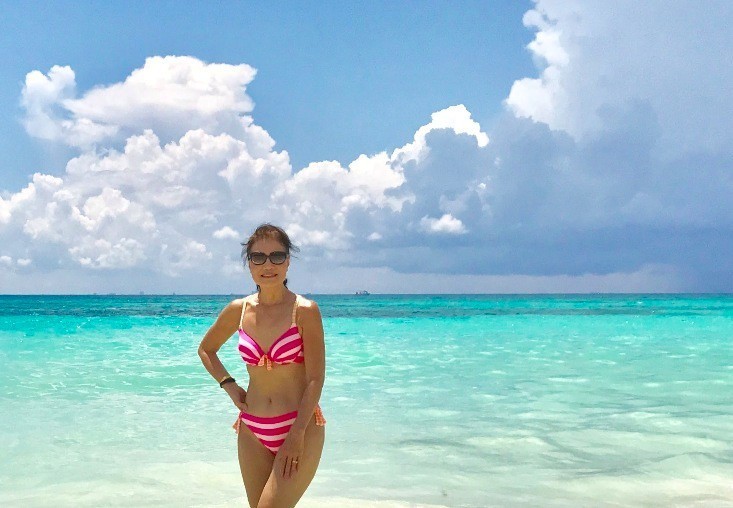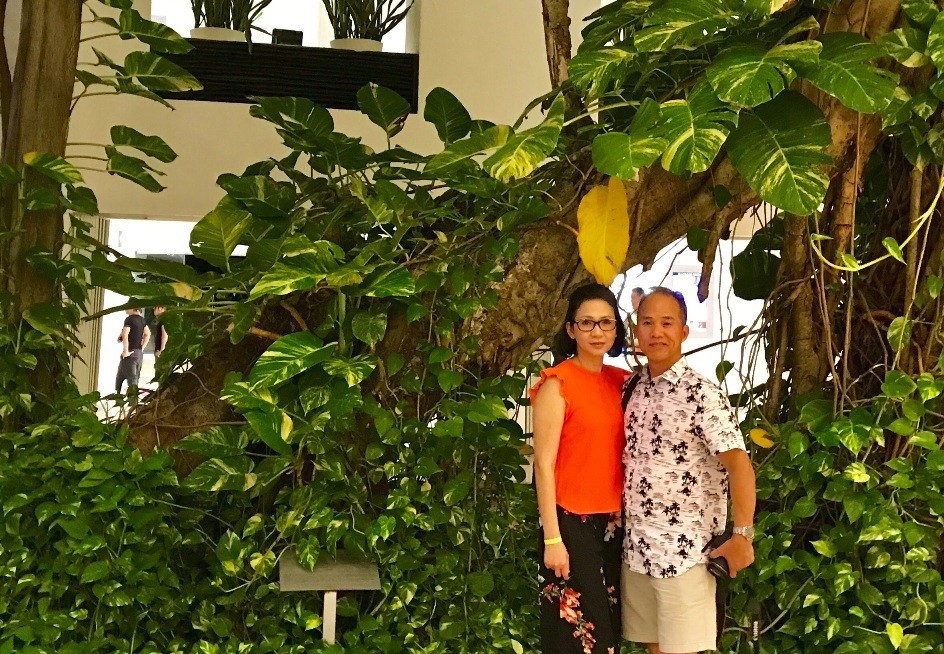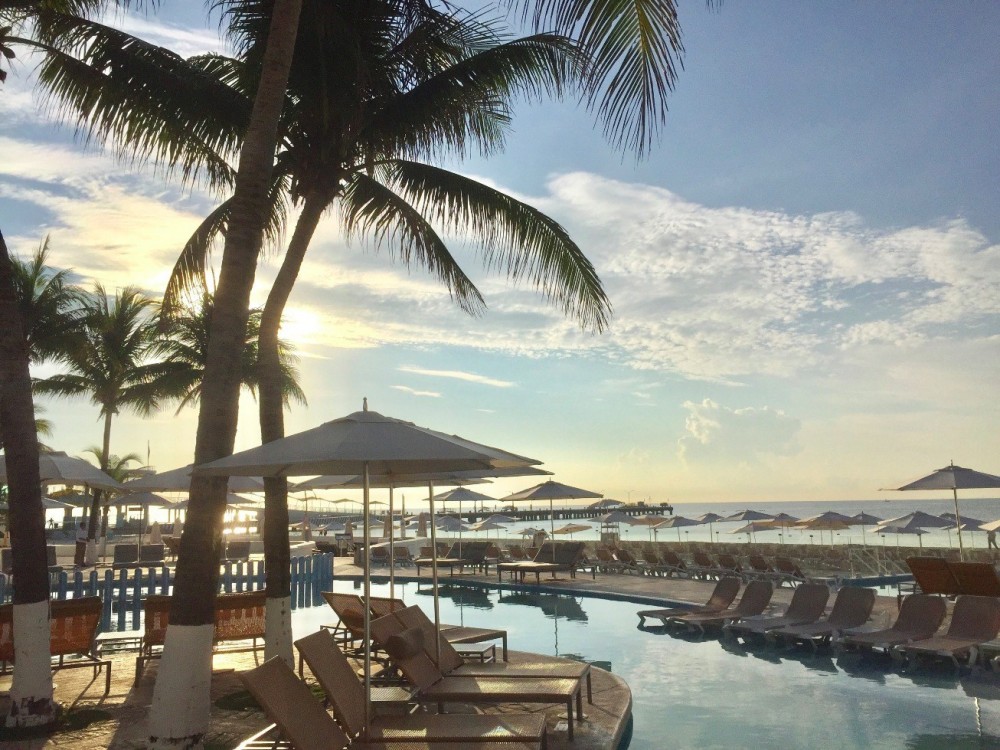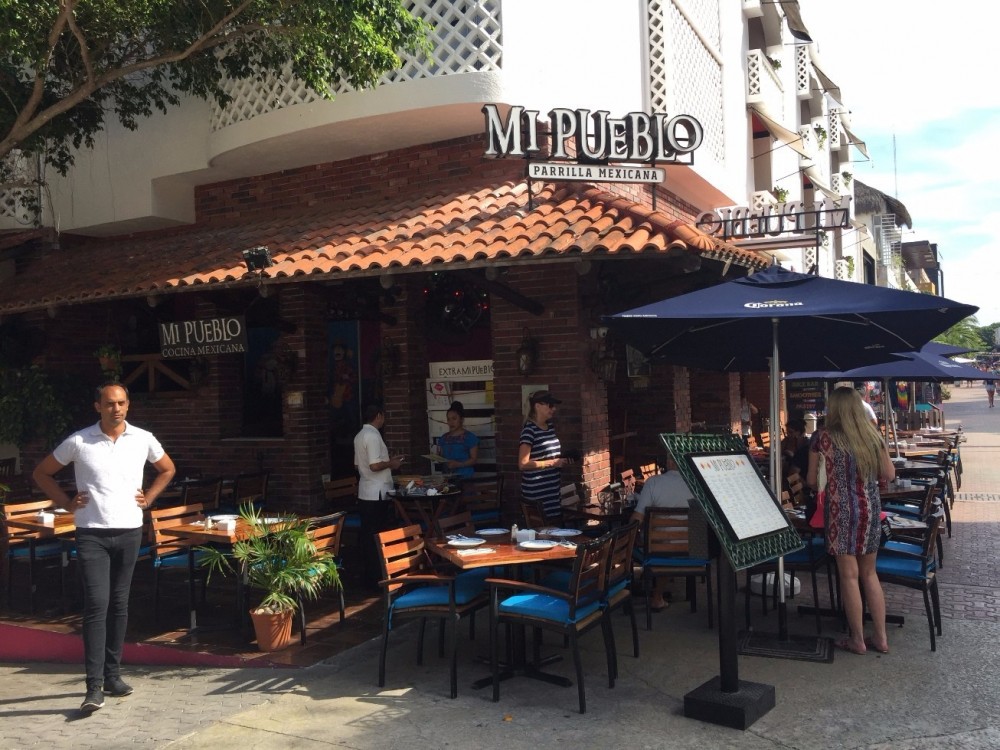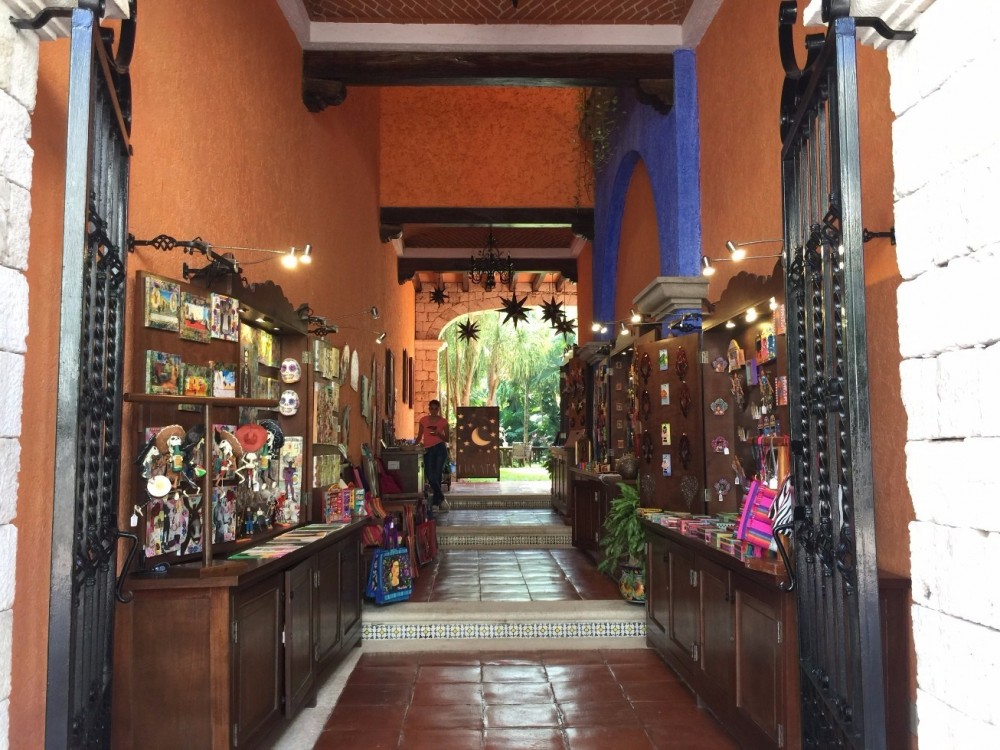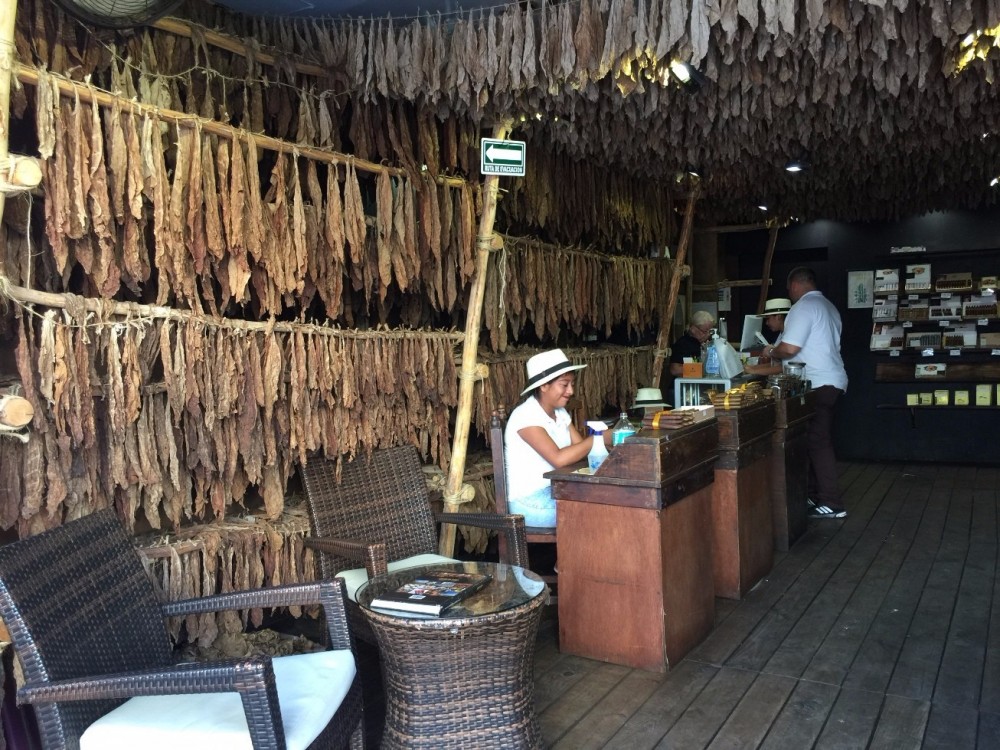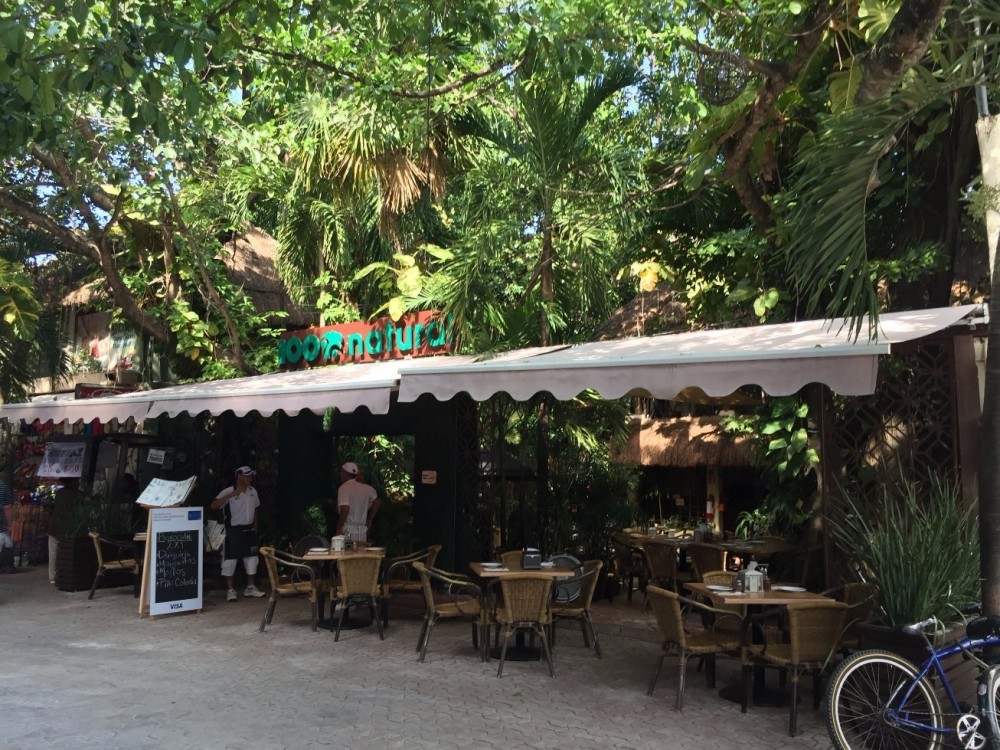 Fundadores Park near our resort