Monday, September 18, 2017, Katakolon, Greece



It's 11 AM when the MSC Poesia pulls into the Port of Katakolon in Greece. Clocks advanced one hour as the ship crossed over from Italy to Greece water and as a result we lost one hour of sleep. It's a typical mid-September day in southern Greece and the weather is clear and warm.

Katakolon is the major entryway to the ancient Olympia site which is 30-minute drive from the port but we do not plan on visiting Olympia because we will see a bigger Greek ancient site tomorrow in Athens. Our plan today is to wander around the small town and find a place somewhere on the beach to lay out.



​​

Another ship also docks here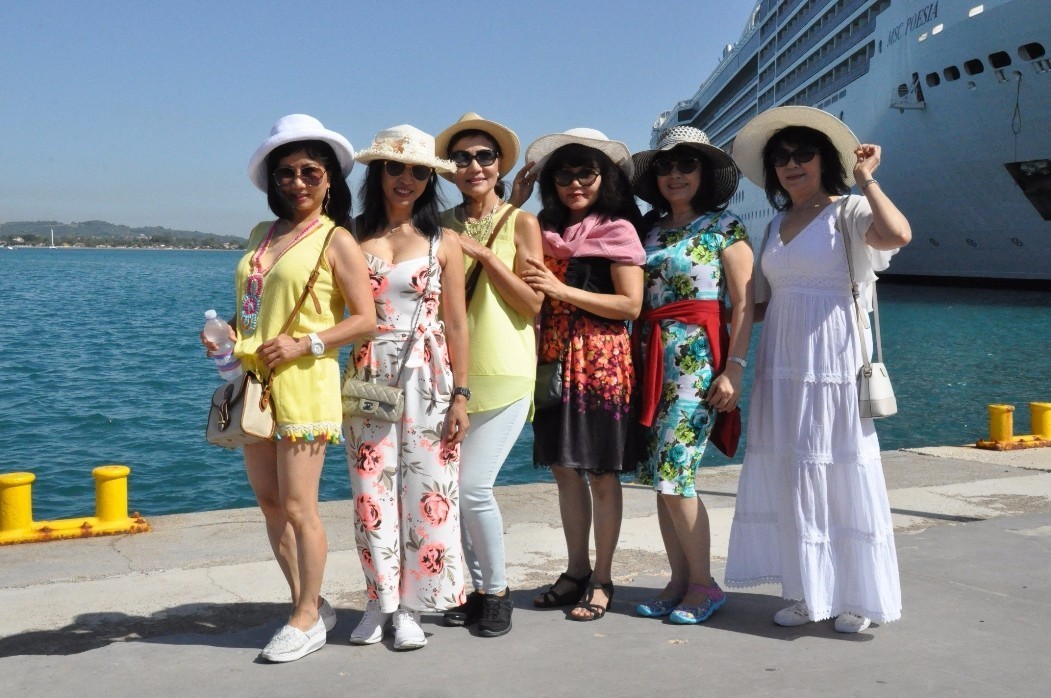 Back on ship. Swimming in the pool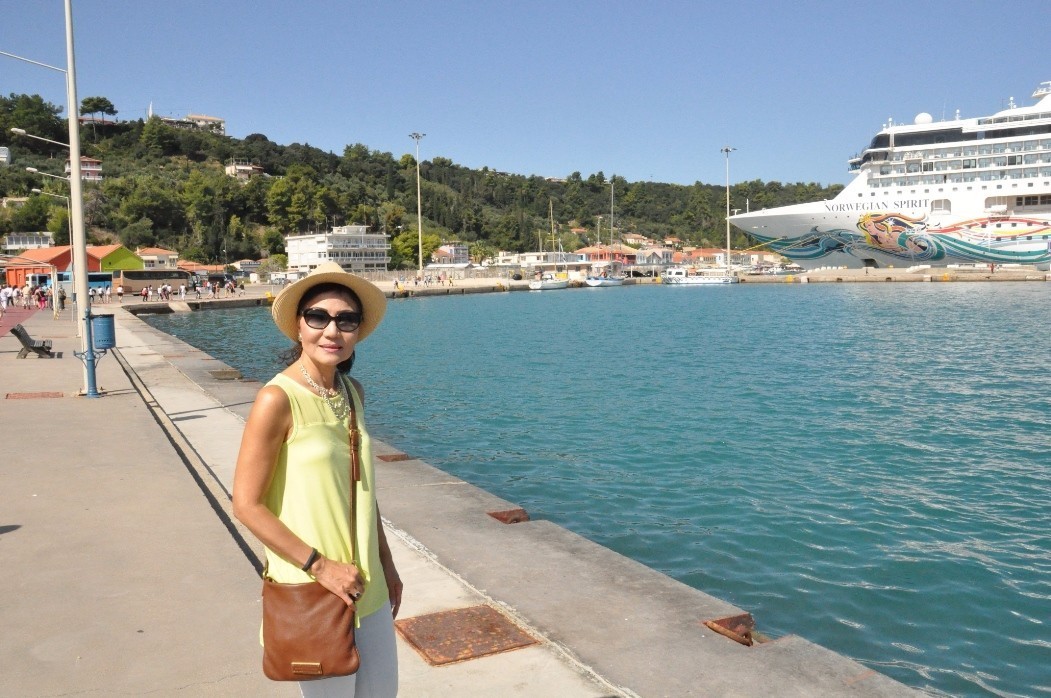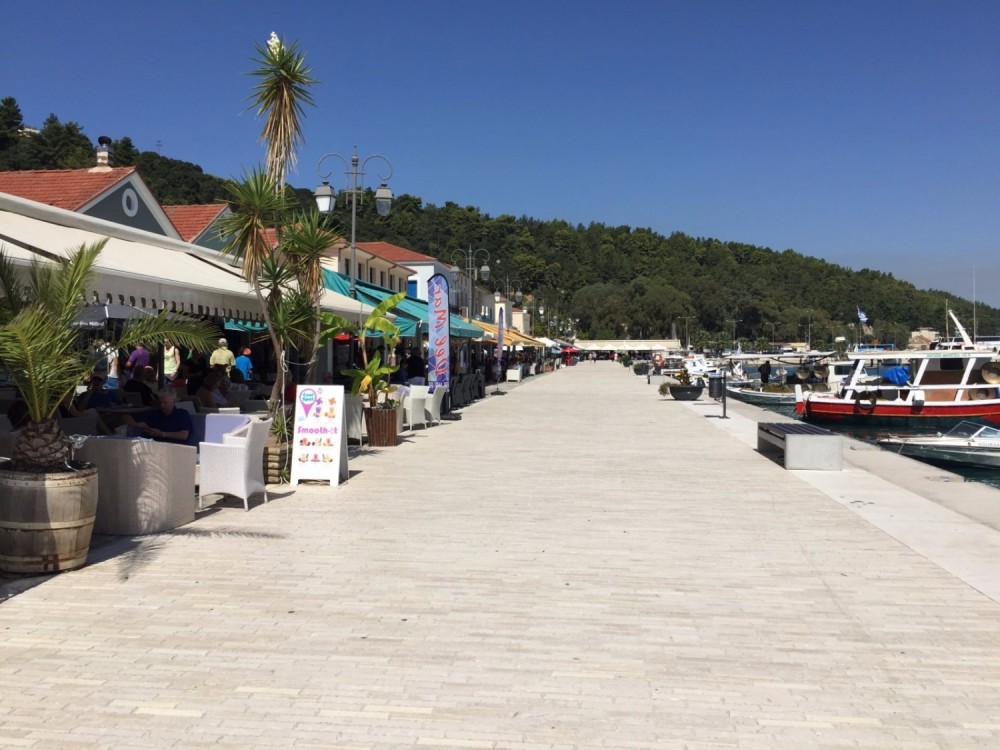 One of the streets in Katakolon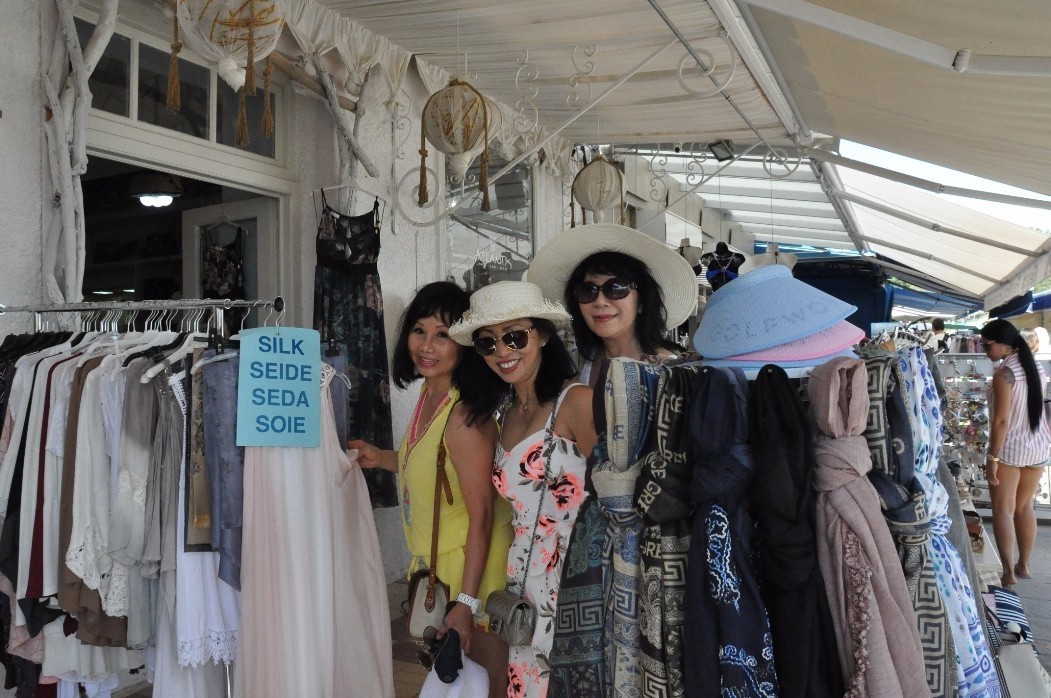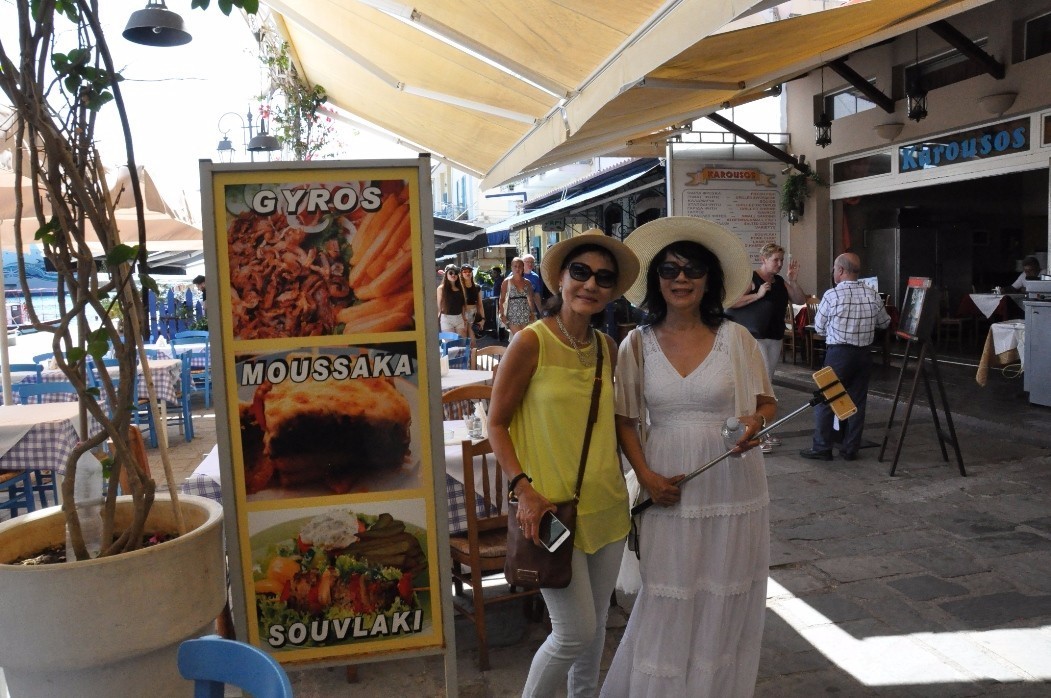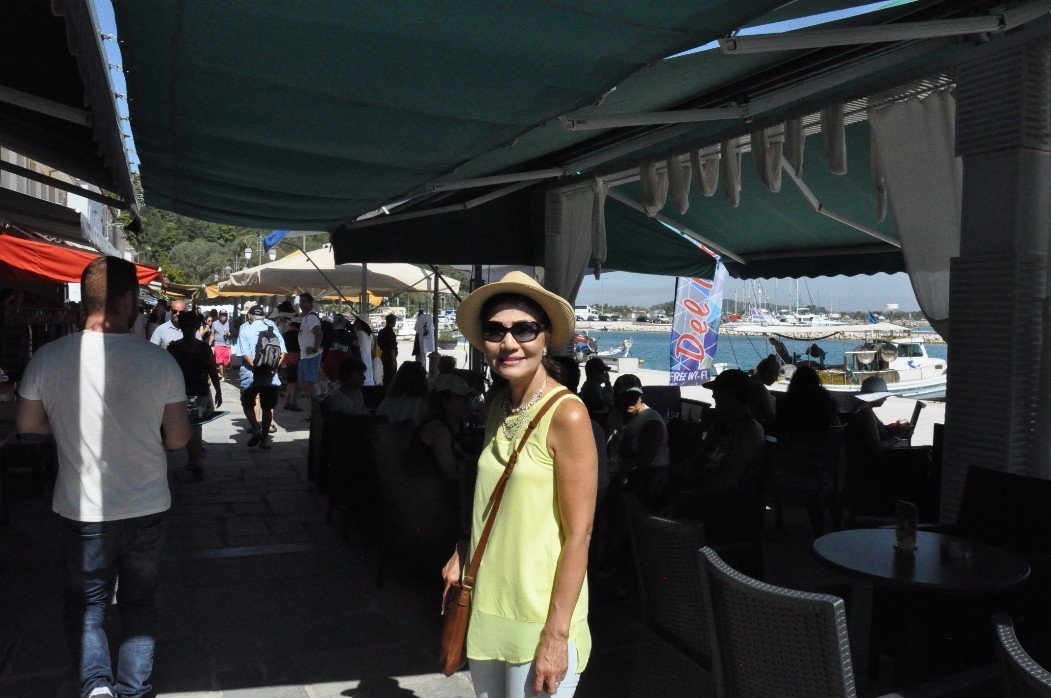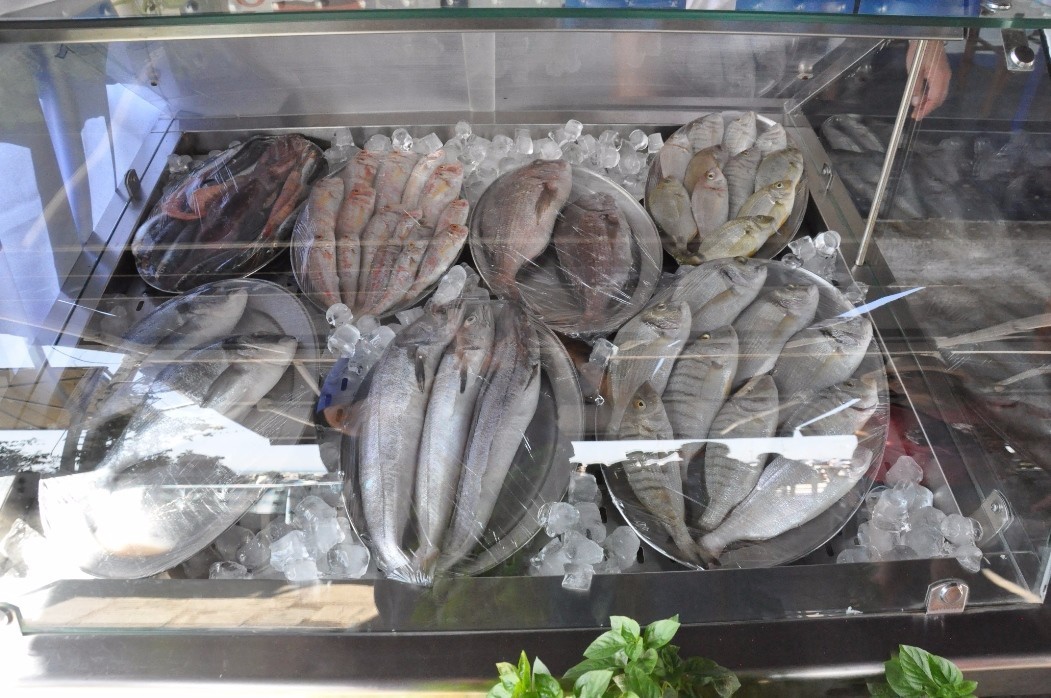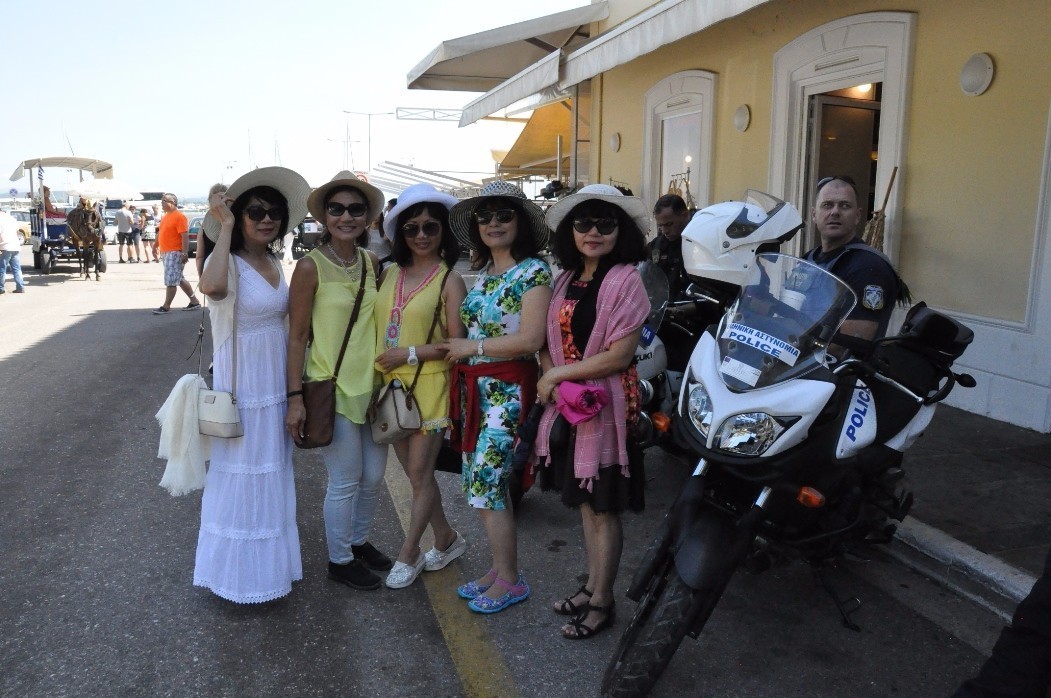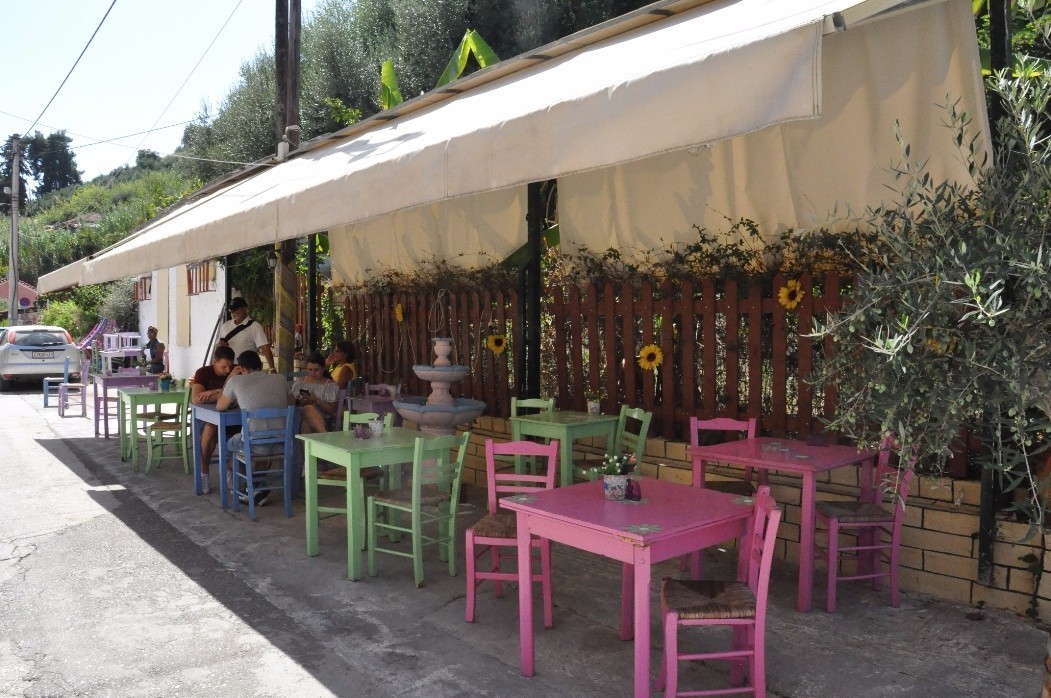 Katakolon has three streets running parallel to the water and the cruise ship docks very close to the town. The street that is closest to the sea has mostly cafes and restaurants, the middle street is packed with shops, and the third street has mostly homes. It only takes us a couple hours to stroll these streets, take pictures, shop for souvenirs, buy some snacks, and we have basically seen the town.

Then we walk past the street closest to the sea along a little railroad track that leads to a beach area where a couple of restaurants set up chairs and umbrellas on the beach. We set our bags down, order some beer, ice cream and snack, swim in the extremely clear and warm water of Katakolon, take more pictures, and just relax.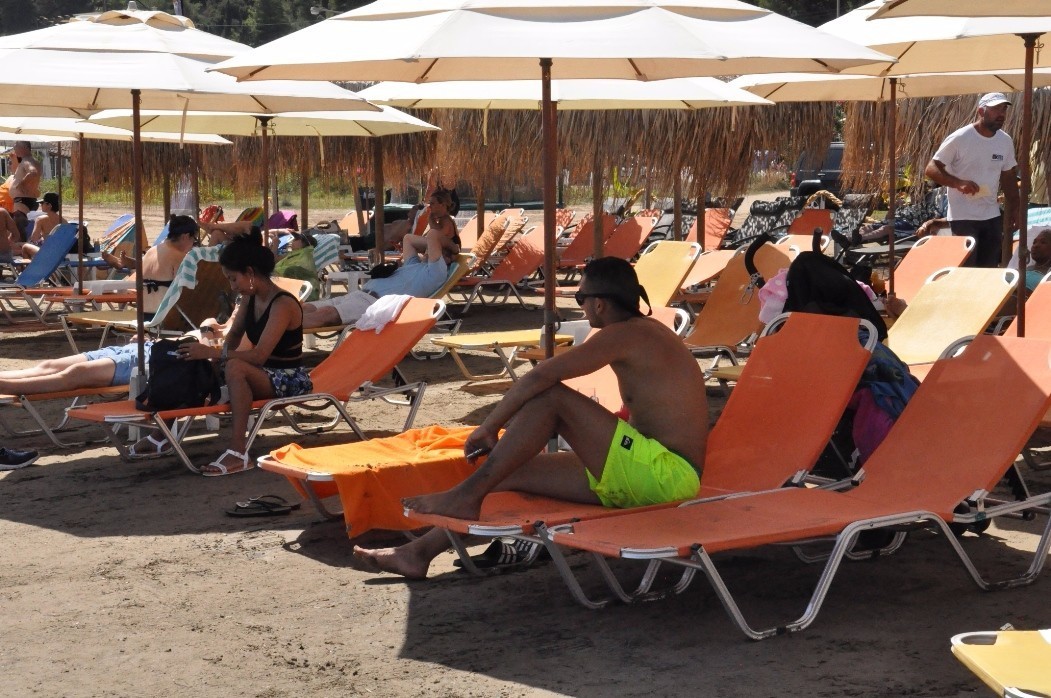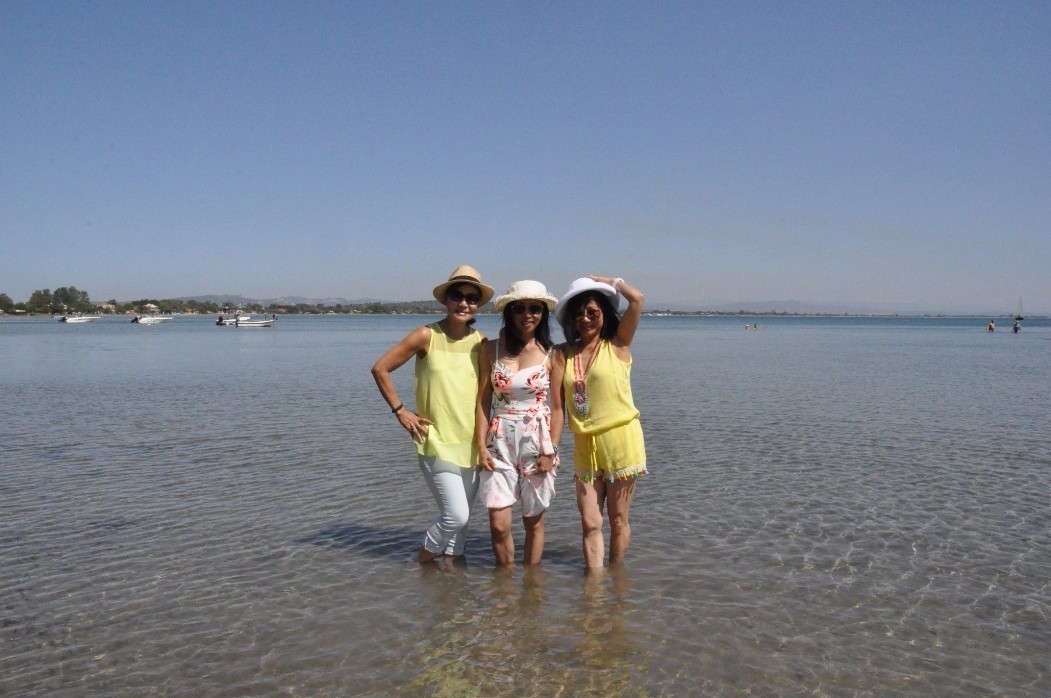 Too bad they did not bring bathing suits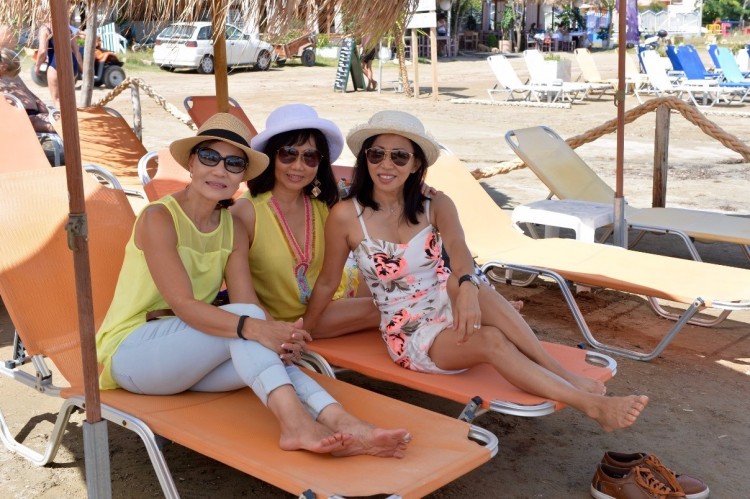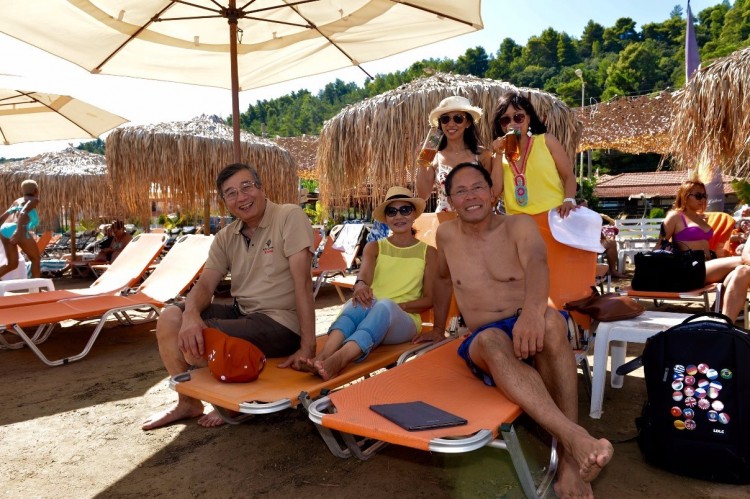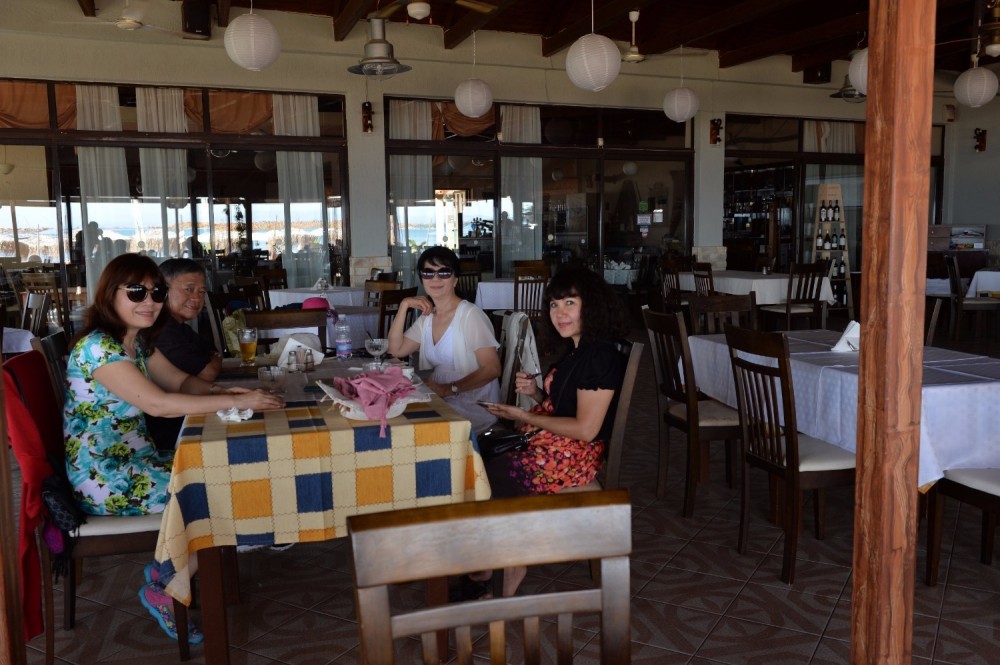 Enjoying the warm weather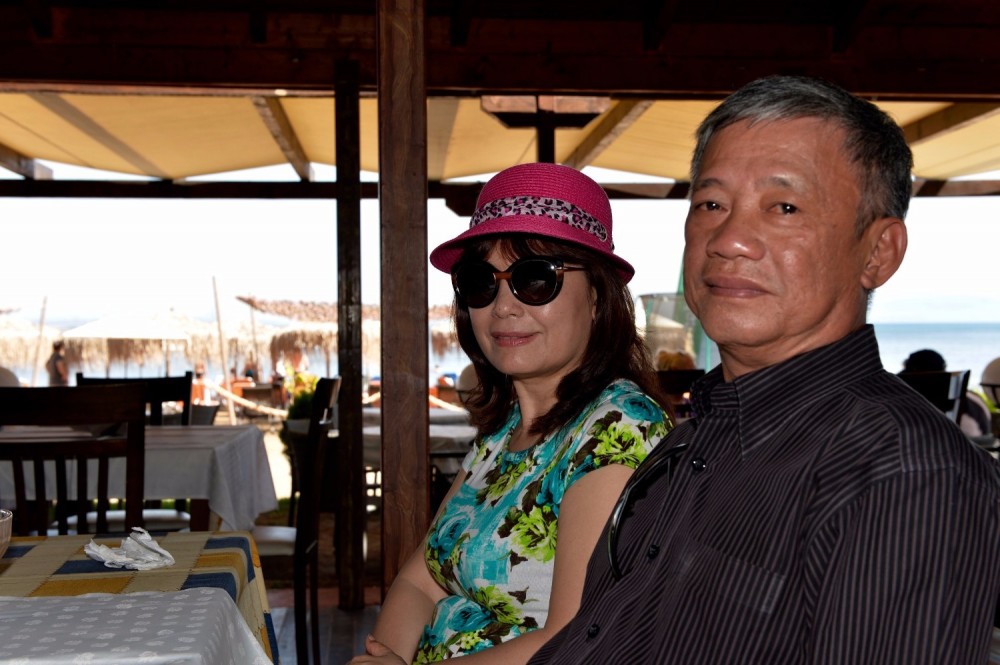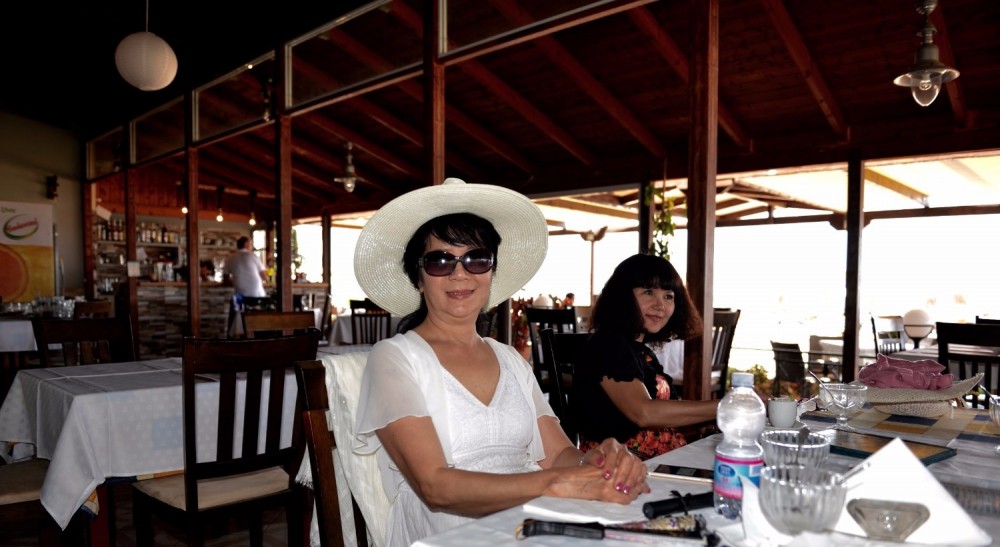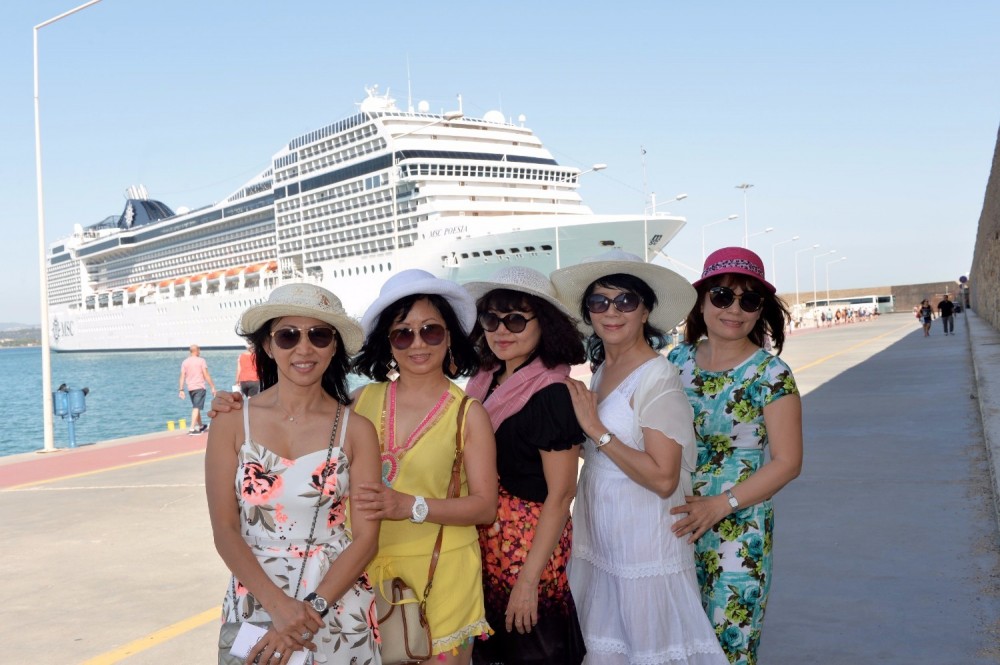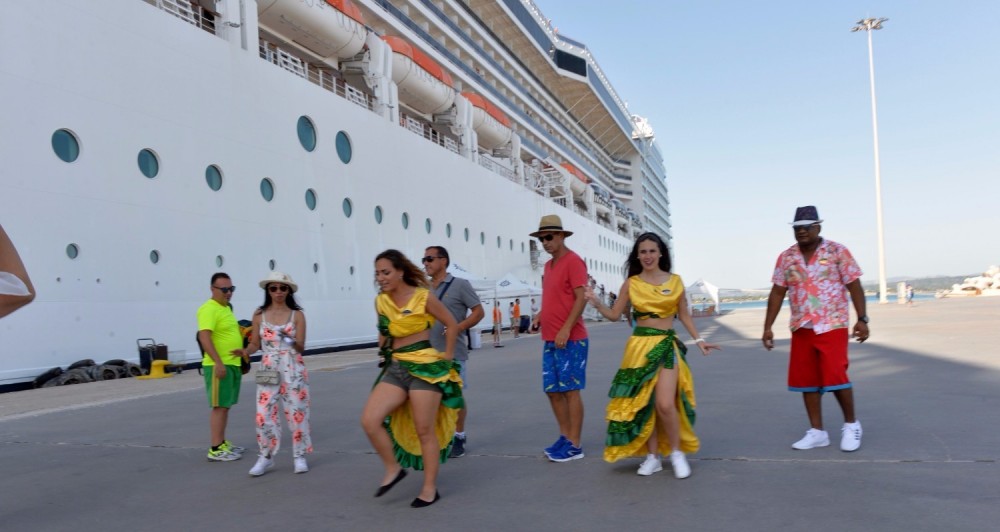 and greeted by local dancers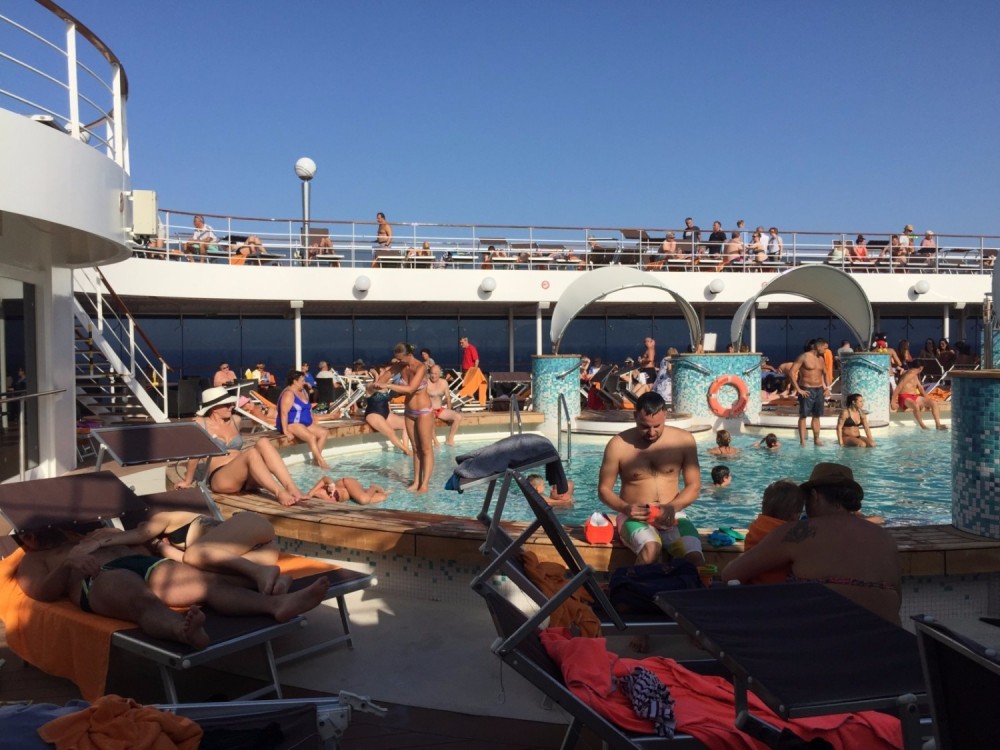 Back on the ship around 4 PM, we get a small salad at the buffet then take a short nap before we get ready for the formal dinner tonight.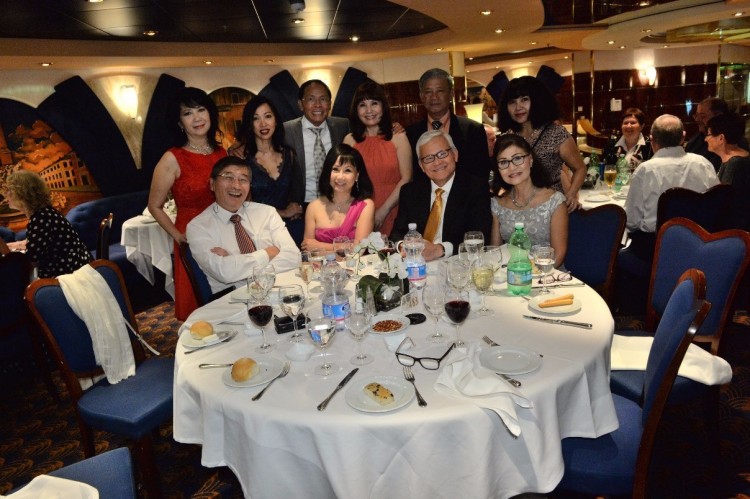 Gala dinner tonight. Everyone dressed up so nicely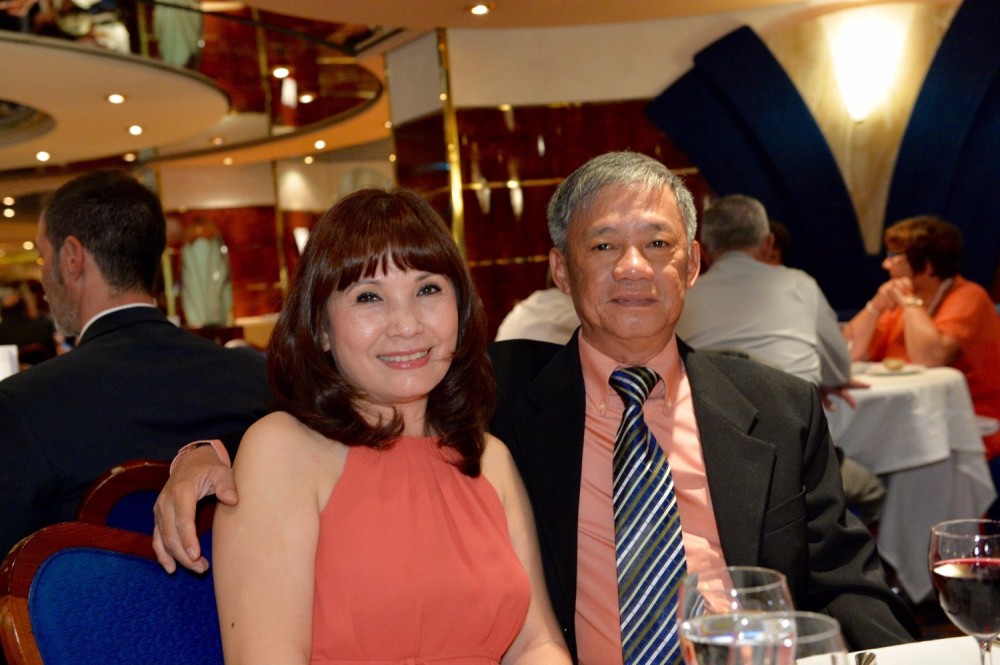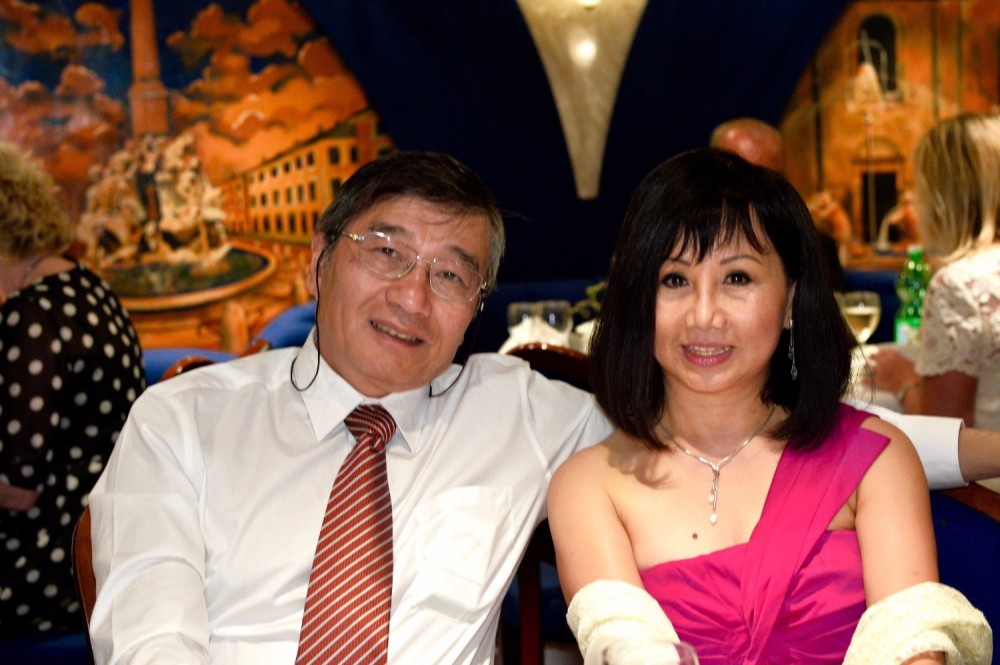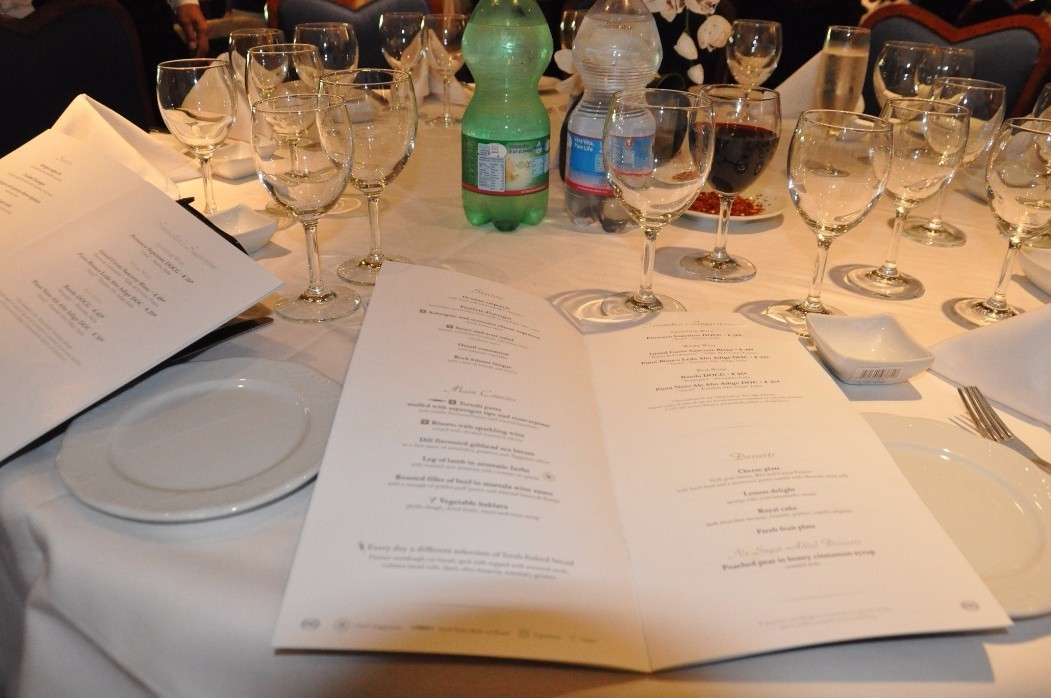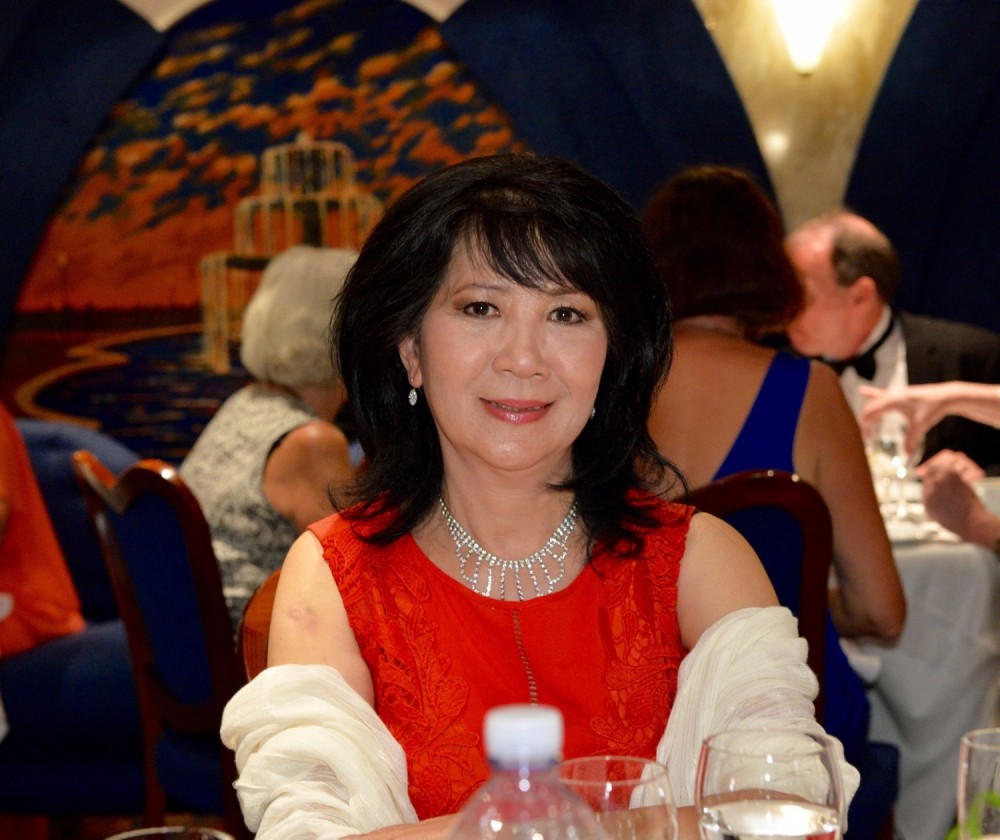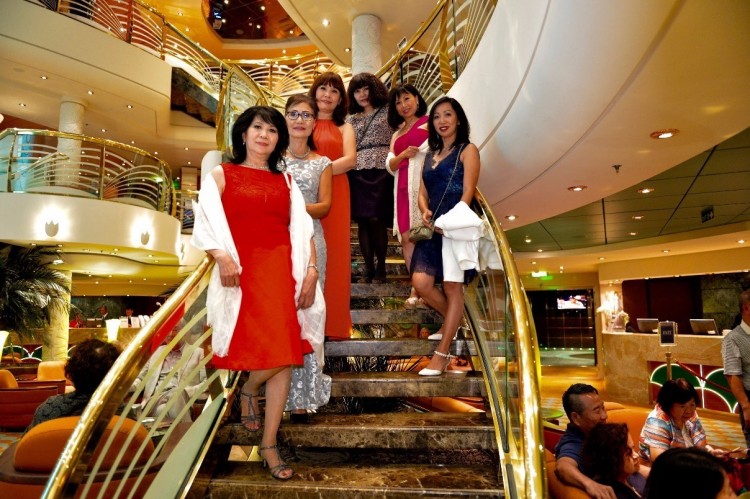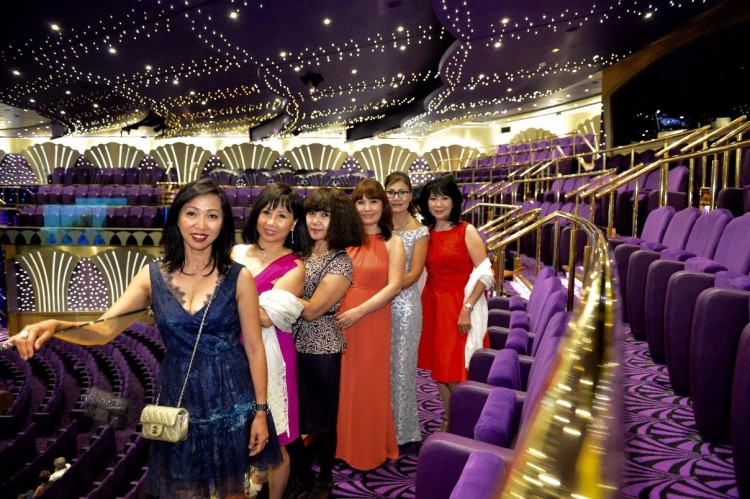 After dinner. On stairs between Deck 5 and 6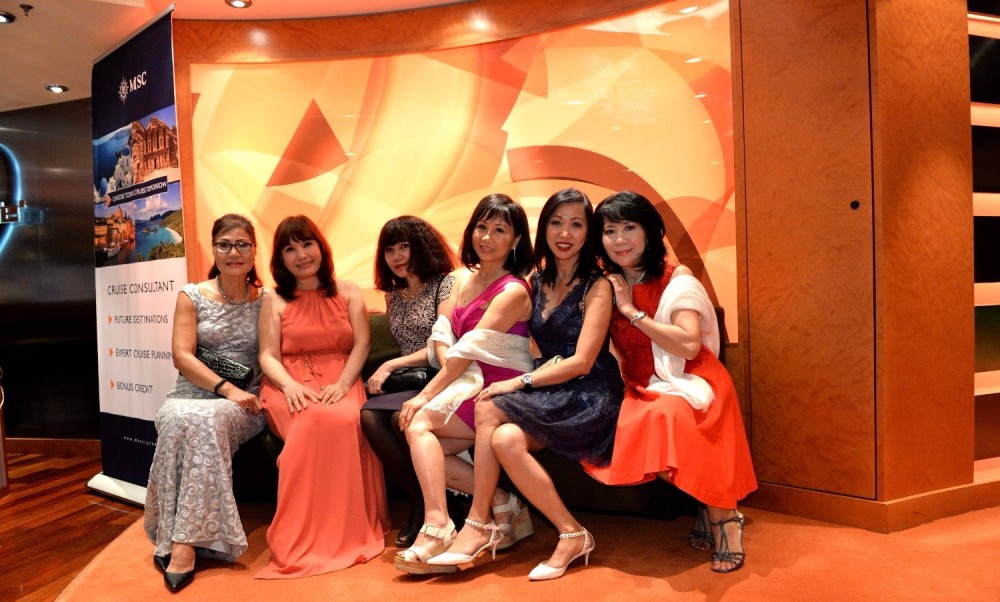 Enjoying our third day on the cruise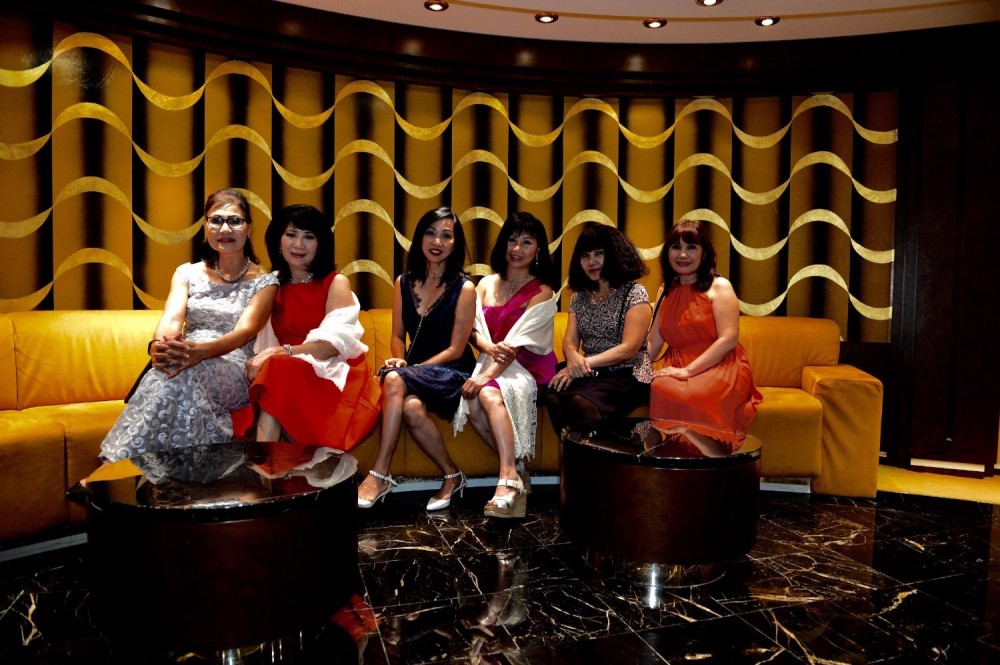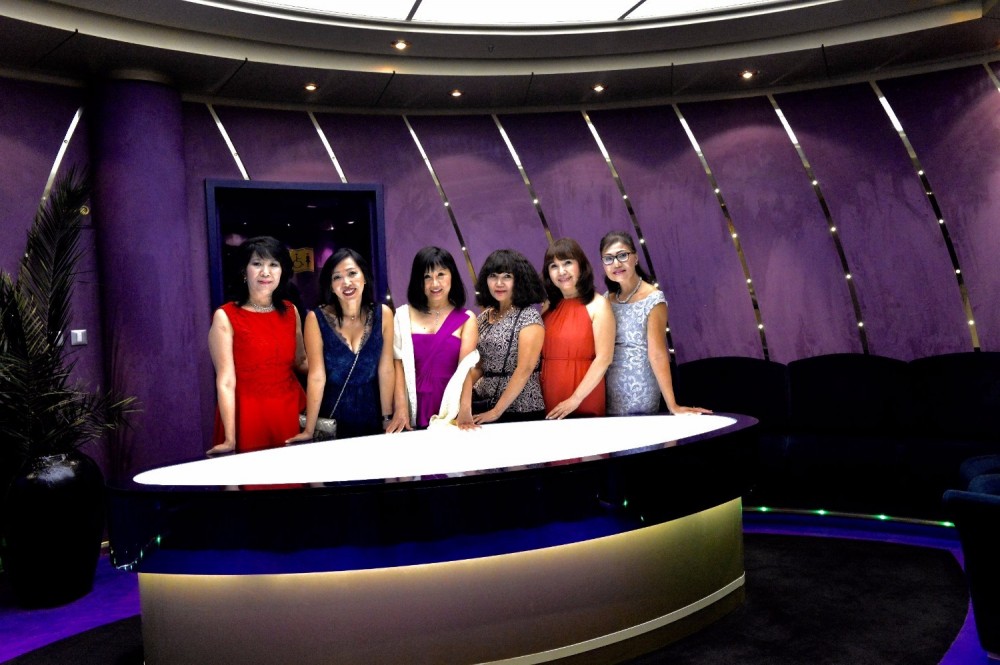 So many places to take pictures