Sunday, September 17, 2017, Bari, Italy.



Since we're taking a different cruise than the one we had planned for, all my researches about ports of call go out the window because the Poesia stops at different ports than the Musica. The ship stops at a new port every day so I have to conduct a little research every night to determine what we should do the next day.

Today the Poesia stop at Bari, a little town on the south of Italy by the Adriatic Sea. The cruise pier is within a short distance from the old town so we just walk to it. There is a wide boulevard along the water that you can take but we veer off onto a side street to see various neighborhoods.

​​Houses in Bari are mostly two or three stories tall, painted white and front narrow streets. We see linen hung on lines stretched between houses, old men sitting on chairs mending fishing nets, and folks drinking coffee and smoking, and old women dusting the narrow little sidewalks. This is the fabric of old Italian towns.



​​

Getting off the ship. Time for a selfie
Sunday Mass at Basilica San Nicola in Bari
Bari street shopping scene
On way to Basilica San Nicola
Wandering around, we find the Basilica San Nicola, a major attraction in the city and since it is Sunday, we quietly walk onto the Sunday Mass. The church is beautiful as are all churches in Europe, large or small. The Basilica congregation is small and the service is somber. We stay in the church for a few minutes then continue to tour of the city.

There are so many churches in this little town, A few blocks away from the Basilica is San Sabino Cathedral, a 13th-century Romanesque church with a subterranean crypt containing ancient relics. We witness mass there as well then gather around a sidewalk café near the church for refreshment.

​​As the cruise heading south, the weather is become warmer and sunnier. It's 82 degrees Celsius in Bari today.



Near the cruise port exit
Beer makes man smile. Hoa and Ha
Vinh sitting in front of Lee, Oanh, Ha, and Tam
Thu Ba, Oand, and Lee on steps of the cathedral
Our last stop in Bari is the Norman-Swabian Castle, a 12th century huge rock fortress surrounded by a moat. The castle is a true representative of the medieval construction which stood proudly and ready to protect its citizens from enemies from across the sea.

We get back to the ship with plenty of time to get ready for dinner at 7 PM and after which, dance lessons on the Bachata (similar to the rhumba) and Salsa at night. We are beat after we get back to our room around 1 AM.



Bo and Lee in front of San Sabino Cathedral
Continue touring the city on foot
Inside San Sabino Cathedral
On way to Normanno Castle
Dinner at Le Fontane. Van and Vinh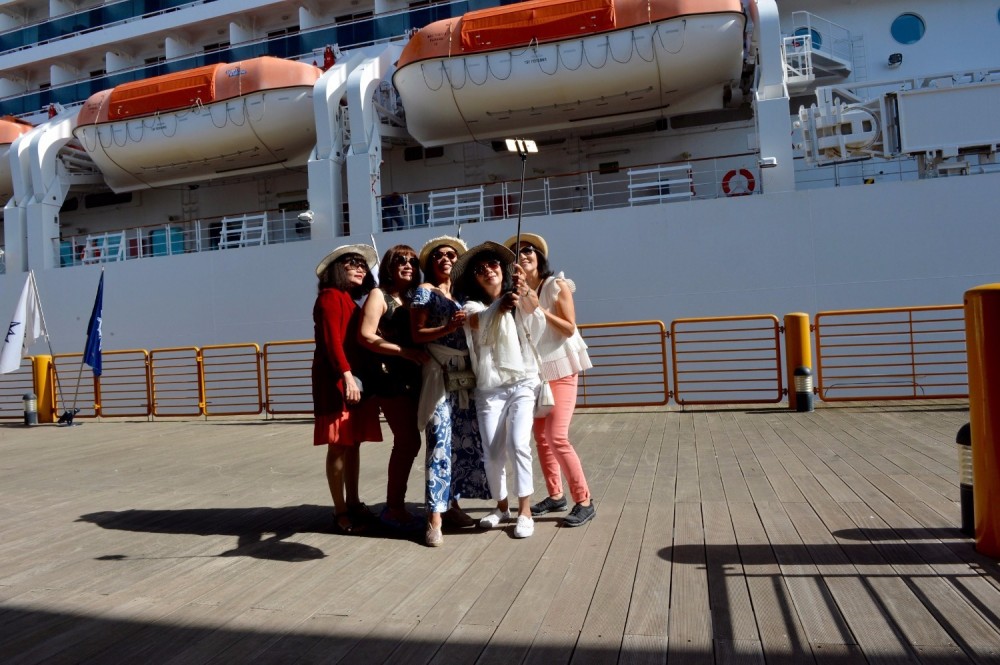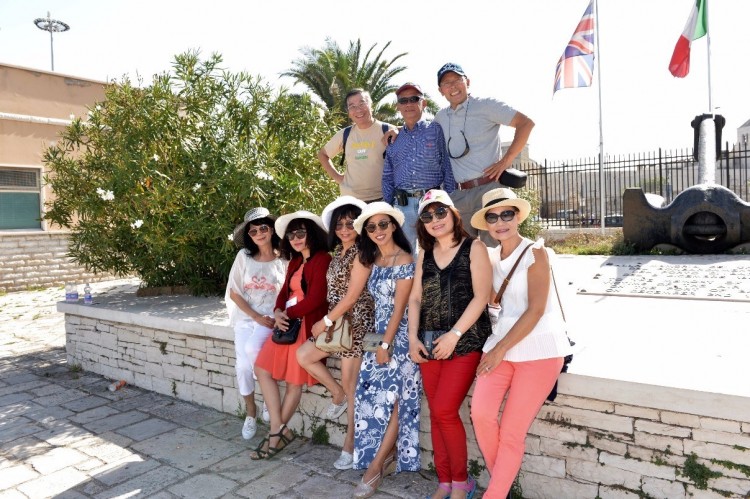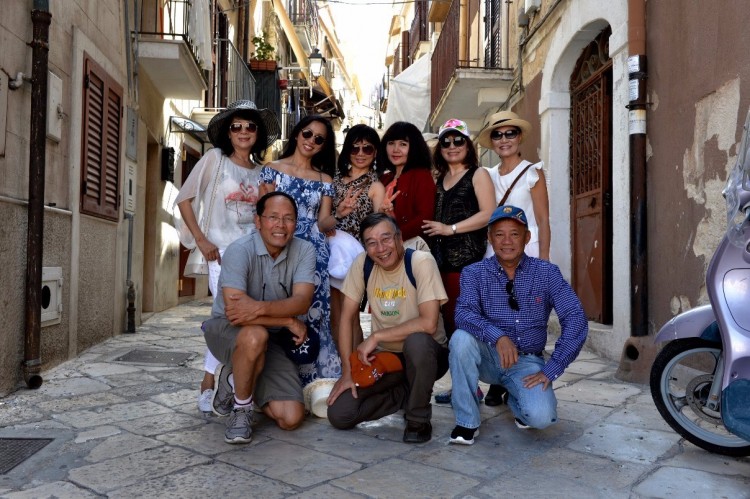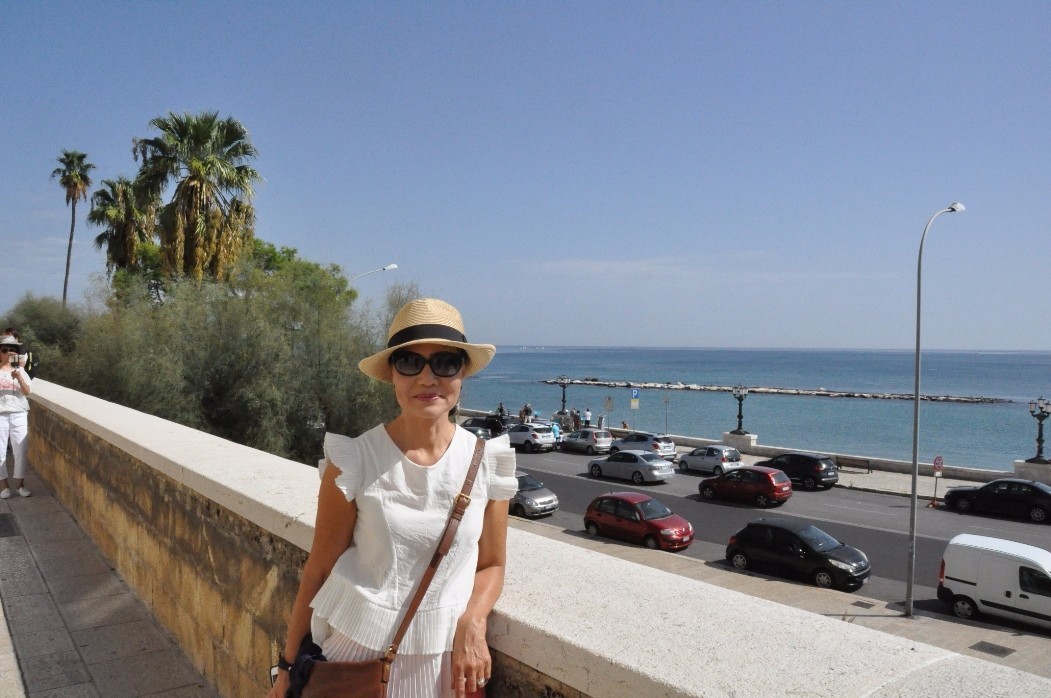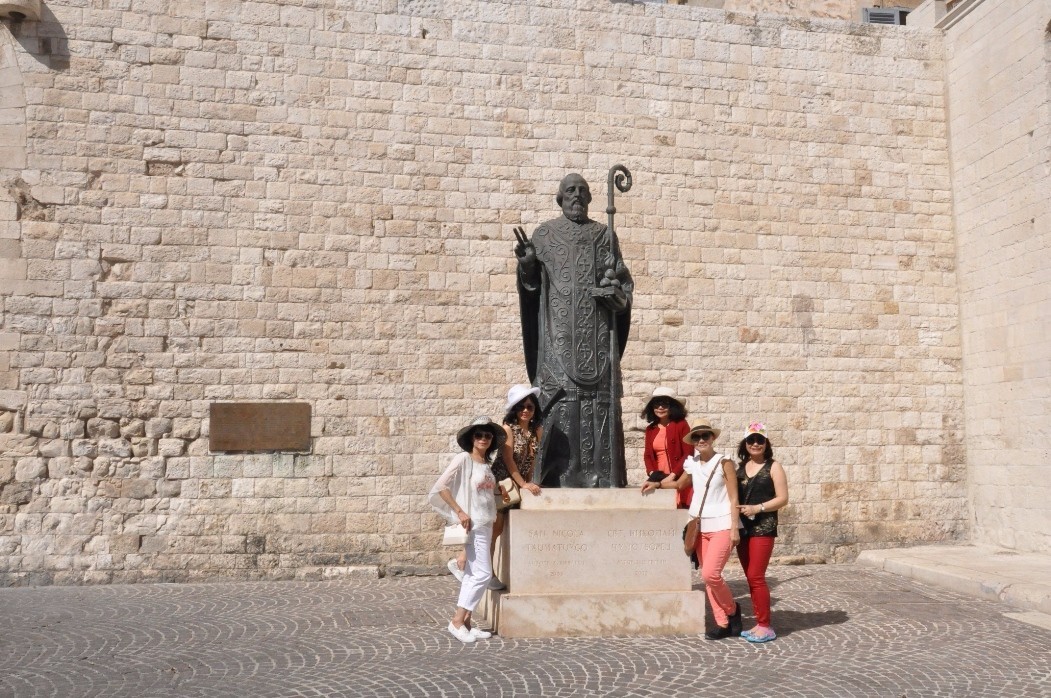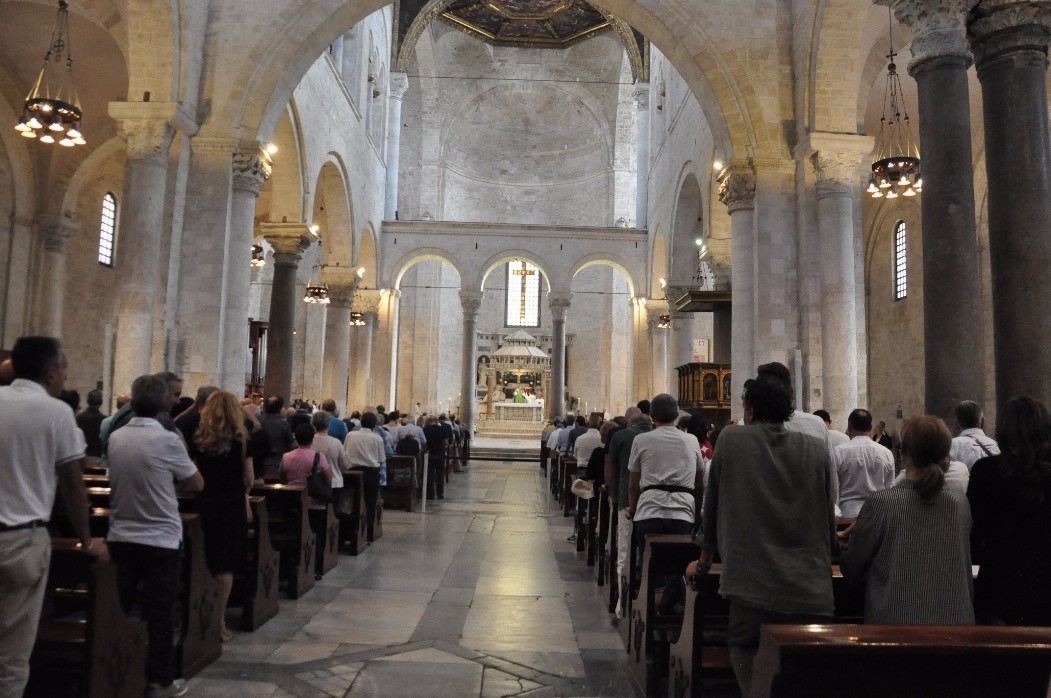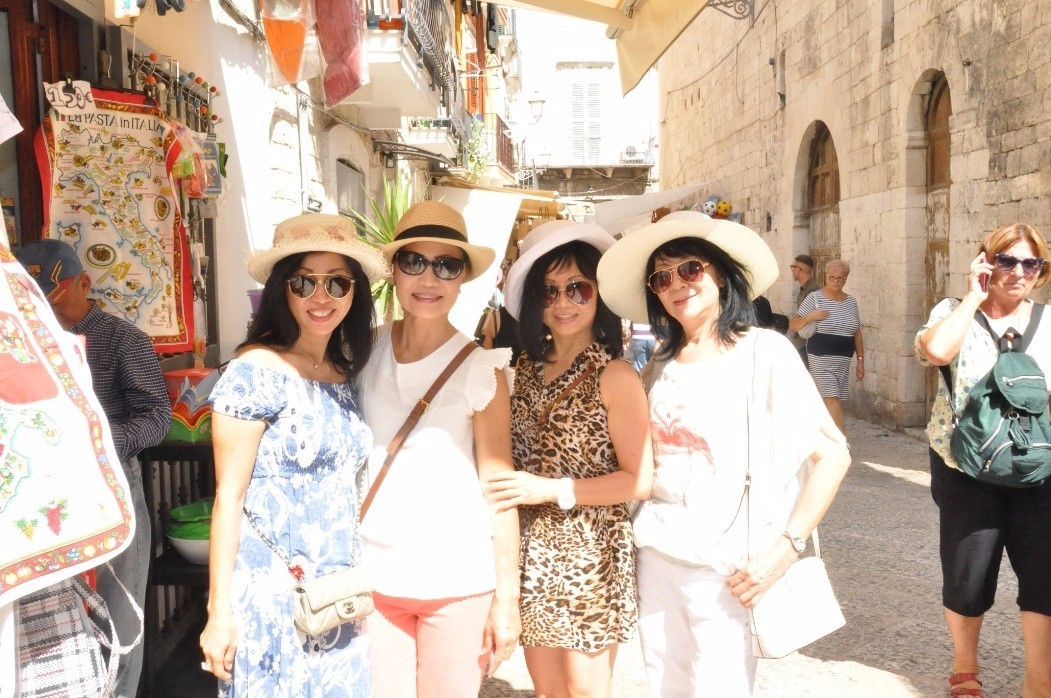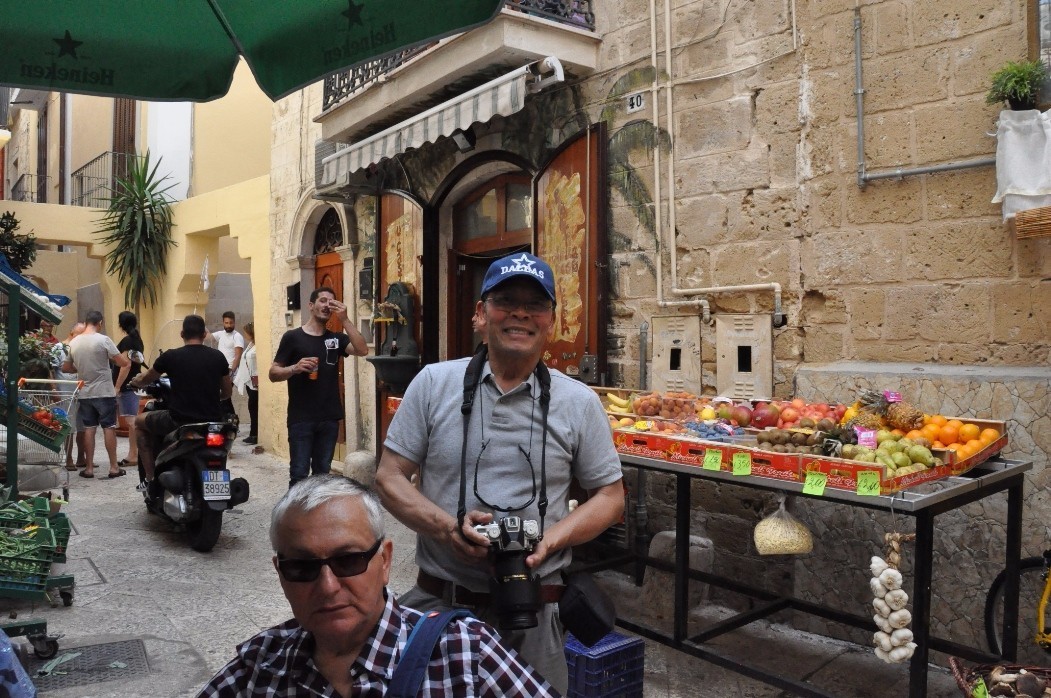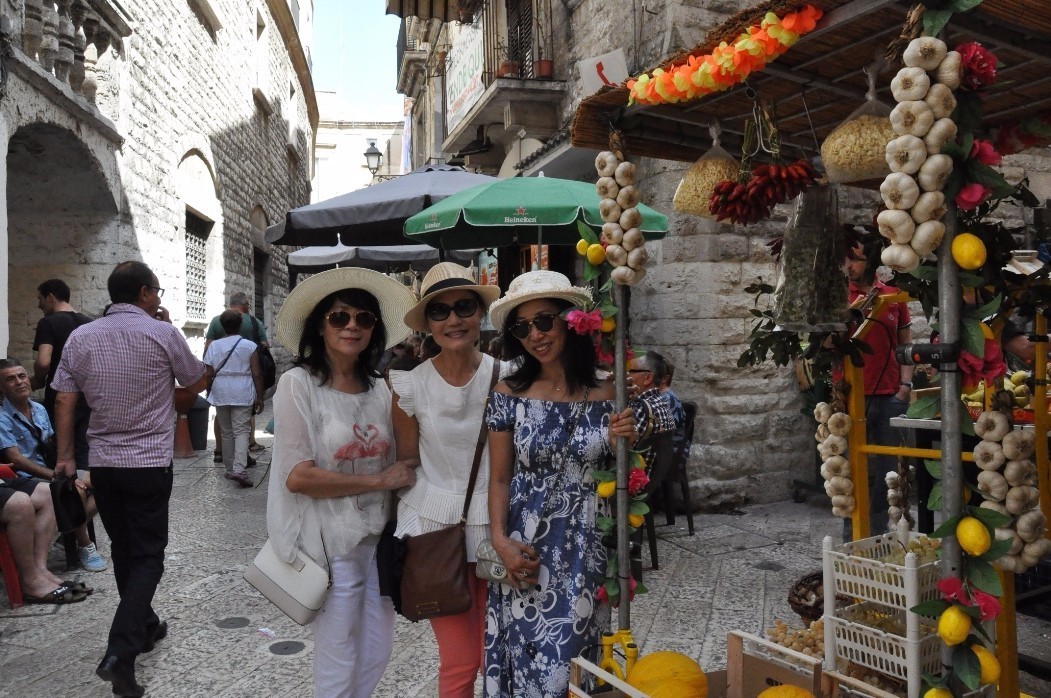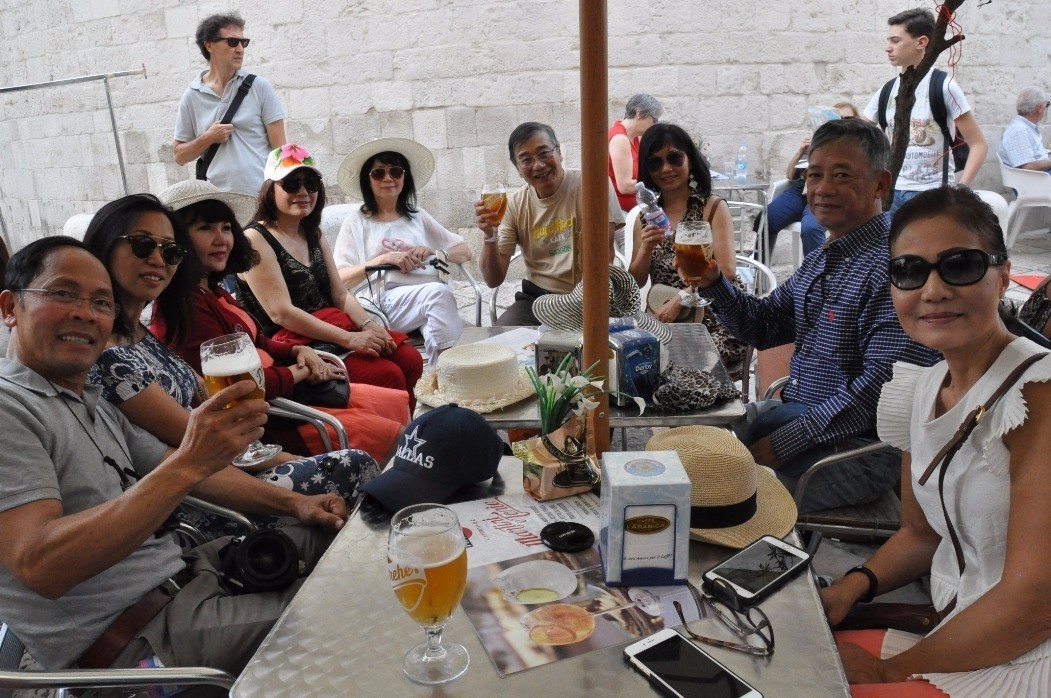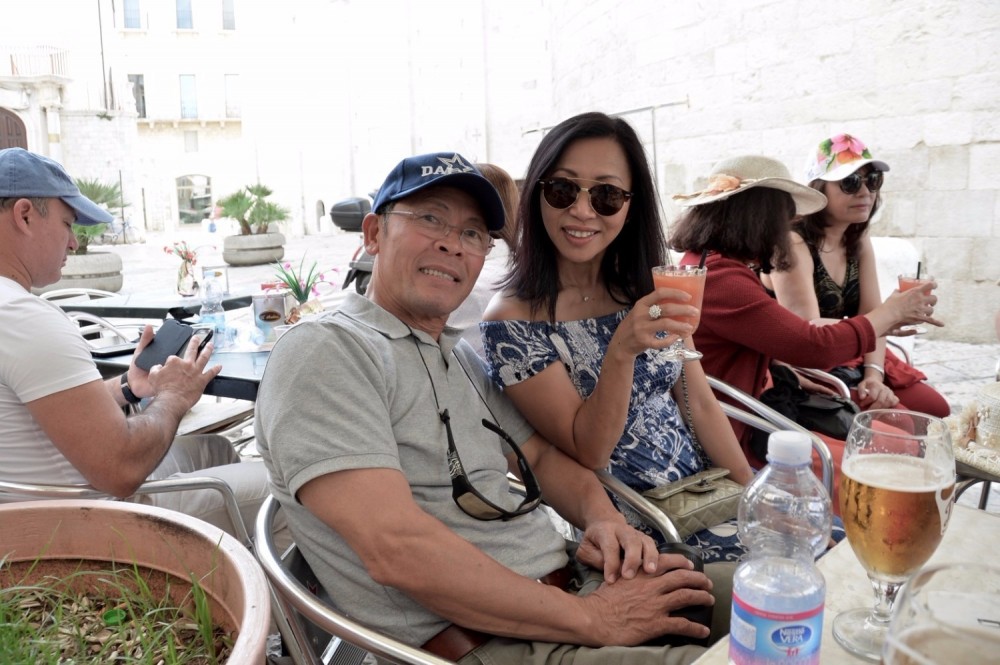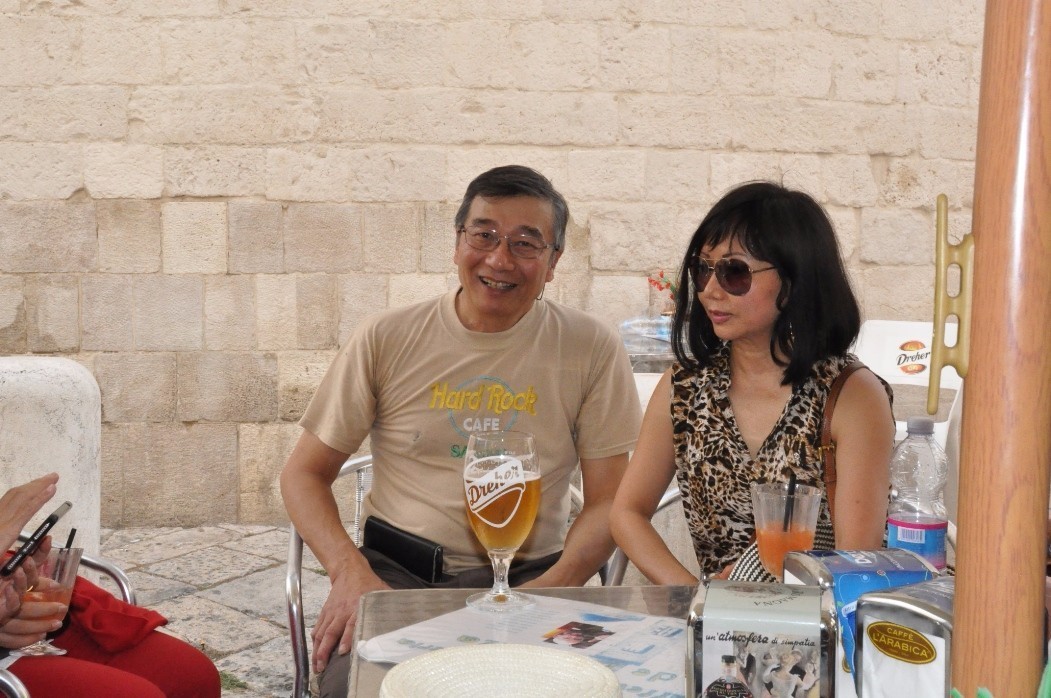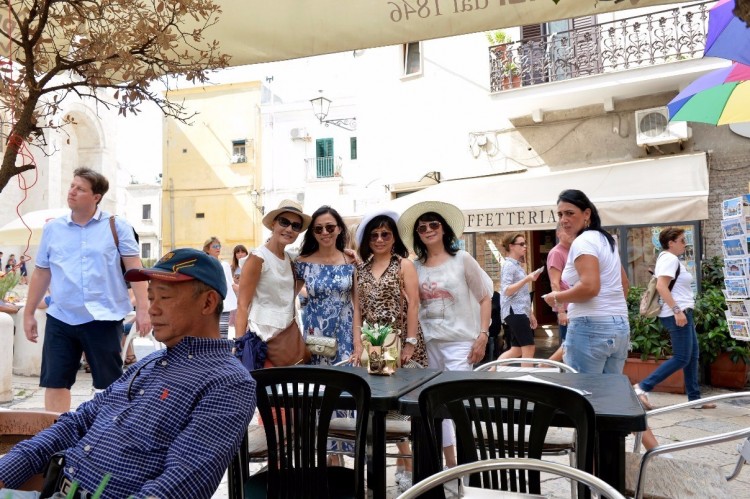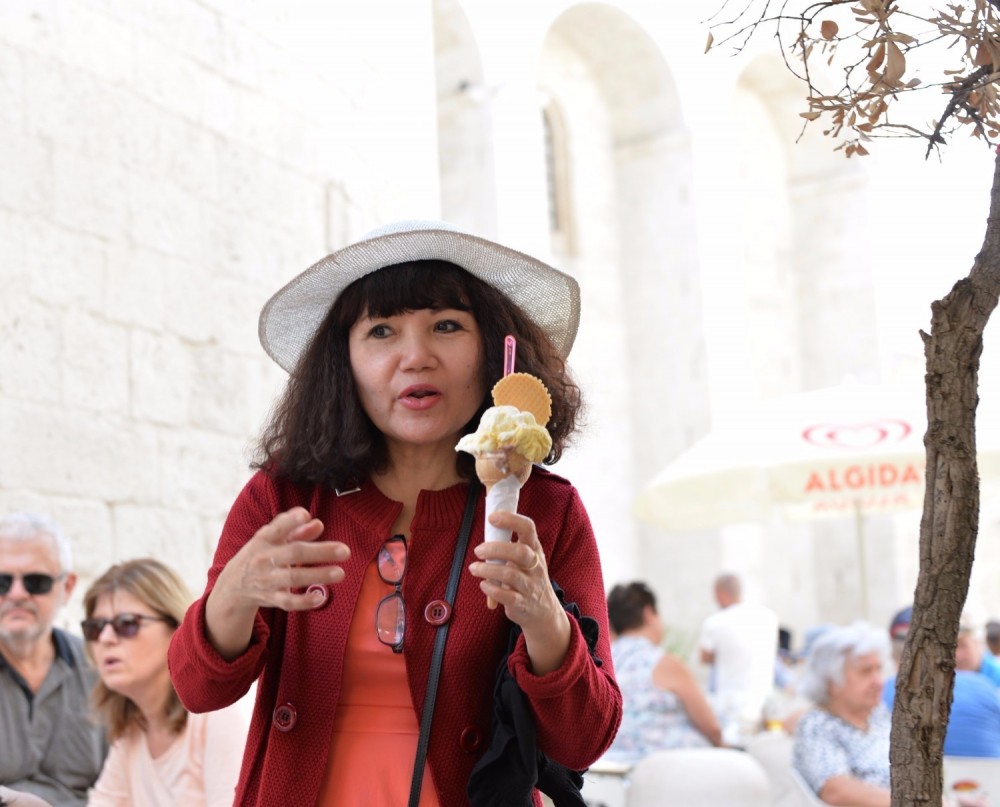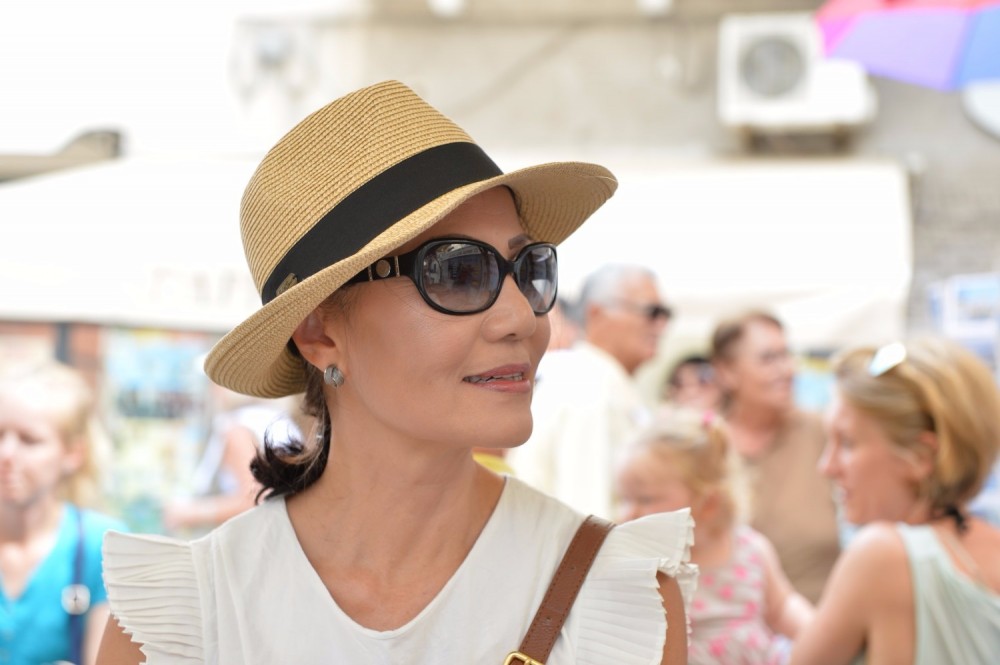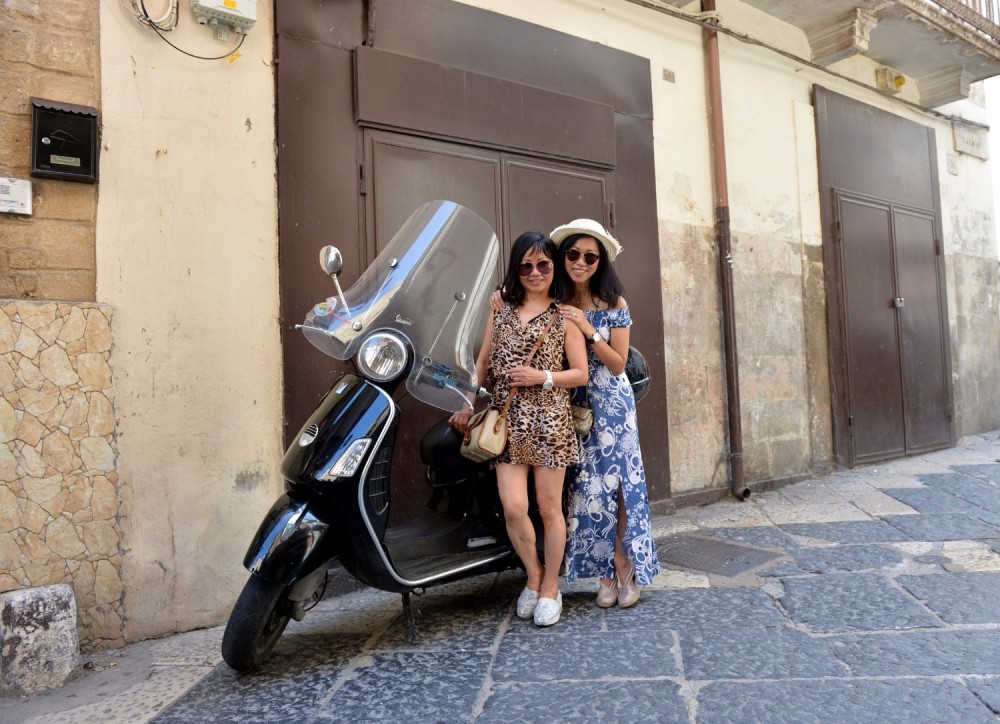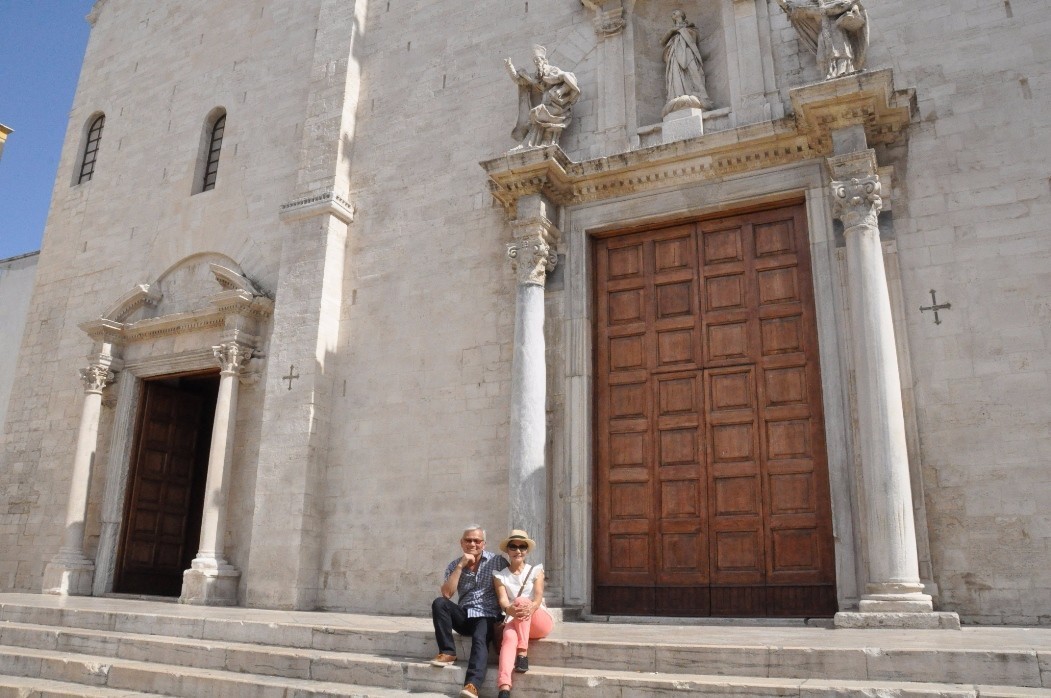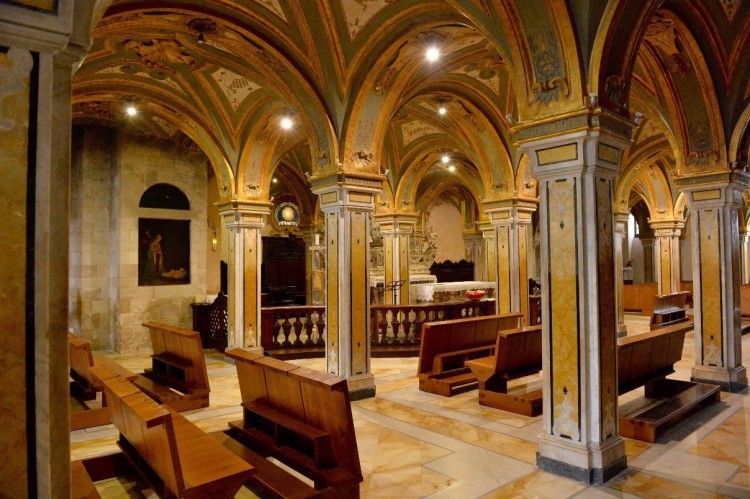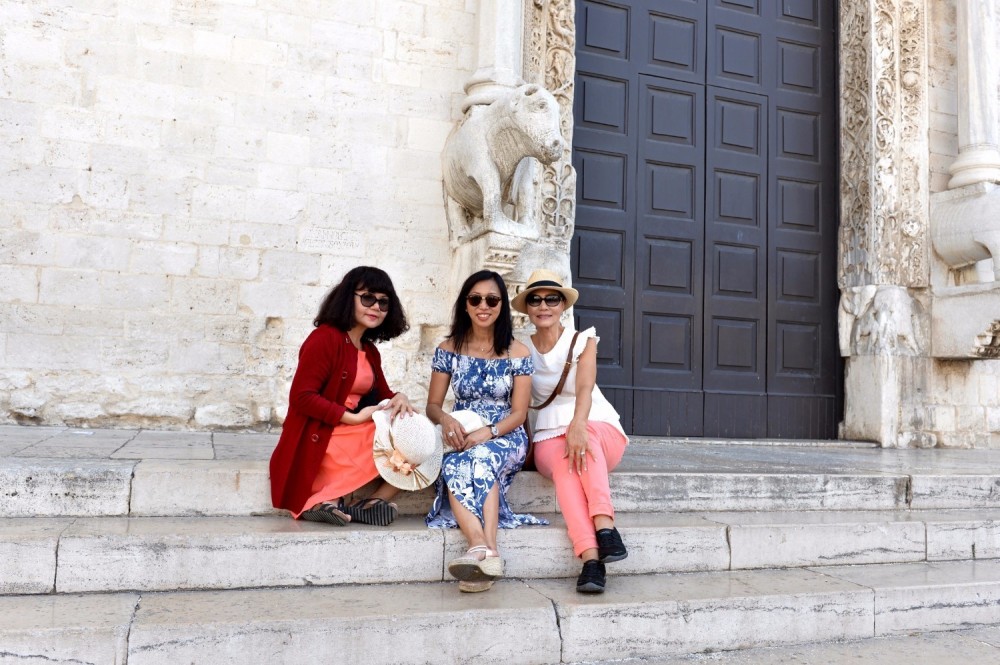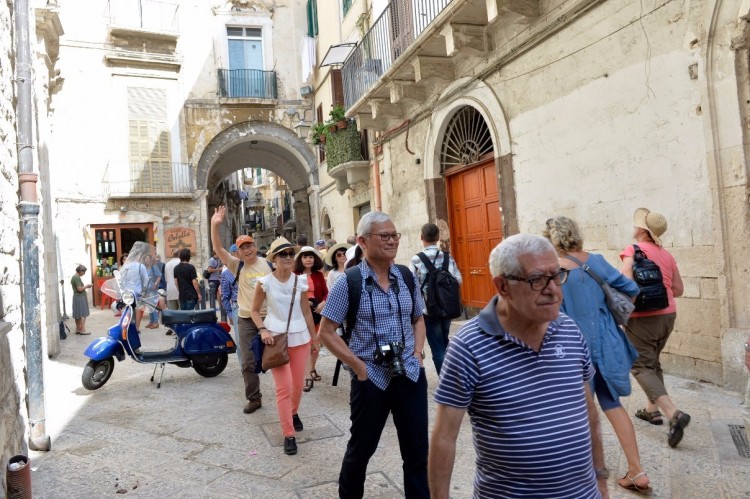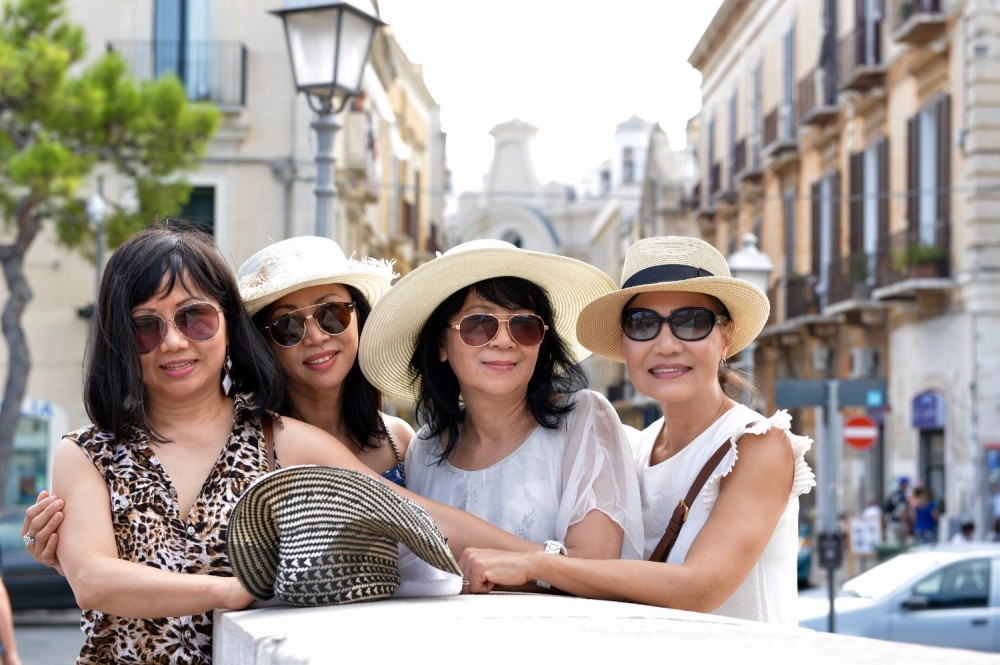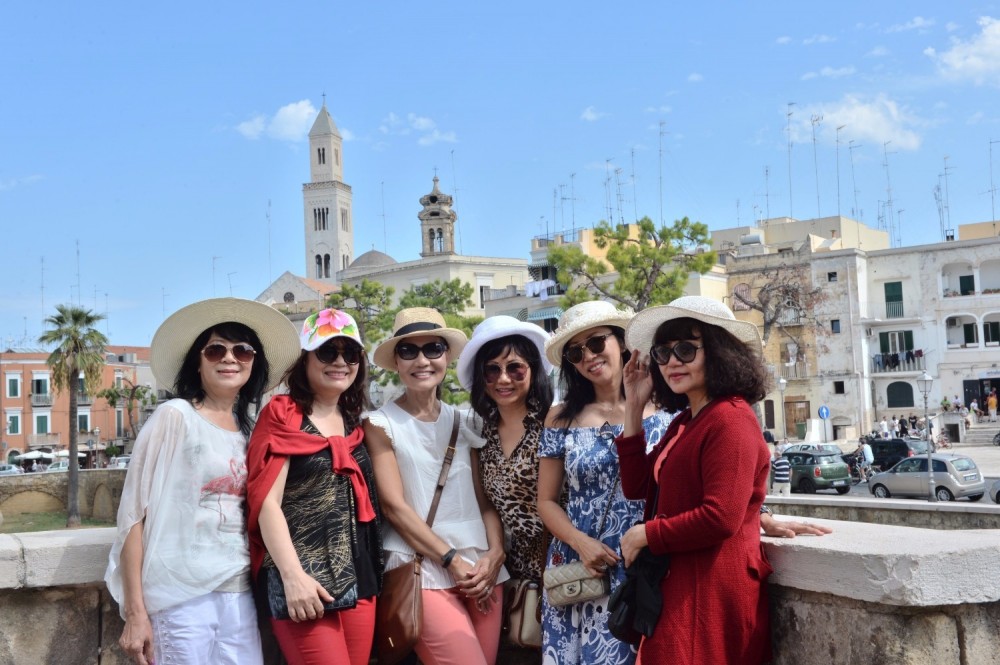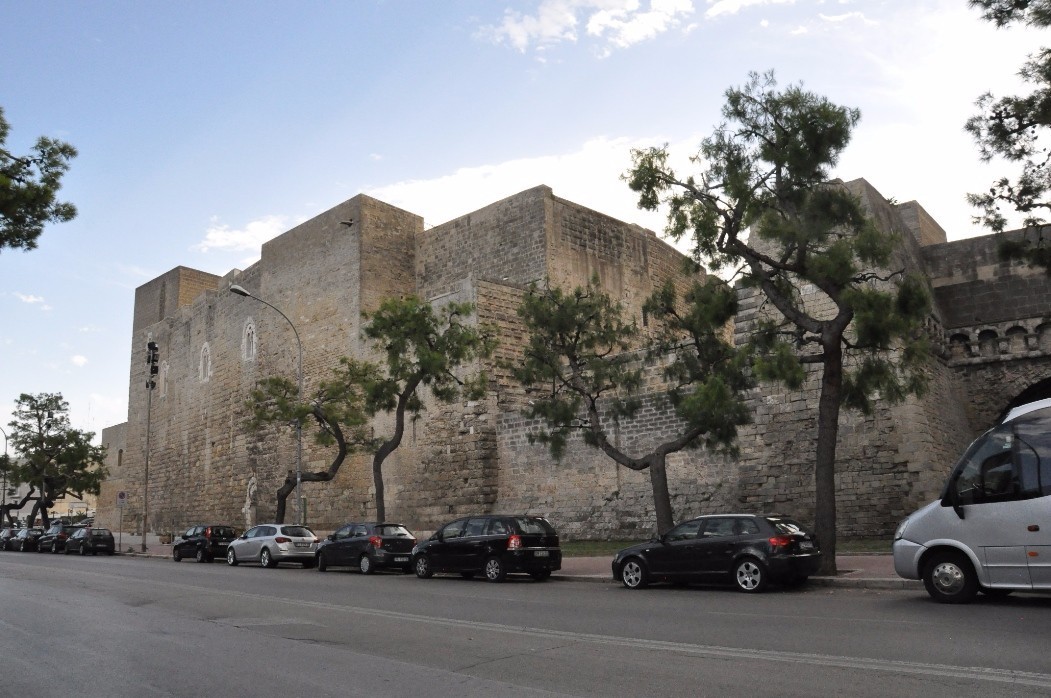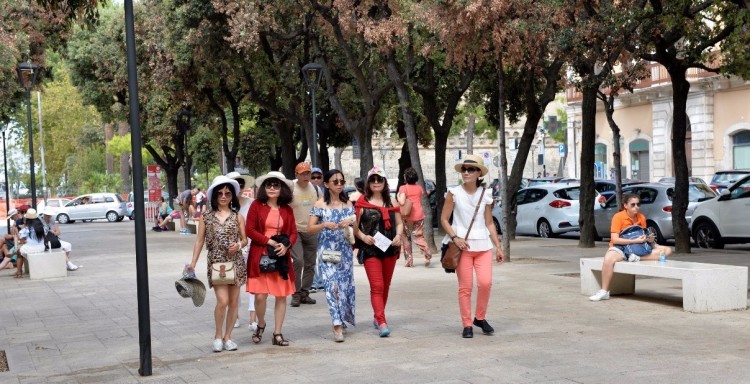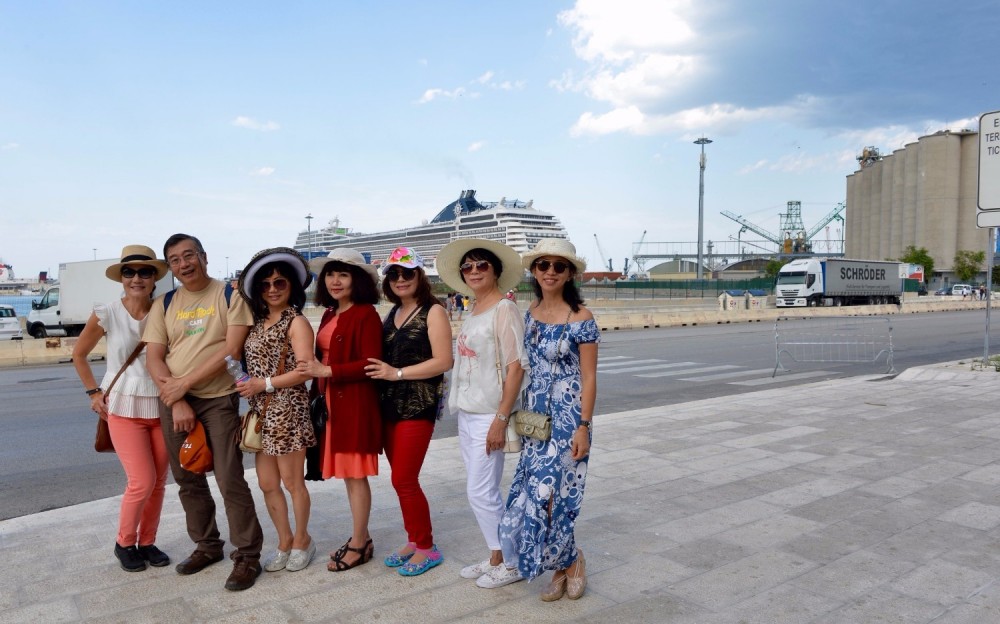 The MSC Poesia in the background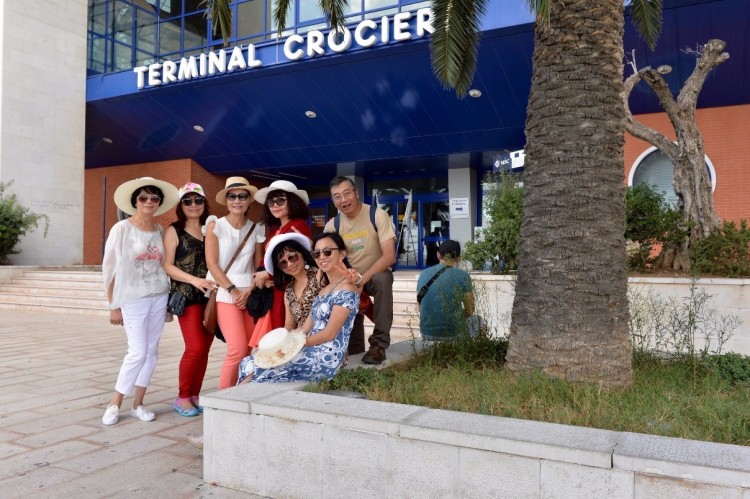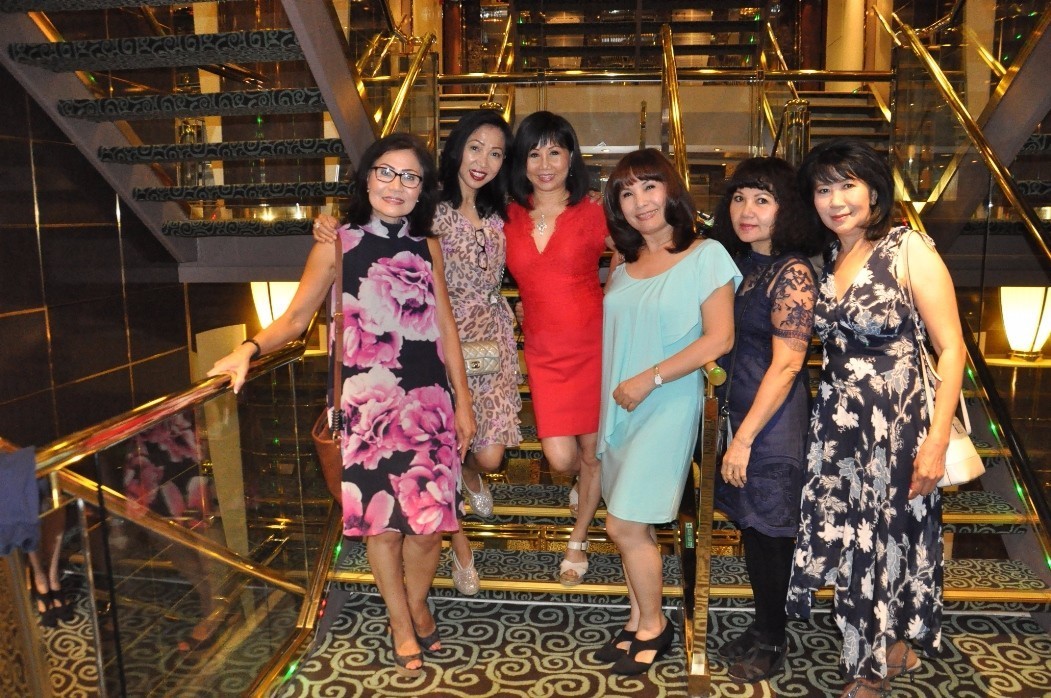 Dancing lesson after dinner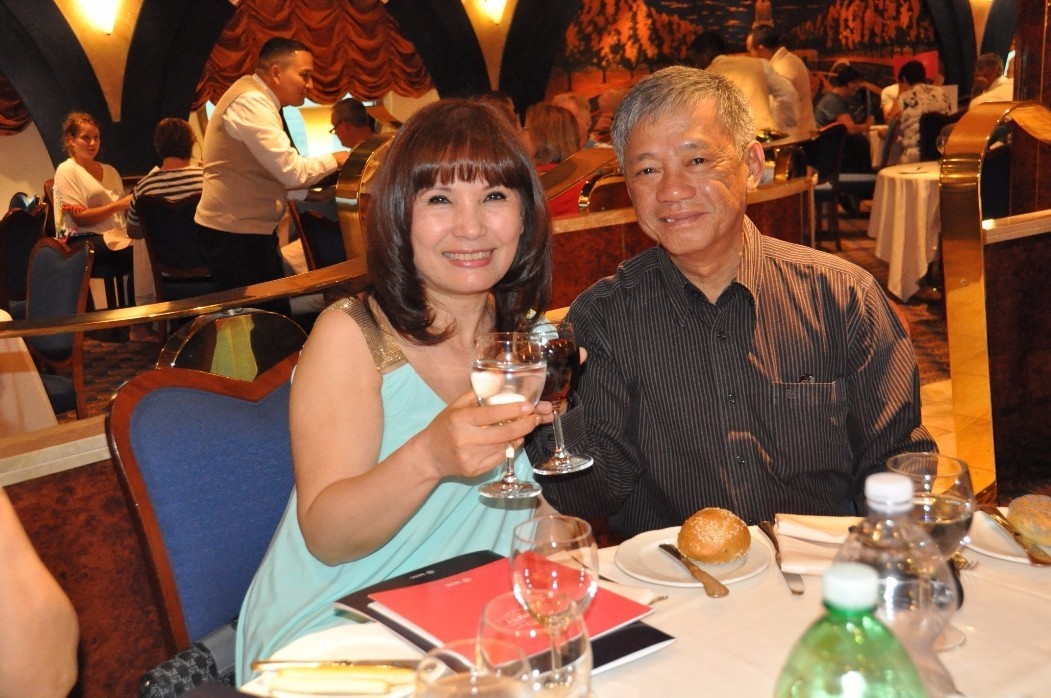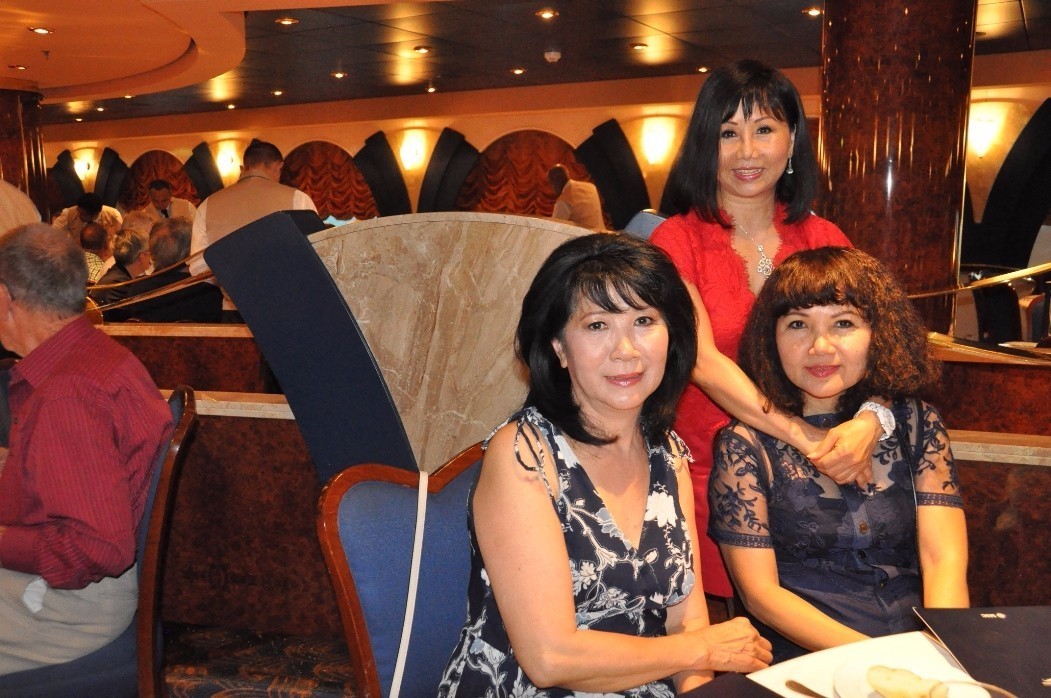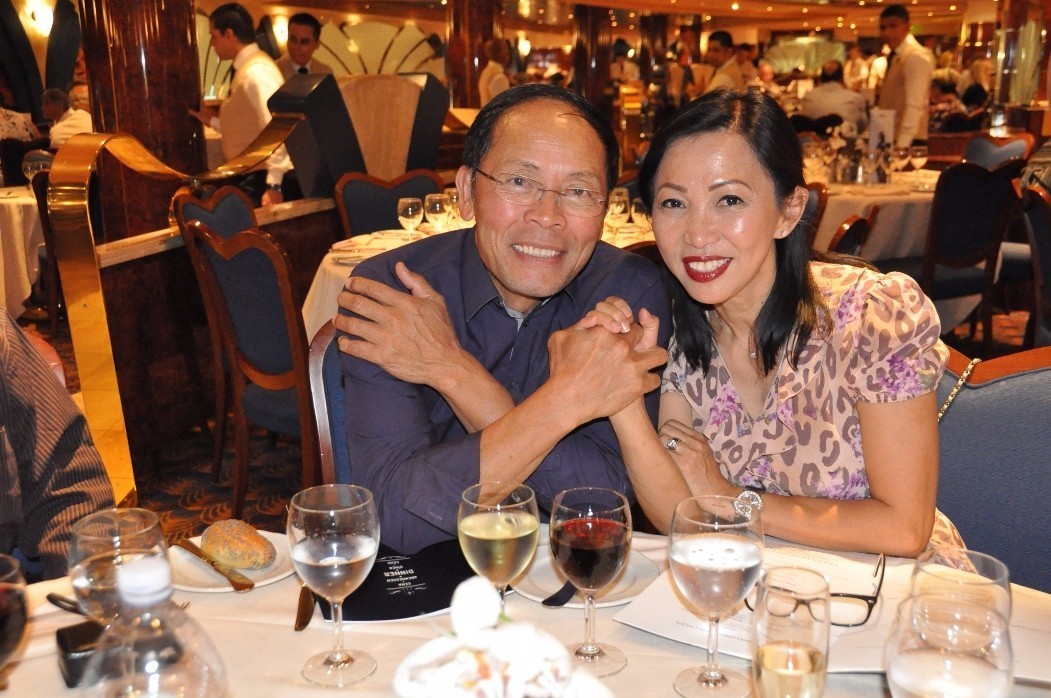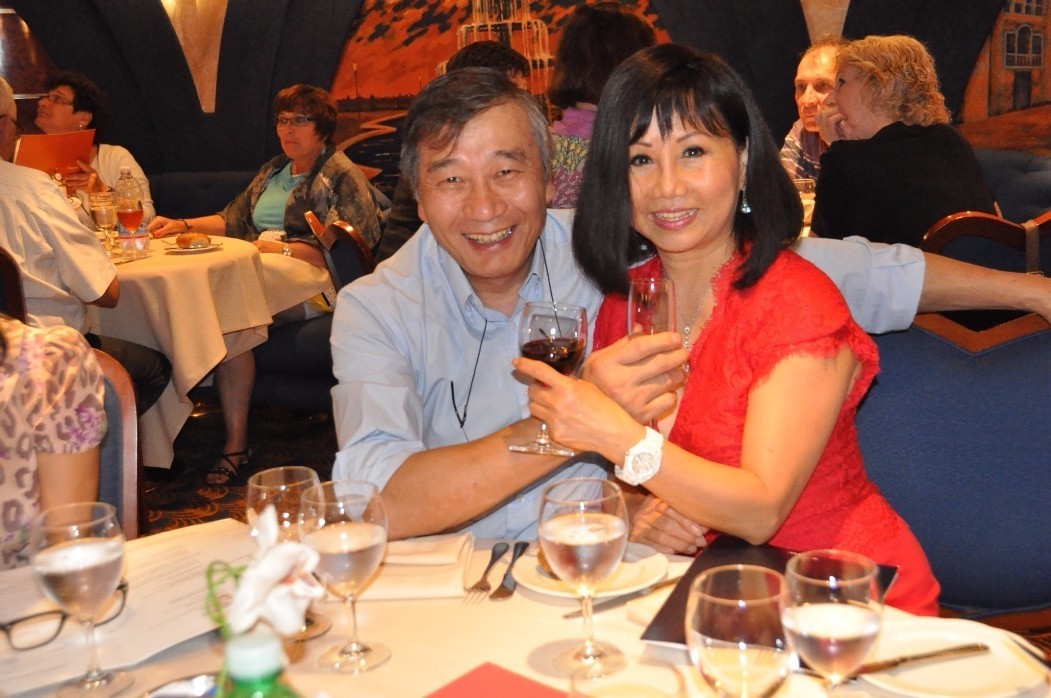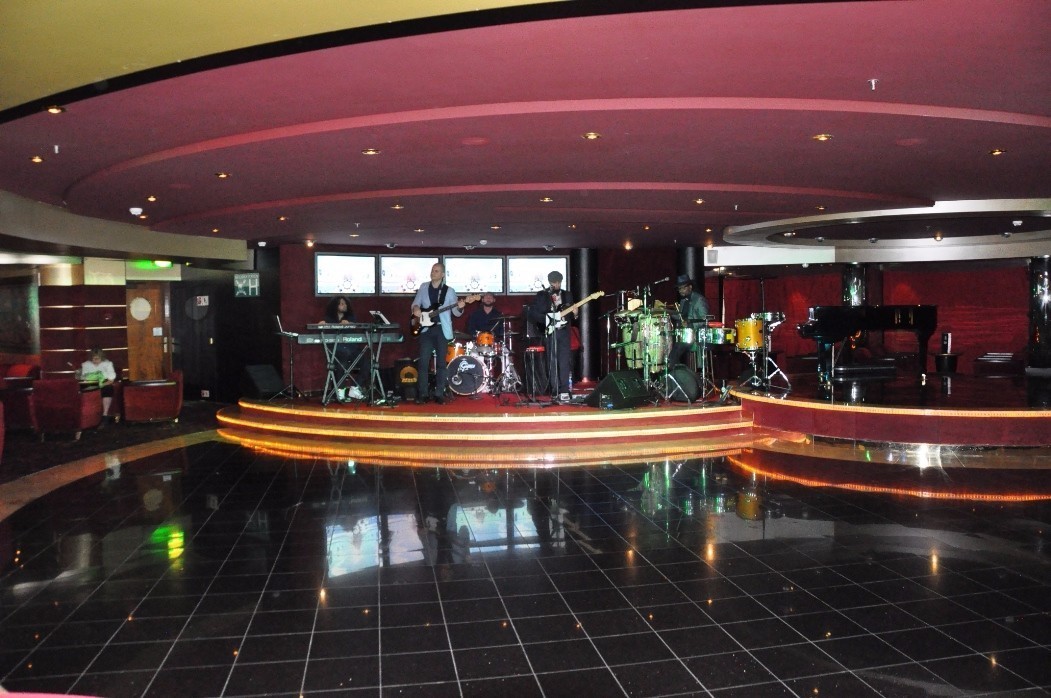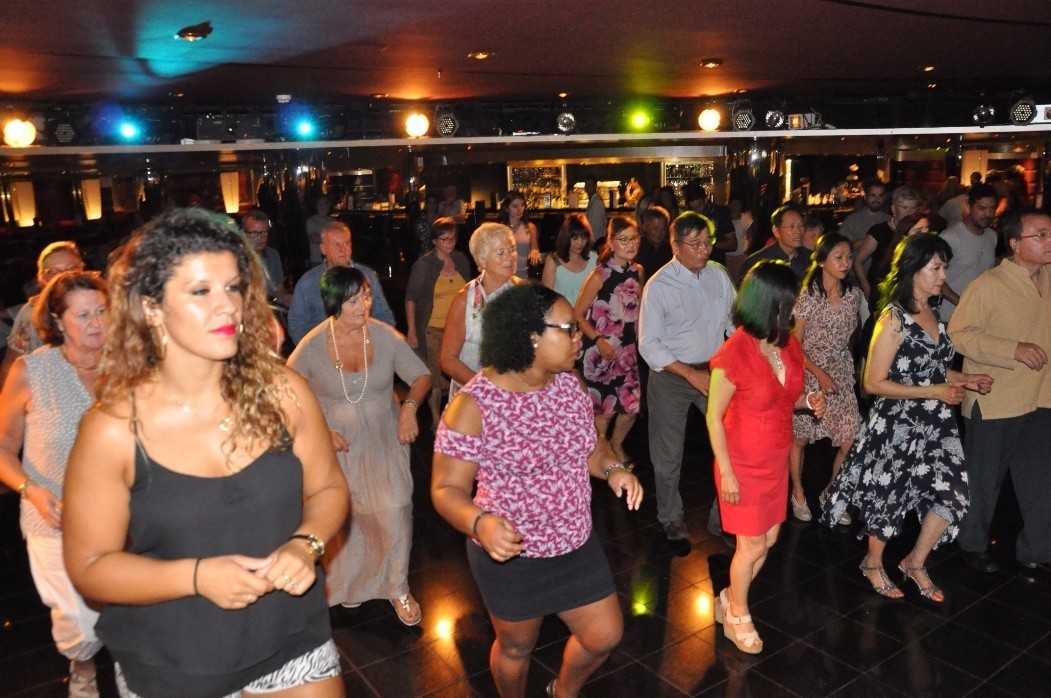 Dancing lessons at Pigalle Lounge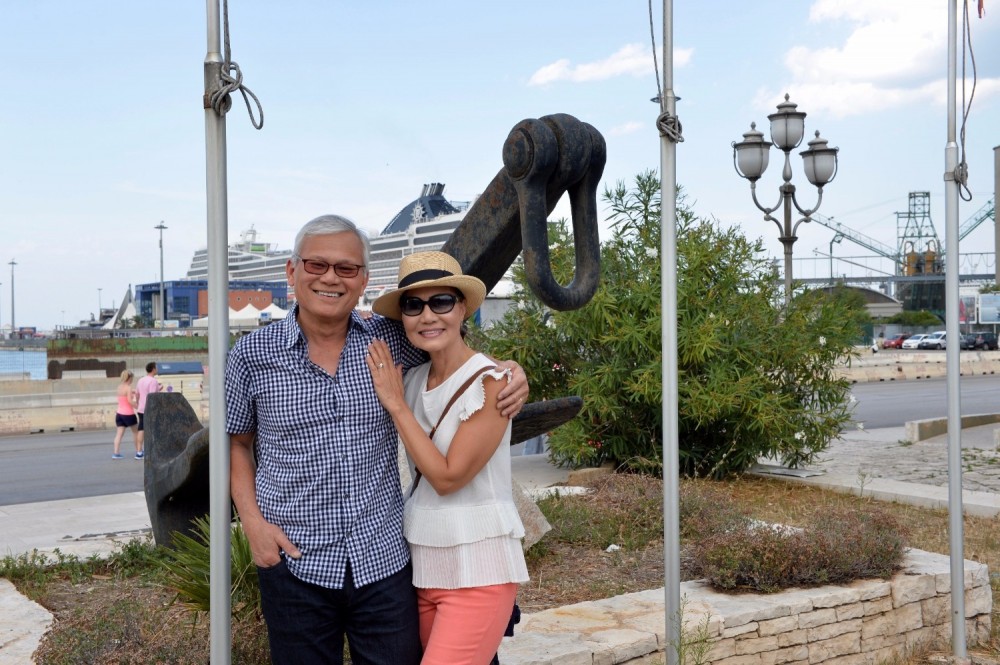 Oanh and Nhan on amateur night
We enjoy the first cruise stop