Day 1. Friday, December 15, 2017



A group of us travel to Las Vegas to celebrate a year of good health and good fortune.



​​

From the airport to the hotel, we stop to take pictures at the famous sign
Three of the guys, Tri, Bo, and Steve
then we move to Caesars Palace
The Bliss Dance Statue in the park near New York - New York Hotel
Our room at the Palazzo Hotel
Getting ready for dinner. L-R: Ai, Lee, Kay, and Janie
Breakfast at Paris Hotel's Le Village Buffet. Lap at the head of the table and Mai to his left
Lee, Kay, Ai, and Janie at Paris
Day 2. Saturday, December 16, 2017



Another couple is joining us today. Lap and Mai Nguyen from Walnut, California.
Lee in the beautiful Forum Shops at Caesars
Lee giving the house a little money
Christmas decorations at the Bellagio
The famous Chihuly's art blossoms
Walking towards the Wynn Hotel
So festive. L-R: Tri, Janie, Bo, Lee, Steve, Kay, Ai, and Tuan
Palazzo - Venetian Hotel. It's a beautiful day
The imitating canal and bridge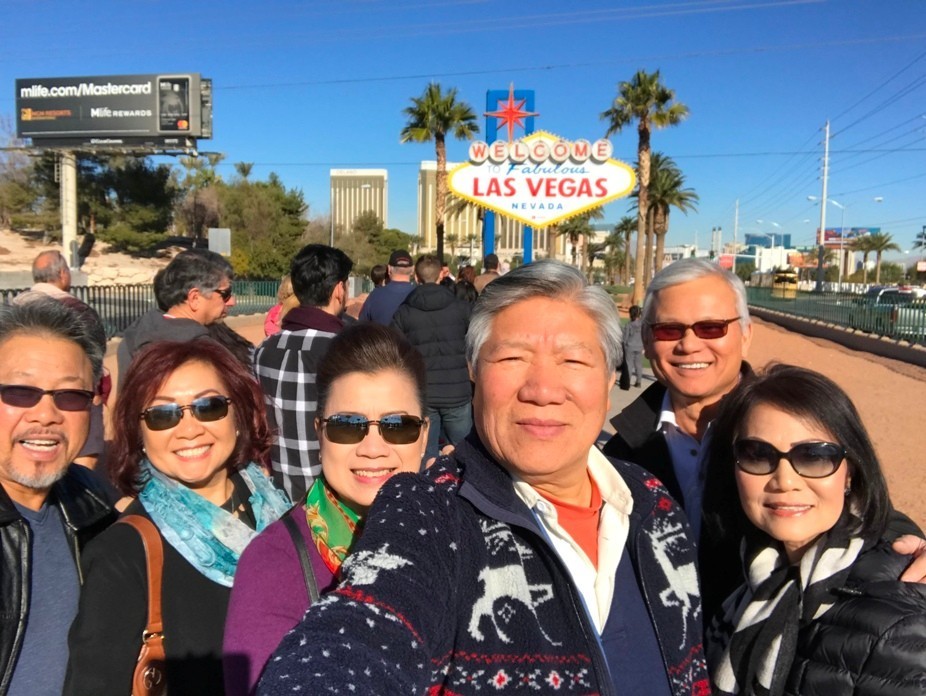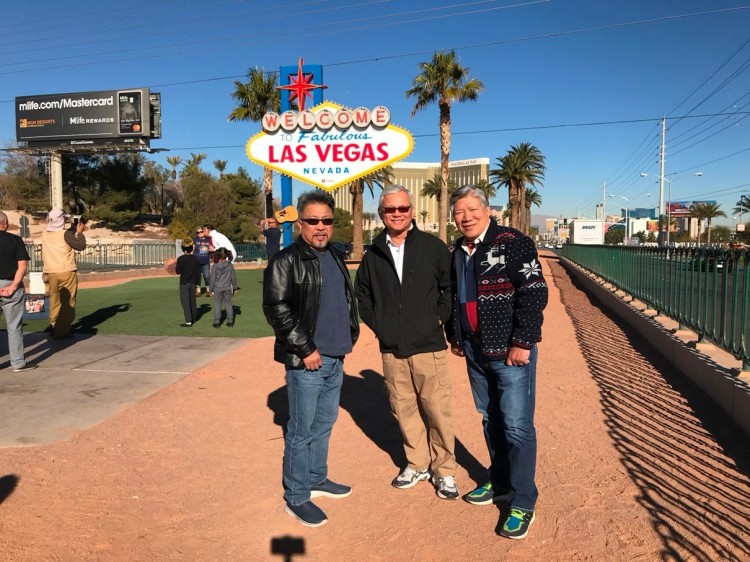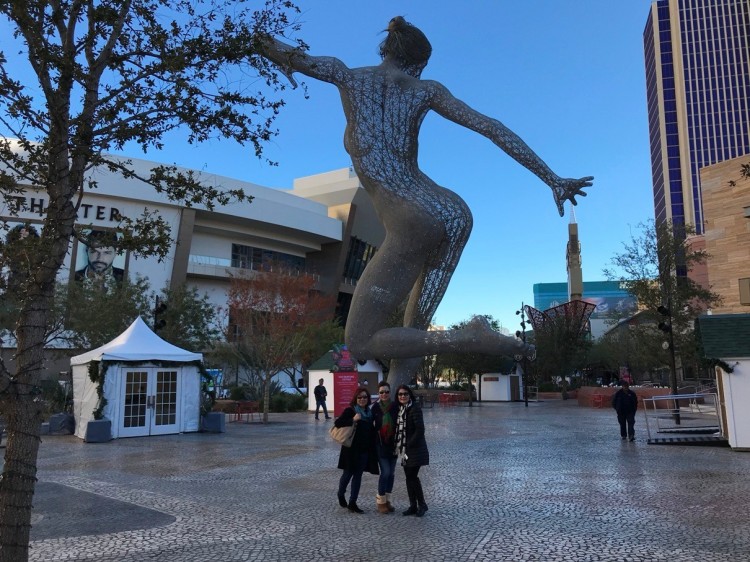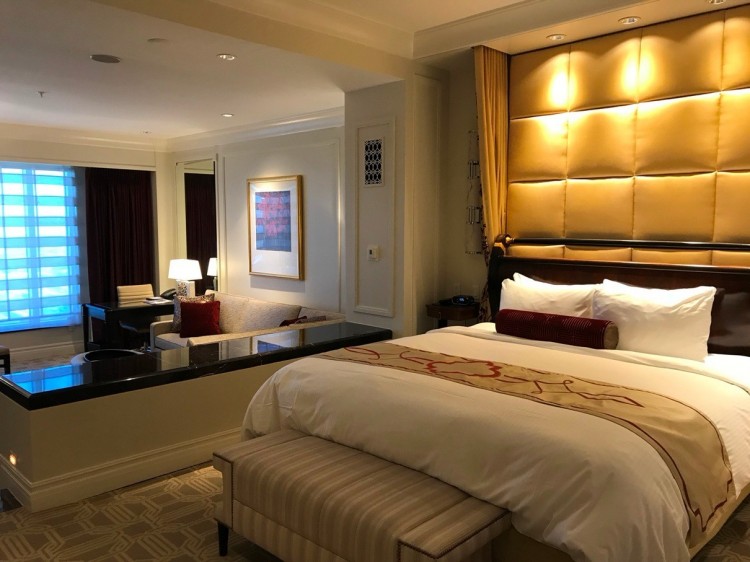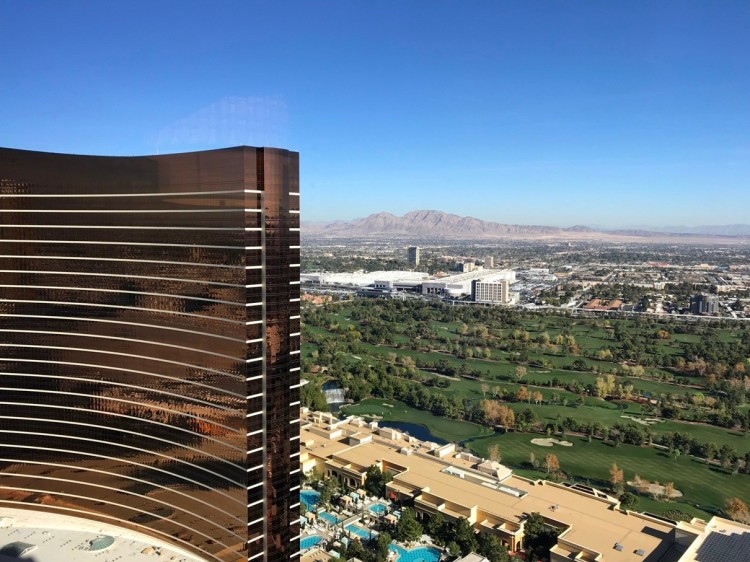 Look out the window, we see the Wynn hotel and its golf courses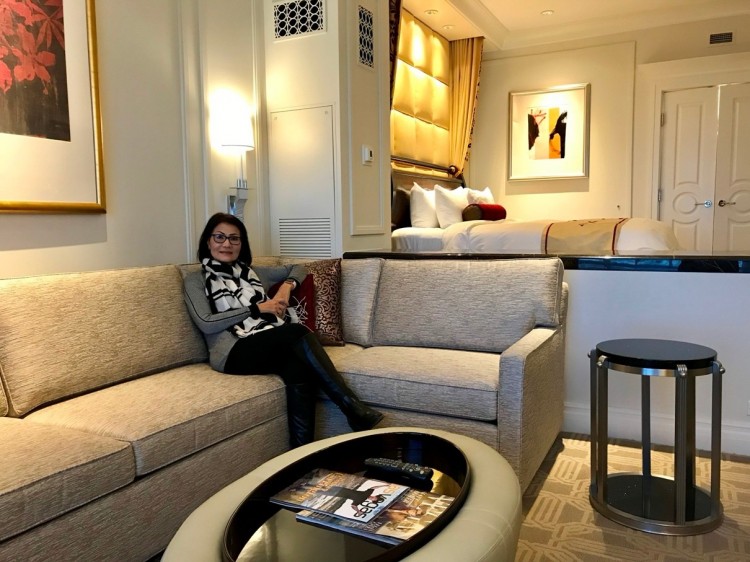 Lee relaxing in the hotel room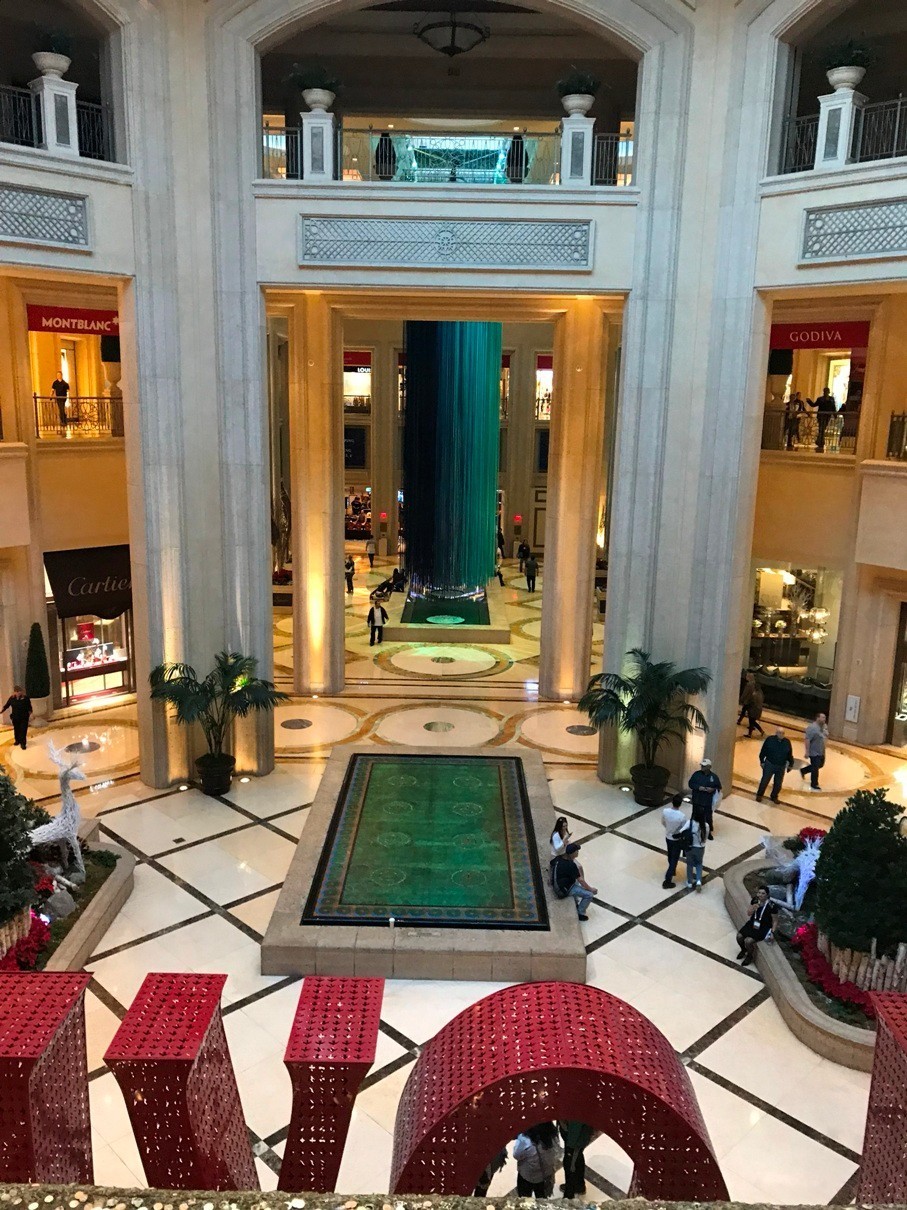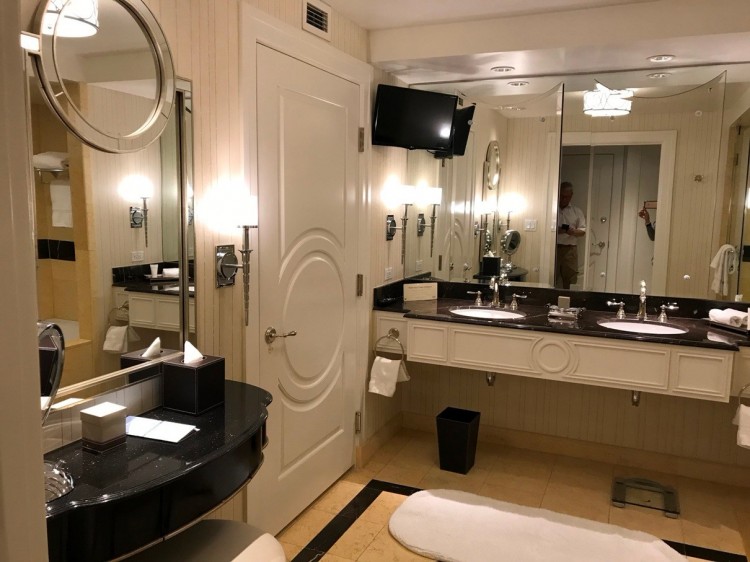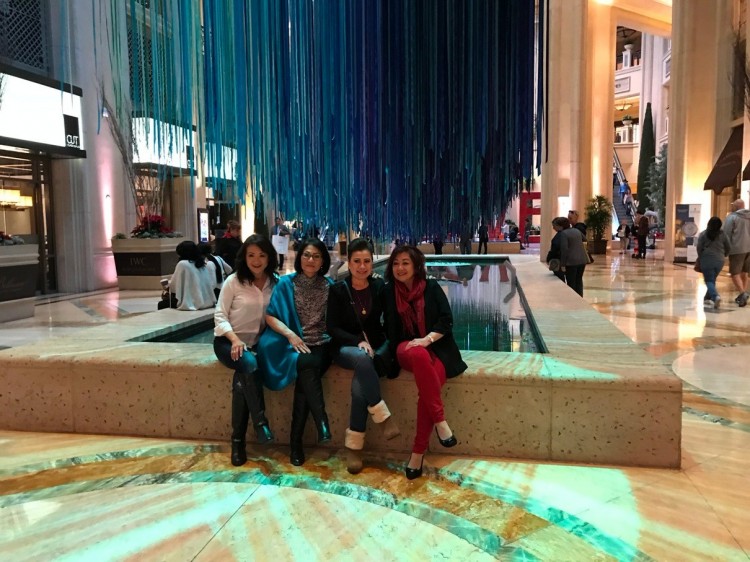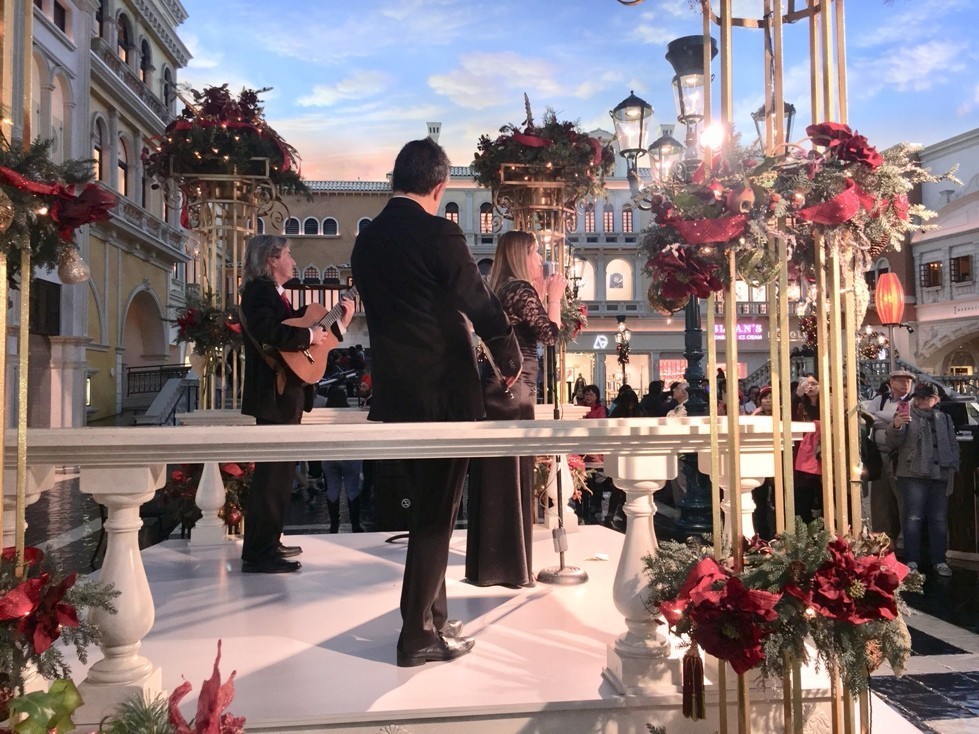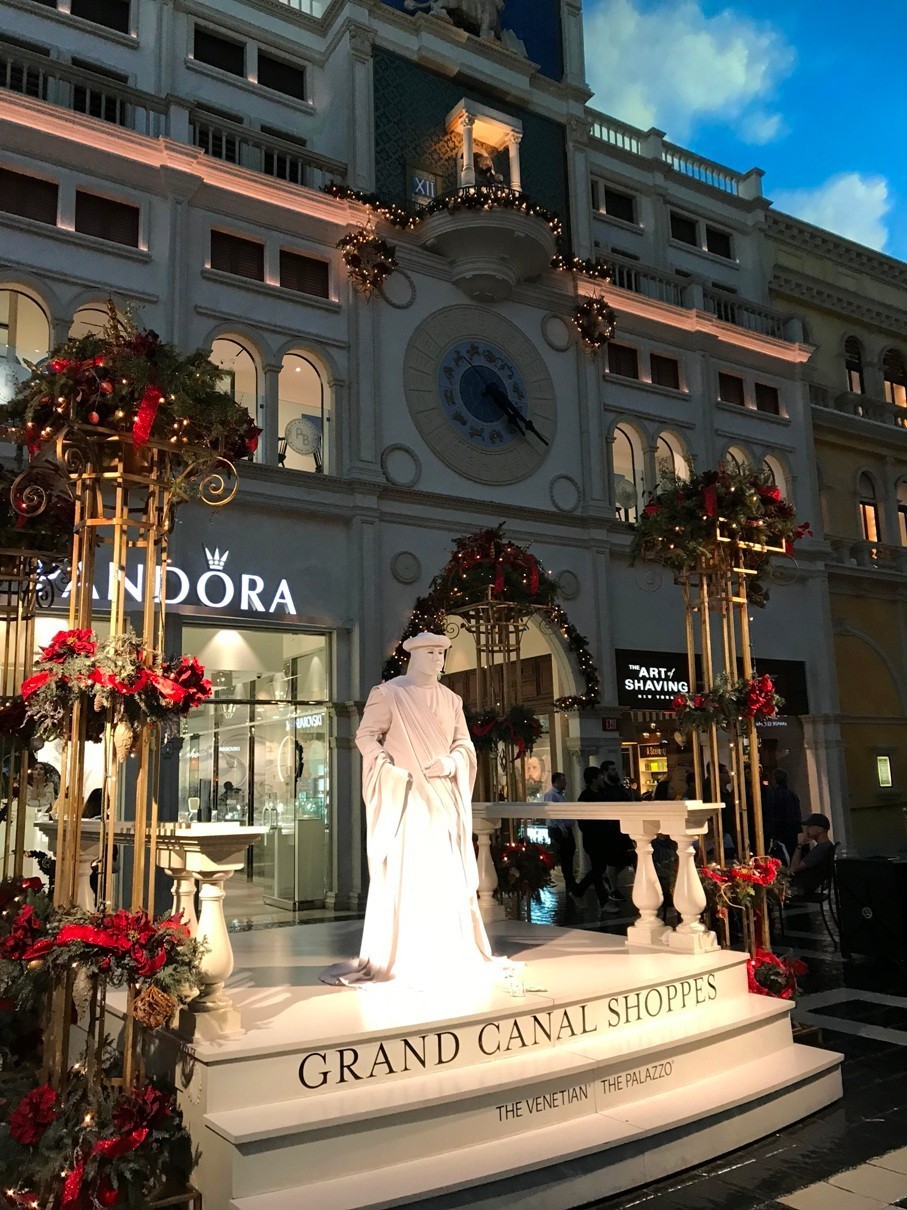 The Palazzo and the Venetian are connected by the Grand Canal. Nightly performances at the Grand Canal Shoppes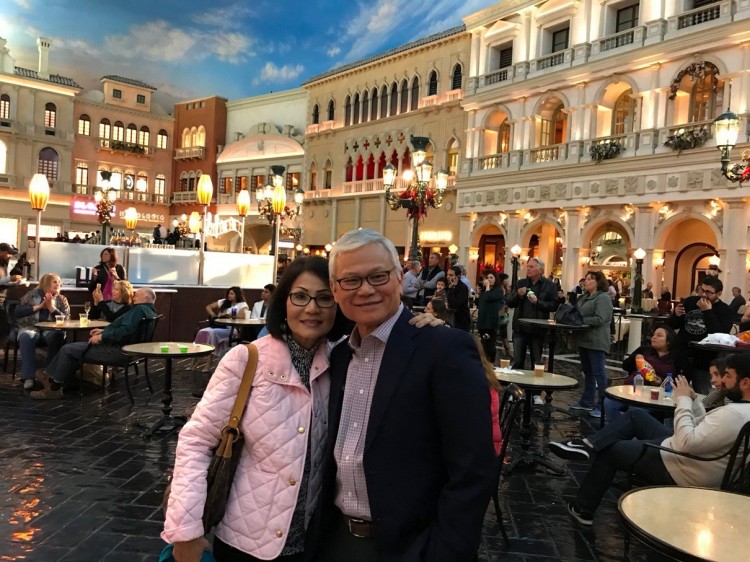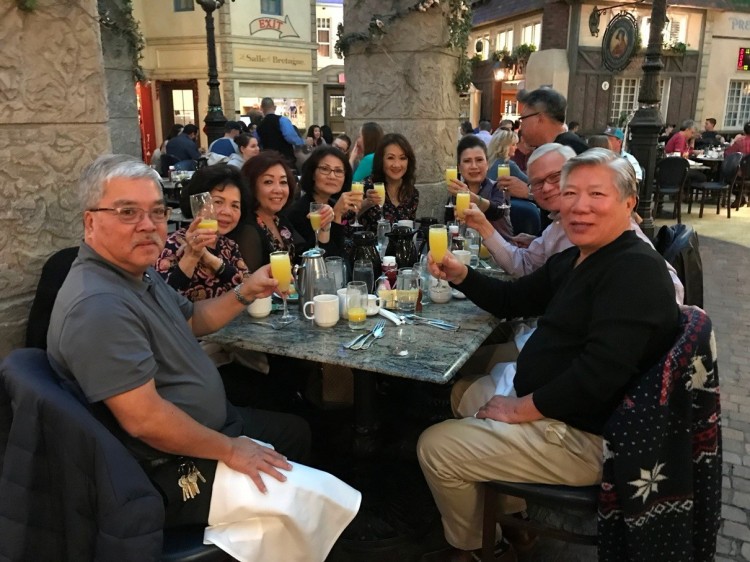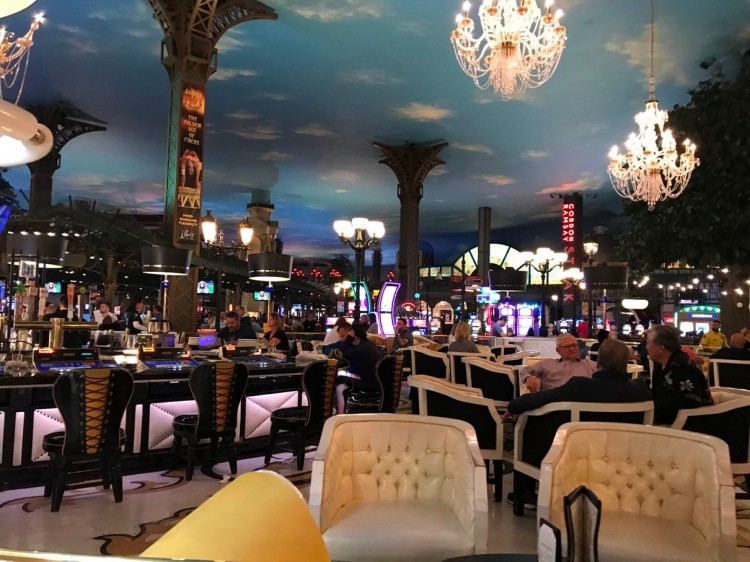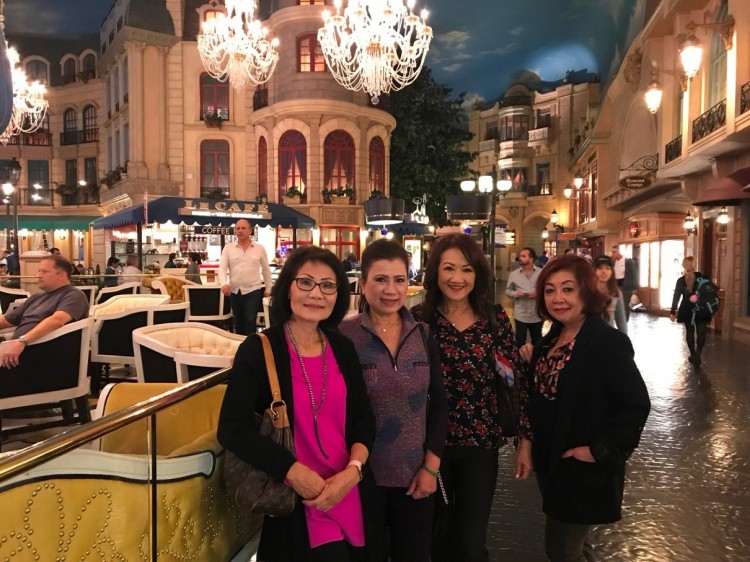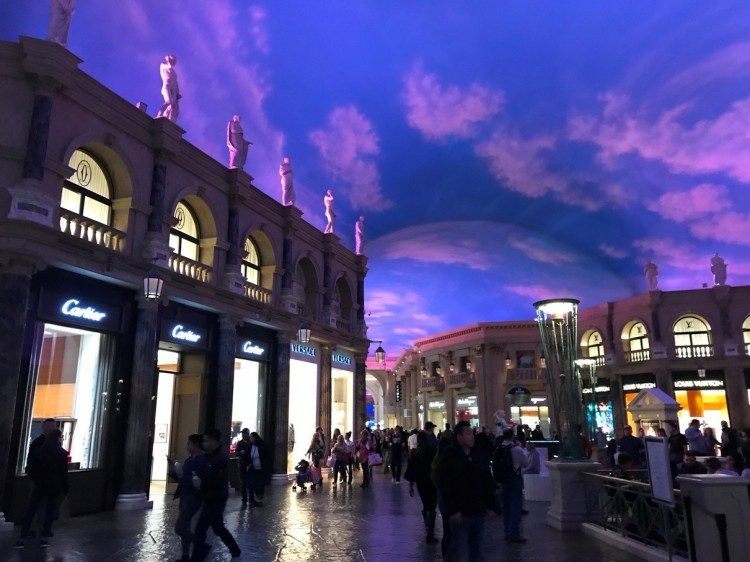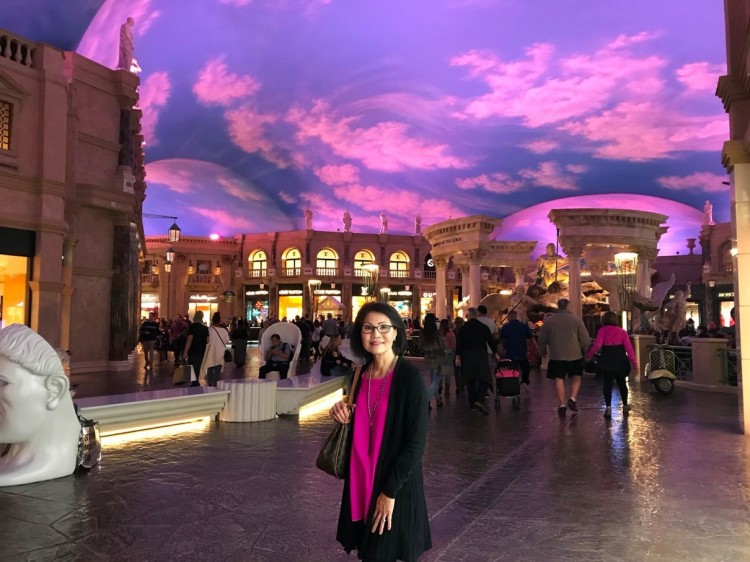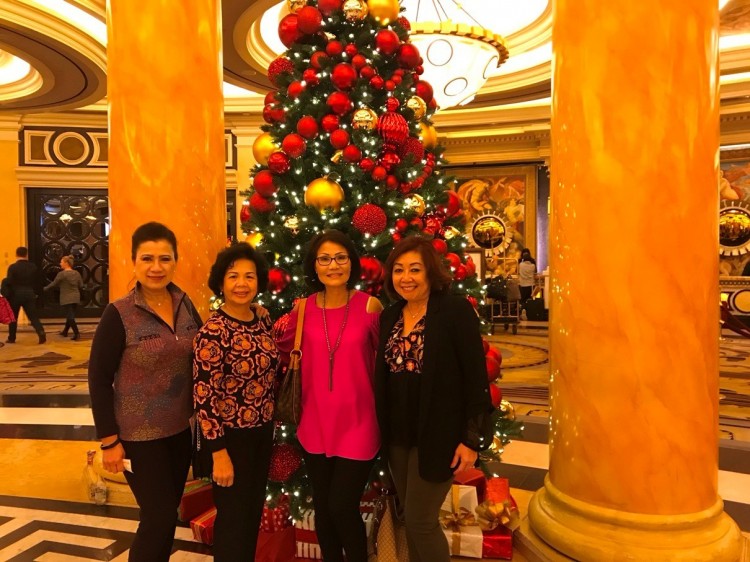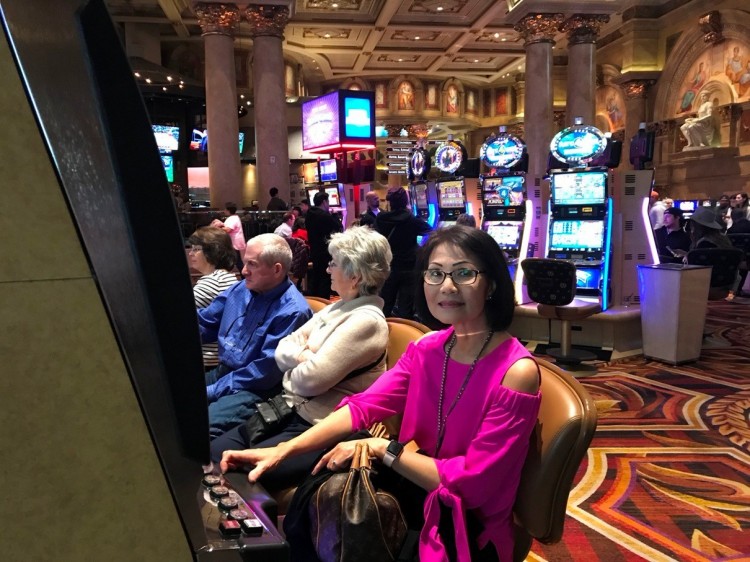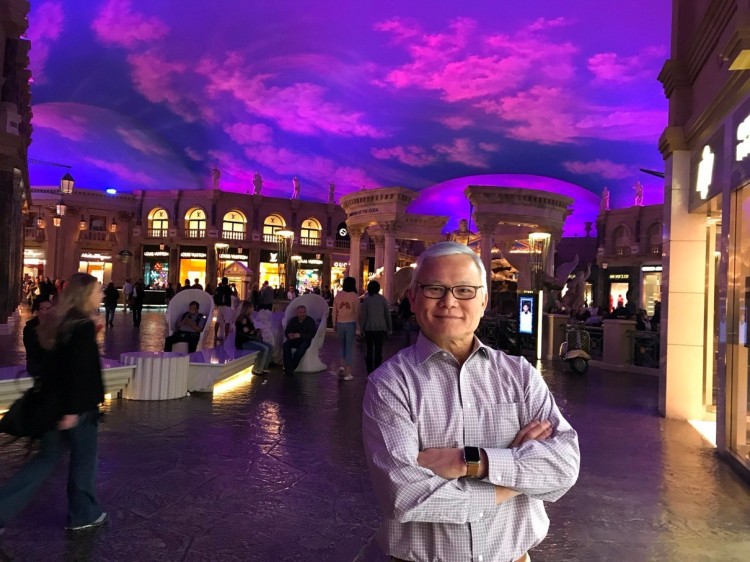 In the evening, we go to the Bellagio to see a Cirque du Soleil performance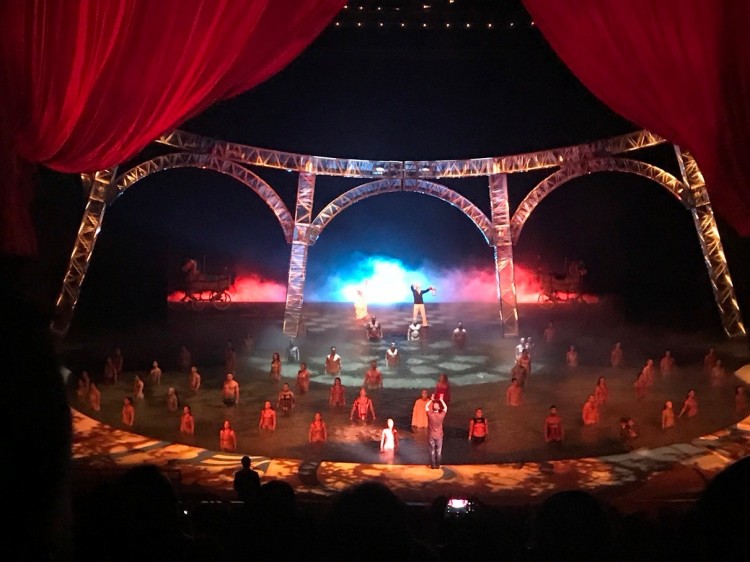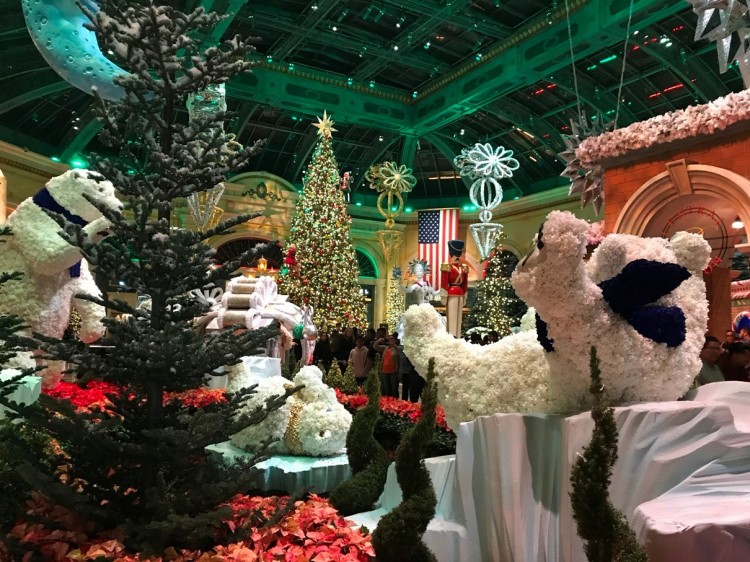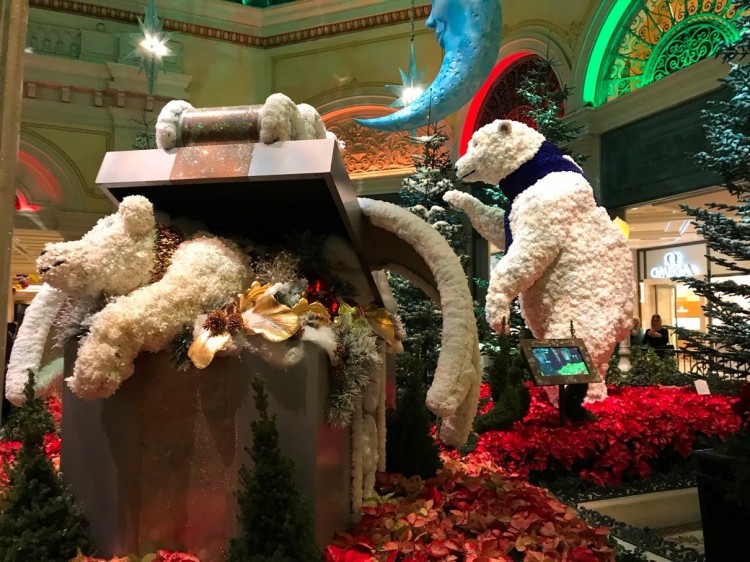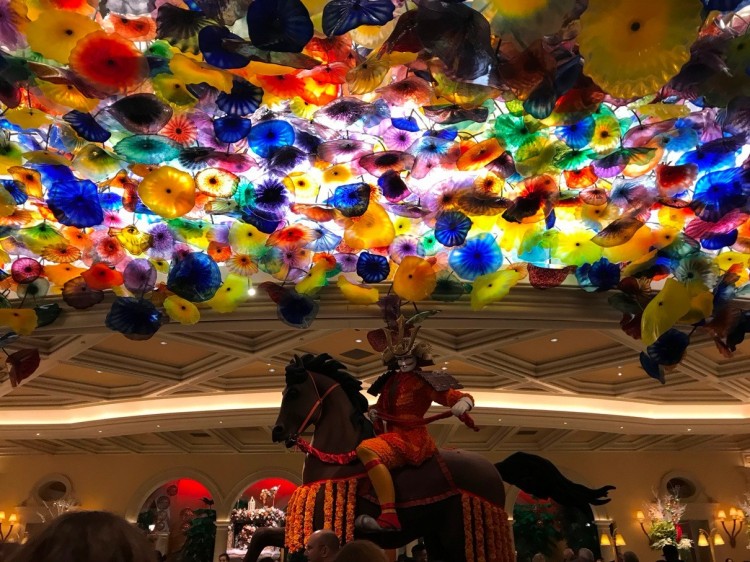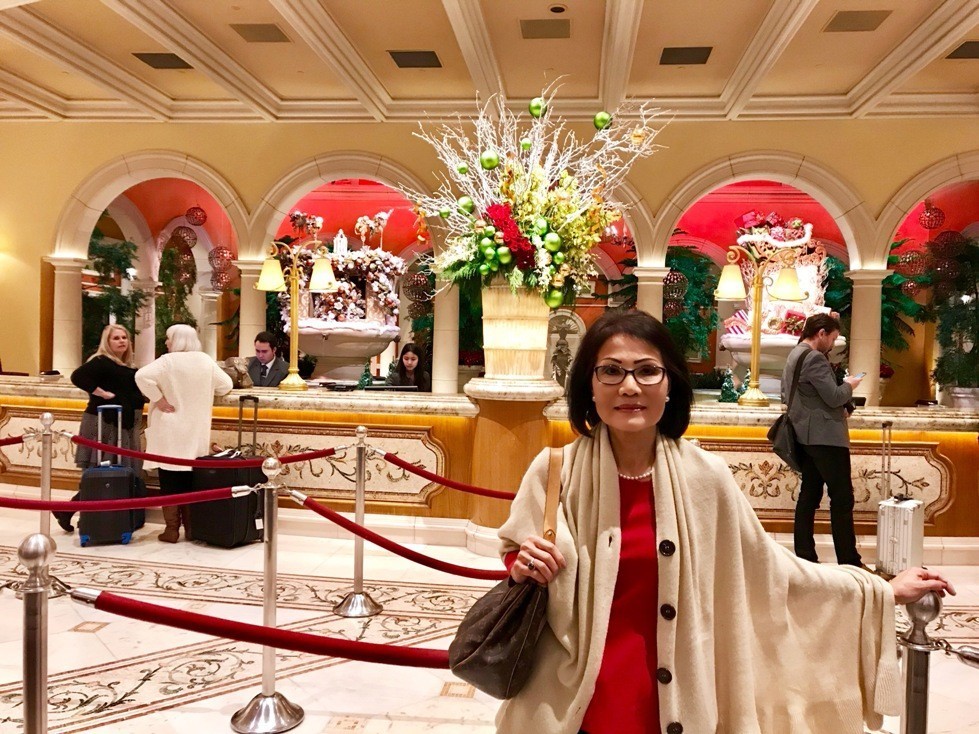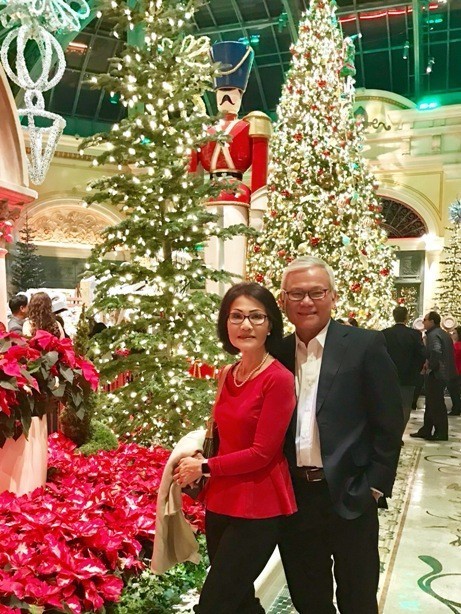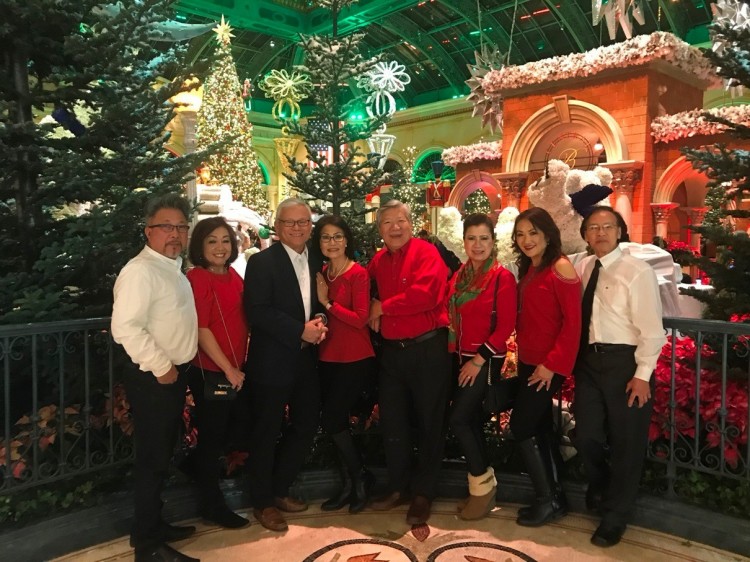 Day 3. December, 17, 2017



Our last full day in Vegas.​​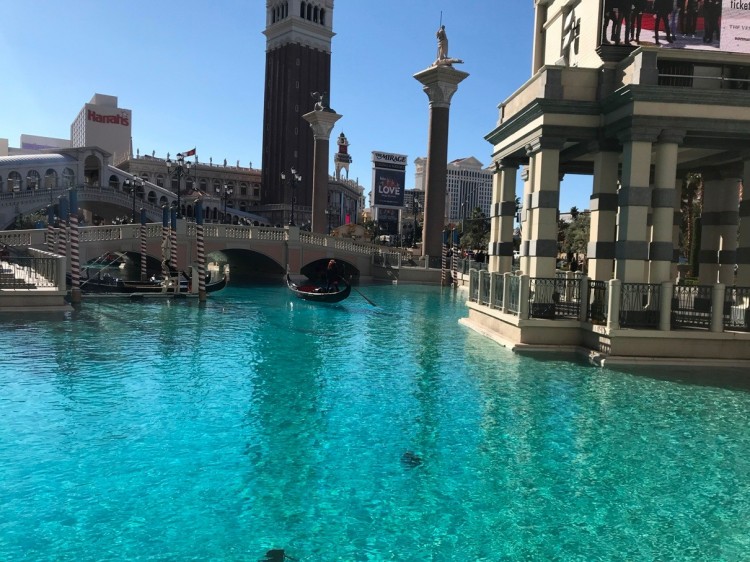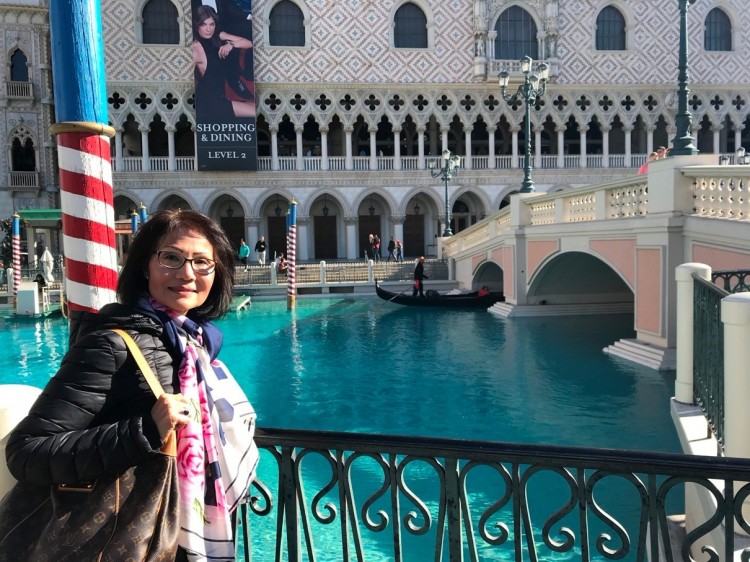 Lagasse's Stadium Restaurant at the Palazzo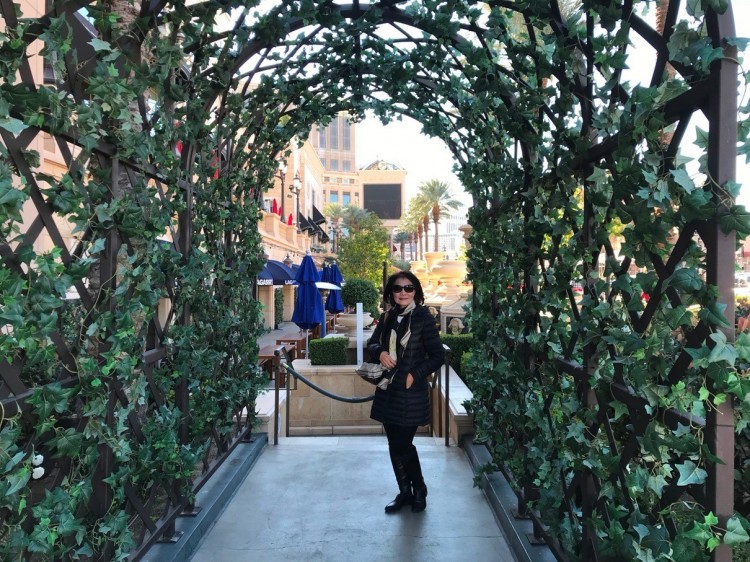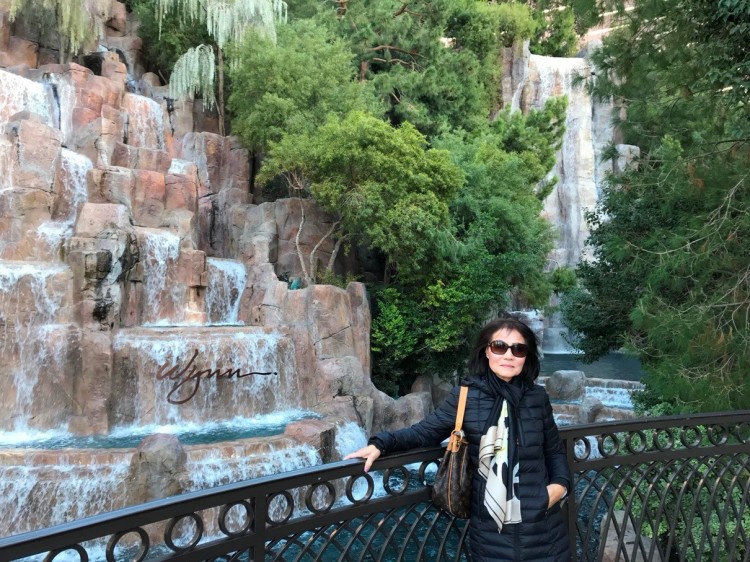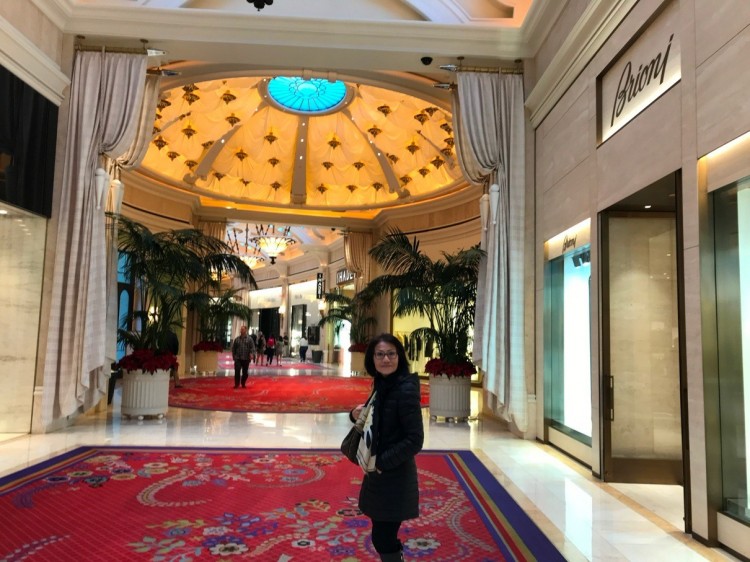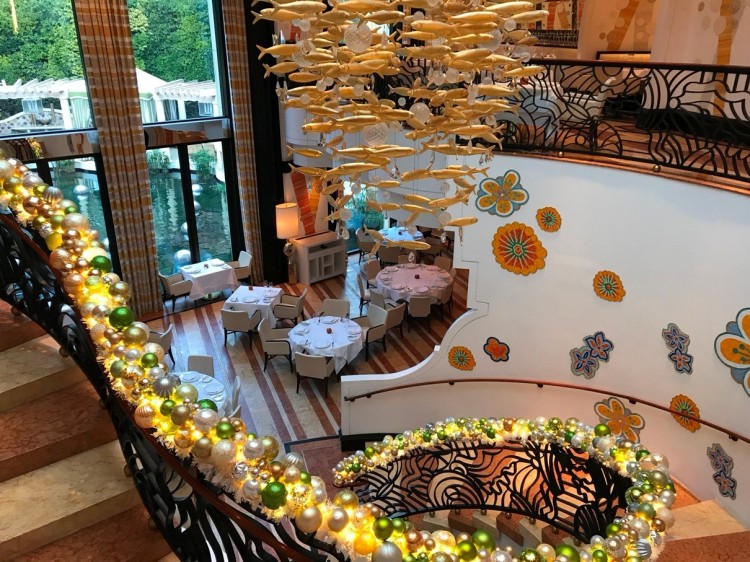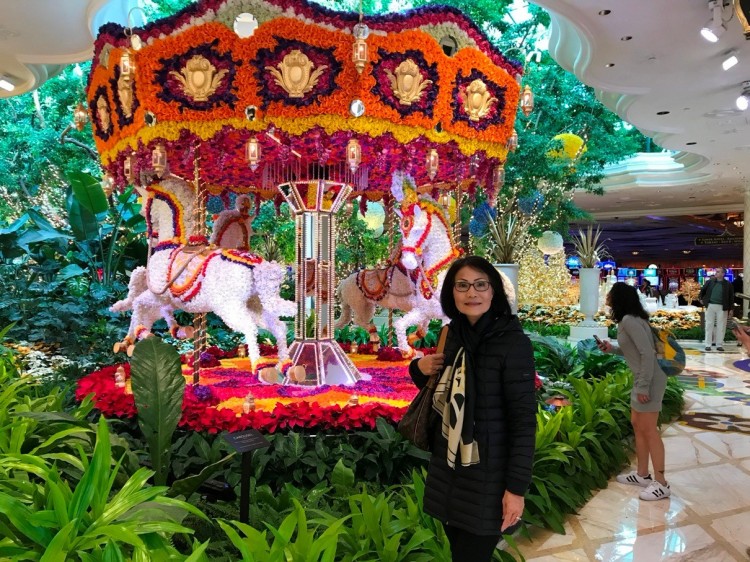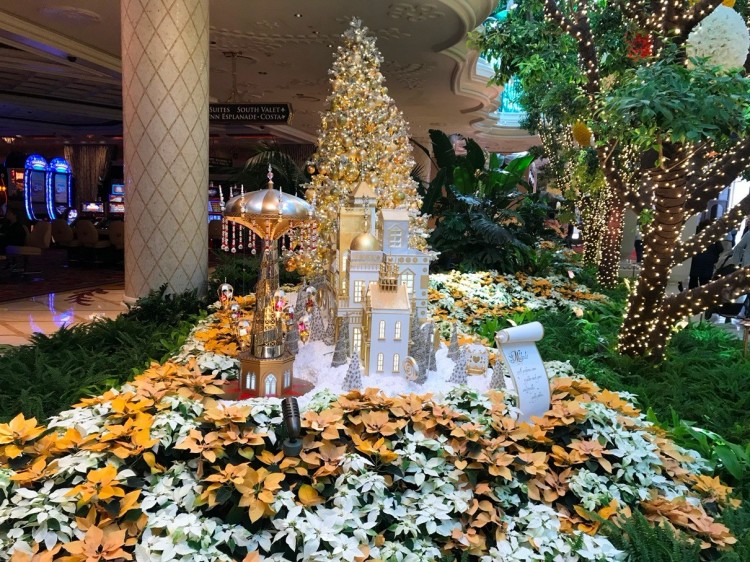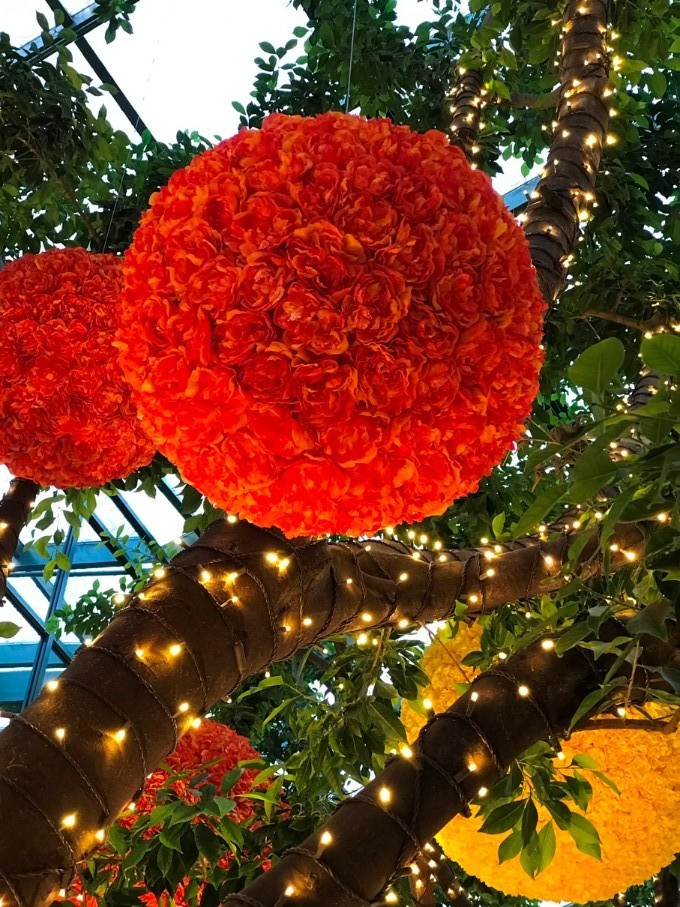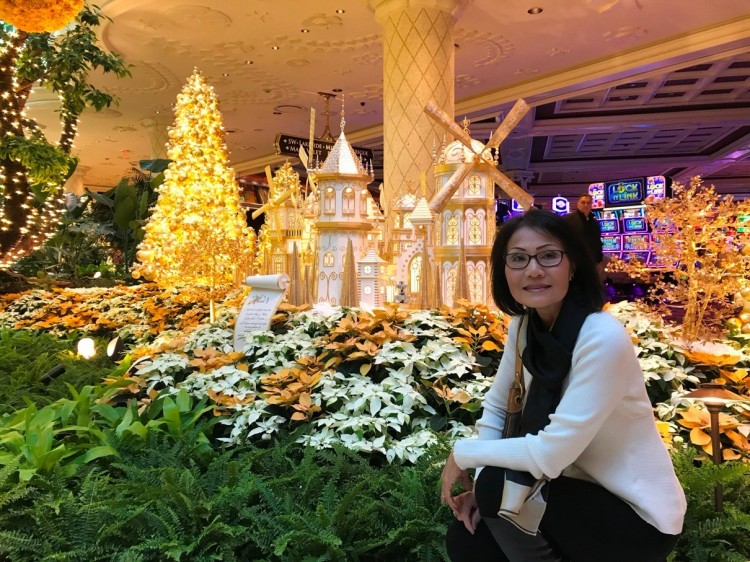 Beautiful Christmas decorations at the Wynn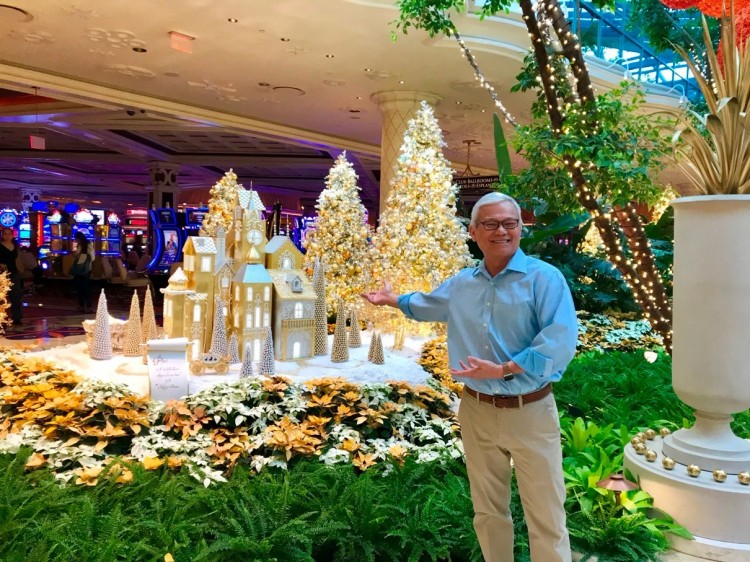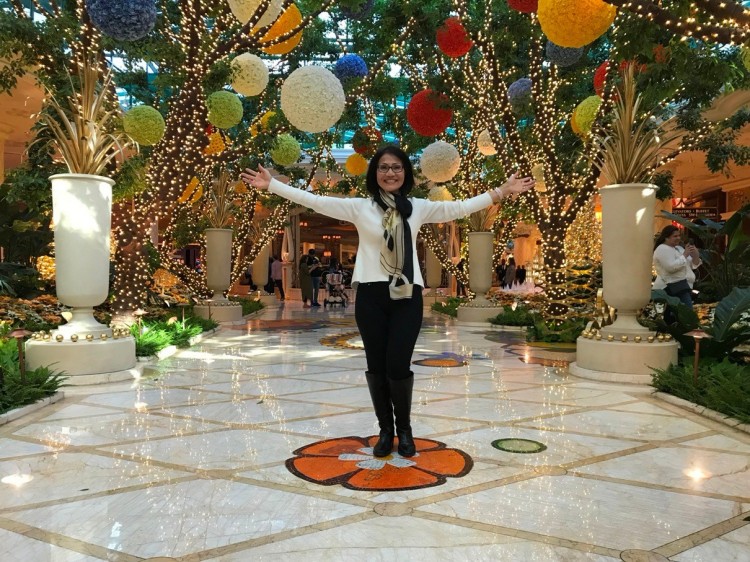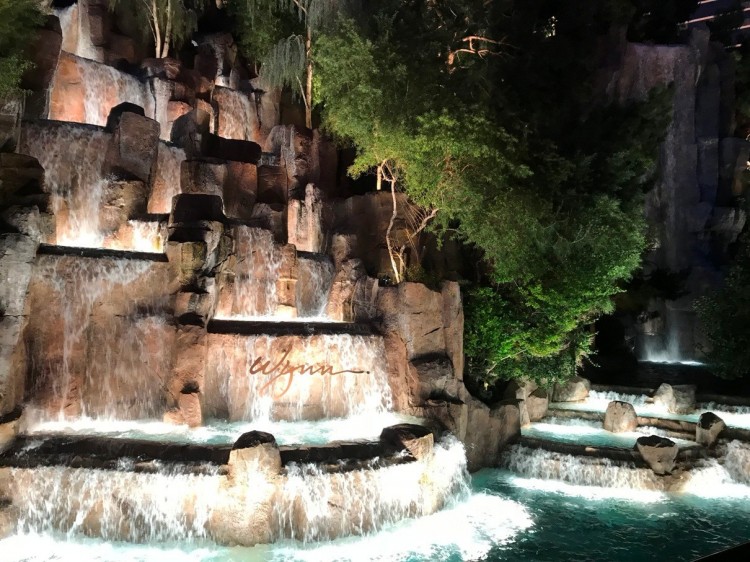 Christmas at Wynn worth a visit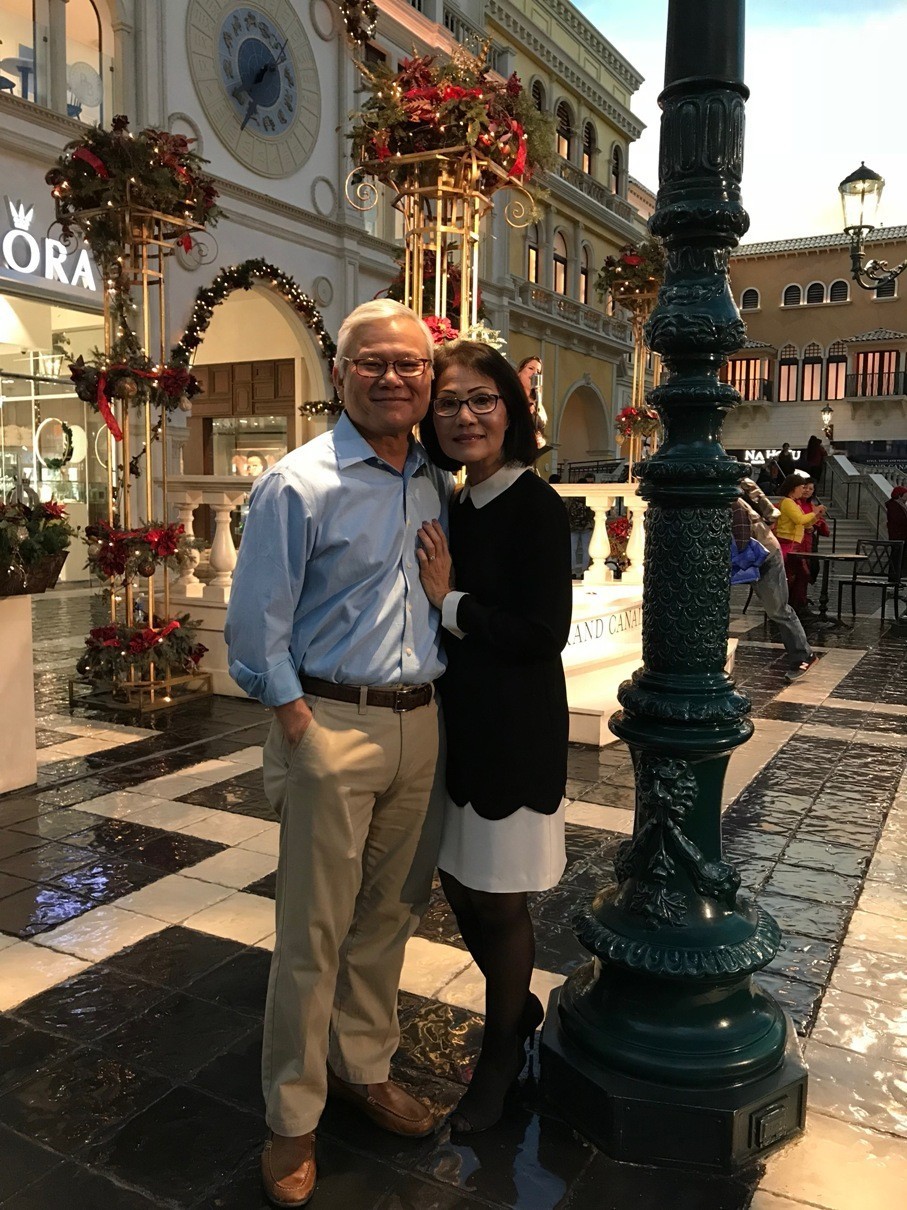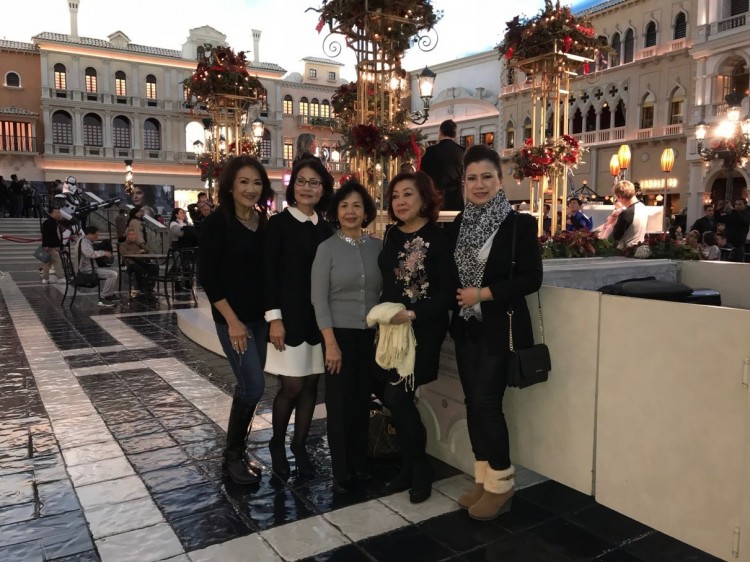 Going out to dinner.
L-R: Ai, Lee, Mai, Janie, and Kay​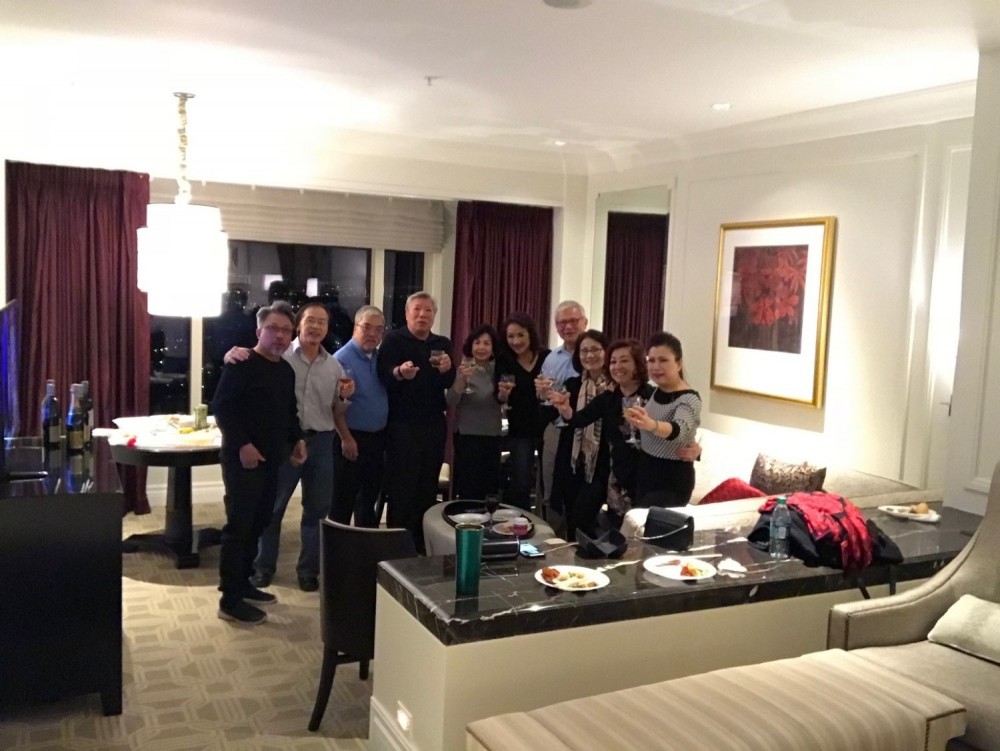 Our group get together for drinks nightly