2018 Belgium and France Day 6
Wednesday, August 22, 2018



We have been blessed with great weather on this trip and today is no different. Our plan for the day is for me to drop Lee off at her high school friend's house in Villiers le Bel, 20 miles northeast of Paris where she will spend the day with her friend, Ngan who has been living in this town with her husband, Maurice, for over 30 years. To get there, we would use a combination of metro and RER commuter train. The metro connects us to Gare de Lyon where we get off to have breakfast at one of the sidewalk café nearby. It's a beautiful day and our breakfast of eggs, croissants, baguette, and coffee is delicious.



Back to Gare de Lyon, we buy tickets for the RER D train that would take us to Villiers le Bel and 45 minutes later, we exit the train station and make a 15-minute walk to Ngan's house.

Her house is small but cozy and has a yard full of flowers and fruit trees. Ngan and Maurice are retirees who obviously love to garden. After the warm greetings, they begin to pick ripe fruits off of the trees and offer them to us and they are so fresh and good.



Having breakfast at an outdoor cafe called L'Europeen
Walking from a metro station to Museum d'Orsay, I pass by Garden Tuileries
Ngan's backyard
A few minutes later, I say goodbye to them while Lee stays with Ngan and all of us agree to meet for dinner in Paris tonight.
​
Then I head straight to Museum d'Orsay where I had bought ticket to visit it for the day.

A statue in Garden Tuileries
The Louvre is on the right
I've been to the Louvre before but have never been to the d'Orsay although I had heard great things about it. The museum sits on the Left Bank of the Seine River, in an old train station which was almost demolished before someone intervened and converted it to a museum. It is large, airy, and lighted by naturally by the sunbeams streaming through its tall, half-moon glass roof.

I take my time slowly walking from room to room and discover to my surprise many well-known pieces of art that I've always wanted to see. I'm so delighted to have made it here.

Museum d'Orsay on the Seine River
Ornamental balcony on a building
'The Floor Planers' by Caillebotte with its fantastic details.
Museum d'Orsay's cavernous space
Model of the City of Paris
'The Dance at the Moulin de la Galette' by Renoir portrays Parisian life circa 1877
A very detailed model of Paris Opera
Vincent van Gogh's 'Self Portrait'
It's nearly 6:00 PM and I decide to head back to the condo to take a shower and change before going to meet everyone at the Pedra Alta Restaurant in the Bastille Area for dinner. Seems like every time we come to Paris, we have to try the seafood at this Portugeese establishment which now has three restaurants in Paris.

I meet Lee, Ngan, and Maurice at the restaurant around 8:00 PM and we are quickly seated. We order a tray full of seafood including lobsters, crabs, shrimps, mussels, squids, and other variety of seafood. As always the food is excellent but the service tonight is lacking.

'The Little Dancer' by Degas. A calm ballerina before a performance.
A cute restaurant near the d'Dorsay
Van Gogh's masterpiece, 'The Starry Night on the Rhône'. You have to see this in person

We always come to Pedra Alta Restaurant when we are in Paris
Taking a lunch break at the L'Epee de BLE Café near Museum d'Orsay
Meanwhile, Lee emails me pictures of where she is on Avenue des Champs-Élysées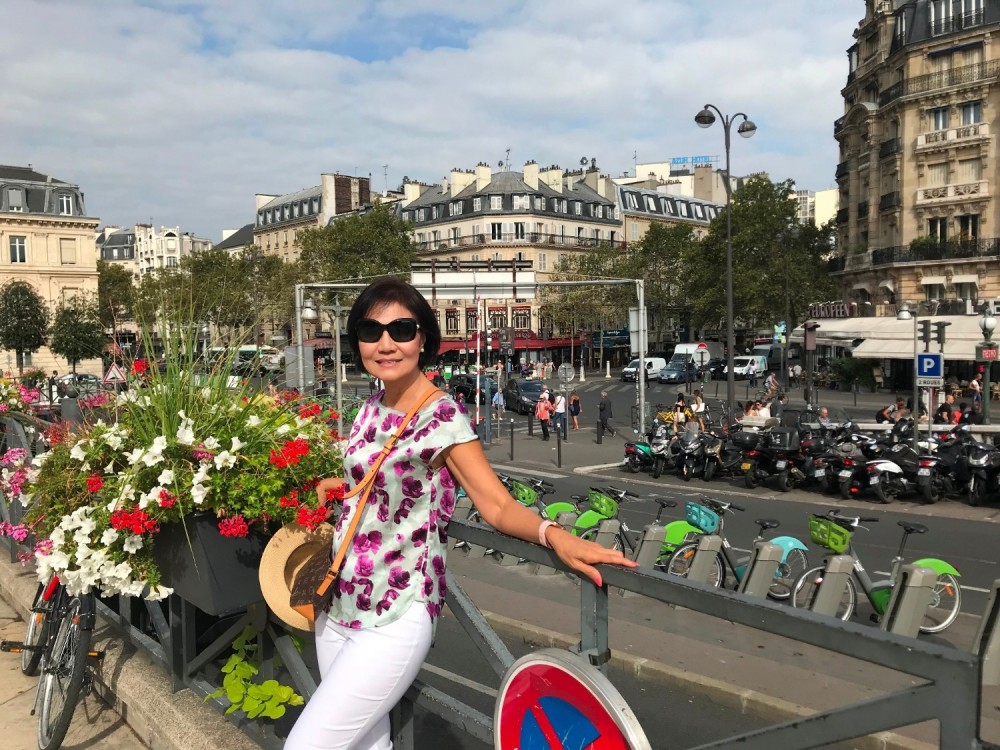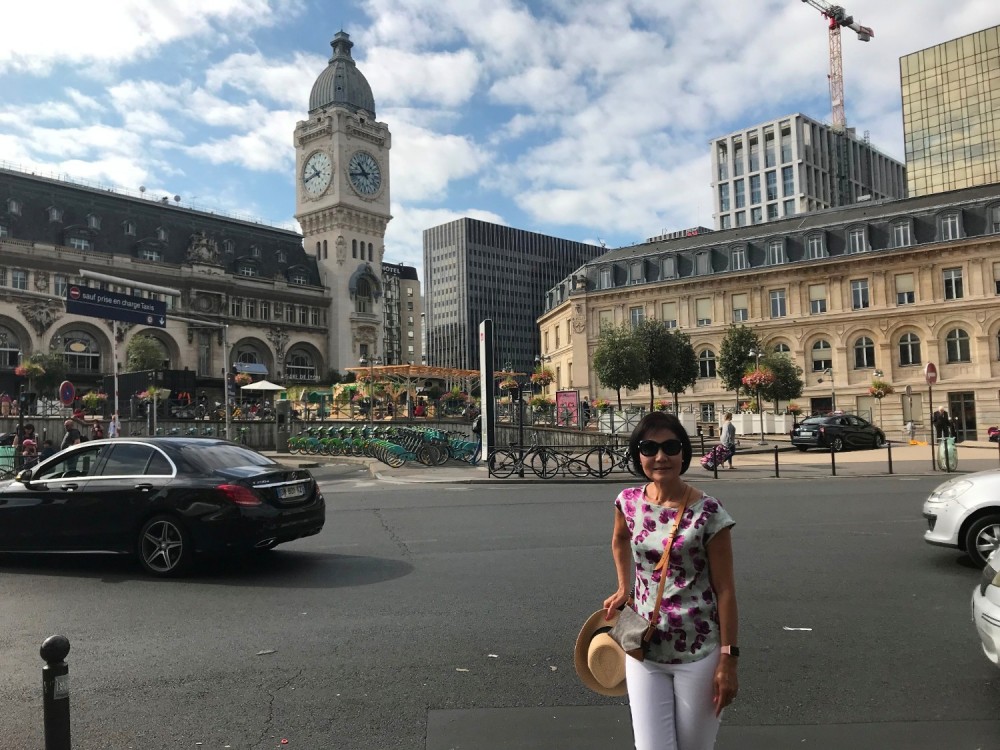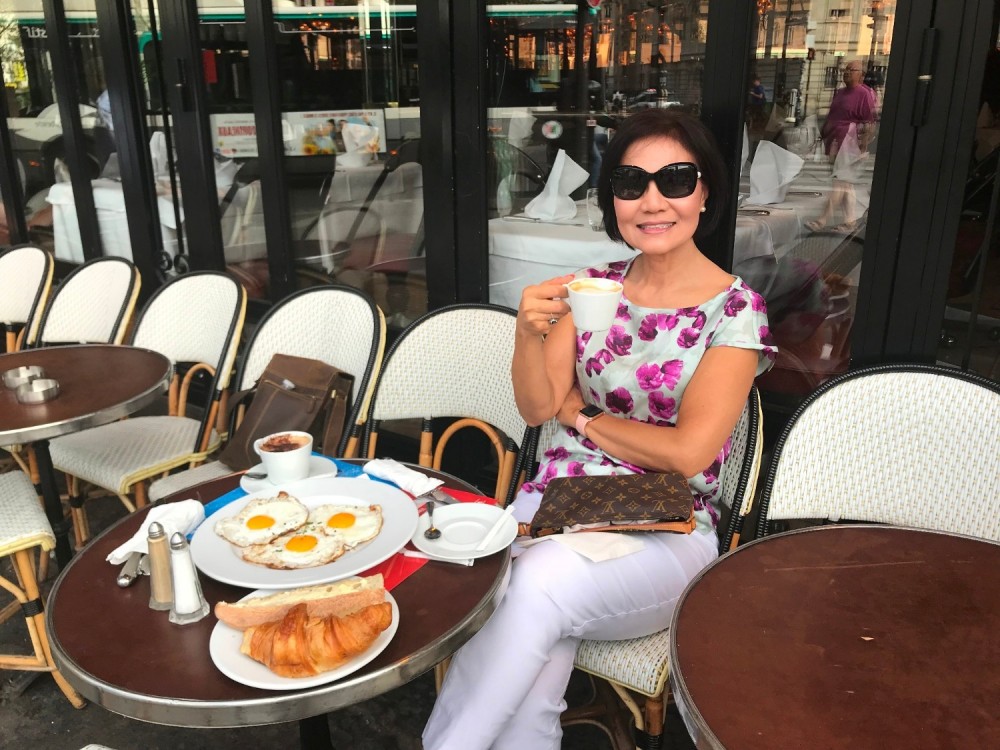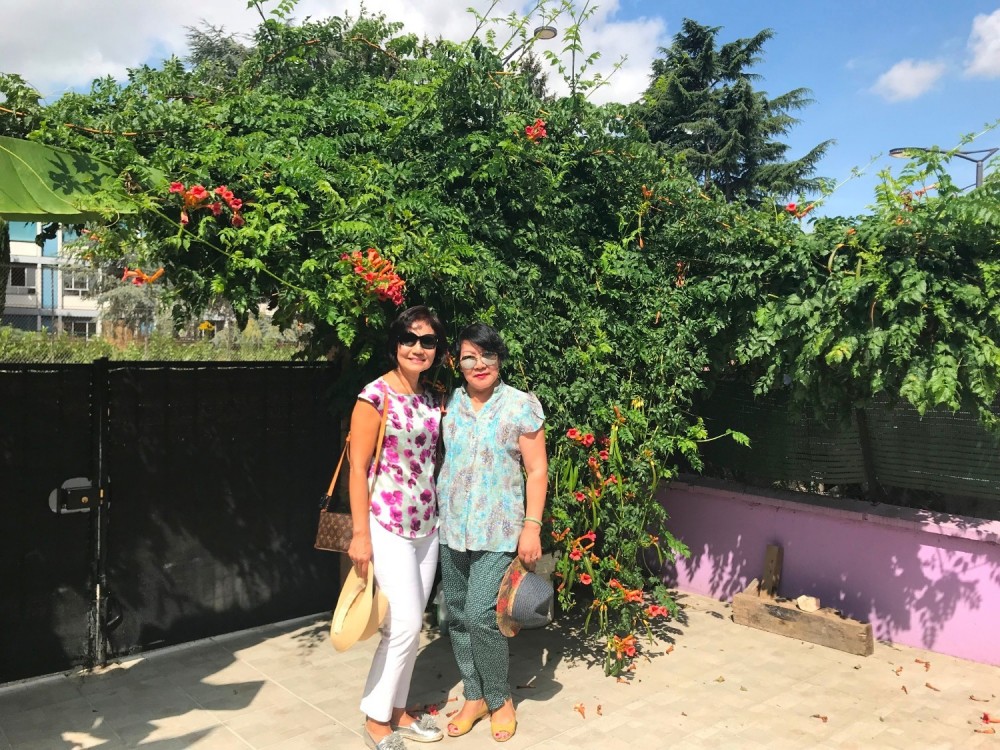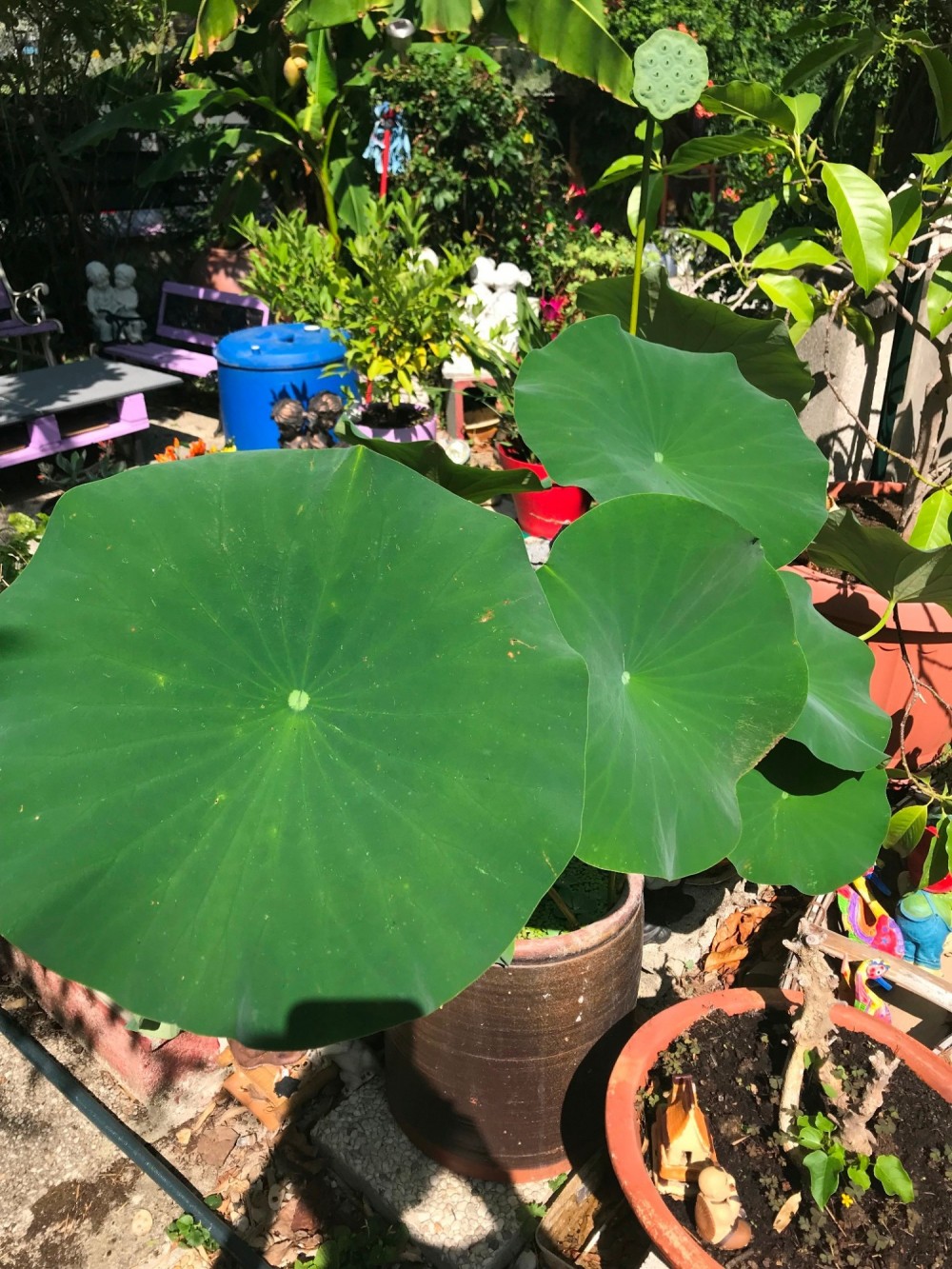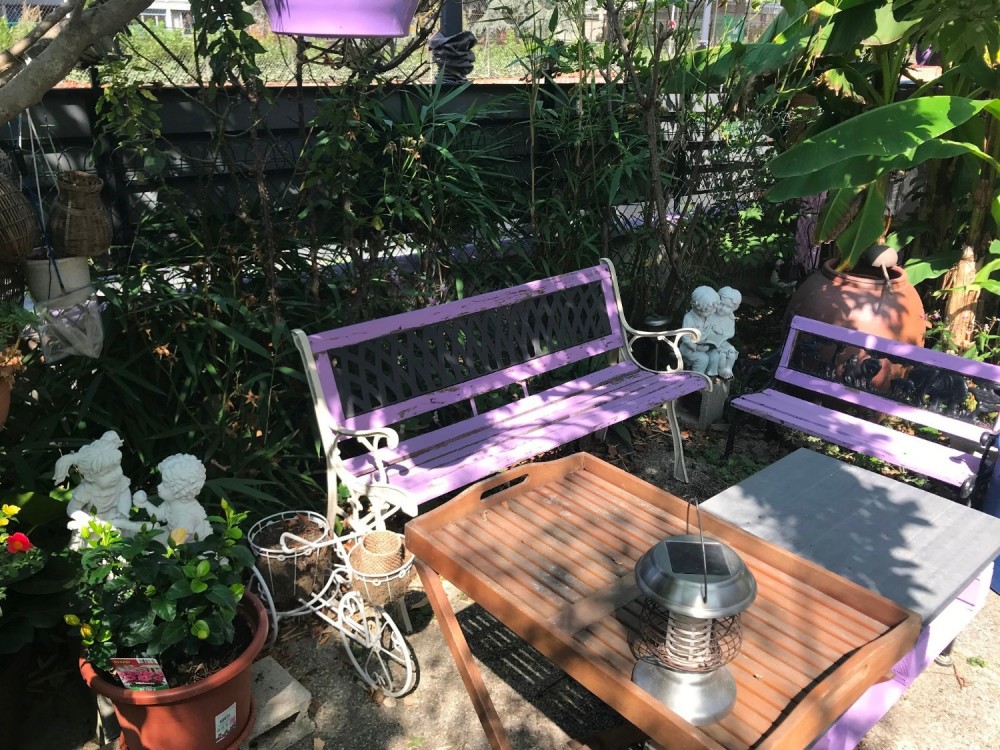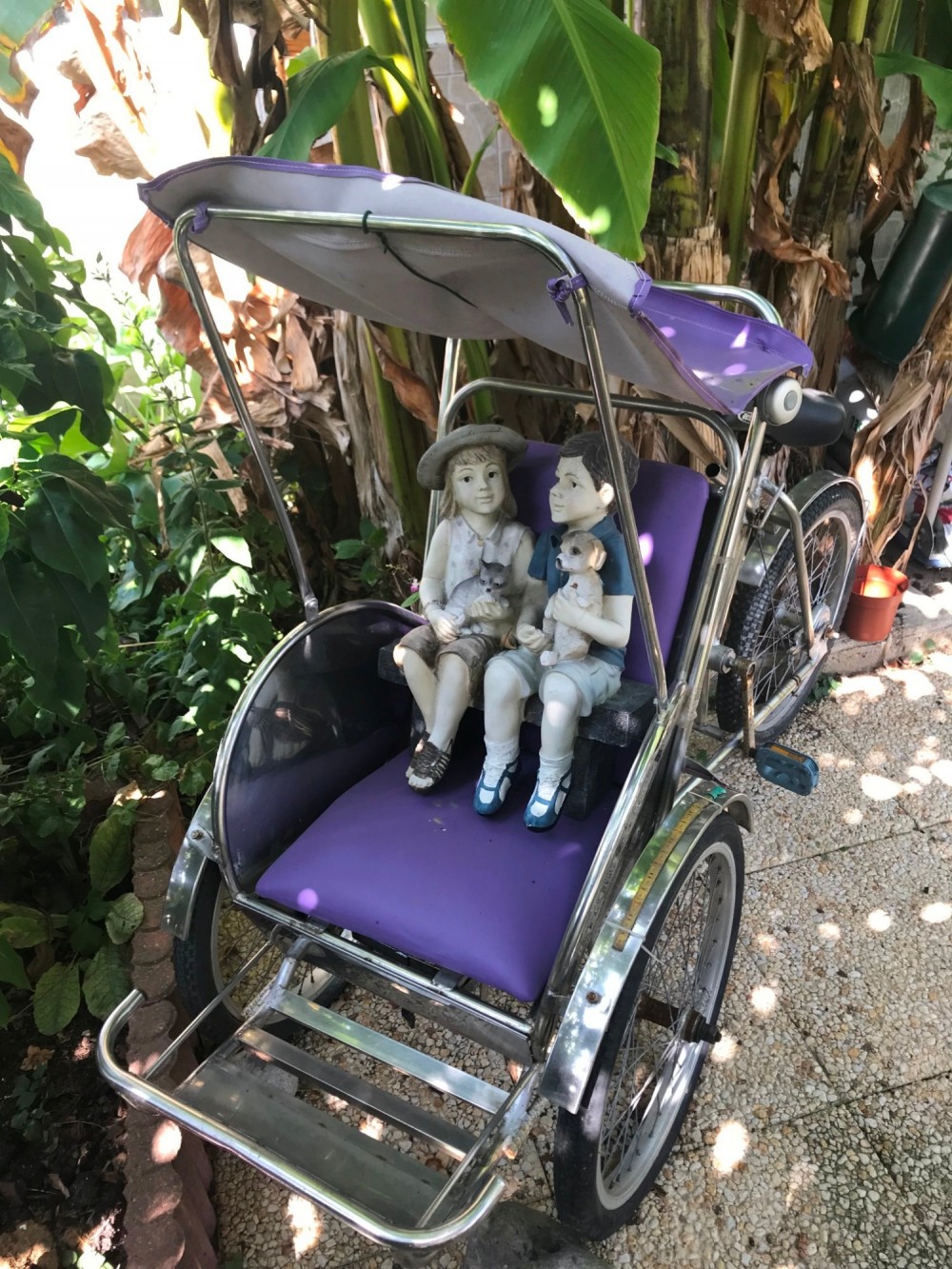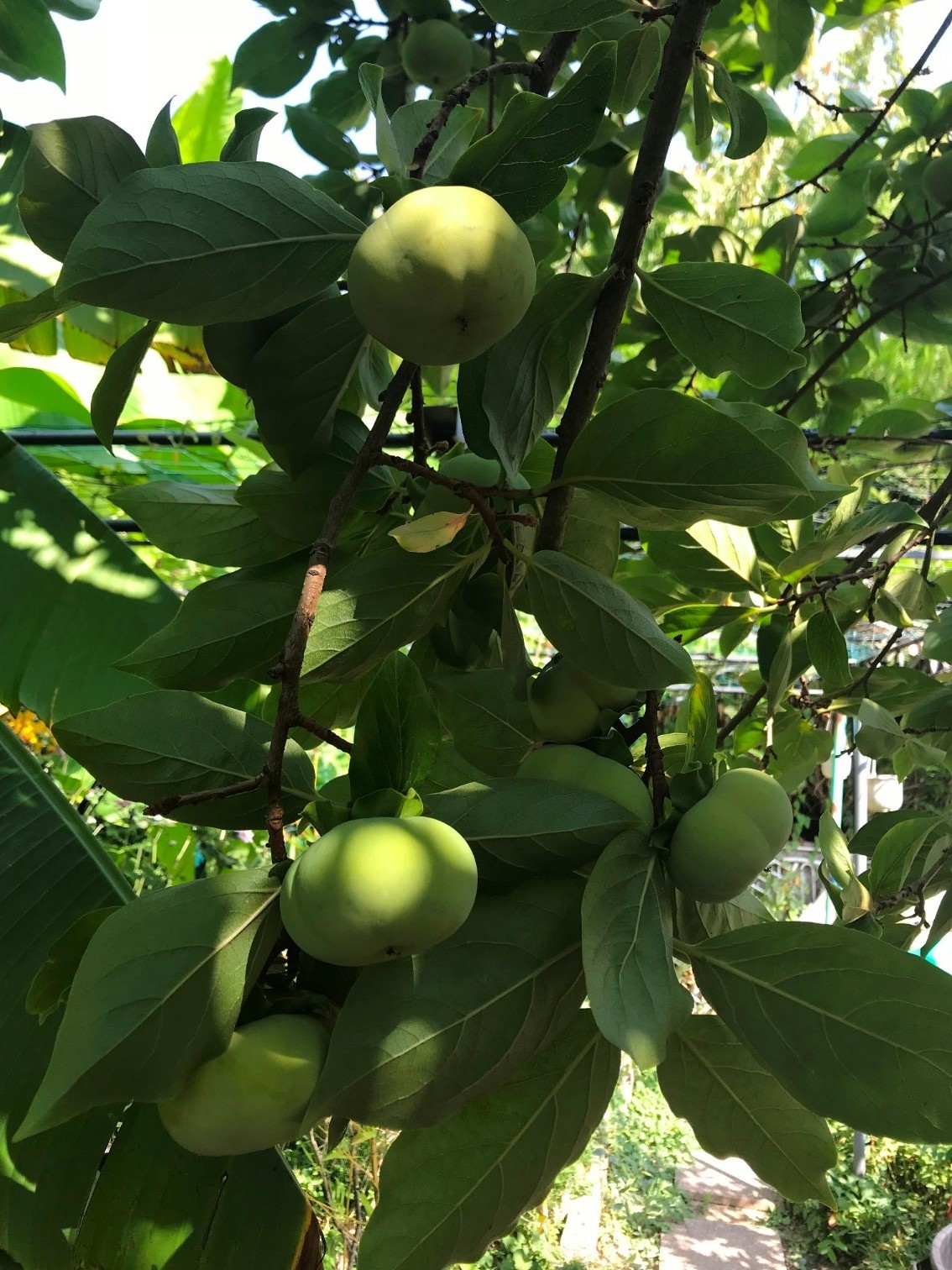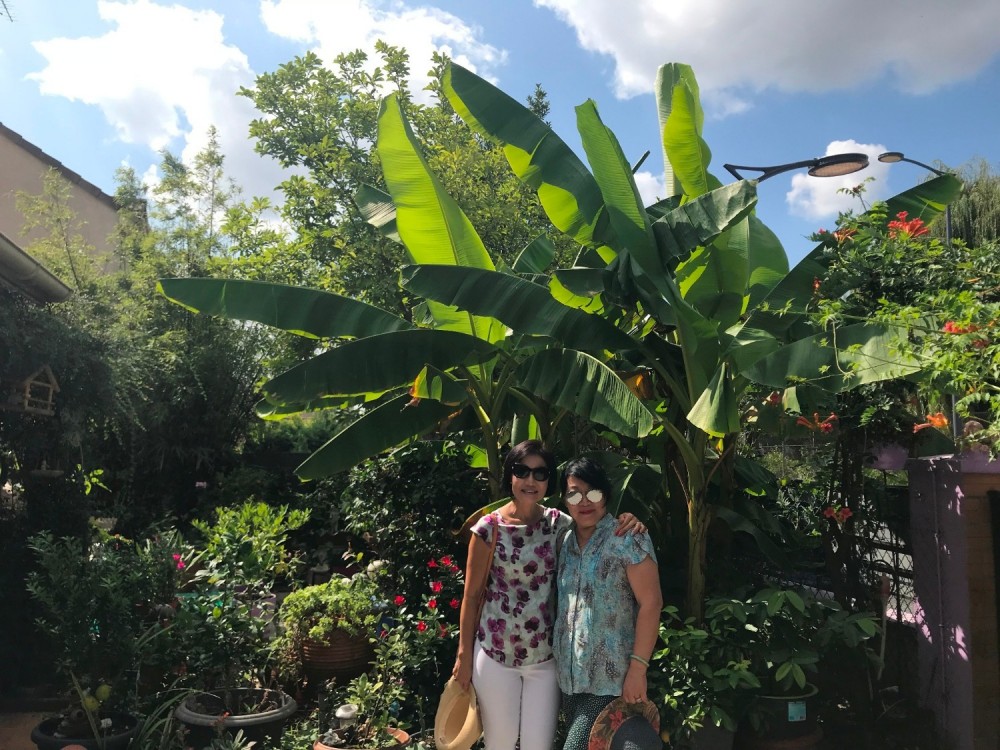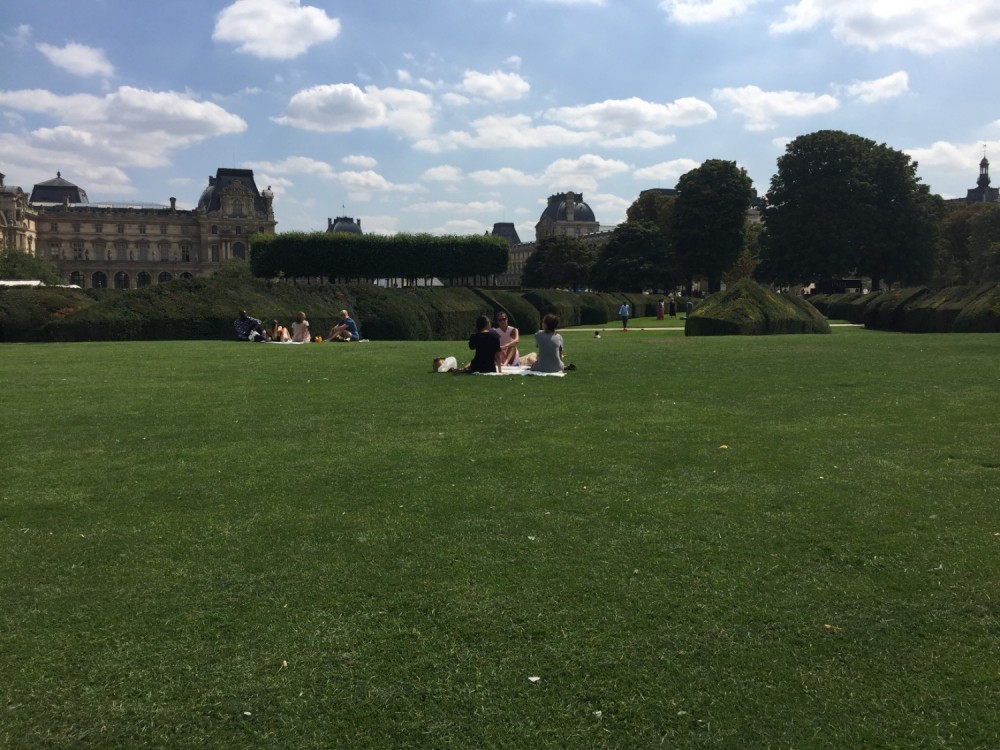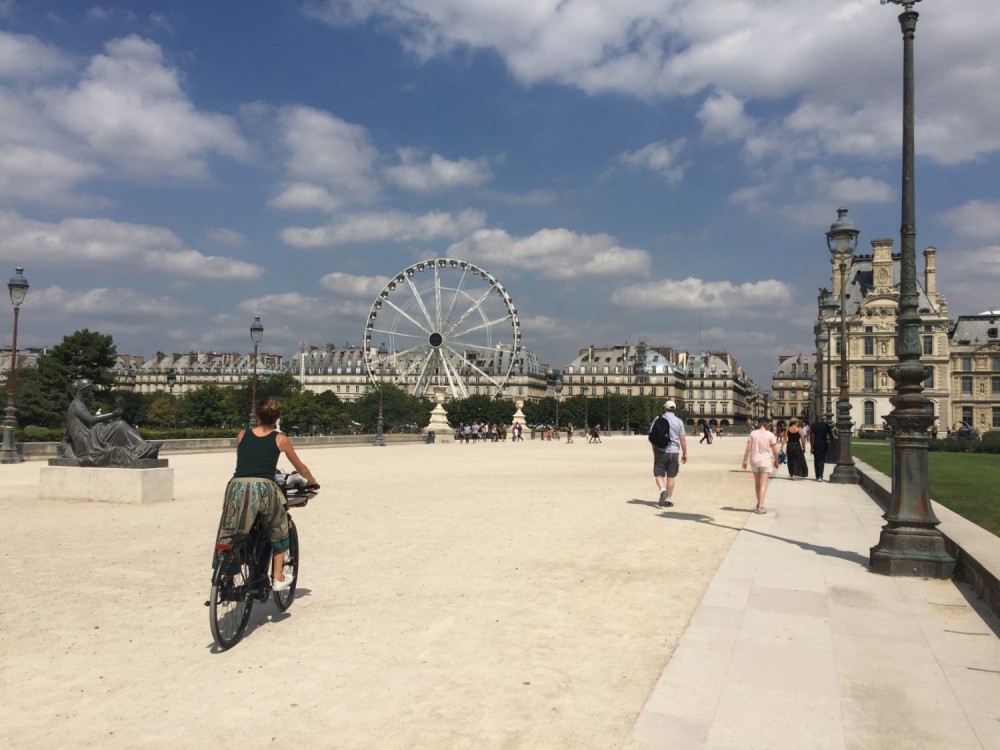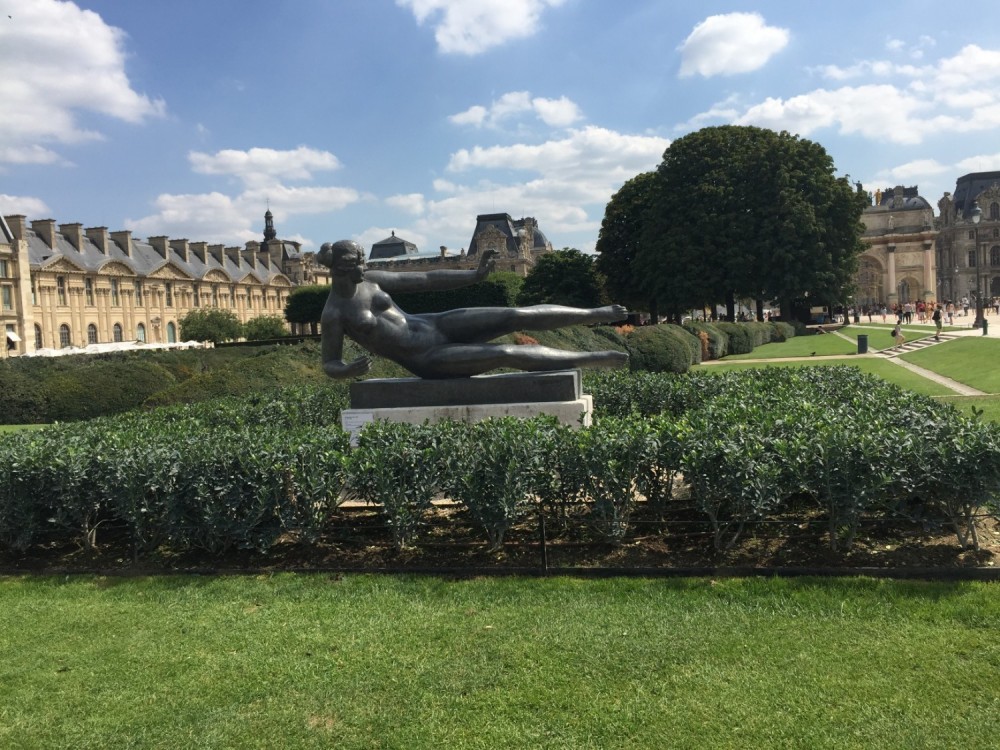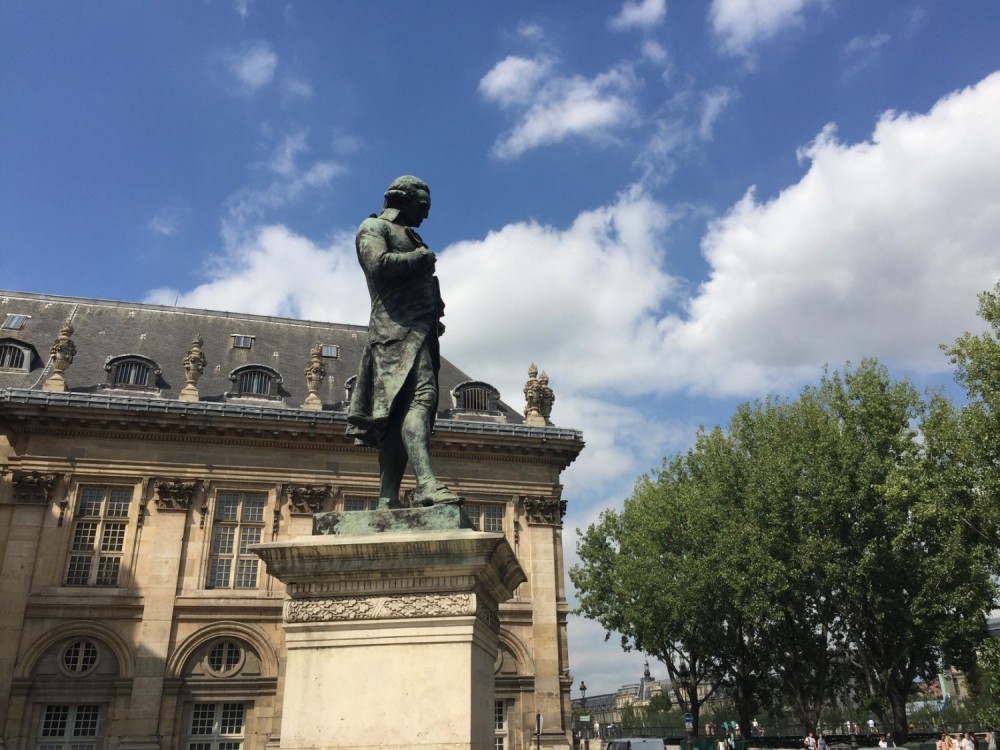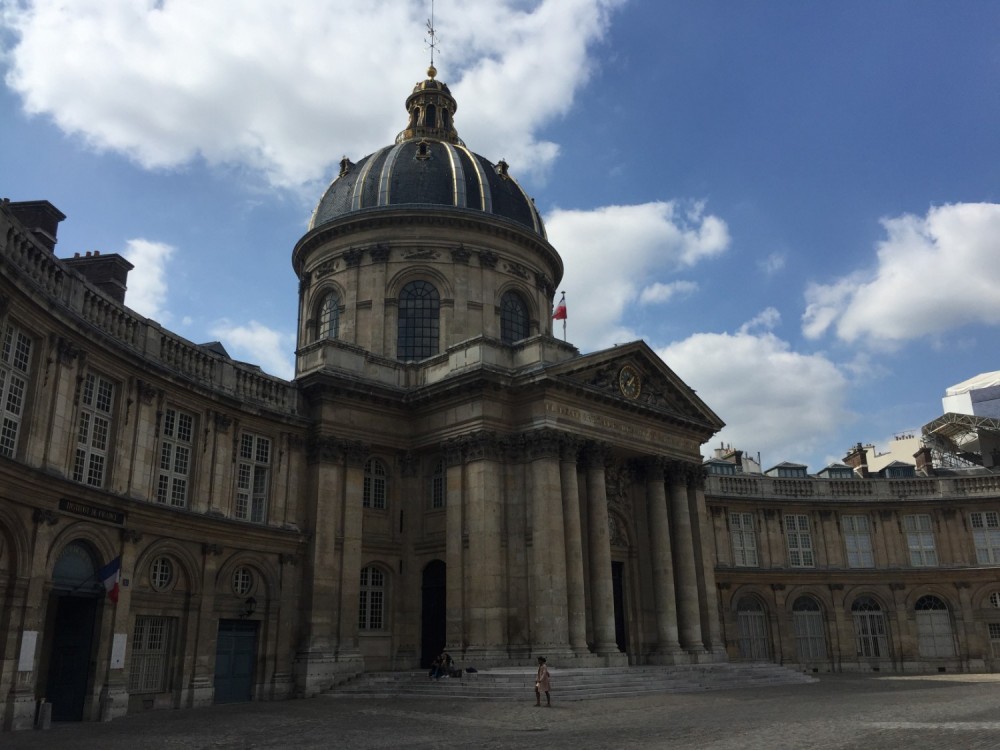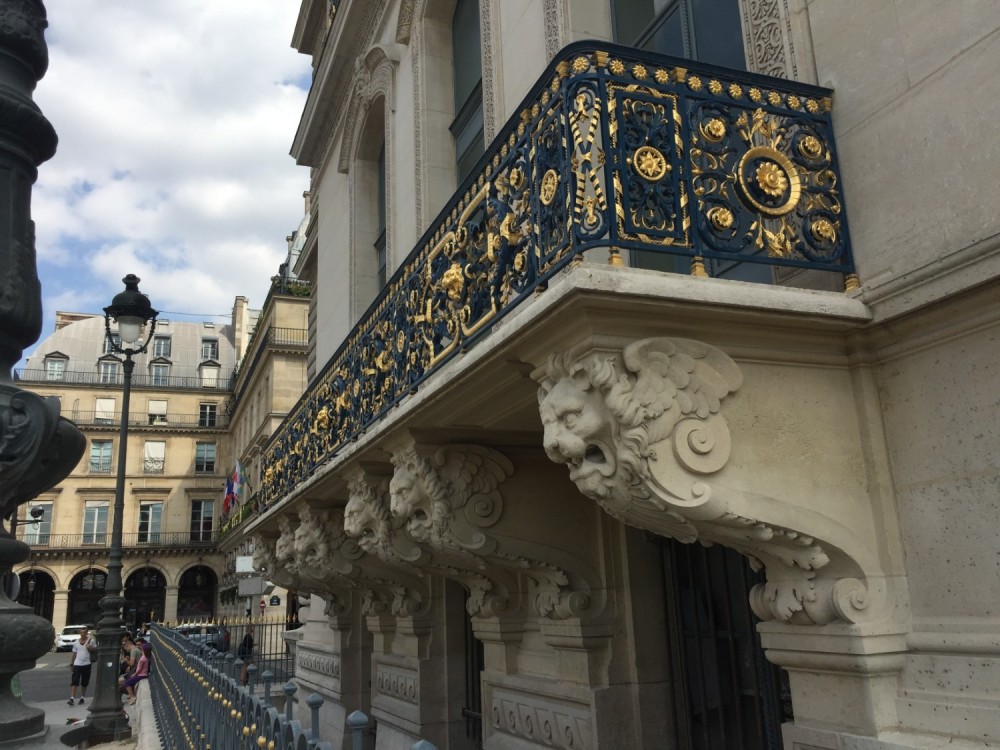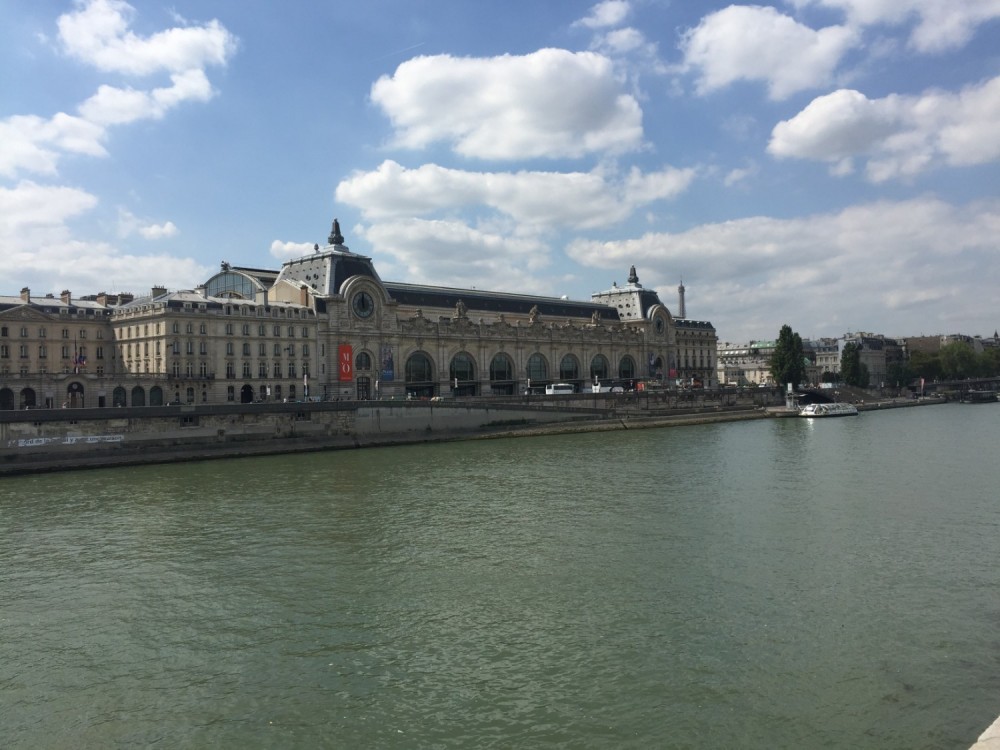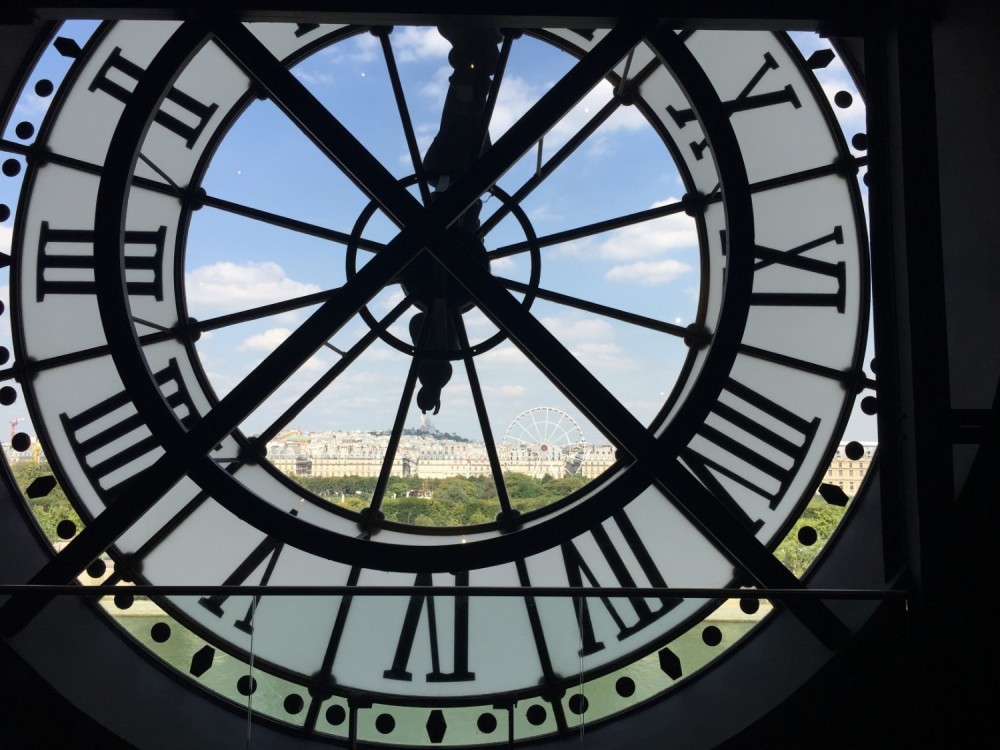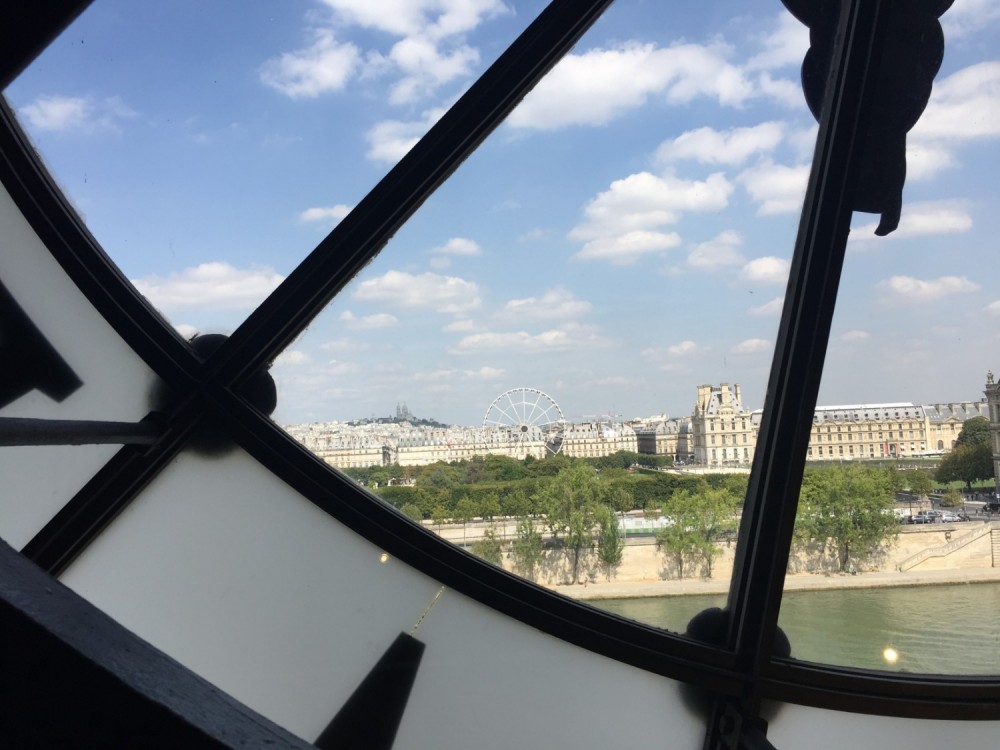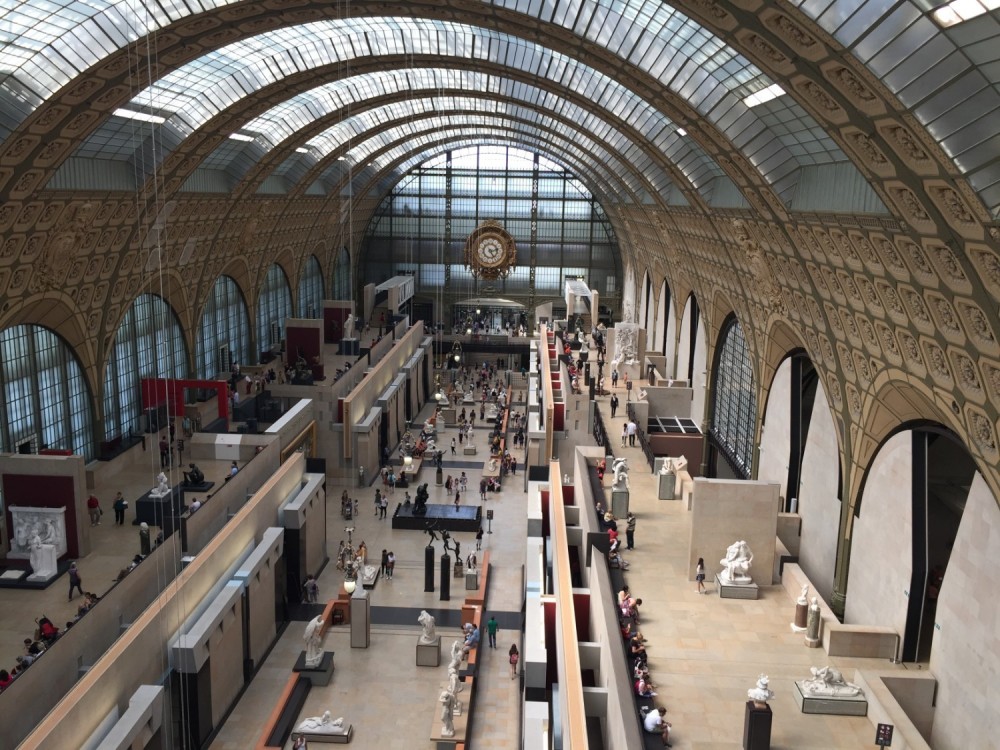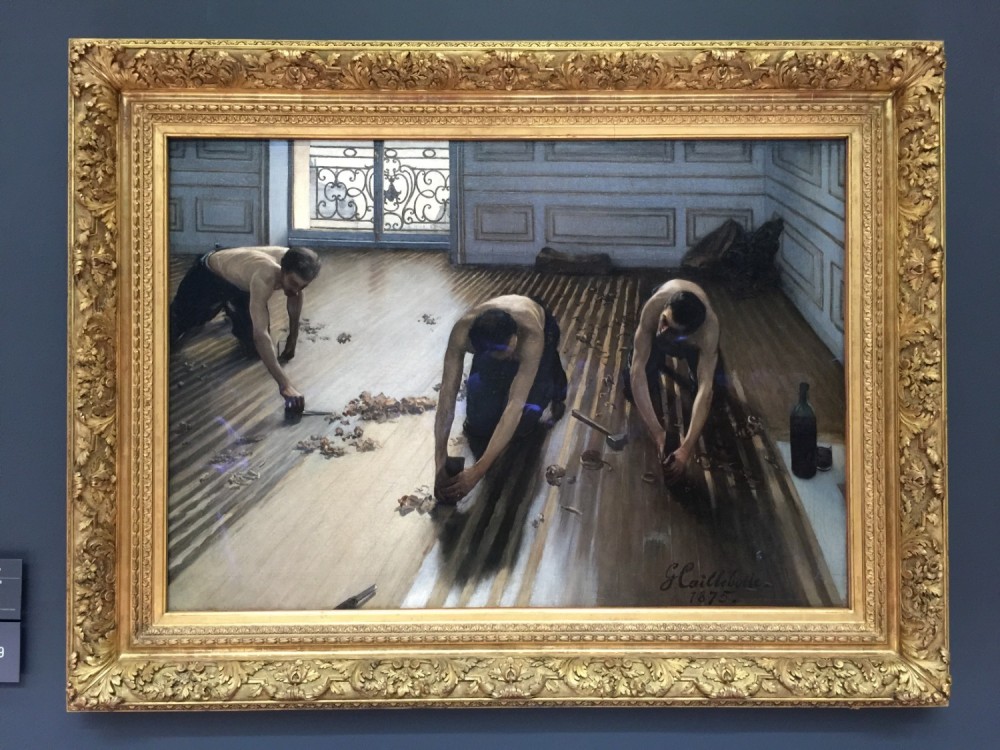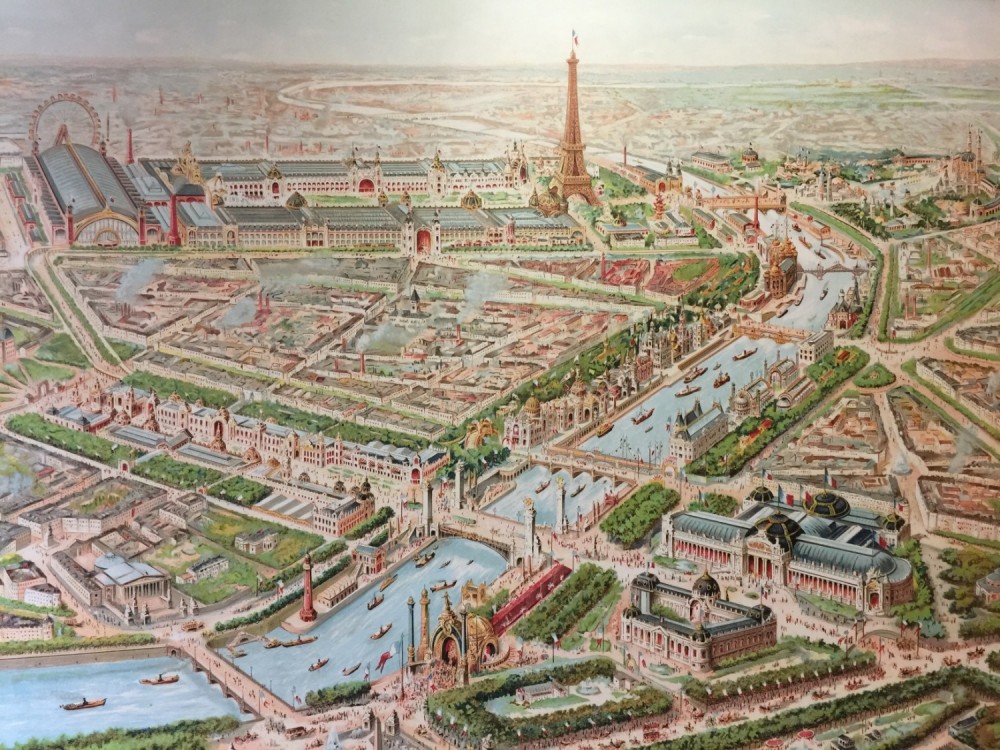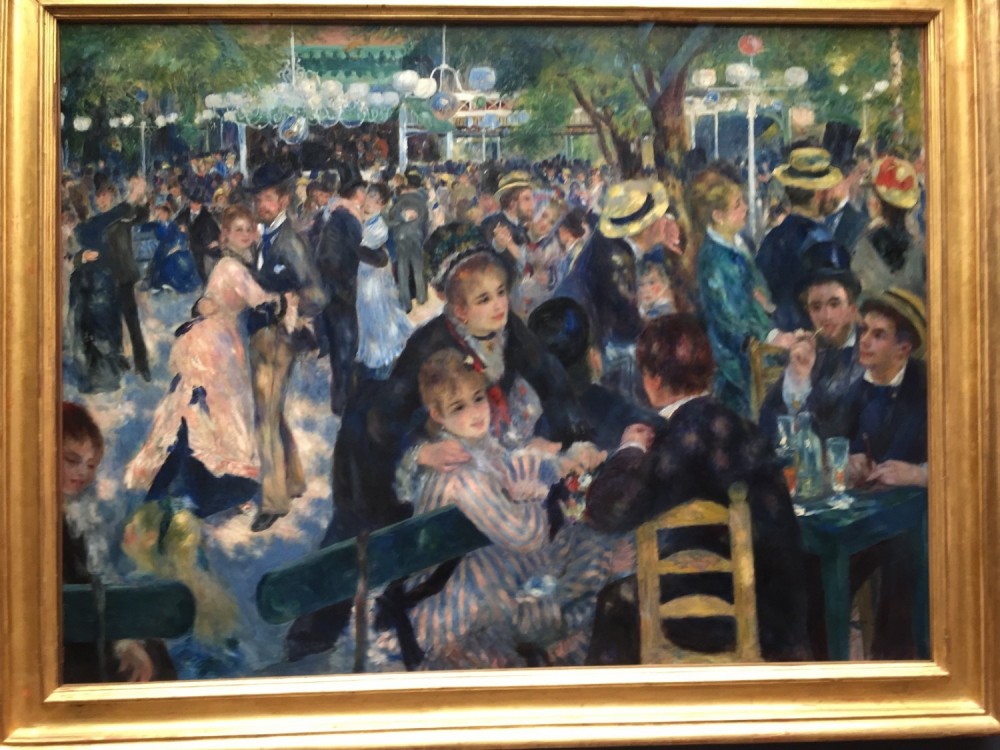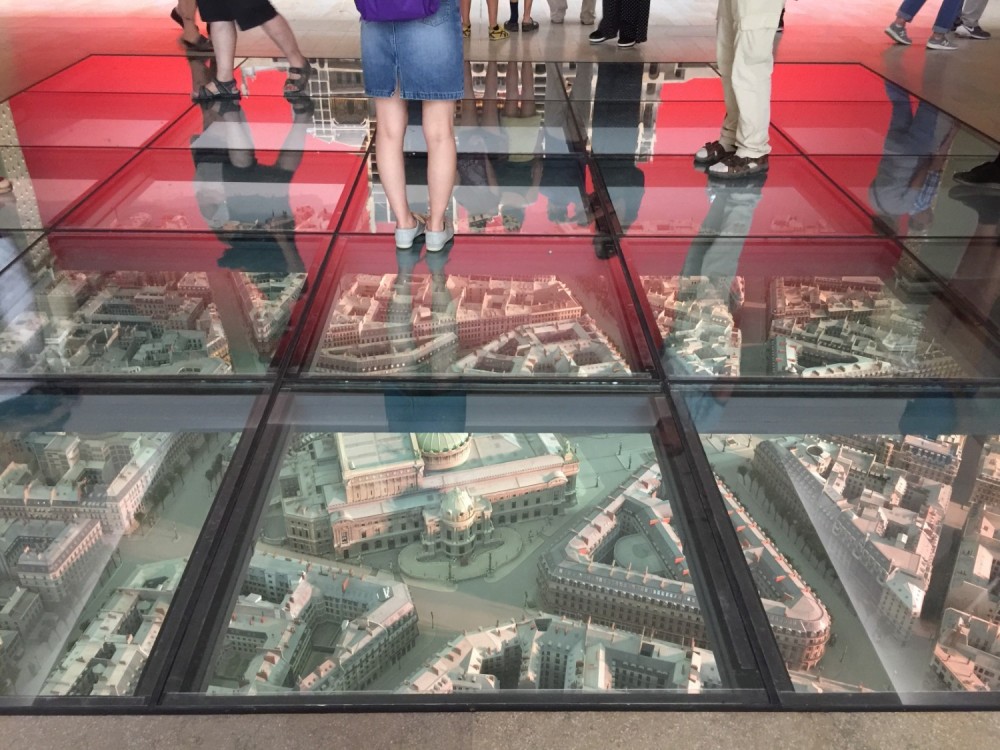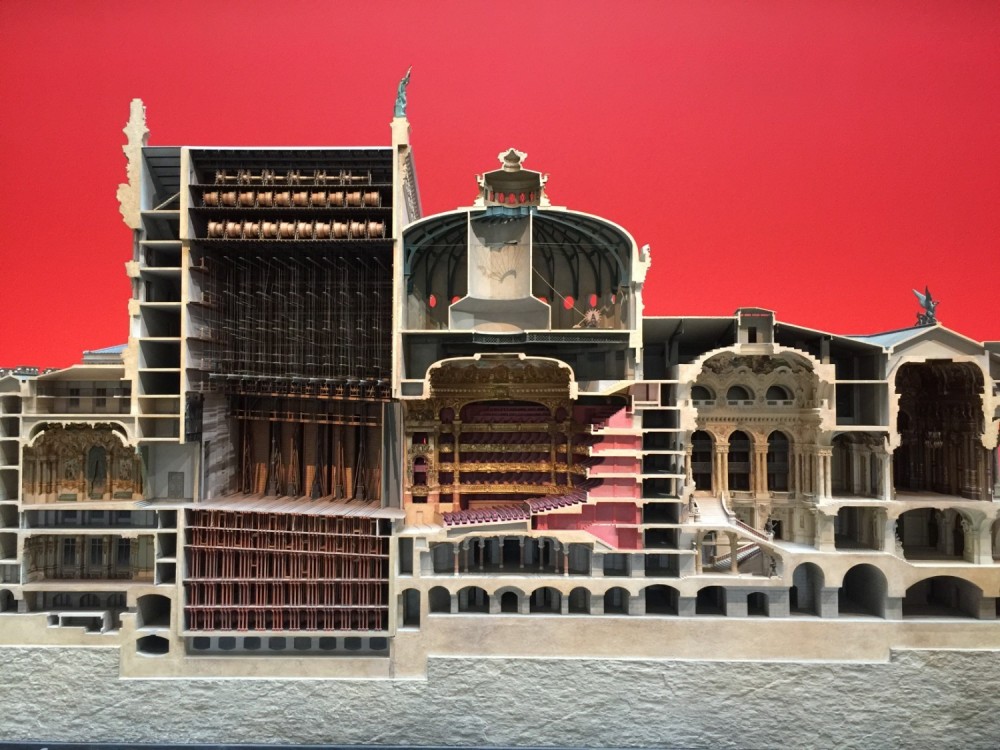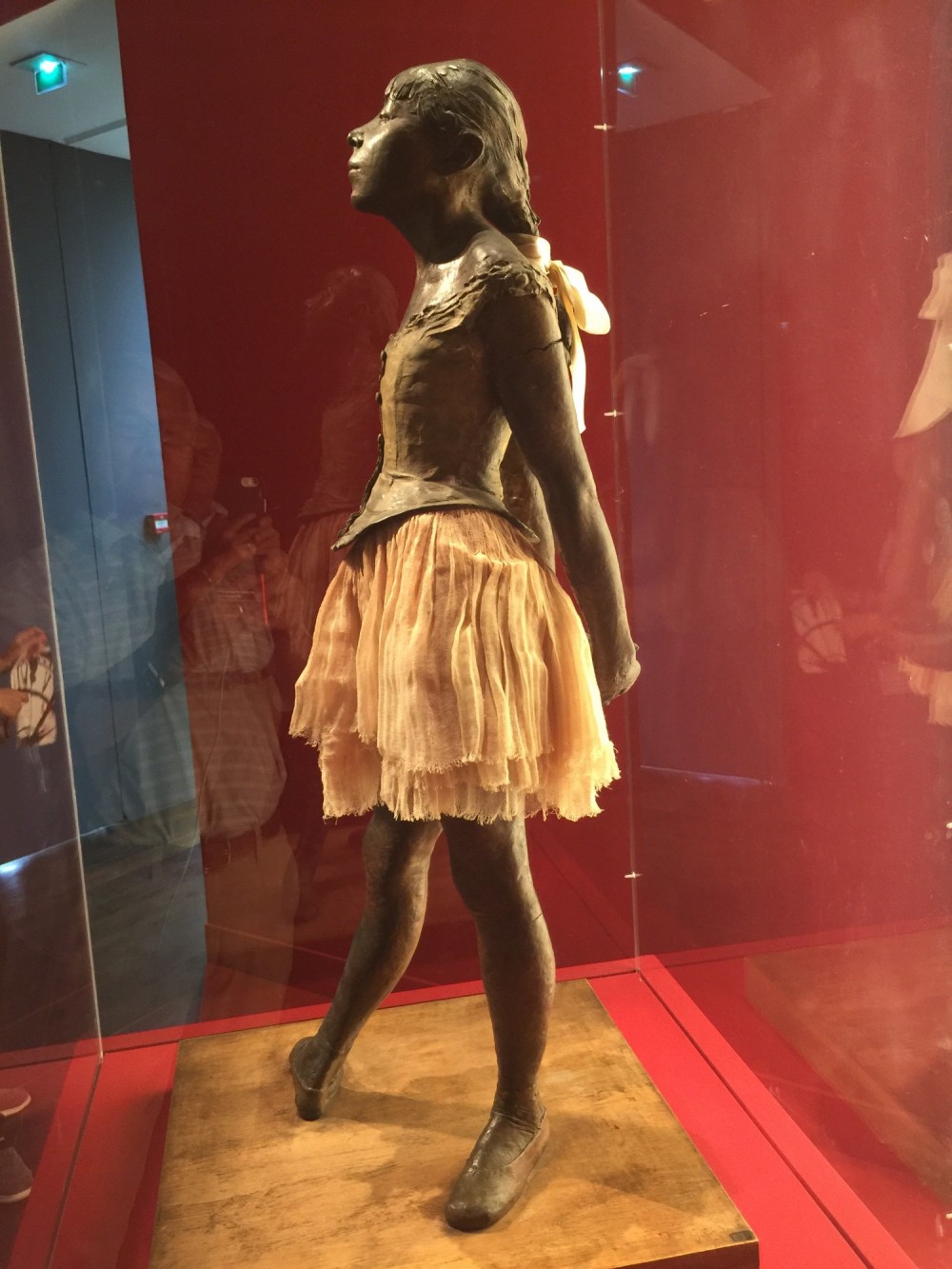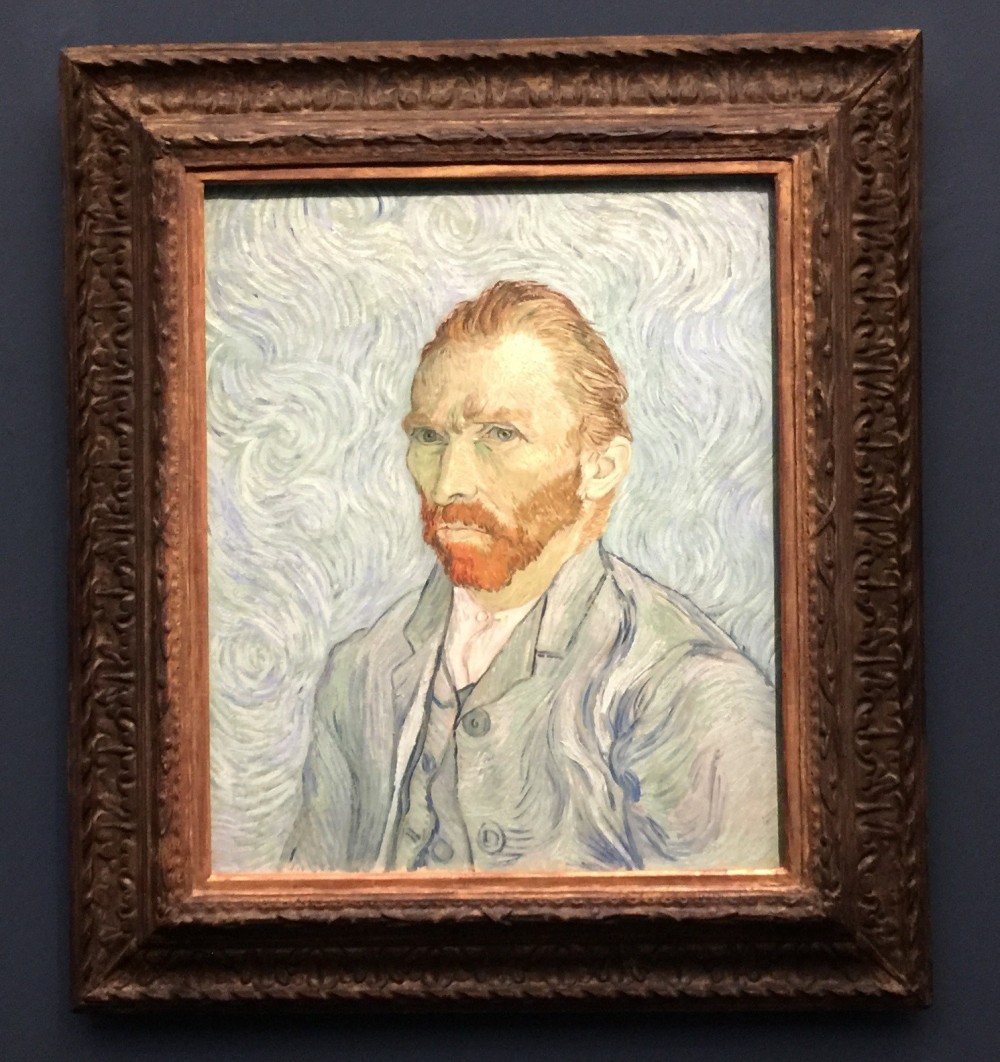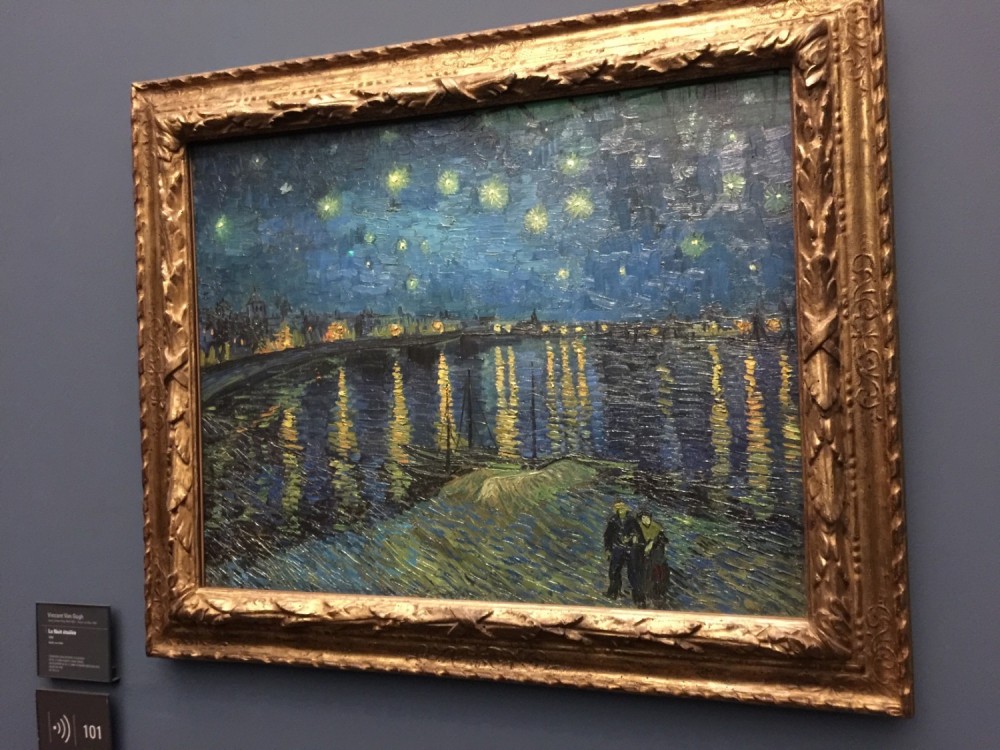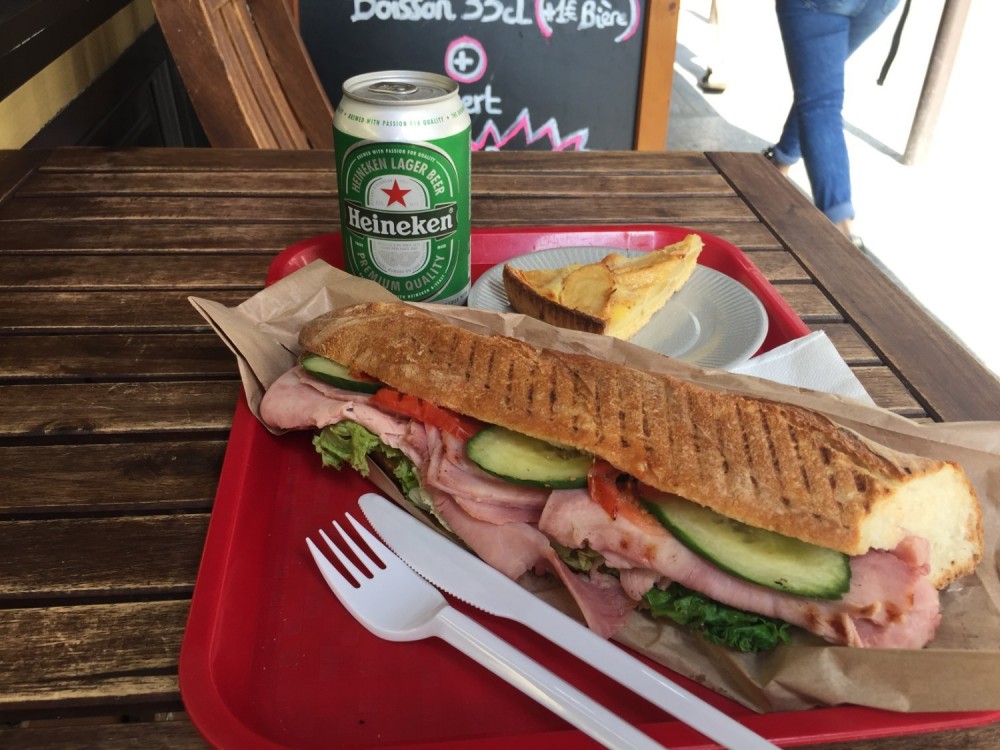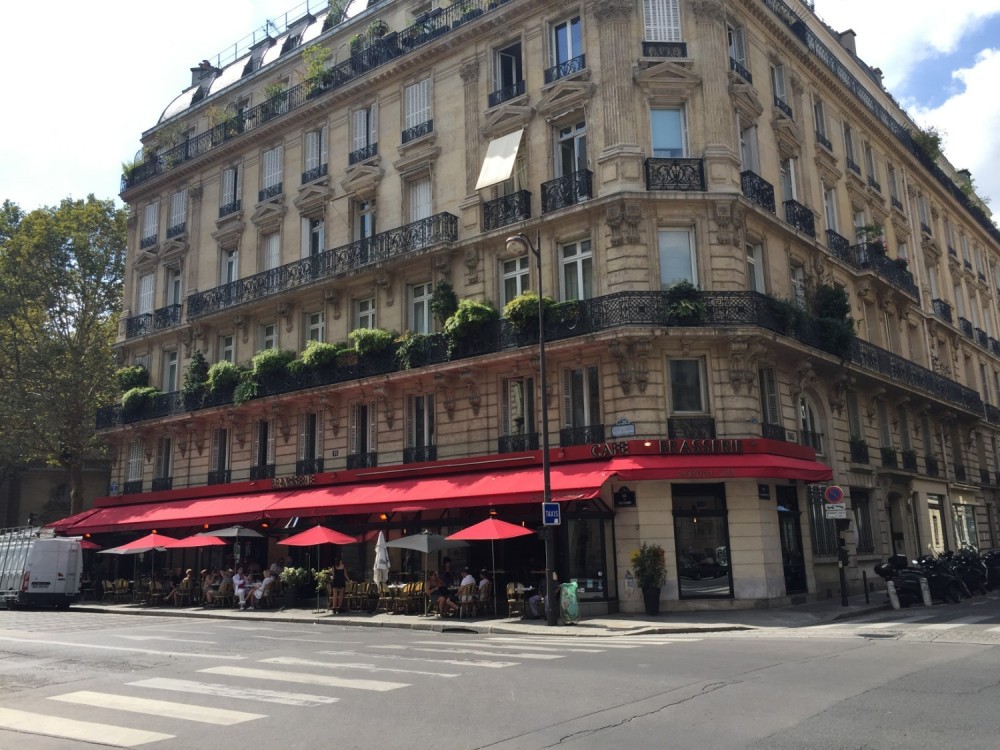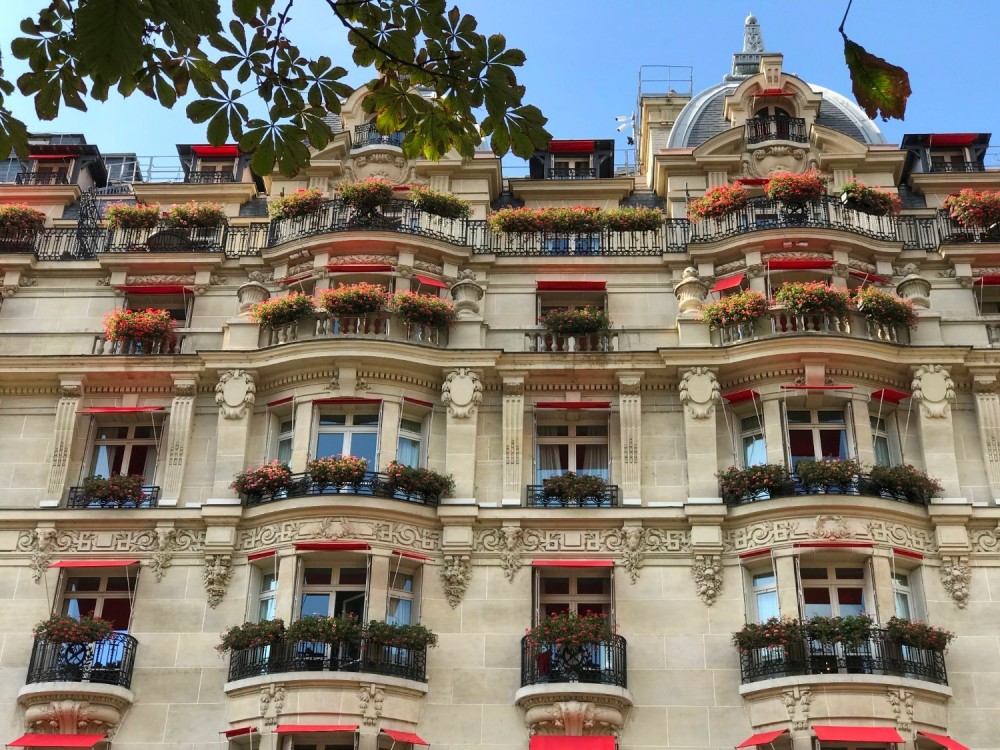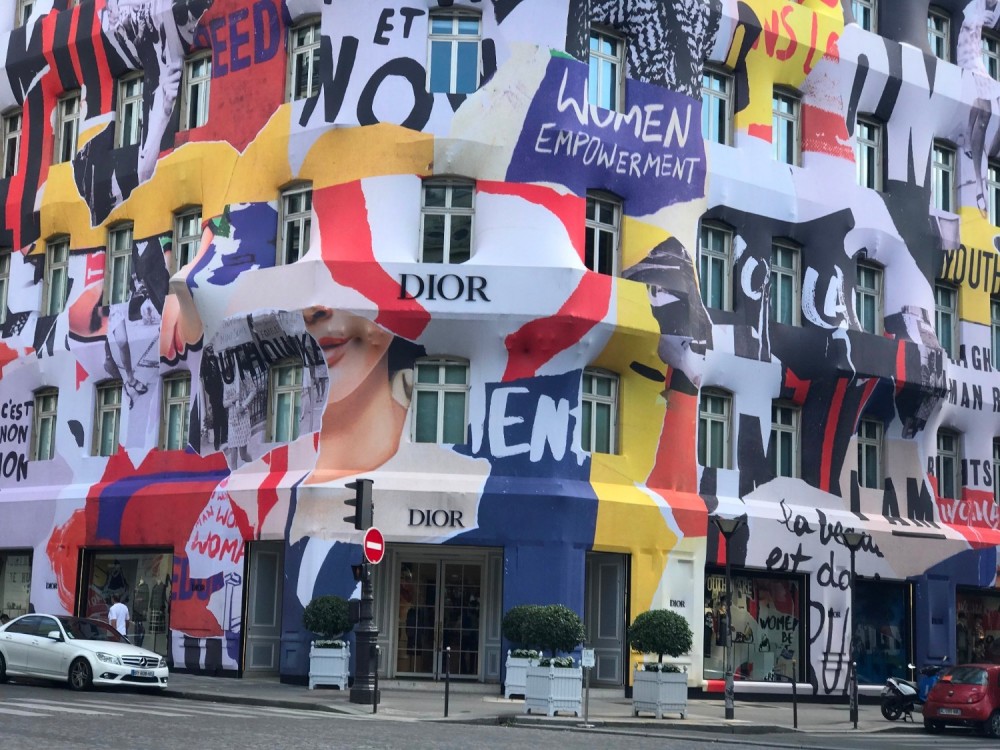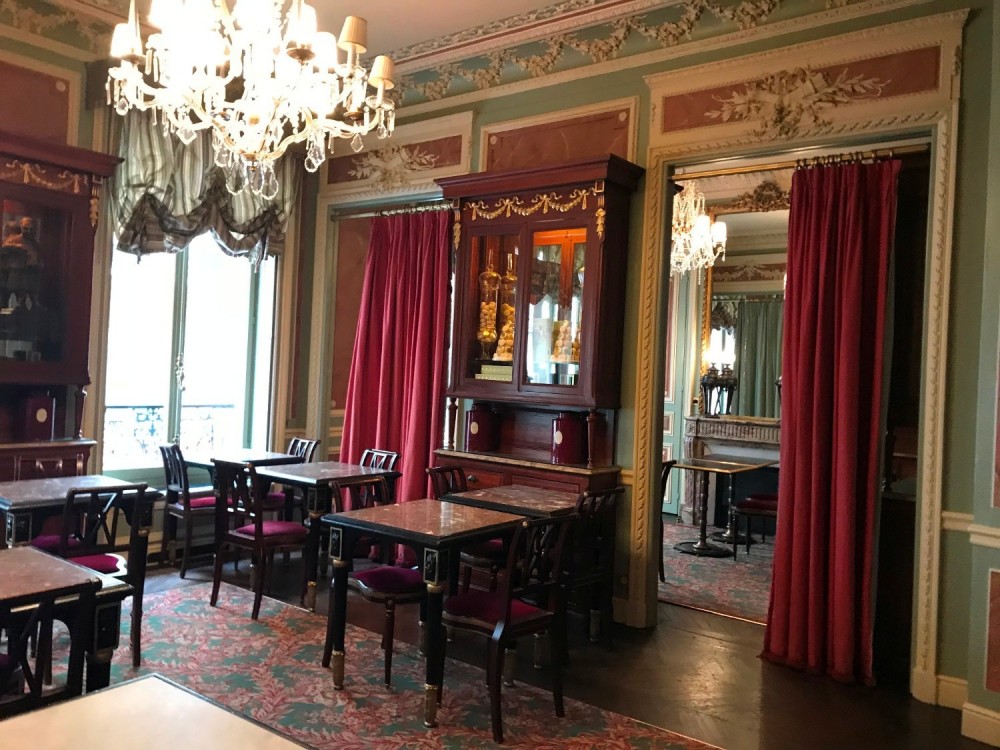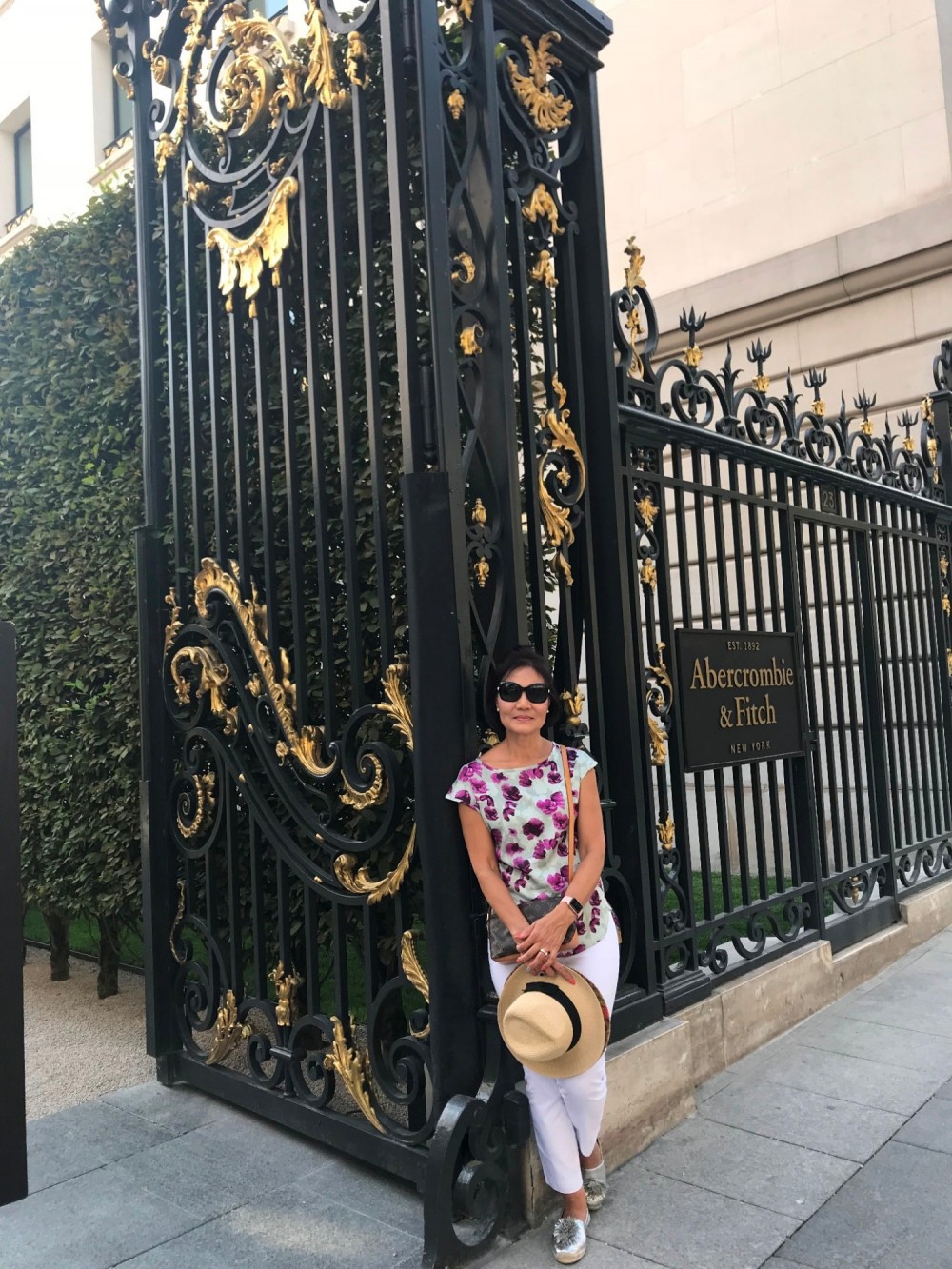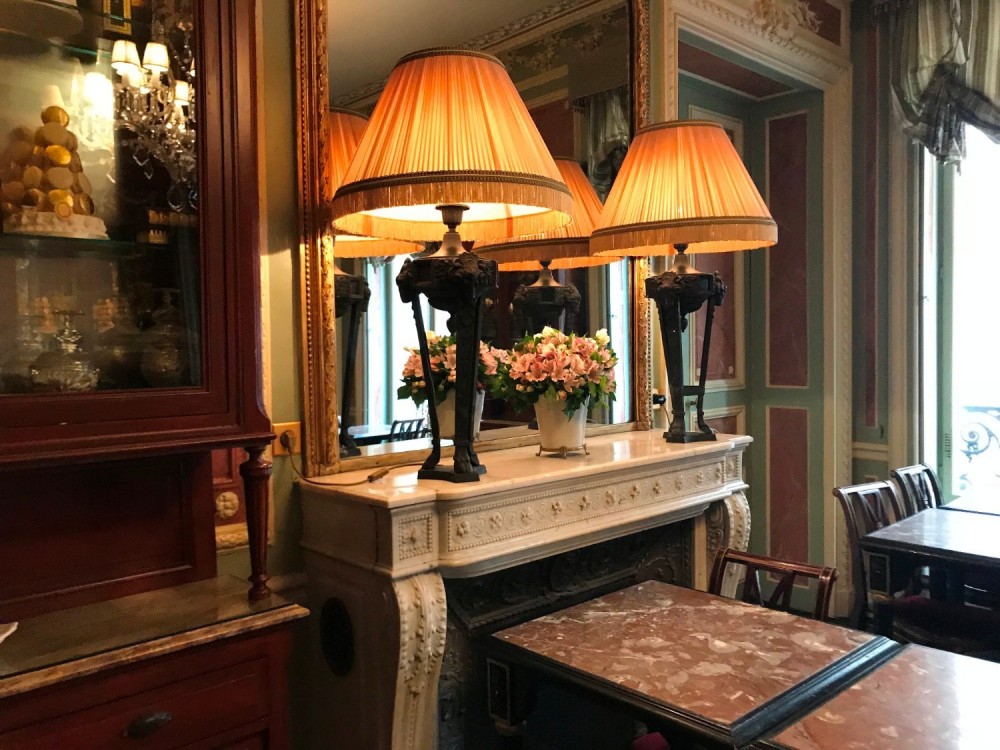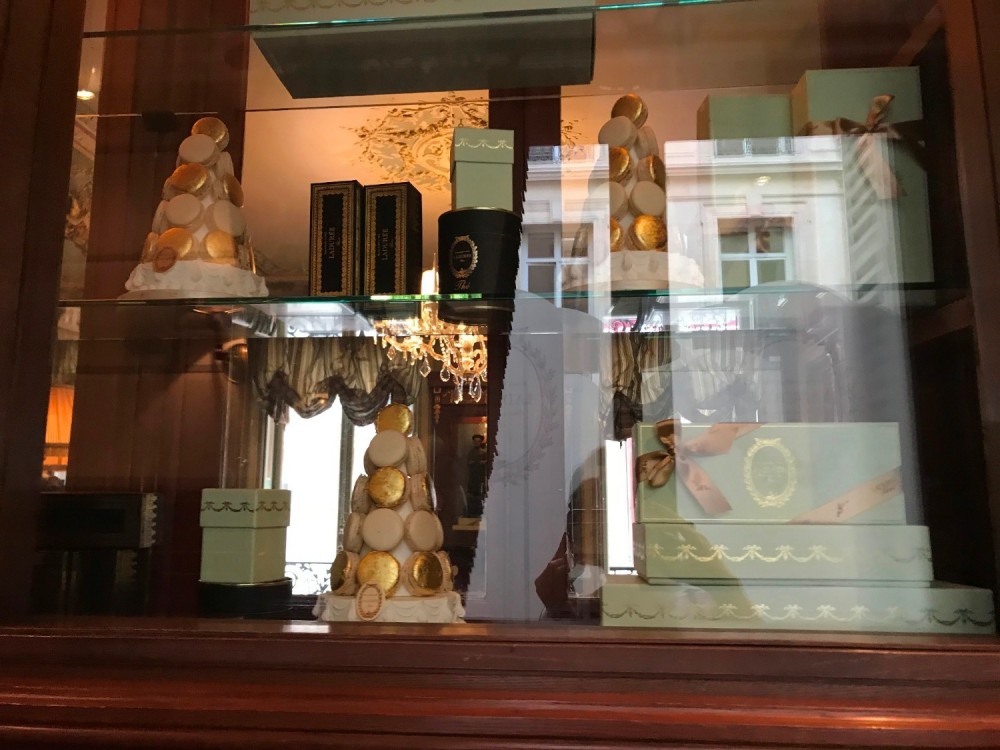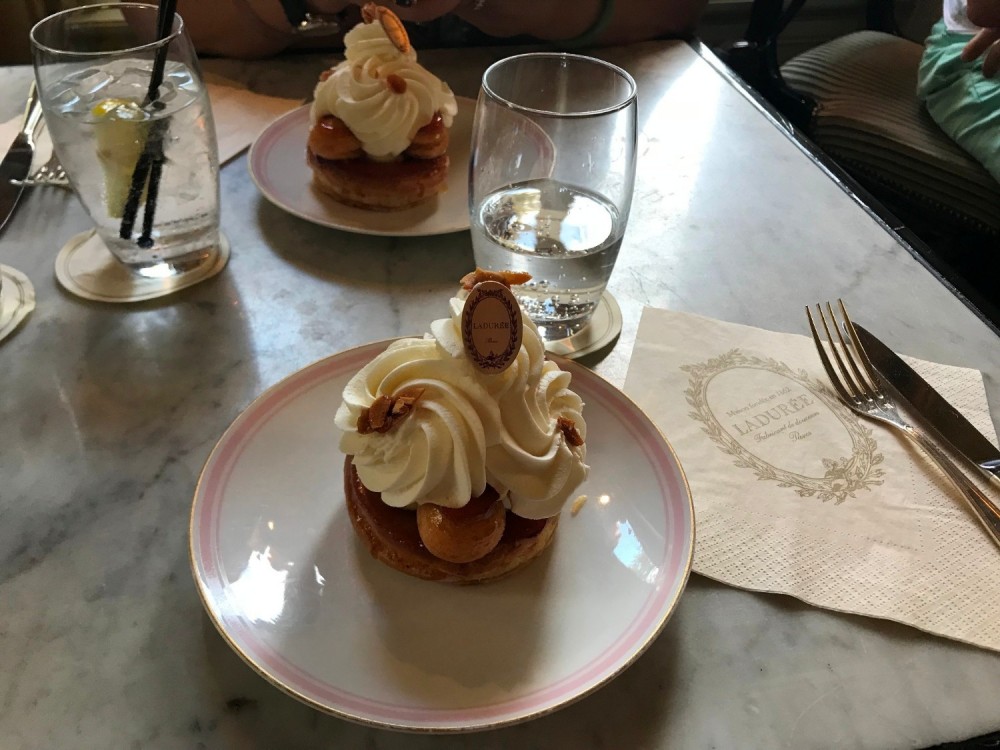 Lee and Ngan at Ladurée Restaurant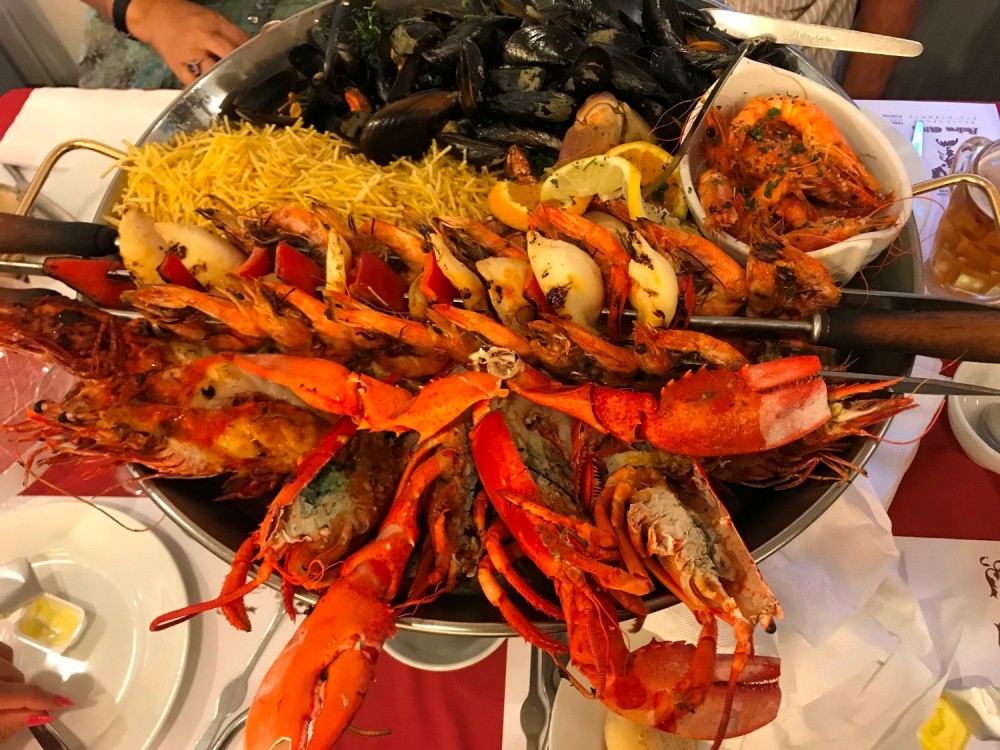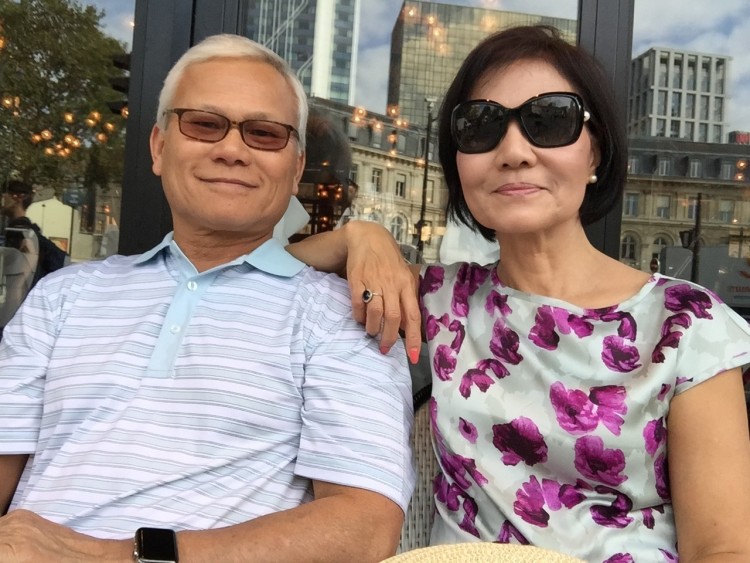 Our first day in Paris has been great!