Day 8. Monday, June 17, 2019, Seville, Spain



Today is our all-day travel day. We have friends who live in Belgium and are going to be in Seville, Spain for a few days, so we're going there to see them.

There is no direct flight from Florence to Seville so we either need to go to Rome or back to Milan and fly from there. Since Milan offers better fly time, we took the fast 11:00 AM Italian train this morning from Florence Santa Maria Novella train station and got to Milan at 12:40 PM.


​Then we took a shuttle bus from Milan Central train station to Milan Bergamo Airport. The 5:30 PM Ryan Air flight lands in Seville at 8:15 PM and an Uber whisks us to our hotel, the Hotel Dona Maria, in the heart of Seville's Old Town right by the Cathedral.


The crowded Florence Santa Maria Novella train station. People wait in front of the departure board to see which platform their train will be
Childhood friends, Lee and Ha, catching up
As we're checking in, our friends who arrived earlier come to the lobby to greet us. Warm greetings and long hugs ensue. We have traveled with these friends over the years and although we live on two different continents, we make sure we see each other every year.

After checking in and drop our luggage in our hotel room, a nice and spacious room on the top floor of the hotel, we go back to the lobby and some of us go to a restaurant nearby to grab dinner. Over a meal of tapas, sangria, and beers, conversation flows as we catch up on everyone's life. We discuss our families, jobs, our current and future plans until late, then we call it a night.


Walking and talking. It has been a long day today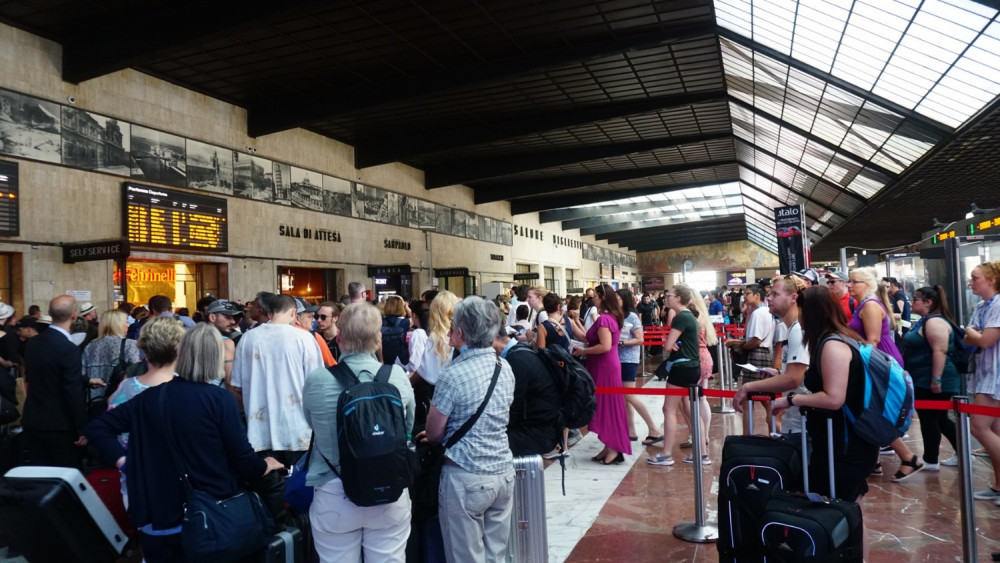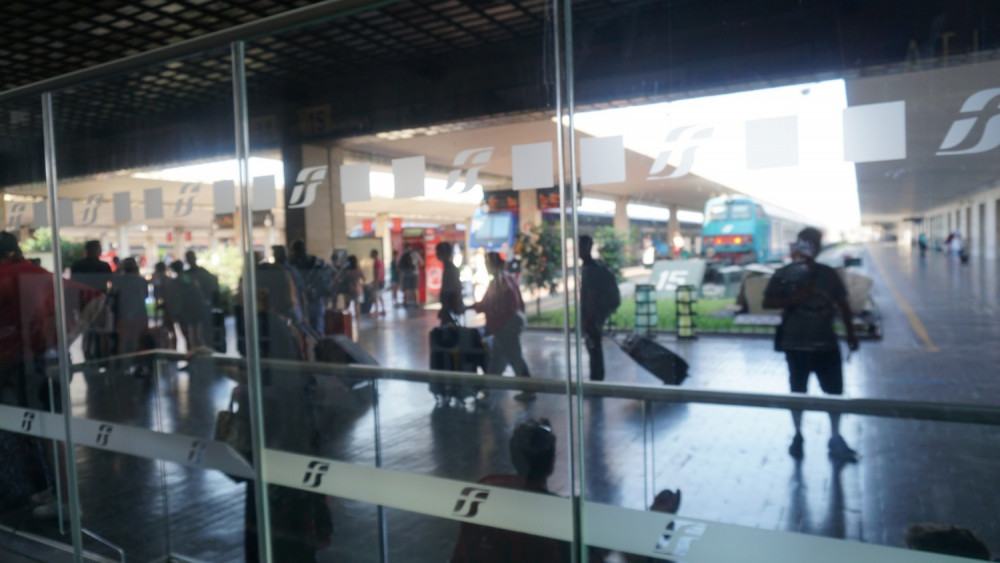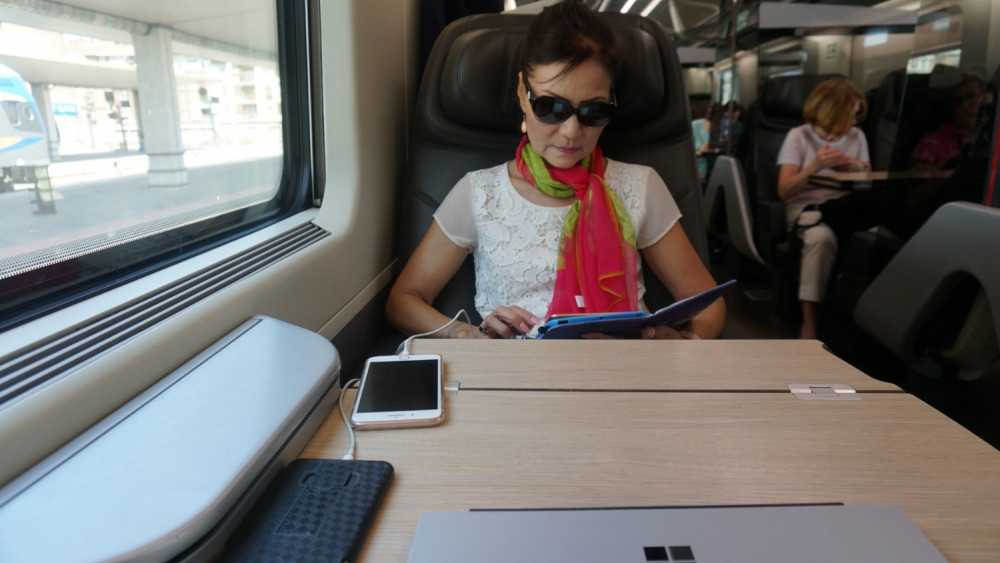 Leaving Florence for Milan on the train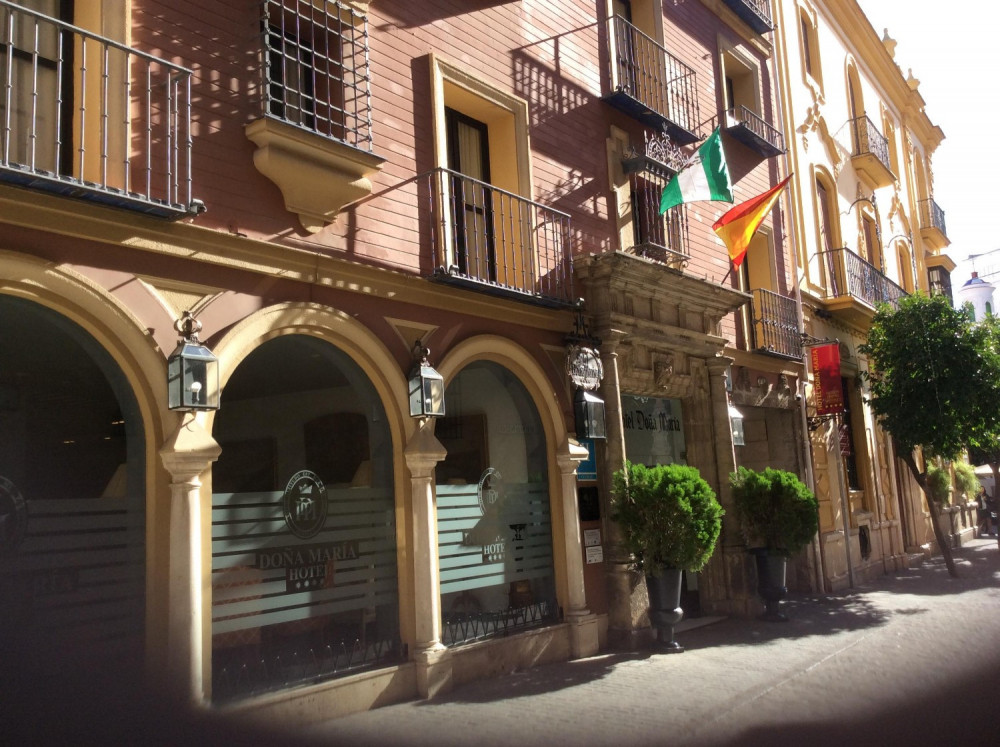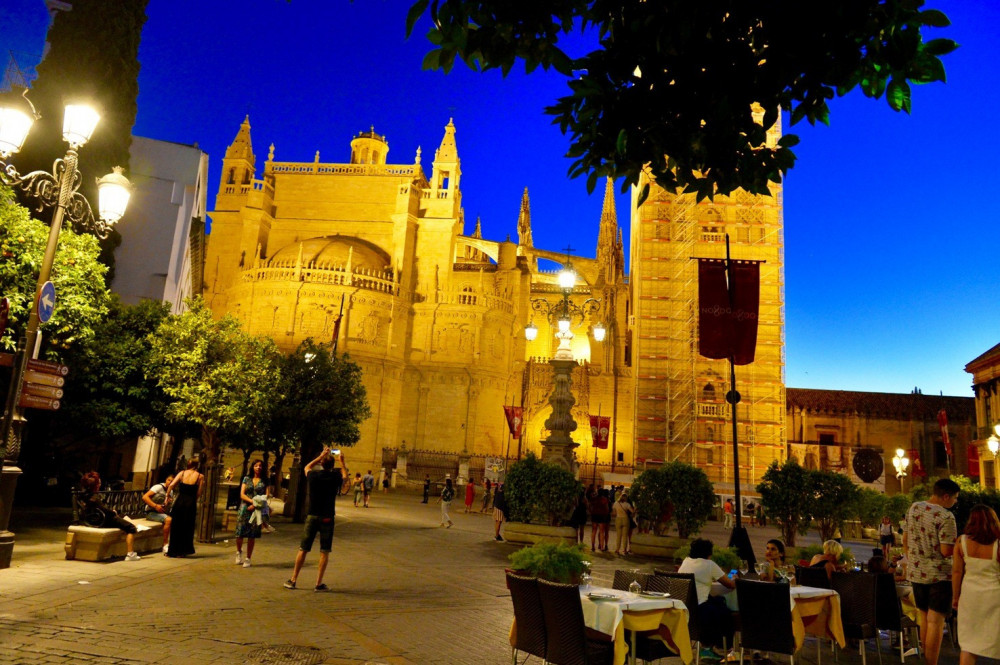 Our hotel is near the Cathedral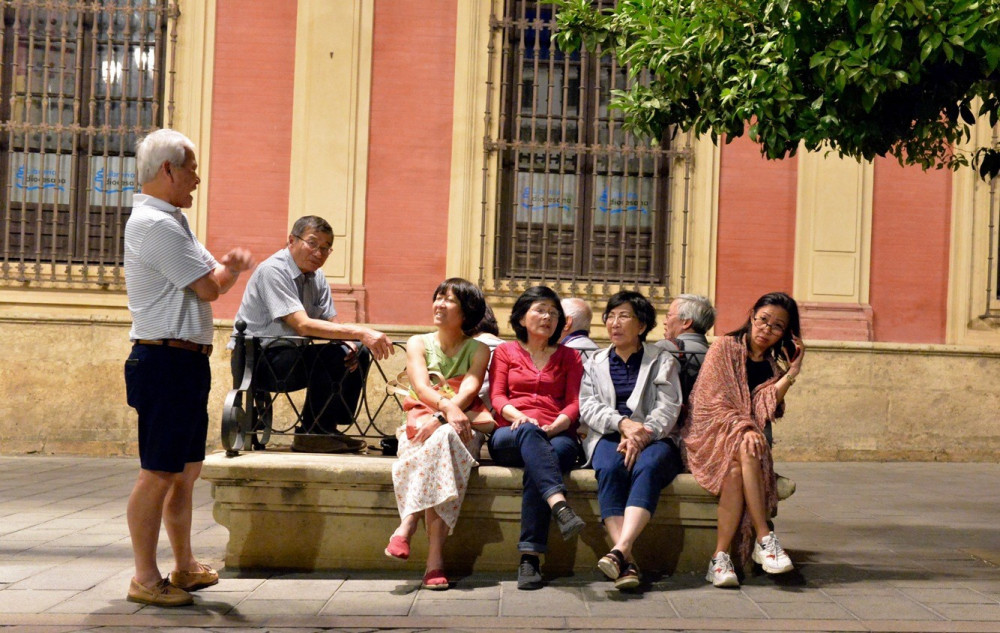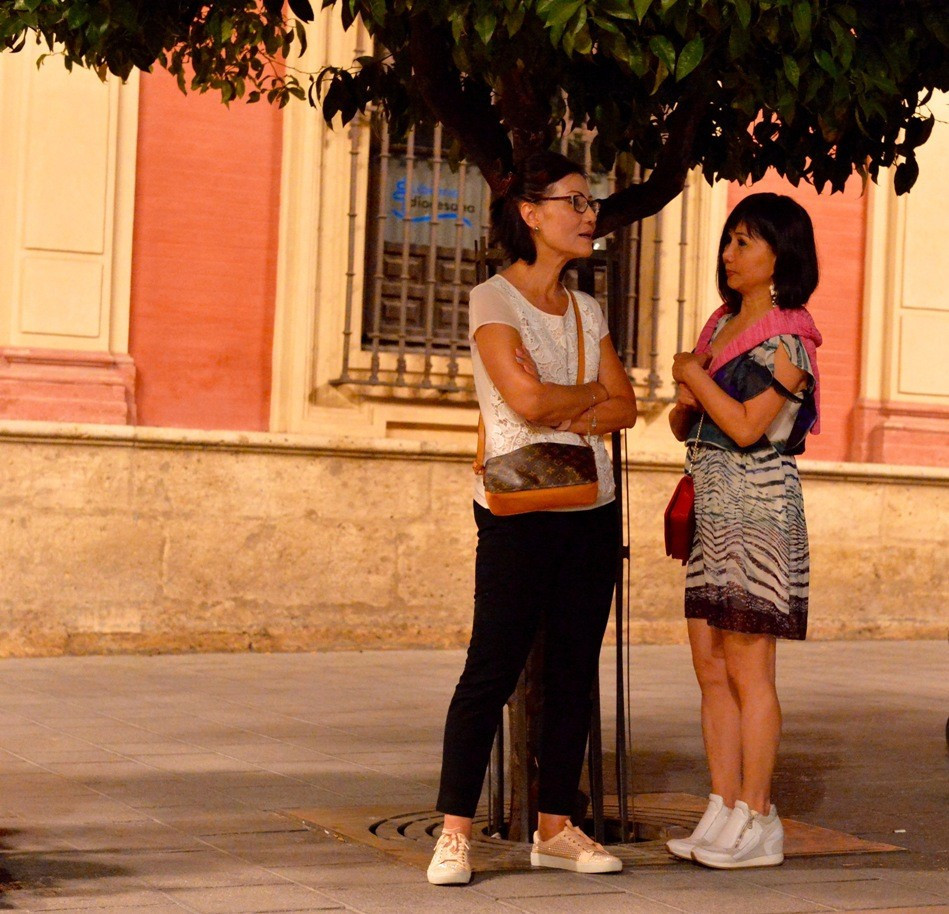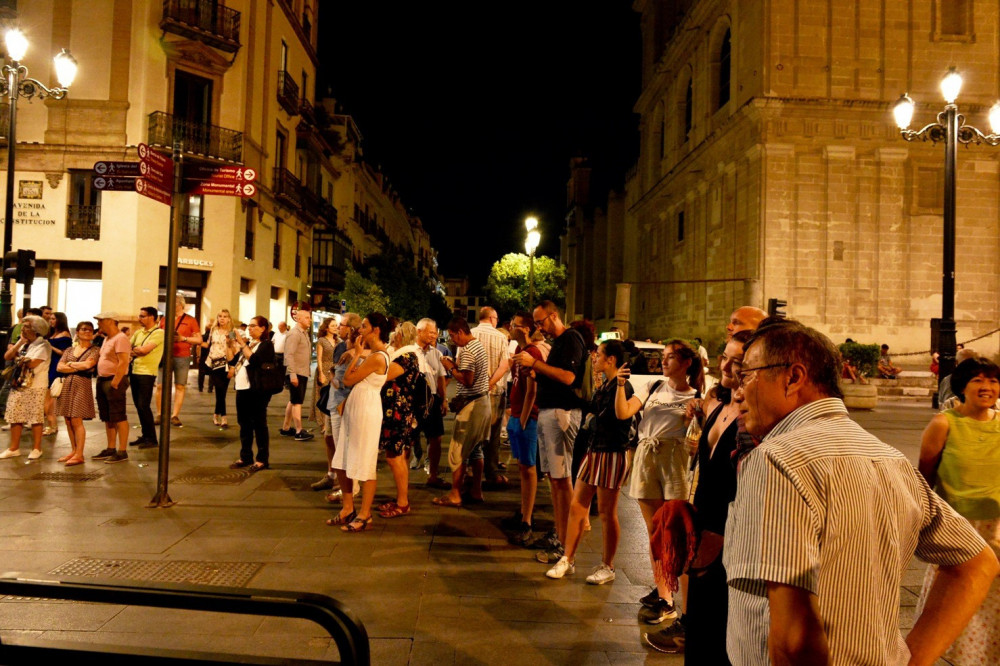 Watching street musicians