Splendor of Rio Carnival
Brazil. 2009
San Telmo Tango,
Buenos Aires. 2009

Vietnam. 2008

Europe. 2007

Cancun, Mexico.
2009
I post my travel videos on YouTube, Vimeo, and on this page. Please notify me at

bocung@hotmail.com

if any of the video on this page does not work.
Four Days in Paris.
2009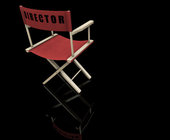 Oasis-of-the-Seas.
2010
Cote d'Azur, France. 2010
London, UK.
2010

Amalfi Coast, Italy. 2011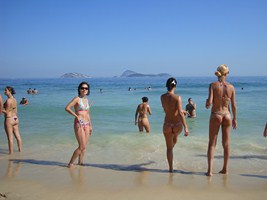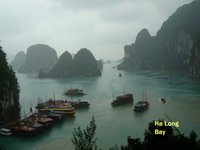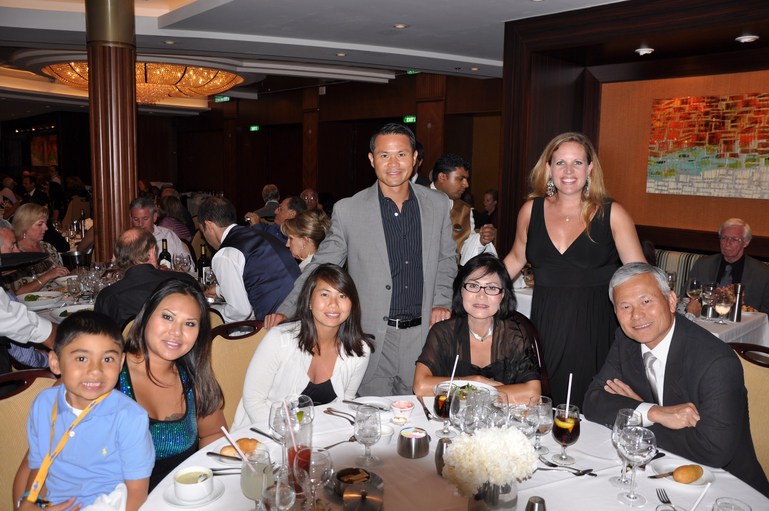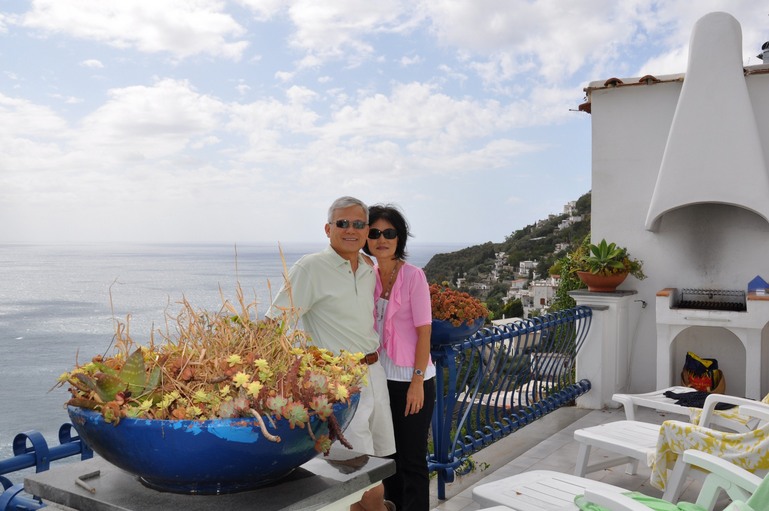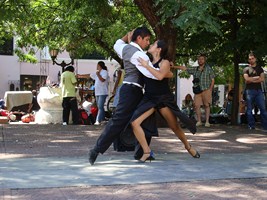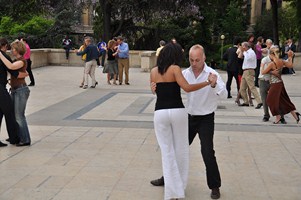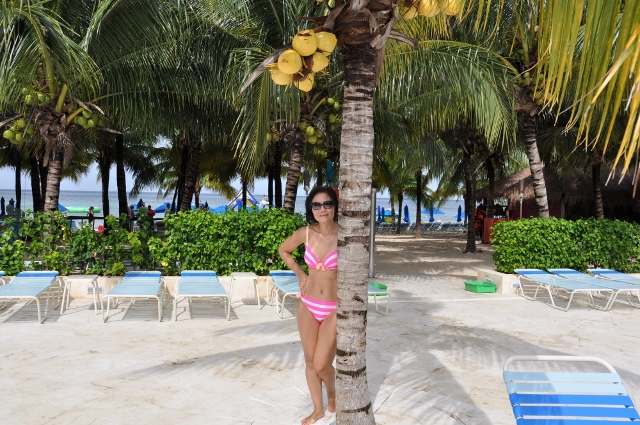 South America
2009
Vegas, 2011

li
ck here to edit this text.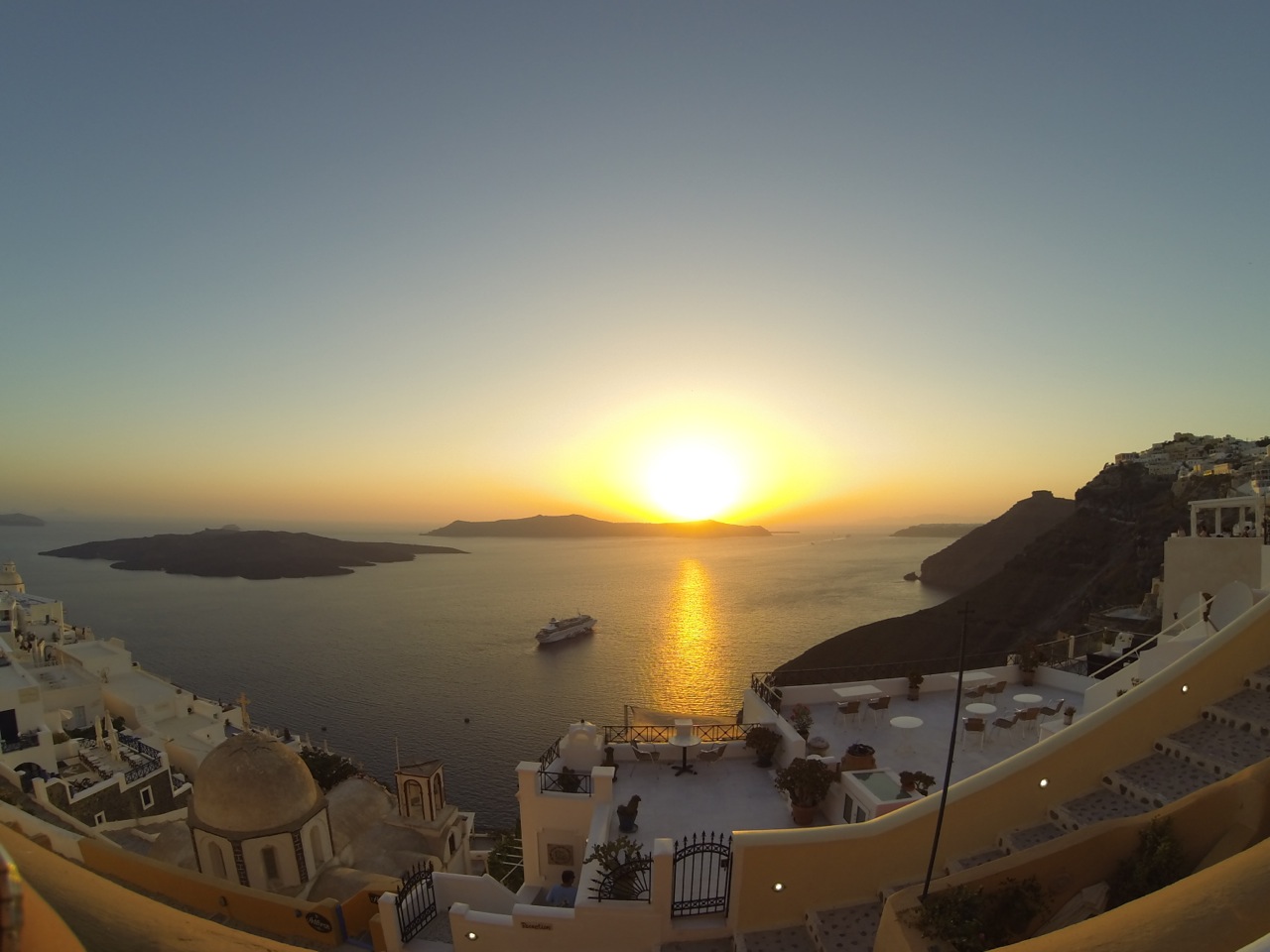 Lee and Bo
Santorini, Greece
August ​2014​
2015 Quantum of the Seas Cruise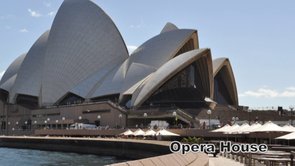 2016 Europe
Belgium and Netherlands​
it this text.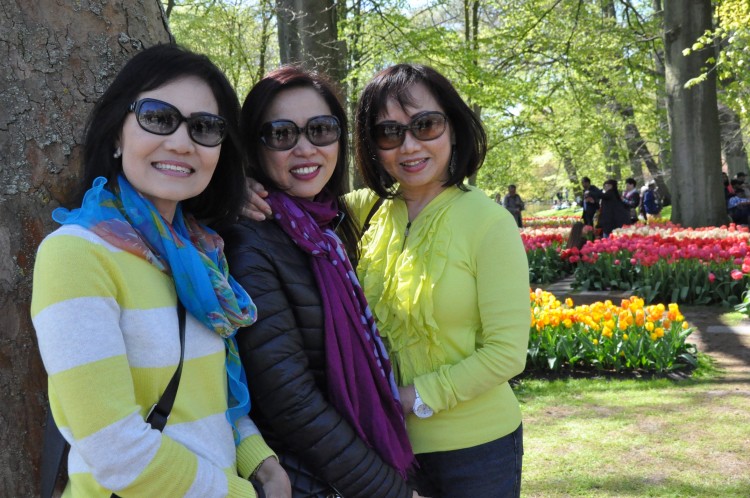 2016 Europe
Czech Republic, Austria
Hungary, Germany
France​​​s t
ext.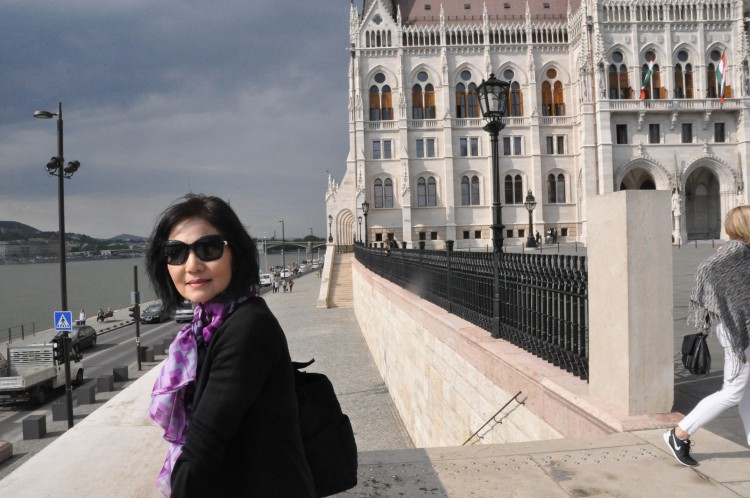 2017 China - Japan Cruise
ck here to edit this text.