Splendor of Rio Carnival
Brazil. 2009
San Telmo Tango,
Buenos Aires. 2009

Vietnam. 2008

Europe. 2007

Cancun, Mexico.
2009
I post my travel videos on YouTube, Vimeo, and on this page. Please notify me at

bocung@hotmail.com

if any of the video on this page does not work.
Four Days in Paris.
2009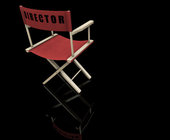 Oasis-of-the-Seas.
2010
You are listening to Sarah Brightman performing "A Whiter Shade of Pale" by Procol Harum.
Use control above to turn off
music
Cote d'Azur, France. 2010
London, UK.
2010

Amalfi Coast, Italy. 2011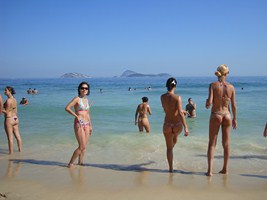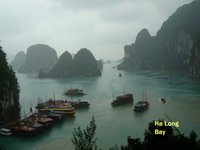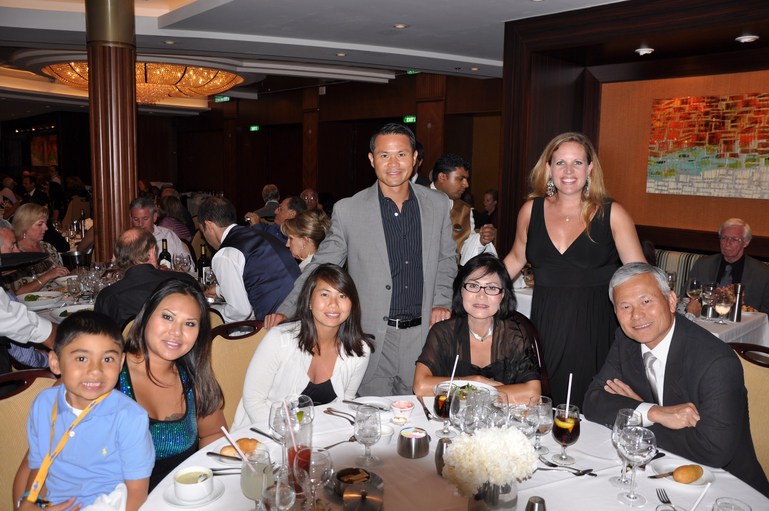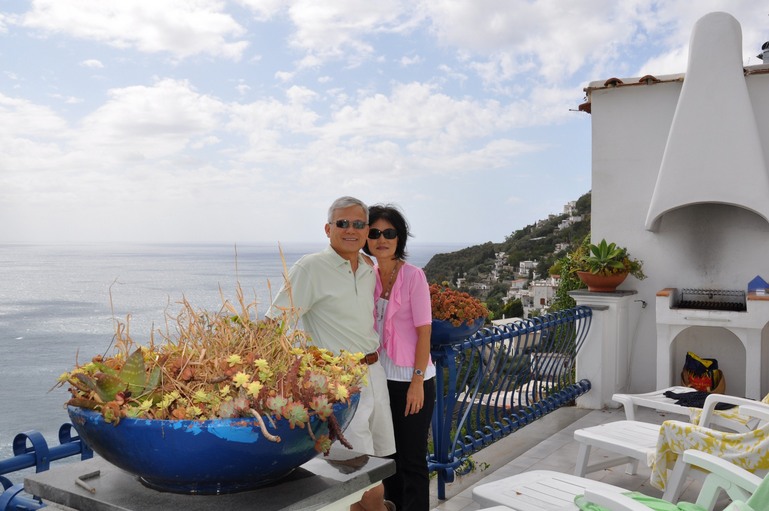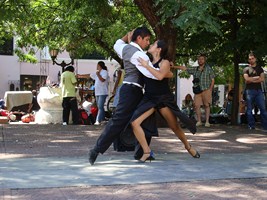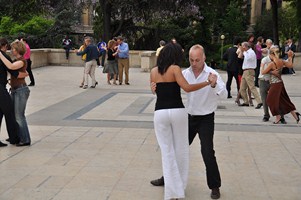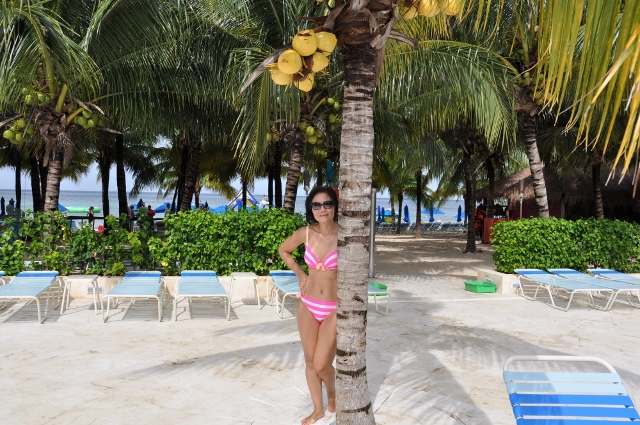 South America
2009
Vegas, 2011

li
ck here to edit this text.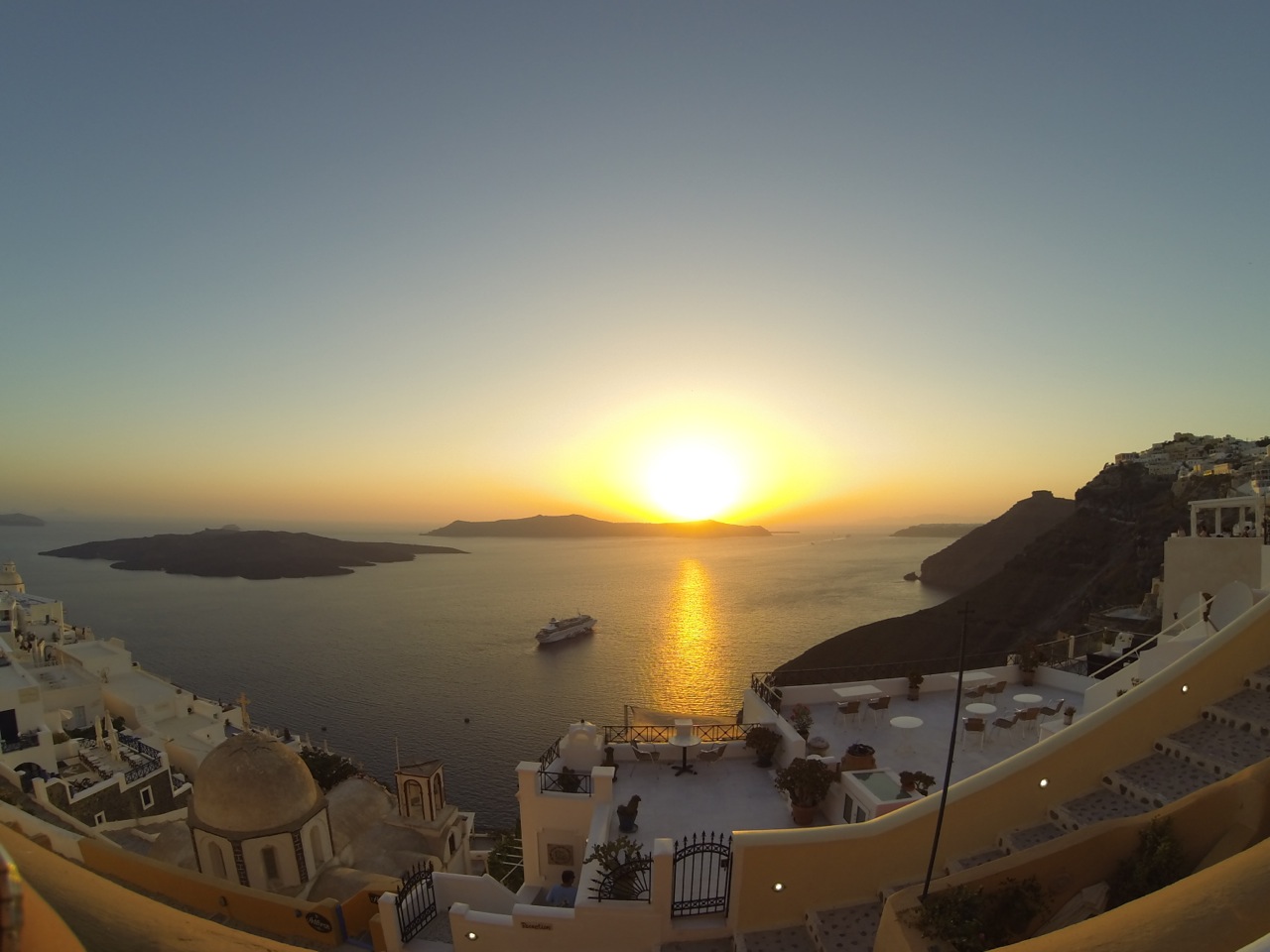 Lee and Bo
Santorini, Greece
August ​2014​
2015 Quantum of the Seas Cruise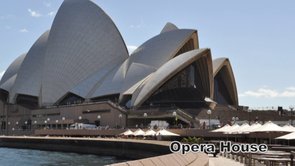 2016 Europe
Belgium and Netherlands​
it this text.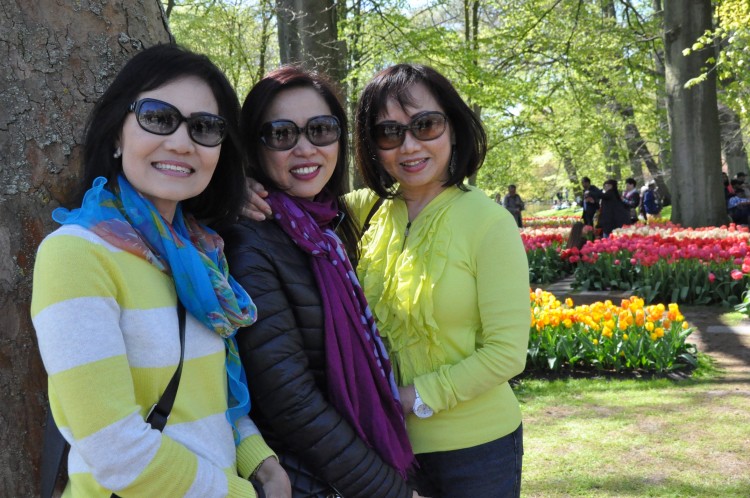 2016 Europe
Czech Republic, Austria
Hungary, Germany
France​​​s t
ext.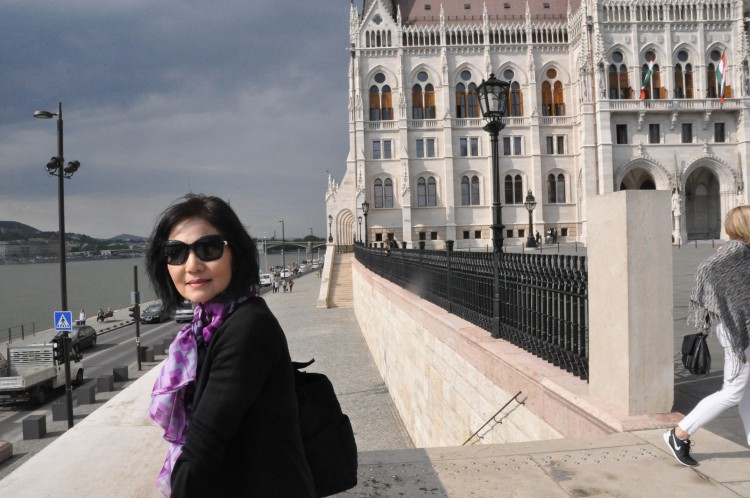 2017 China - Japan Cruise
ck here to edit this text.